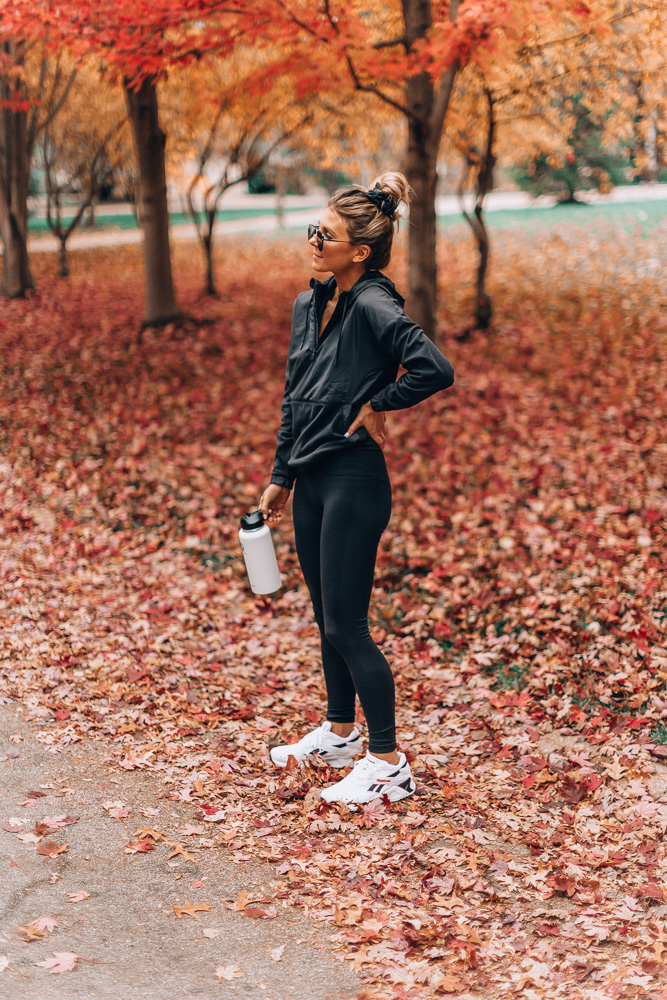 I get a lot of questions if I work out and stick to a diet while on vacation and the truth is… I don't. I work out and eat healthy consistently throughout the year so when it comes to vacation, I like to take a break from working out and enjoy as much time off as I can! When I get home, I get right back into a healthy routine and it normally takes me about a week to get back on track and feel normal! Today I am sharing some detox tips for post-vacation that help me get back on track!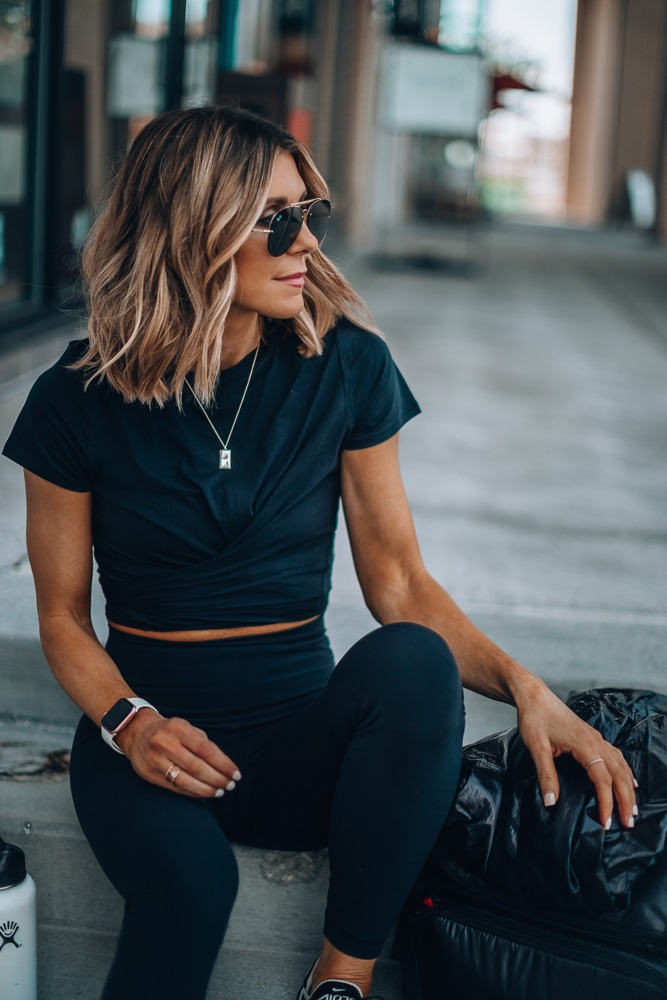 1// Hydrate
Drink 6-8 glasses of water a day will flush out toxins, keep the body from hanging onto unwanted fat and keep your skin hydrated. I aim for at least 64-96 oz a day. This water bottle HANDS DOWN is my favorite and helps me hit my daily water intake goal!
2 // Cut Out Alcohol
You can't detox while putting toxins back into your body. Lemon water is a great natural detox drink. I try to do at least 5-7 days of no alcohol after vacation.
3 // Increase your Veggie Intake
Eat lots of veggies!  They are basically calorie-free, full of antioxidants and promote natural cleansing. Avoid starchy veggies, like potatoes and corn.
4 // Decrease Sugar and Processed Foods
Cut back on fruit juice, dried fruits, muffins, candy, chips, cookies. Anything that is made on a machine is processed. Focus on WHOLE foods.
5 // Be patient and Consistent.
You may not see change right away, but stick to the course and it will pay off!
I hope you guys found this helpful! If you have any detox tips to share, leave in the comments below! I love reading!
SHOP THE POST
 ℅: lululemon jacket // lululemon top // lululemon align leggings // gym bag /