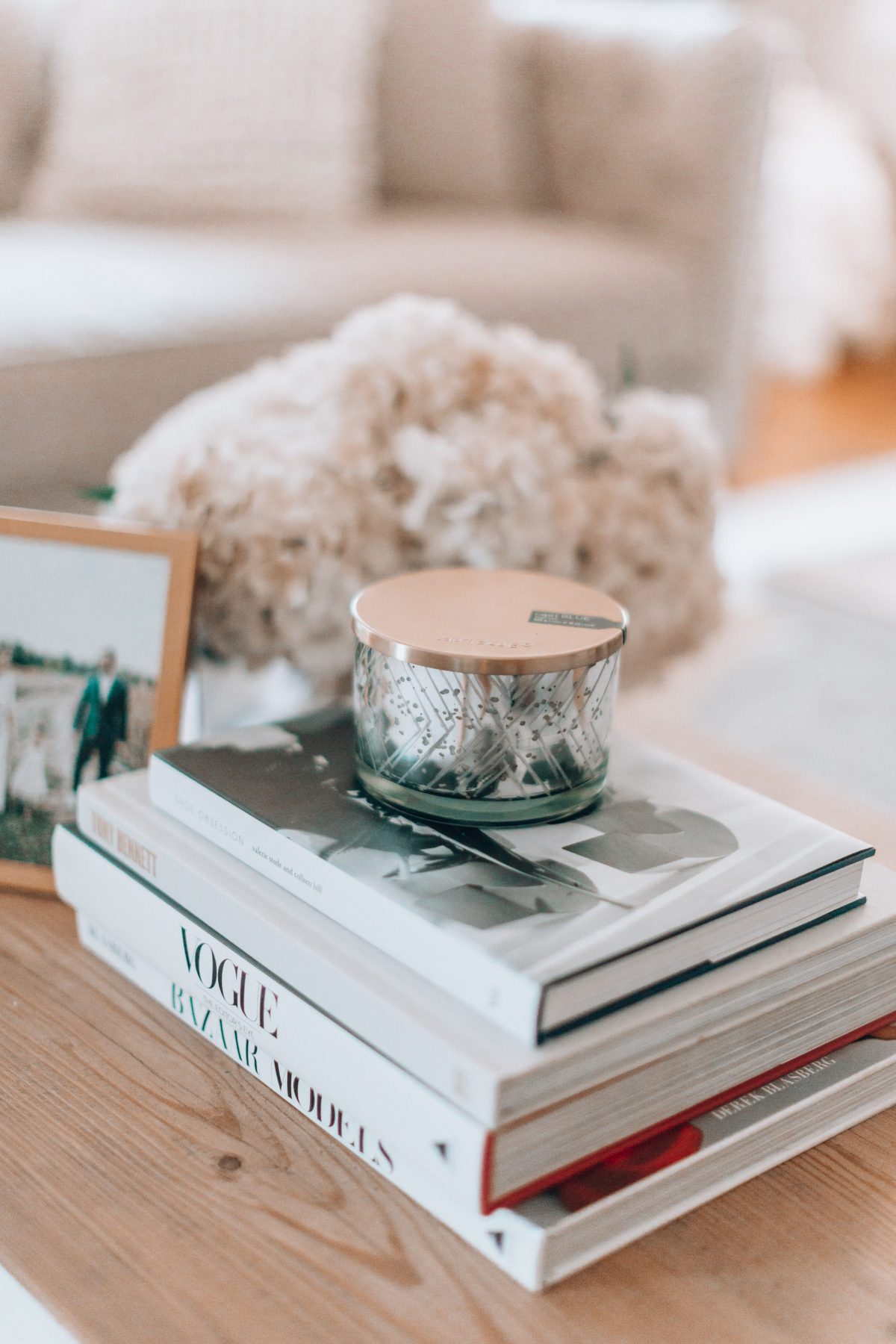 If you have a friend or family member that just moved into a new home, this post is for you because today I'm sharing my number one go-to house warming gift.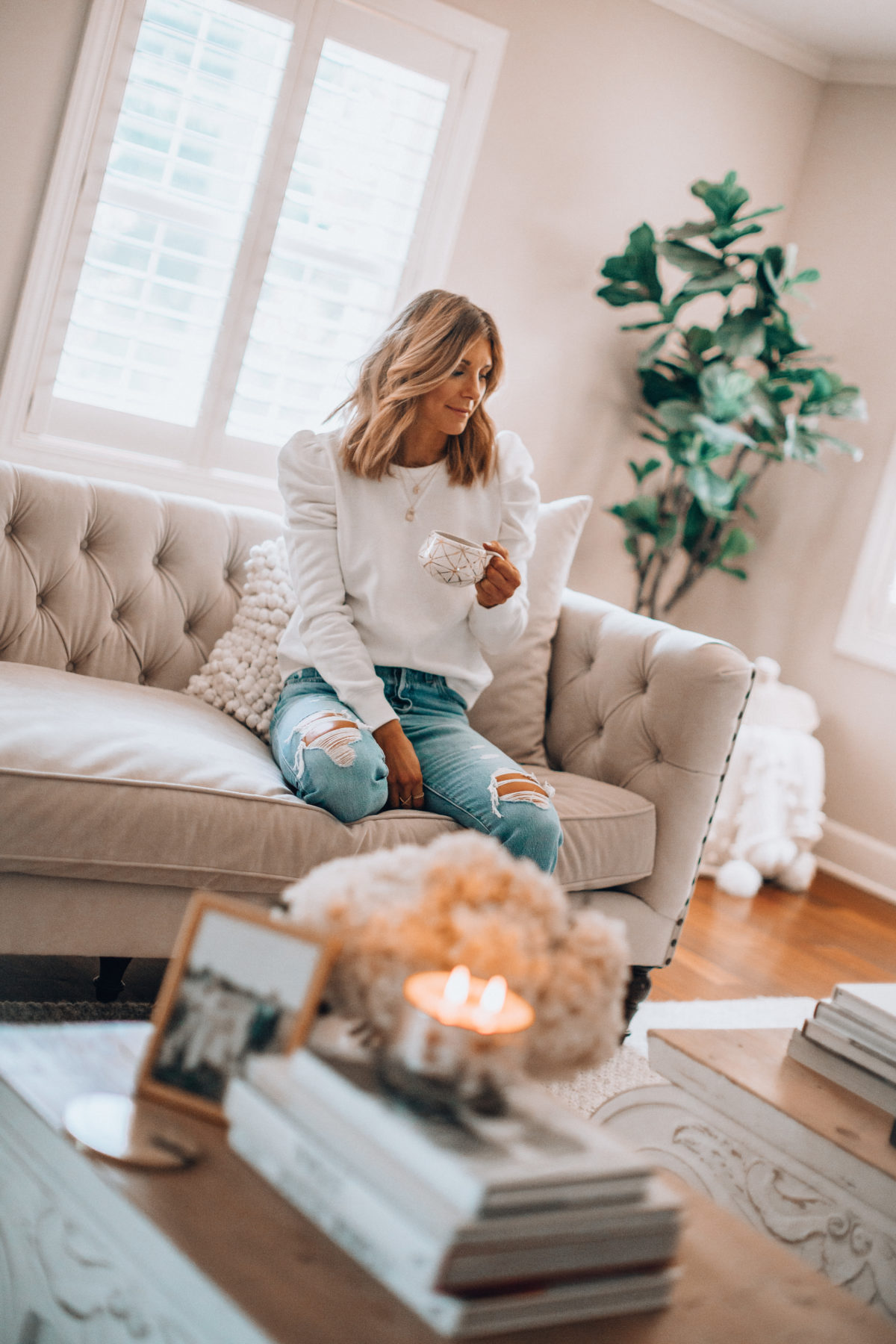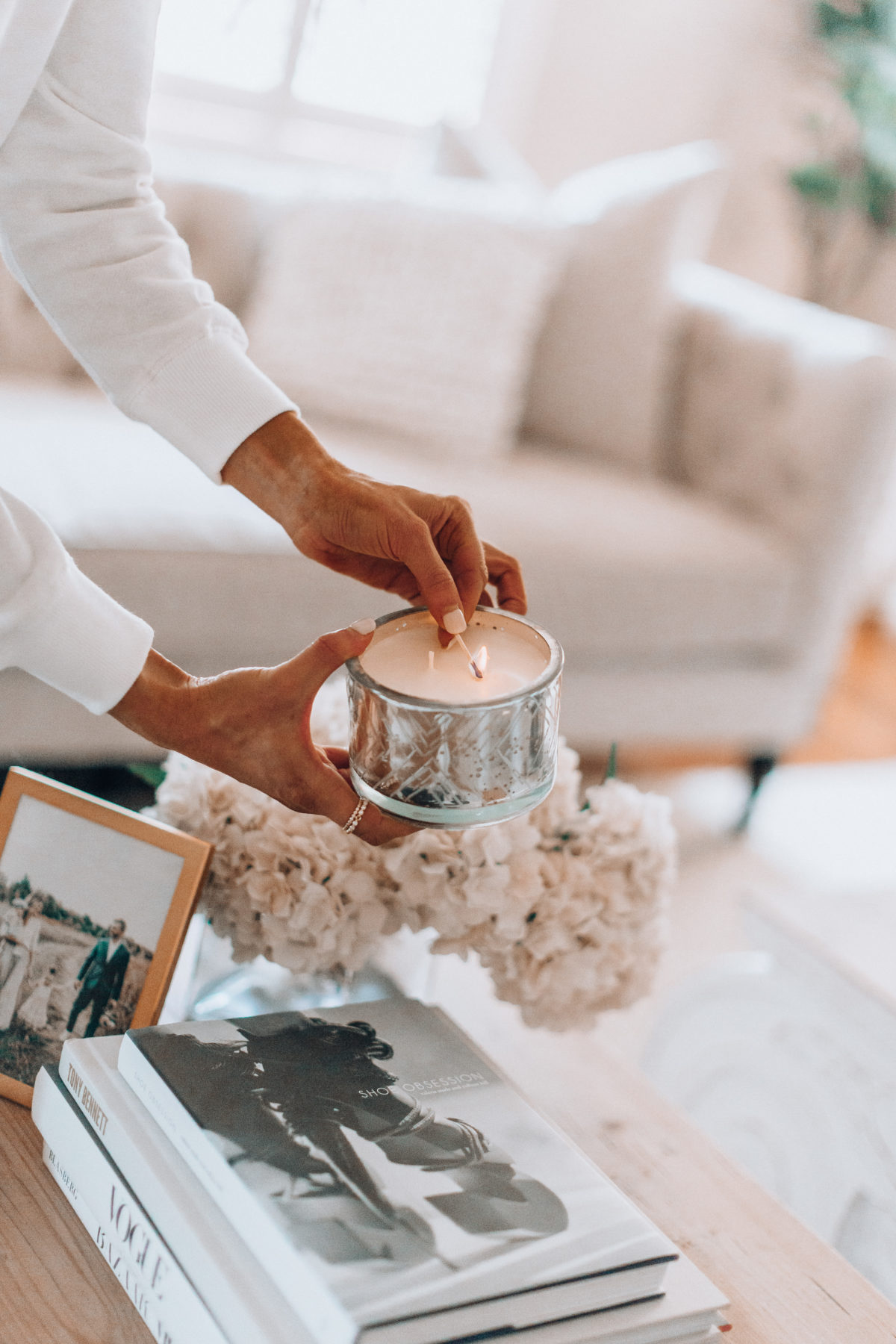 I love helping friends make a new house feel comfortable and like it's theirs, and to me, the best way to do that is with a Capri Blue candle.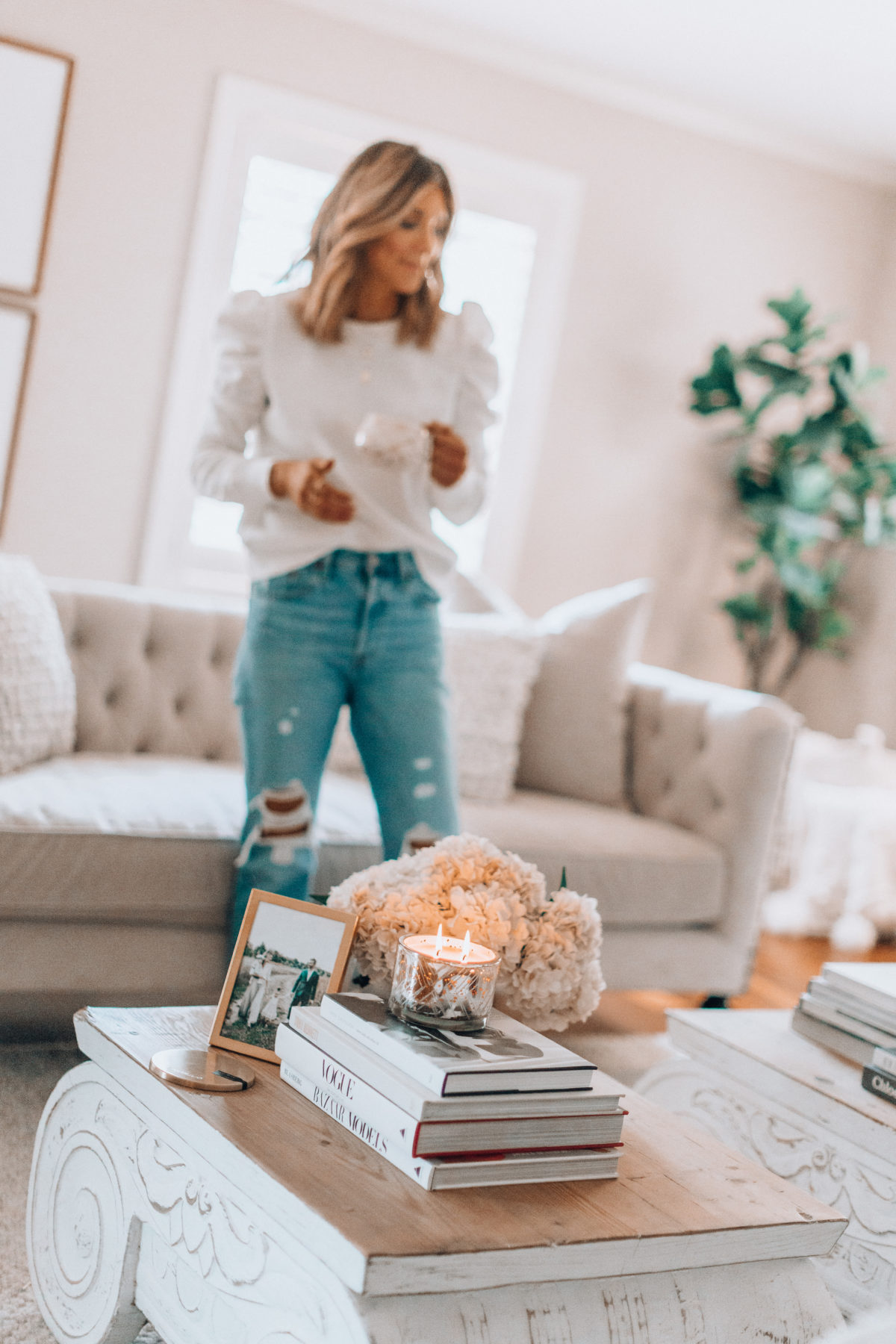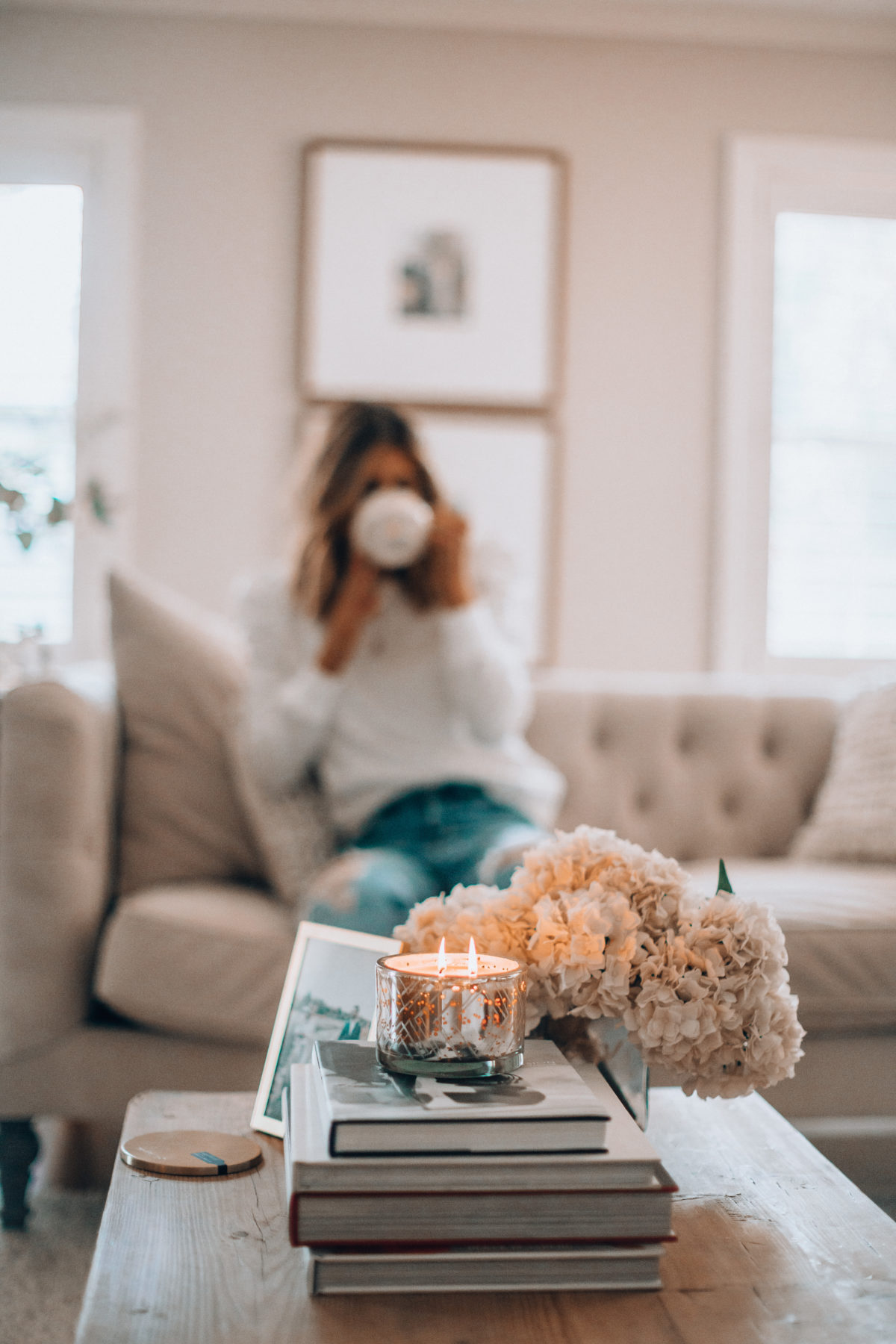 It doesn't matter what season it is or the time of year, I'm someone who constantly has a candle burning. And at our house, it's always a Capri Blue candle. Michael can attest to this, I am a woman obsessed when it comes to this brand. There's just something about having one of their candles burning that makes me feel cozy and at home. So why not share that love with my friends and family when they have something to celebrate?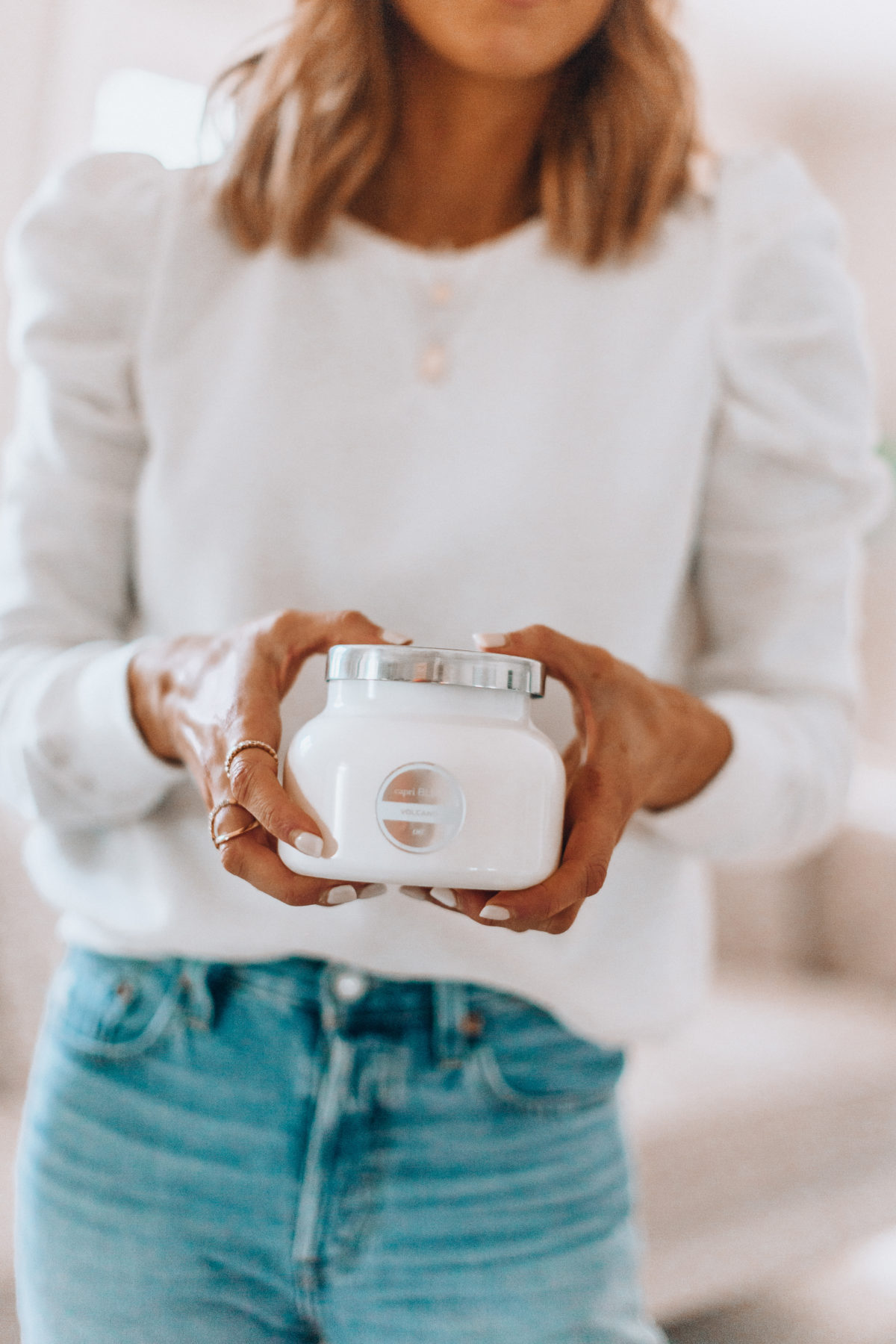 In addition to giving Capri Blue candles as housewarming gifts, you can also count on me to gift them for birthdays, congratulations for a new baby, a friend getting a promotion, etc. For pretty much any special occasion, it's safe to say I always have a Capri Blue candle on hand to give as a gift. I actually keep a box in the house stocked with them so whether I need a quick gift or one for our home, I'm ready.
As for scents, I feel like Capri Blue has something for everyone, so don't stress when giving it as a gift. None of the scents are too perfumey or overpowering. I promise, whoever you give it to will love it! The volcano scent is my favorite with the perfect blend of citrus and sugar notes.
I also want to quickly mention Capri Blue's vessels. I don't know about you, but I can be kind of particular about the vessel of the candles in my home because I consider them decor.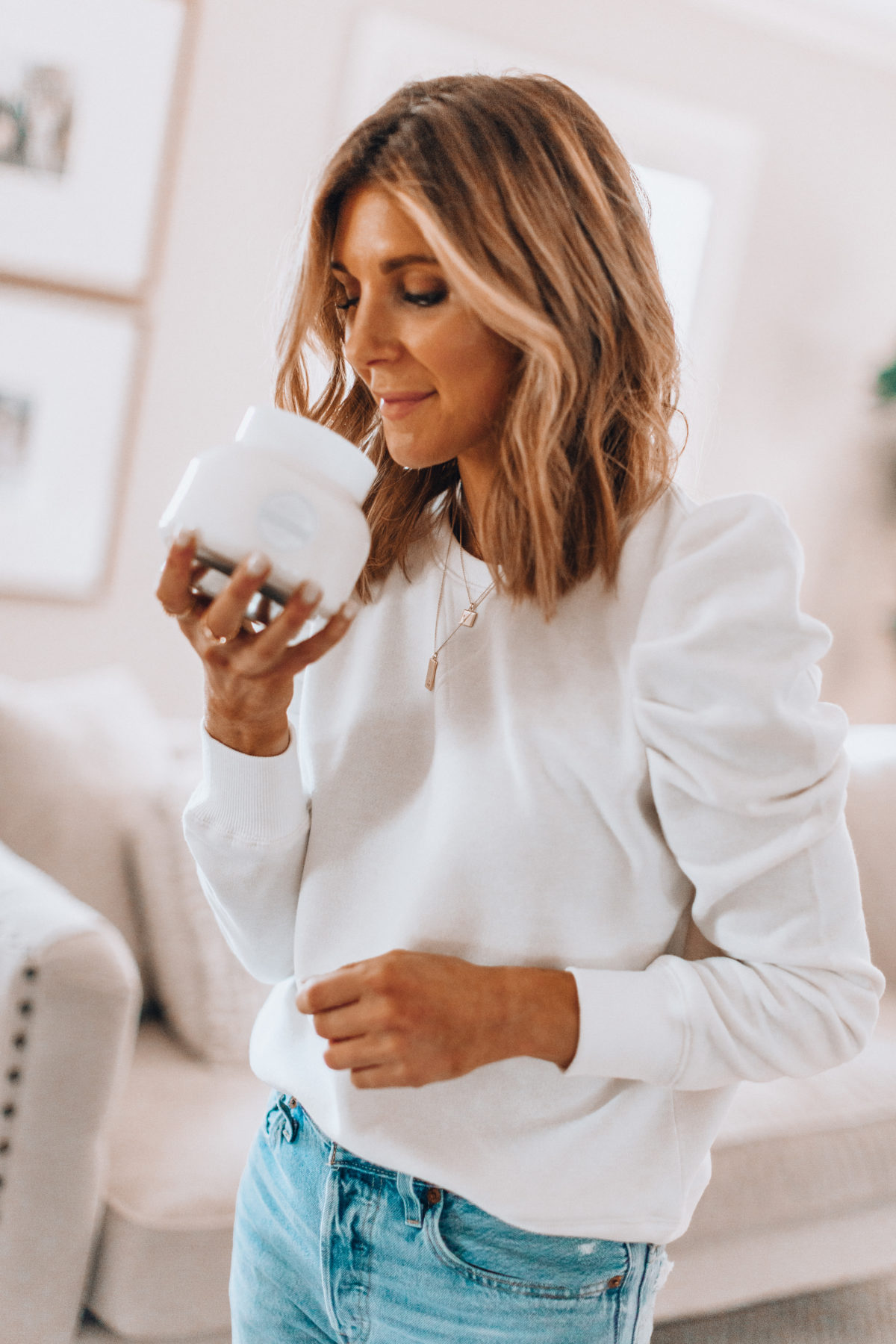 Capri Blue's vessels are beautifully made. From their tins to their jars to their tumblers – they're all gorgeous!

What is your go-to housewarming gift?
Becky xx
A big thanks to Capri Blue for sponsoring this post!
SHOP MY FAVORITE CANDLES