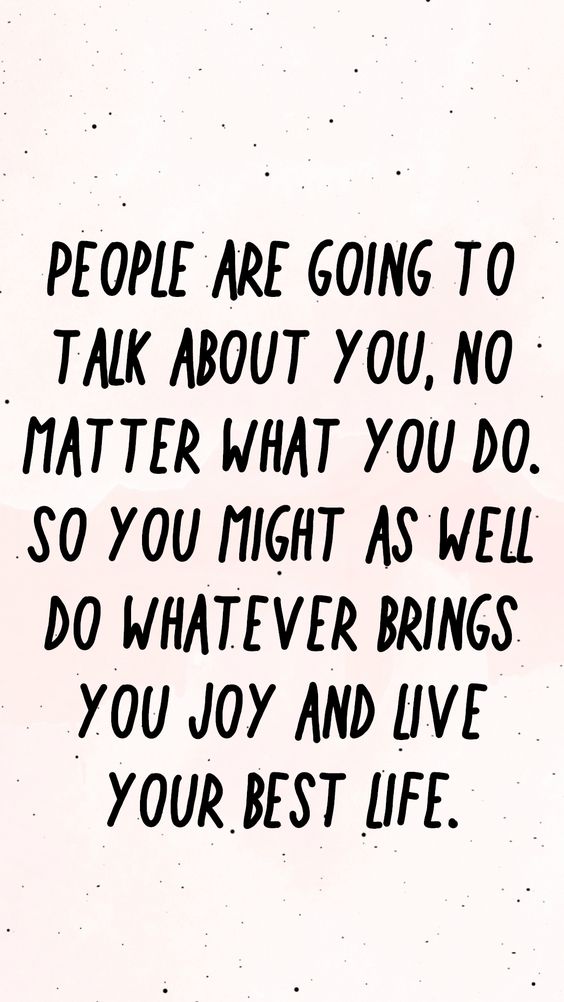 Happy Tuesday! It is Volume 14 of my Tuesday Tips and Questions.
I am hoping this week goes by fast because we are heading to my parents house for the weekend for Memorial Day. I can't wait to spend time with my family. What are you guys doing for the holiday weekend?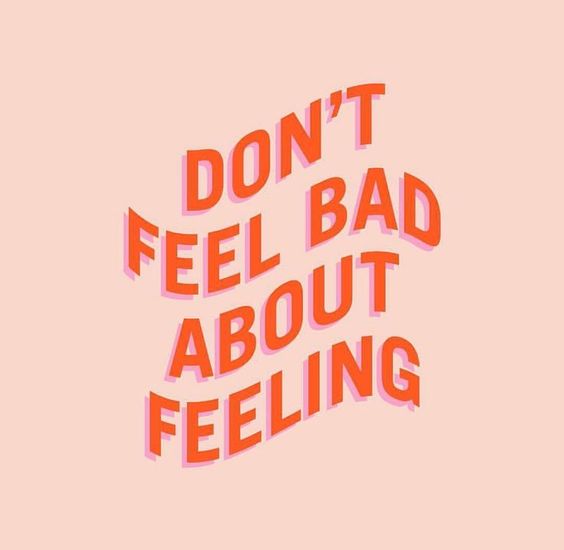 Reader Questions:
Q: Best Sunscreen to wear with makeup?
These are two of my favorites – here and here.
Q: What kind of cup is this? Looks perfect for my little one!
Lots of questions about the cup Greyson was drinking our morning smoothie from. I linked it here.
Q: Where it that acrylic box from on your vanity?
It actually came with my hair perfume! You can find it here.
Q: What pound ankle weights were you using in that workout video?
I was using 2 pound ankle weights in the workout. I just ordered myself these to have at home.
Q: Where do you find all those adorable shoes for Sutton? My little one would love the rainbow pair.
Thank you! These here and here are Sutton's most worn shoes currently. She loves the rainbow pair and saying they are super squishy 🙂
Q: What camera do you use?
I use this camera for all my blog photos and this lens. Instagram photos are all taken on my iPhone 10xs max.
Q: Do you prep your hair with any product before curling?
Yes- I spray this in my hair before curling and I also always have this leave-in conditioner in. I am working on a healthy hair guide to share soon! It will include all my must have hair products!
TIPS:
I don't know about you all but it is getting really hot here in Kansas. Last week it got to high 80's and low 90's! I don't want to complain but man it seems early for this heat. I can't for the pools to open and then it will feel so good.
With the temperatures rising I wanted to share a tip that my mom has instilled in me from a young age: always have sunscreen on hand! I carry a mineral sunscreen with me at all times. I recommend carrying just like you do your lipstick so you can apply anytime and remember to not only apply it on your face but also your neck and hands. You can even use this kind on your scalp. It is perfect your kids as well. Two of my favorites are here and here!
Tips for not washing hair even in between workouts: A good hair perfume, a good dry shampoo, and when you work out, wrap your hair in a top knot the same direction of curls. Then let down right after workout to avoid kinks and air dry. I use these or these for my hair-ties.
Hope you all have a wonderful week and a great MDW!
Xx, Becky