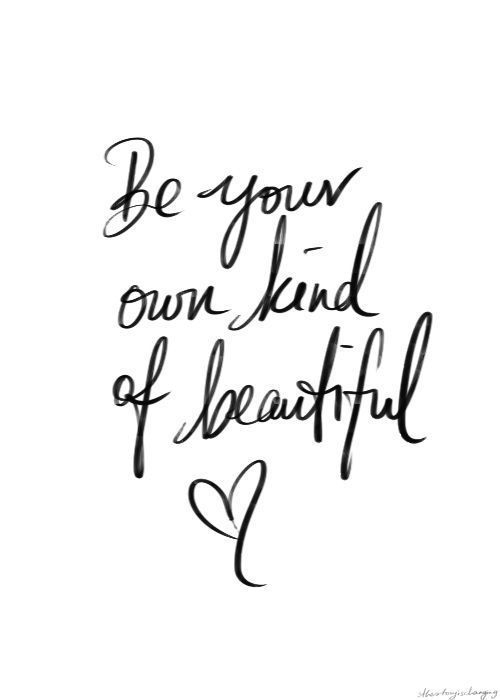 Happy Tuesday! I hope everyone had an amazing Mother's Day weekend. I cannot believe how fast this year is already going. I looked at the calendar and realized Sutton is about to have her Pre-K graduation (insert lots of tears).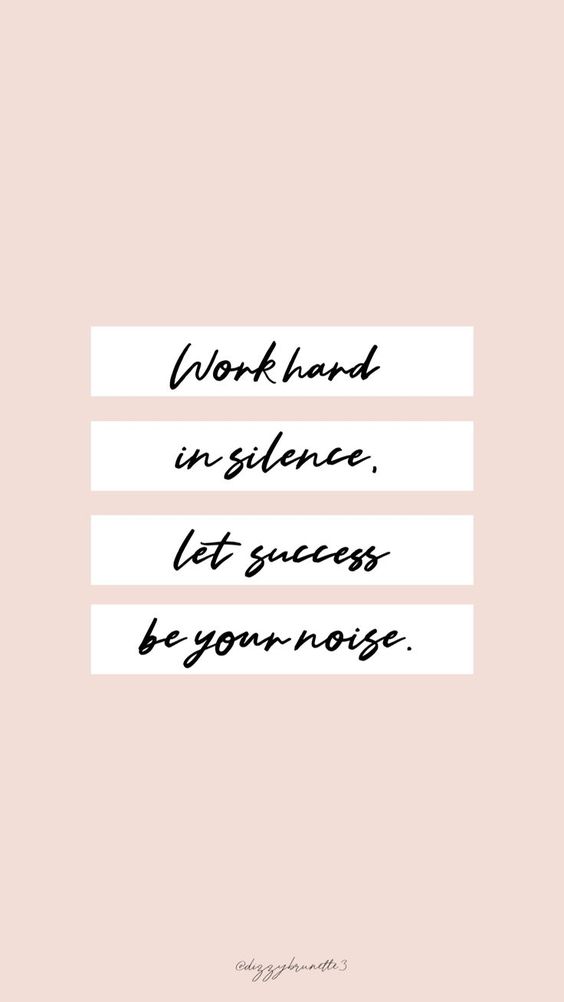 Readers Questions:
Q: Will you please link the kids outfits from this weekend?
Yes! I linked them here and here.
Q: Where is Sutton's shell necklace from?
I linked it here.
Q: What temperature do you set your T3 curling iron too?
It really depends on your hair. I have really think hair so I have mine on the second highest setting.
Q: Recipe for the cucumber salad?
1/3 C. white vinegar // 1 tbsp salt // 2 tbsp sugar // 3 cucumbers // sliced white onion // dill weed
Mix all together in bowl – can eat right away, but tasted really good after about 20 minutes in the fridge!
Q: Can you please tell me where that mirror is from??
I got this question a lot – I linked it here.
Q: Do you have a link for those biker shorts? They look so cute with that sweatshirt!
Thank you! You can find them here.
Q: Where was Sutton's rainbow dress from??
She has already worn this dress so much!! And it is under $15 here.
A few tips for taking pictures with your kids:
First off let me tell you it is not always easy! But something I believe is important. I am able to catch some many stages of my kids lives that we will get to look back on as they grow and develop.
1// Get them out of their normal environment. Photos in our home is always a challenge because they are distracted by all our normal items in our house and it just makes them feel cooped up. I like to get outside or somewhere new.
2// Remember, as amazing as those perfect, smiling photos are it is also important to document the times that remind you of just who they are, too. Let your kids play freely, they seem to go so much better than asking to look your way for a photo.
3// Let the kids be apart of the process. I try not to fight with Sutton on her outfit. If something feels itchy or uncomfortable, I will give her another option. I also give her options of what she would like to do with her hair. I ask her if she wants to wear it up, down, in braids, etc.
4// If you are in the photos remember to keep smiling and engaging with the kids. Stay calm and having fun. The kids pick up on your engery. Try to keep the talking to a minimum so the camera can have time to capture the moment.
5// Make it fun. We like to go the greenhouse and pick out flowers or Sutton and I go on "coffee dates" where she can pick out a juice or her favorite drink and have it in a cup just like me, which she loves.
6// Keep it short. If you are trying for a formal shot. Make sure you set out for that at the beginning. If your kids are anything like mine they have short attention spans so keep things moving fast.
7// Candy is always your best friend 🙂 I will be the first to admit I will bribe the kids with a little treat like tic-tac's or M&M's to get them to stand close to me.
Hope everyone have a wonderful week! And please leave a comment if you have any questions for next weeks series.
Xx, Becky