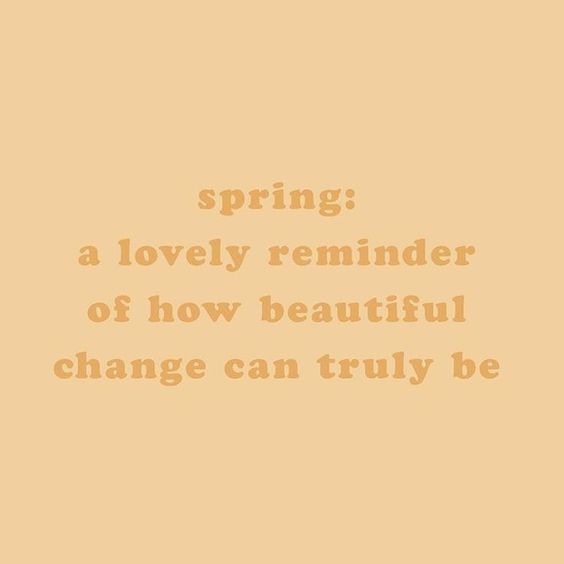 Happy Tuesday! It is absolutely beautiful here in Kansas City today. All the trees and flowers are starting to bloom and the sun is shining. I love this time of year!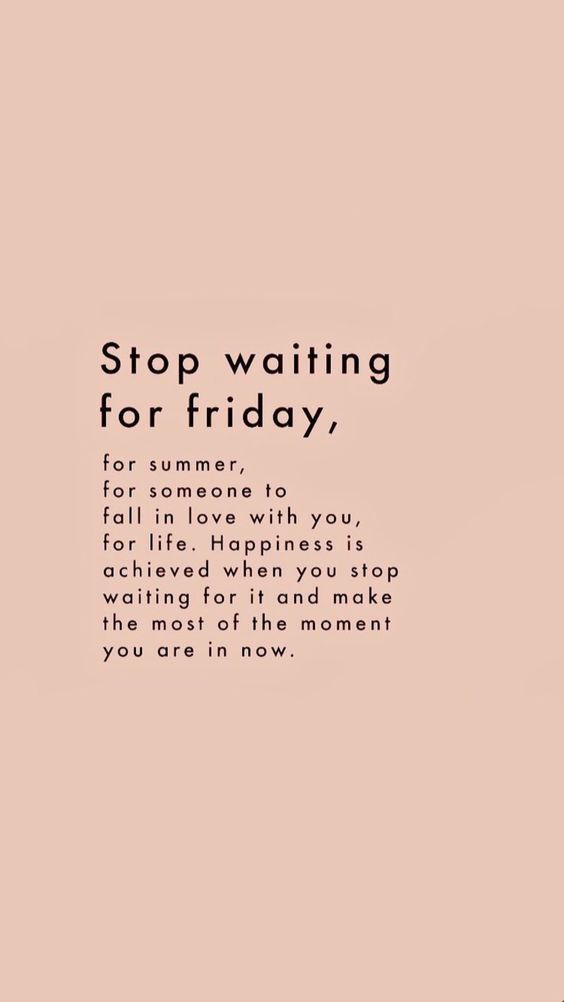 Readers Questions:
Q: What are you doing for your kids Easter Baskets?
Here is a blog post with lots of great ideas. I also shared on my stories ideas from Walgreens which has some great options for goodies to put in your baskets this year.
Q: What size of Easter basket did you get?
Both kids are the large basket. You can find our baskets – here.
Q: Wondering if you'd share your protein pancake recipe?
Of course! I shared the recipe – here. I still use that same recipe for the kids but for me now I have taken out the oats and just do the egg, banana and cinnamon. After making this every morning for years now I have gotten the recipe down. The main tip for making these pancakes is to cook on Medium heat or even Medium/Low. It takes about 7 minutes for it to cook. Don't rush it.

Q: Where are your necklaces from?? You can find my diamond necklace and initial necklace – here. I also share my jewelry in the LiketoKnow.it app even when my jewelry isn't shown to help share how to put together the complete outfit.
This weeks tips:
Cleaning Up White Sneakers
I love white casual sneakers and have them for my kids too but they do get scuffed and dirty of course. The best thing I have found for cleaning up the sneakers are using a Magic Eraser. Just add a little water and you can scrub the sneakers. I only recommend this for white sneakers though.
Tips for using the Tan-Lux Drops //
I have gotten lots of questions on the tan-lux drops I have been sharing on my instagram lately. The best thing about these tan drops are:
1. It is so easy to apply.
For your face you mix 1 to 4 drops with your usual moisturizer and apply to your face. I do mine at night because I like to wake up with my tan. But you can also do it in the morning, it just takes 2 to 4 hours to develop. Wash your hands after you apply! This is super important. For your body mix 2-6 drops per body party with your favorite body moisturizer. Apply in large circular motions from head to toe, lightly covering your hands and feet.
2. With the tan drops you are able to customize and build the color you desire. I recommend starting with 2 drops to see how the tan develops on your body.

For more info- watch this video. It is super helpful for application and more tips.
The tan lux drops here– I use medium/dark. Right now you can get both face and body drops for the price of one bottle of the body drops. It is such a great deal!
You can also get them here.
Leave any questions in the comments for next weeks Volume 10 of Tuesday's Tips and Questions.
Xx, Becky