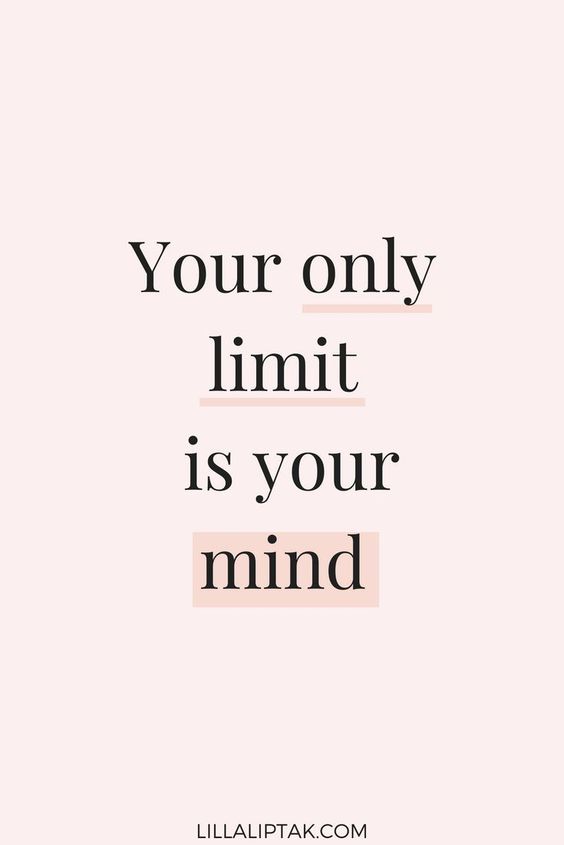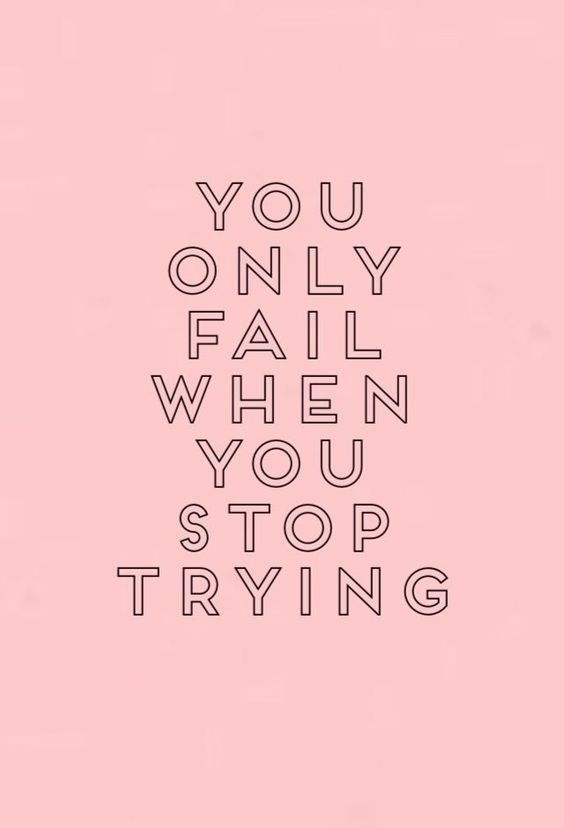 I gathered some of your most asked questions from comments & messages from last week and am sharing some tips & answers here!
SPRING CLEANING TIP – DISHWASHER//
Place a cup of white vinegar in a dishwasher safe cup (like a liquid measure cup) and run it through a cycle with hot water. It washes away grim, sanitizes & removes any odor. Then sprinkle a cup of baking soda around the bottom & run it through a short cycle. This will freshen your dishwasher & remove stains.
WHEN & HOW TO APPLY FACE PRODUCTS//
Order of products should always be wash, toner, retinol, serum (let it absorb) and then moisturizer. You want the lighter products (like serums) to go on first, followed by thicker (moisturizer). Always apply neck cream in upward motion, never pulling down on your skin. When applying eye cream use your ring finger – that skin is really sensitive and using your ring finger will keep you from over pressing or pulling.
FAQs //
What camera do you use?
I use this camera for all my blog photos (it's $700 off right now!) and this lens. Instagram photos are all taken on my iPhone 10xs max.

Can you please share the recipe for your buffalo chicken lettuce wraps?
For the buffalo chicken we do about 3 chicken breasts in the crock pot and cover with 1 1/2 C of buffalo sauce (or as much as it takes to completely cover the chicken). Cook in crock pot on high for 3-4 hours. Then drain the liquid and shred chicken.
For the rice we use the frozen brown rice from Trader Joe's and then after cooking add lime juice, fresh cilantro & garlic salt to taste.
On a piece of bib lettuce I add the shredded buffalo chicken, cilantro rice, guac, and drizzle on buffalo sauce & greek yogurt ranch. Add feta or blue cheese crumbles to top. Love this meal!
What color are your nails?
Just started doing dip recently, and the color is NU-94 Cotton White.
Where is your boob mug from?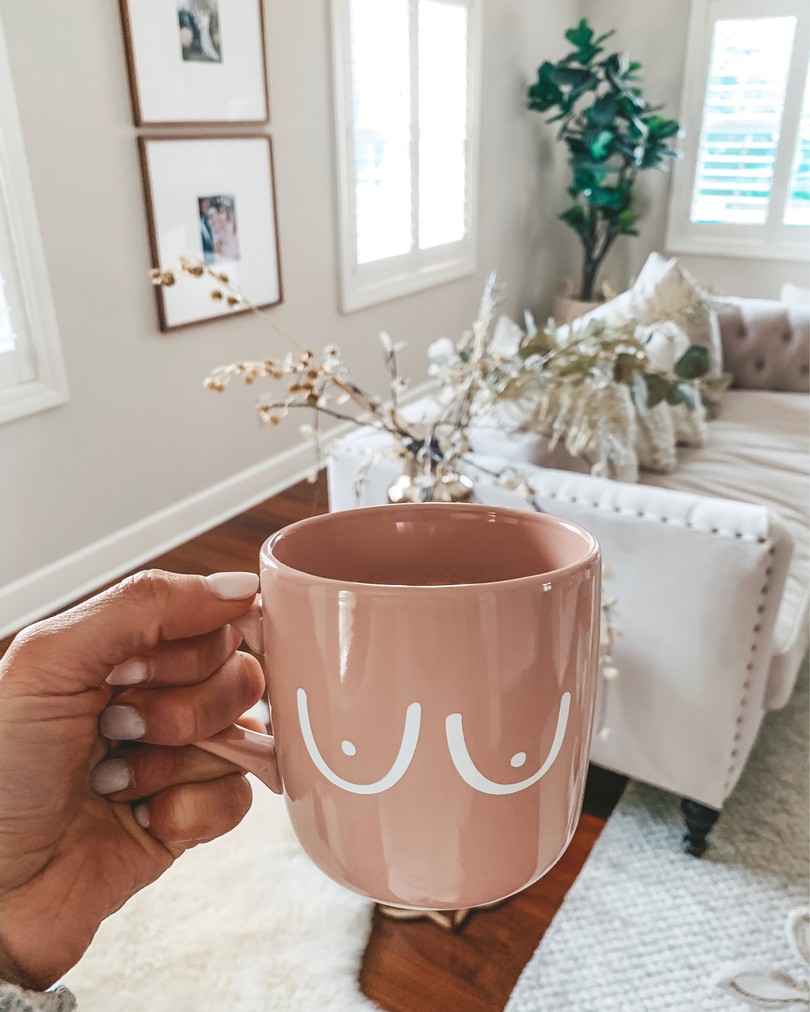 I linked it here!
Sad I missed your closet sale – do you sell your clothes anywhere online?
Yes! I sell clothes on Poshmark. My closet name is @cellajane
What's a good staple jean jacket for spring/summer?
I love this one here– I have it in the Vintage Medium Wash and the Light Wash and I dont think you can go wrong with either wash!
What curling iron do you use?
I use the t3 curling iron – 1.25 inch barrel – it's on sale today!
Hope you have a great week and make sure to leave a question for next weeks series!
Becky xx