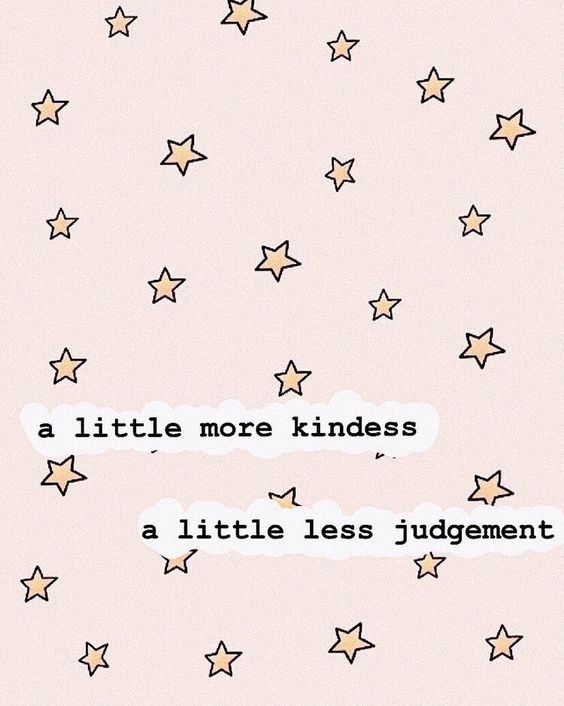 Can't believe it's Tuesday again! I've gathered up reader questions from the blog & instagram and answered some below. This post seems to be very food centered. Sharing 2 recipes that were seen in my stories over the weekend and I'm also sharing some food tips!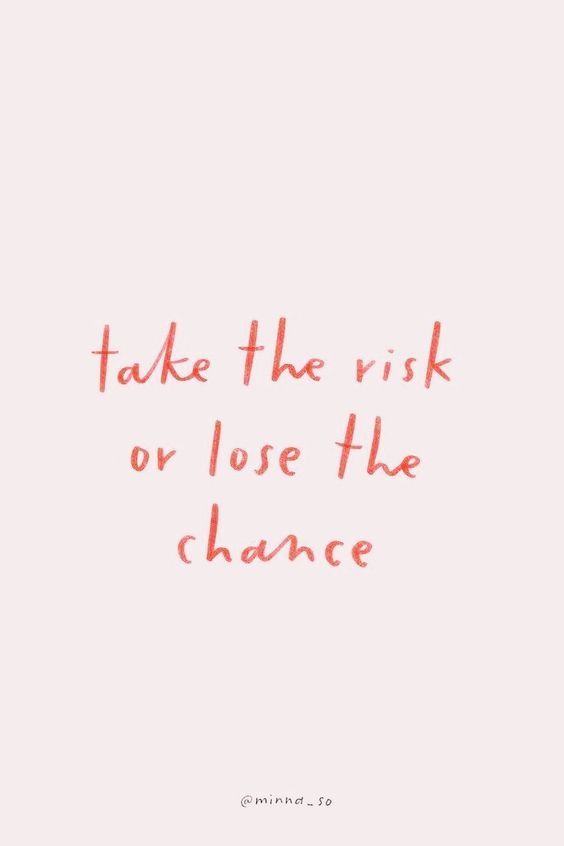 Tuesday Tips:
-Frustrated with brown sugar hardening in pantry? Throw in some marshmallows in an air tight container and then add the brown sugar. Will keep it soft & won't get bread crumbs in your brown sugar if you used to use the bread trick!
-Having a few of these items prepped at the beginning of the week helps me be able to make quick, easy & healthy lunches throughout the week. 1. browned ground turkey 2. shredded chicken 3. roasted/steamed veggies (usually have to do prep a few times a week) 4. quinoa (I get at Trader Joe's)
I will be sharing a Trader Joe's shopping list with meal ideas soon!
My IG story highlights "Healthy Eats" has some of my go-to lunches that always have at least 1 or 2 of the 4 items mentioned above!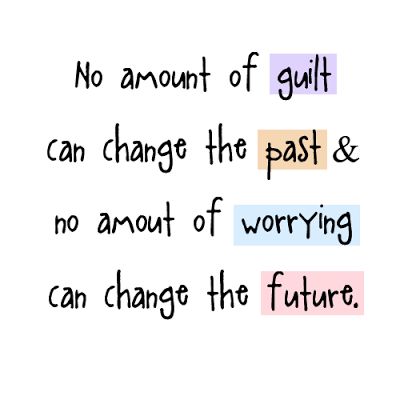 Reader Questions:
Q: What plates are the kids using?
We love these silicone ones with 3 sections. They suction to the table too.
Q: What's the Chicken Jalepeno Poppers recipe from your stories this weekend?
We didn't follow an exact recipe for this so I don't have exact measurements, but will share what we did. For amounts, use your best cooking judgement!
Took fresh jalepenos & cut tops off then used a small spoon to get seeds & veins out. In large bowl took shredded cooked chicken and mixed it with low fat cream cheese & habanero shredded cheese, salt, pepper, chili powder & garlic salt. Then I stuffed the mixture in the jalepenos. Cooked at 400* for around 20 minutes and watched for jalepenos to blister & cheese to melt.
Q: Please share your Cucumber Salad Recipe!
This is my mother in laws recipe that we make all of the time.
1/3 C. white vinegar // 1 tbsp salt // 2 tbsp sugar // 3 cucumbers // sliced white onion // dill weed
Mix all together in bowl – can eat right away, but tasted really good after about 20 minutes in the fridge!
Q: The tank you're wearing – do you have a strapless bra on or is it thick enough to wear without a bra?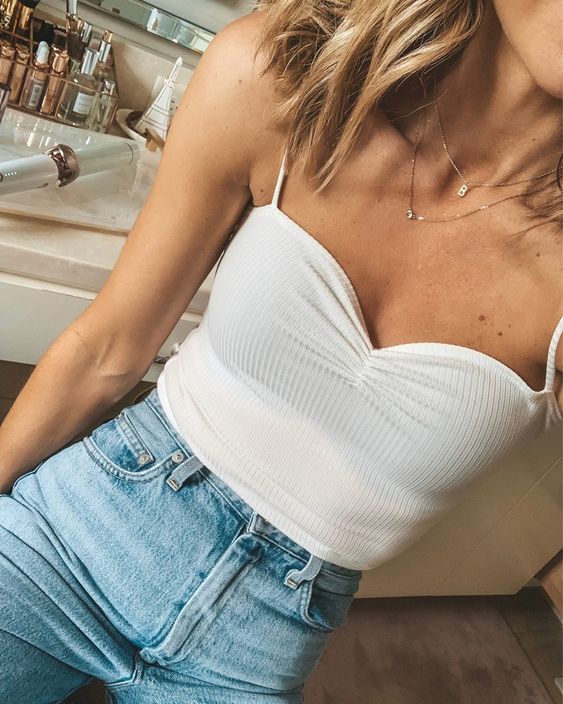 I am – it is this strapless bra.
Q: Can you do a Sutton hair tutorial? What products do you use for her hair?
I just learned to french braid – it's hard! I will try to share how we do it. To do her hair we use this detangler after bath + wet brush, water spray bottle (to help tame bed head in the morning) & always use clear elastics. We use this shampoo & conditioner.
If you have any questions for next week you'd like answered, please leave in comments. Have a great week!
xx Becky