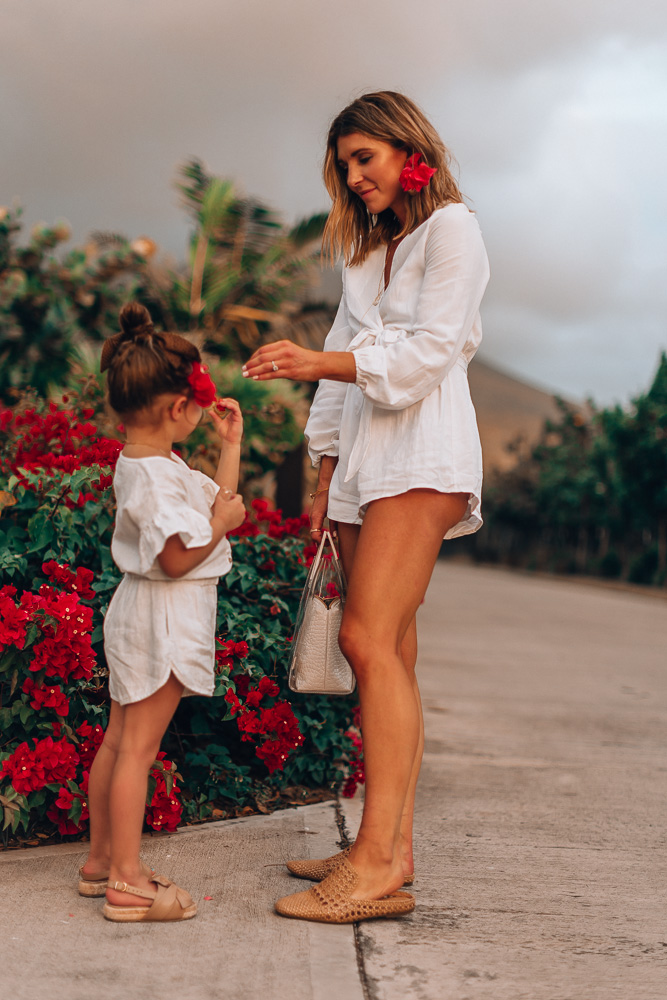 We're fresh off the island and back in Kansas City and I have to tell you about my new favorite pair of spring/summer shoes ASAP. I say ASAP because unfortunately, I don't think I'll be wearing them back home for a while. Spring, where are you?! Anyone else really over winter temps and snow?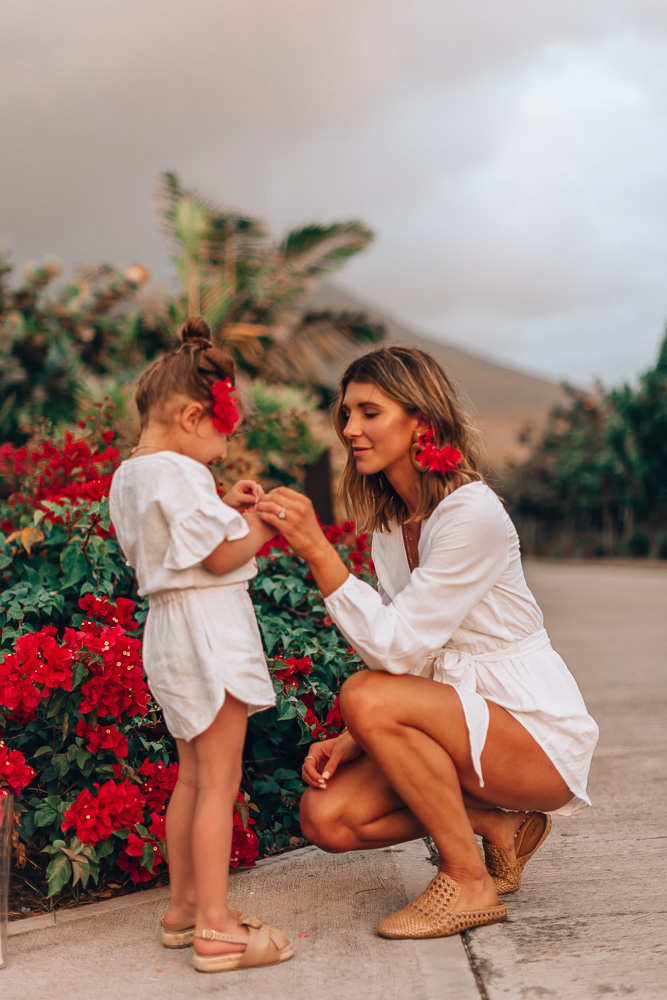 Anyway, the shoes. They're this pair by Born Shoes and I couldn't be more obsessed. I wore them non-stop on vacation and knew I had to rave about them in a post as soon as we got home. If I could recommend one accessory from the trip for you to buy, these shoes would definitely be it.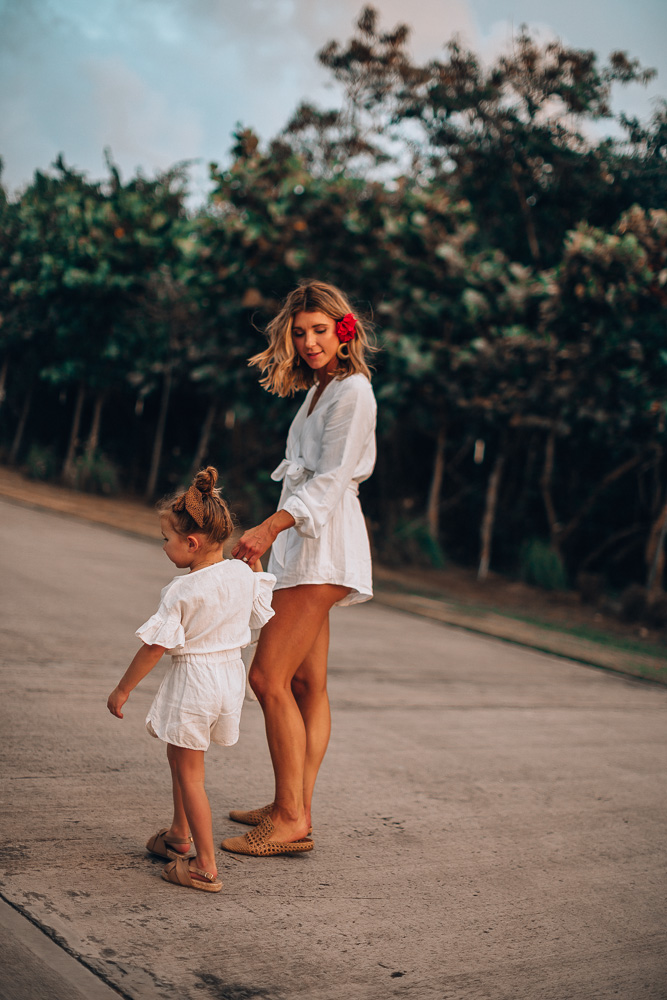 They were honestly one of the most comfortable slips on style shoes I've ever worn. The sole just forms to your foot and makes you forget you're even wearing shoes! That's the goal with all shoes, isn't it? No blisters or rubbing either, which is a major win.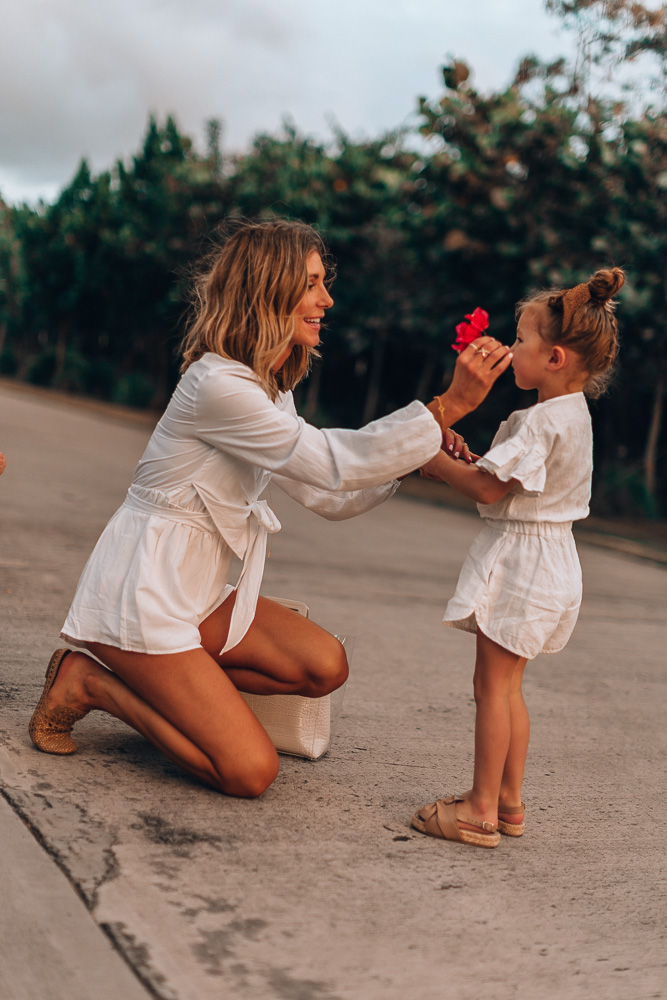 Not only were they super comfortable, but they were incredibly versatile as well. You all know I'm a big fan of neutrals and Born Shoes really knocked it out of the park with the color and style of these slides. They go with absolutely everything. I wore them around the resort all day – from hanging out by the pool, going out to eat and walking around with the family.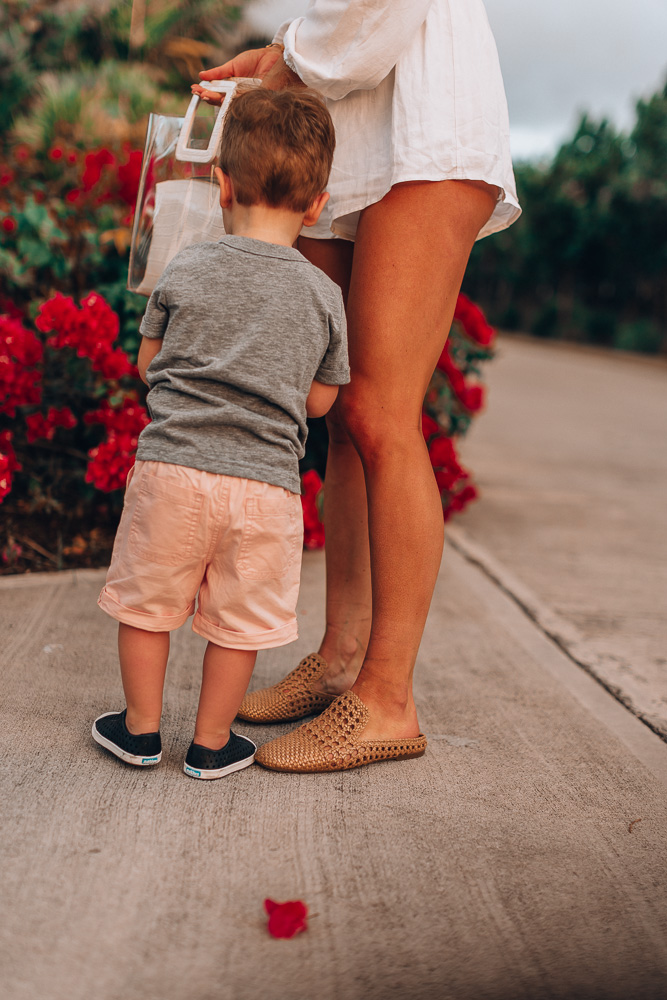 In these photos I am wearing the gold, but I have them in blush and tan color too I love them so much! Seen here!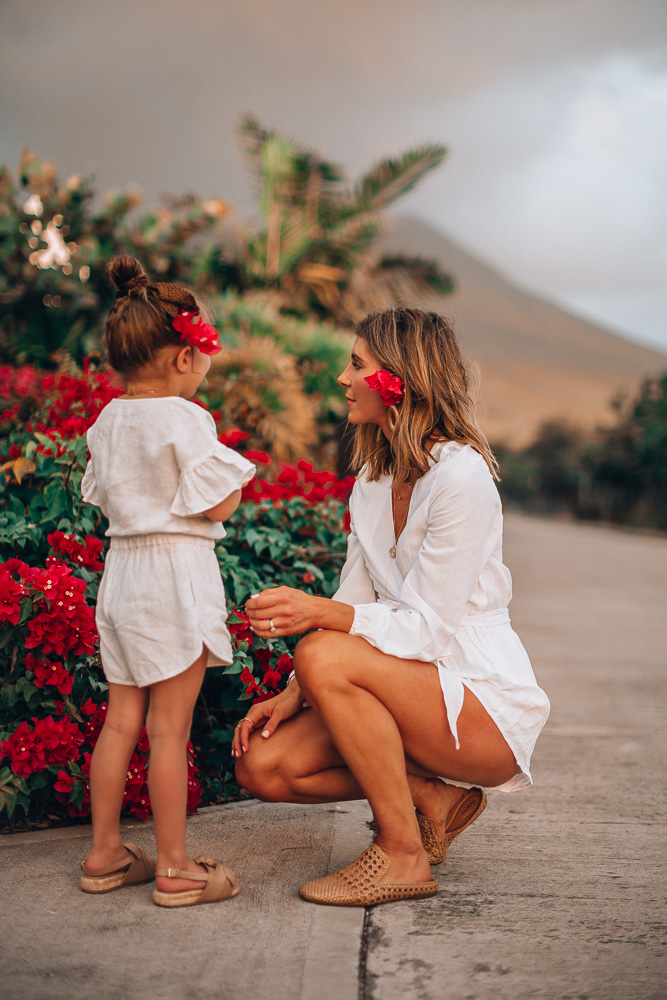 So, if you're in the market for a stylish, high-quality pair of slip ons for this summer, look no further than this pair from Born Shoes. Clearly I'm in love with them and you'll definitely see me wearing them all summer long. And for every pair of this slide sold in March, 15% will be donated to St Jude Children's Research Hospital! How amazing is that! You can give back to a vital cause just by purchasing a cute, new pair of shoes.
Becky xx
Shop the post:

Born Cameo Slip Ons TTS *wearing gold here // White Romper // Bag

A big thanks to Born for sponsoring this post!