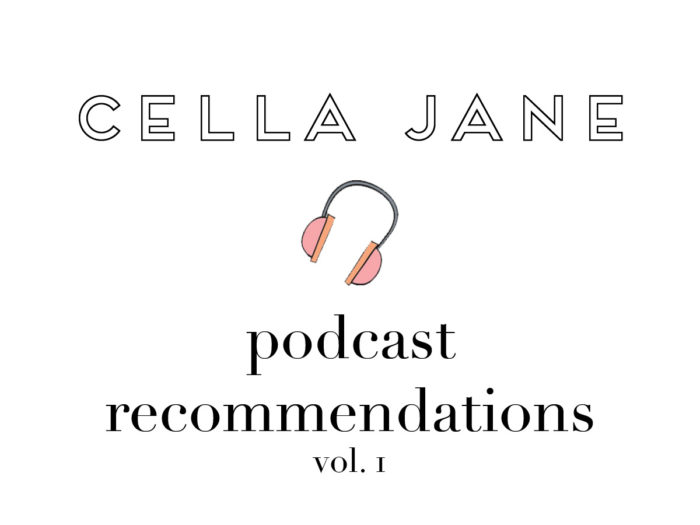 I was talking about podcasts in my Instagram stories a few weeks ago and asked for some new recommendations. I loved reading through your favorites, and wanted to share the round up!
I had mentioned I liked crime related podcasts, so that's what most people were suggesting to me. At the bottom of the list there are a few business related titles as well. If you haven't given me your recs yet, please do so in the comments!
Reader Recommendations //
Imagine Life
Dr. Death (most recommended!)
Cold Case Files
American Gladiator (suggested that my husband would like this one)
Crime Junkies
Serial
Dirty John
S-Town
Up & Vanished
Terrible, Thanks for Asking
Cold & Broken Harts
Heather McDonald Juicy Scoop
His & Her Podcasts by Skinny Confidential
Cold
Girls Night
SHE Podcasts
Coffee Convos
Teachers Pet
Happier by Gretchen Ruben
The Morning Toast
Lady Gang
How I Built This
By the Book
My Favorite Murder
Ear Hustle
Goal Digger – Jenna Kutcher 
Awesome with Allison 
Rise Podcast 
I can't wait to start listening to some of these! And if you have any other favorites, let me know!
xx, Becky