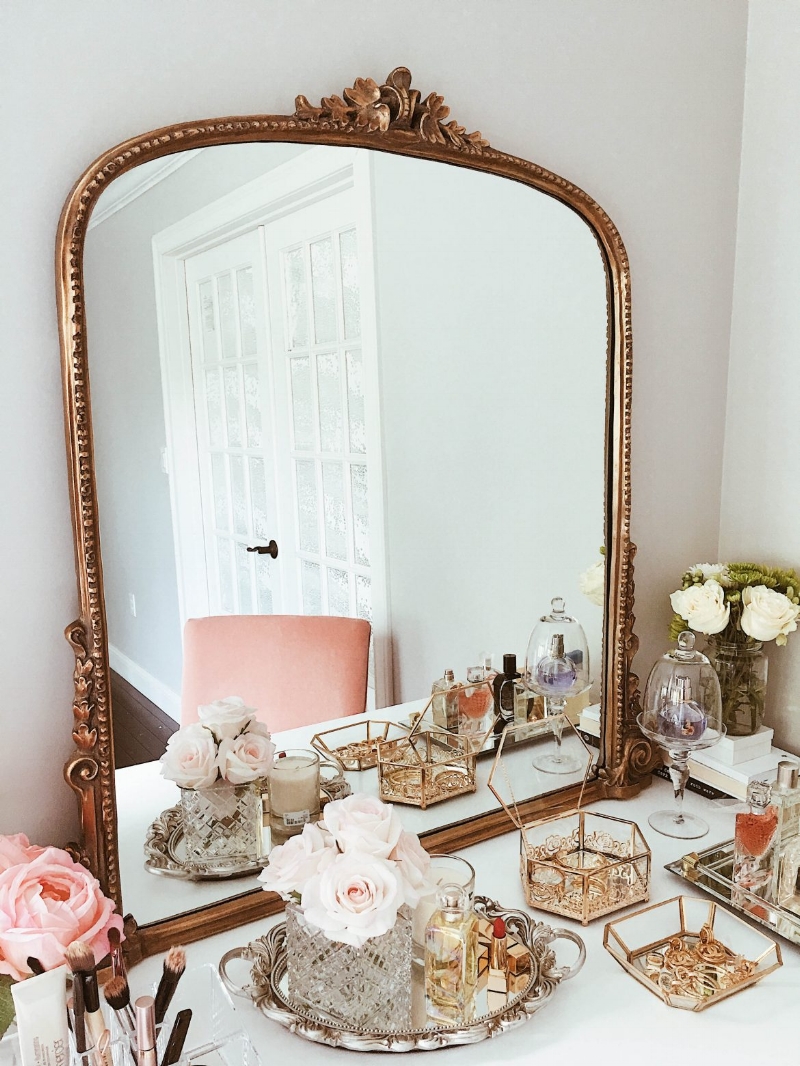 pinterest
Another Volume of Tuesday Tips and FAQs is here! Sharing a bunch of questions y'all sent me this past week and sharing a few random tips that are helping me get through the week!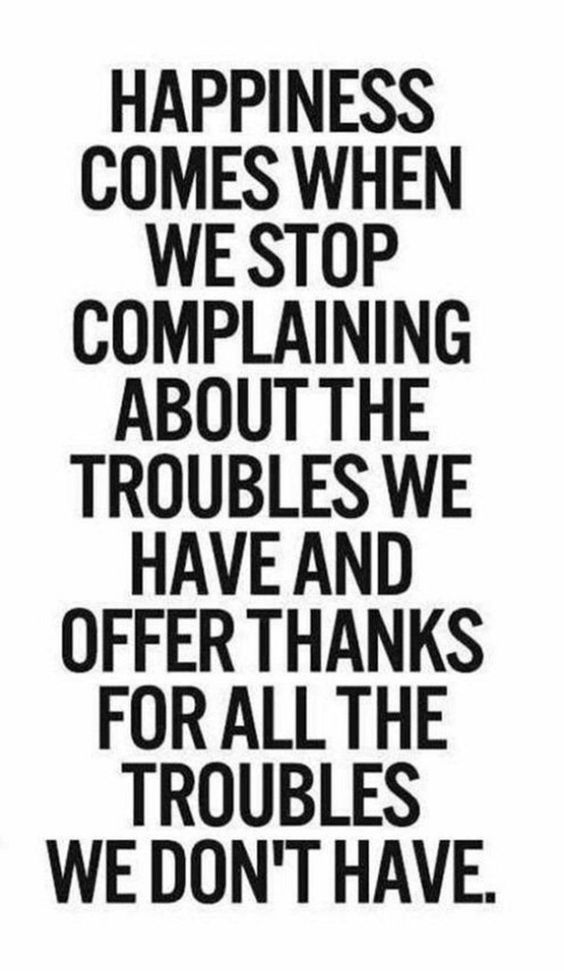 TUESDAY TIPS:
CLEANING TIP:
If you have a farm sink or porcelain sink – use a Mr Clean Dry Eraser to get any hard to remove stains or marks out and your skin will be left sparkling white!
PACKING TRAVEL TIP:
If you hate having a messy unorganized suitcase while packing – try packing cubes. They are life changing! They come in different sizes to make packing much more organized. You can fit so many items in them and helps when you unpack, as well. I take the cubes out and put them into drawers when I get to my destination. When it's time to leave, I simply zip them up and place them back in my carry-on. Not only does it make traveling easier, it allows you to fit more in a suitcase without it all ending up in one big pile. I would highly recommend these for traveling.
QUICK CLEAN TIP:
Need to clean a room fast? Take a clothes basket and pick up anything in the room that needs to be put away in the basket. Once the entire room is picked up then take the basket and put away items. then you aren't picking up items one by one and putting away – you will be surprised how much time this saves you!
FAQs:
Q: Can you please link your blue blocker glasses?
Yes! I linked a few options here.
Q: Do you ever sell your clothes?
Yes, I have a poshmark account where I list a lot of items on there! Search my for my closet Cella Jane or click here.
Q: Do you exercise while on vacation?
Nope. I am very consistent when I am home and will maybe even pick up a couple extra workouts on the weekend just so I don't worry about it while on vacation. I like to take a break and not worry about packing all the extra gym clothes and sneakers.
Q: What about healthy eating while traveling?
If I am on vacation – I don't worry too much about eating healthy. I like to give myself a break and enjoy all the good food and restaurants we get to try while on our trip. If I am traveling for work, then I try to stay healthy and maintain a good diet as I would if I were at home working.
Q: What are your favorite Levi jeans?
That is a really tough one since I LOVE so many of my levis. I am wearing this pair a lot lately and I am so glad they just restocked! They will most likely sell out again!
What is your bathroom makeup organizer from?
its from Target here and I also found one on Amazon here.

Happy Tuesday, friends!

​Becky xx