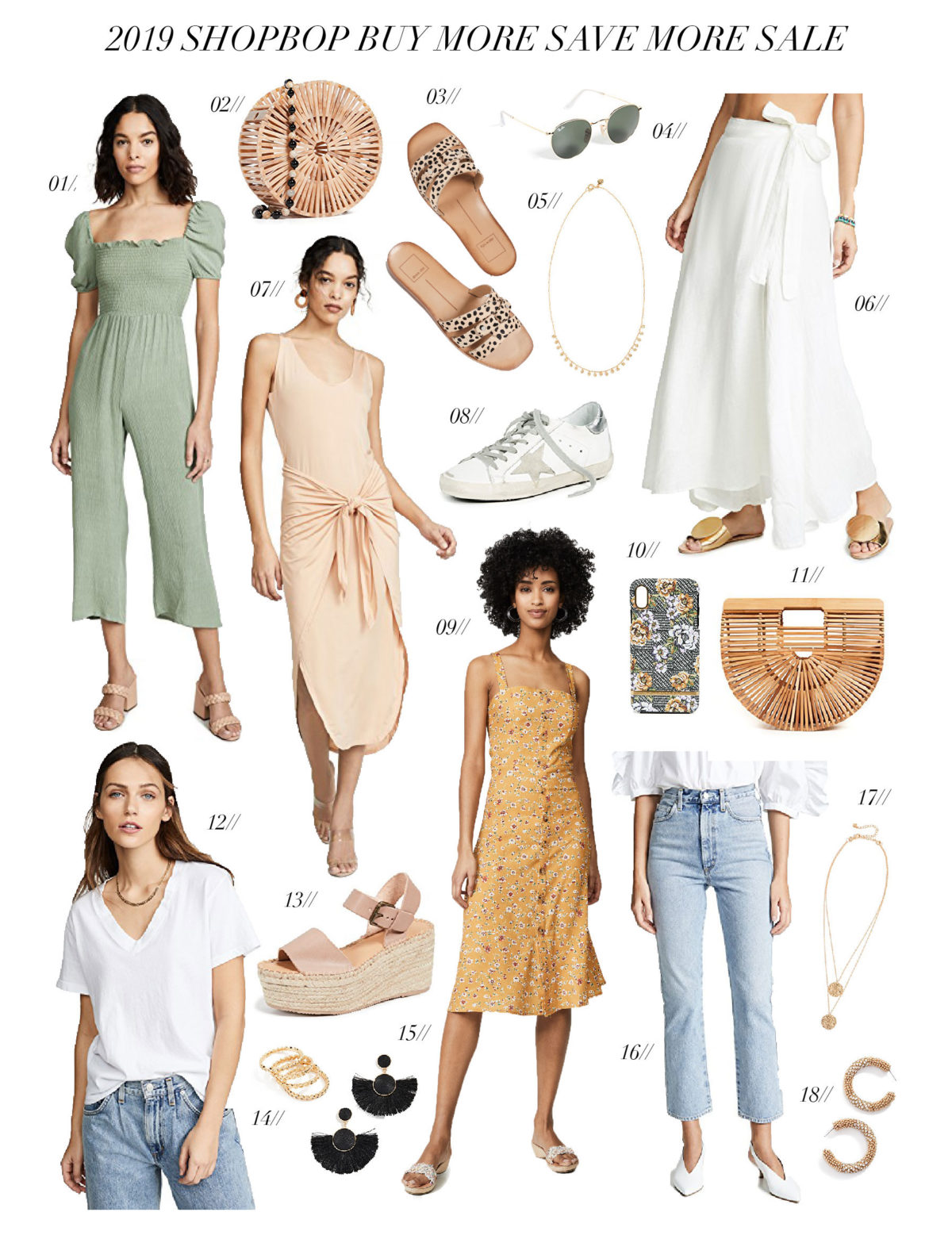 TODAY is a great day in the retail world! Shopbop is having their huge Buy More Save More Sale. I get so excited for this sale. It only happens a few times a year and it's the perfect time to stock up on those items you've been eye- like this pair of Golden Goose Sneakers!
Use code GOBIG19 for…
15% off orders of $200+
20% off orders of $500+
25% off orders of $800+
​Now thru March 2nd!
…including sale items!
Below are some of my top finds from the sale!
​
01//
Jumpsuit
02//
Luna Clutch
03//
Animal Print Slides
04//
Sunglasses
05//
Necklace
06//
Cover Up Skirt
07//
Golden Dress
08//
Golden Goose Sneakers
09//
Chloe Dress
10//
Phone Case
11//
Handbag
12//
White Tee
13//
Platform Sandals
14//
Stackable Ring Set​
15//
Fringe Drop Earrings
16//
Jeans
17//
Layered Necklace Set
18//
Lana Earrings
​
​​​​I also linked all of my favorite pieces I've been wearing lately, that are currently on the sale. The majority of my pieces from our last Mexico trip and Nevis trip are included! All these new spring pieces have me so excited for the warmer weather. Who's with me?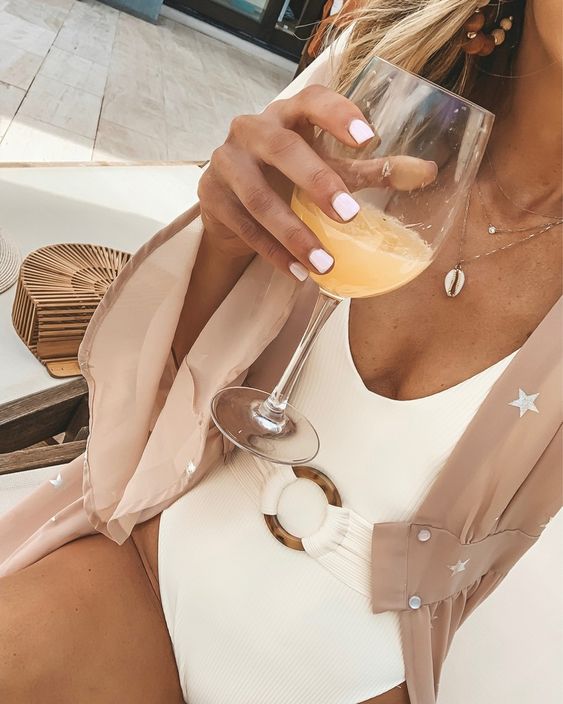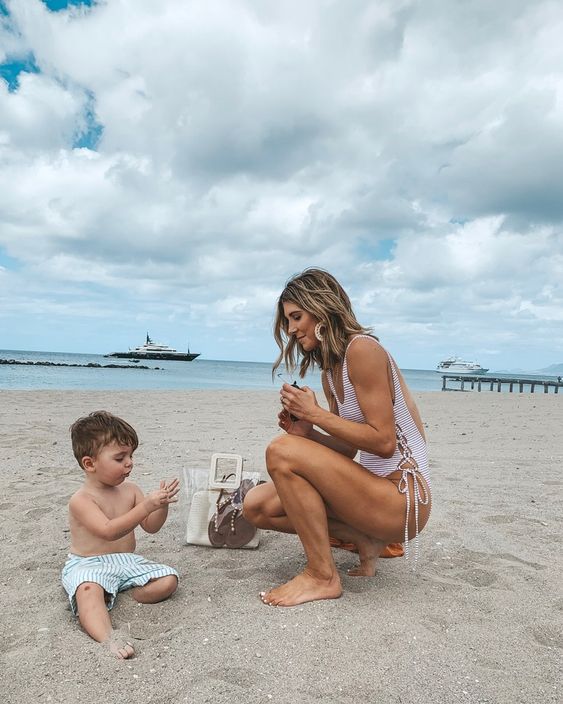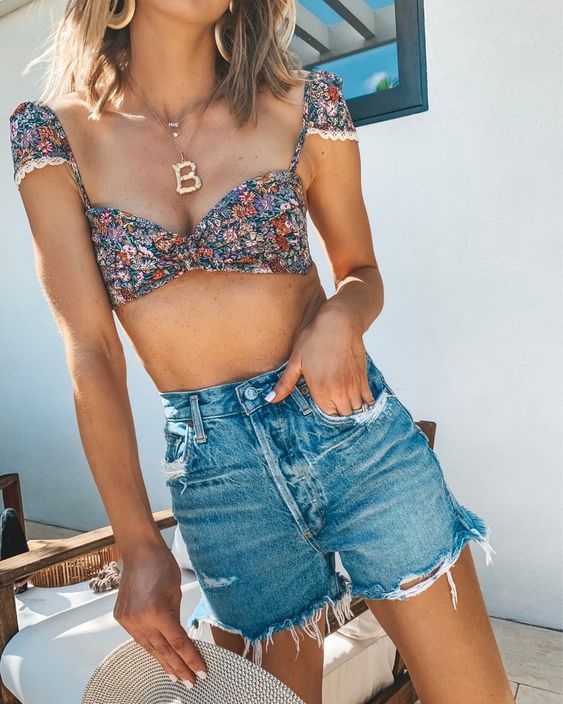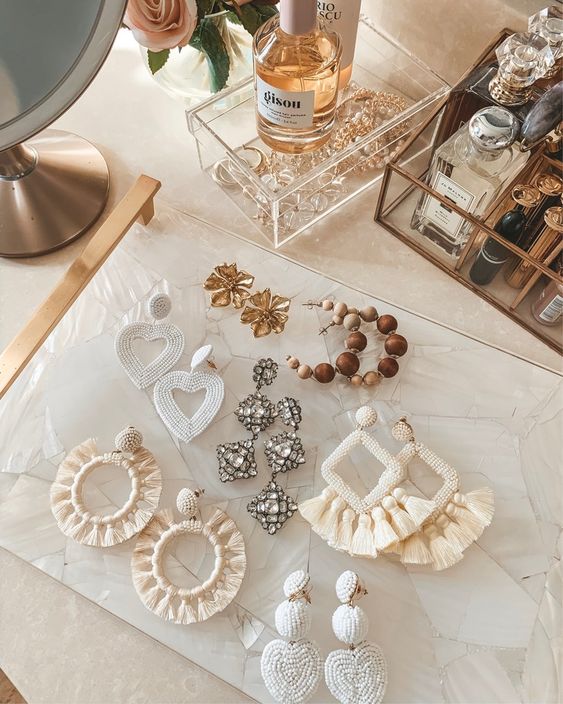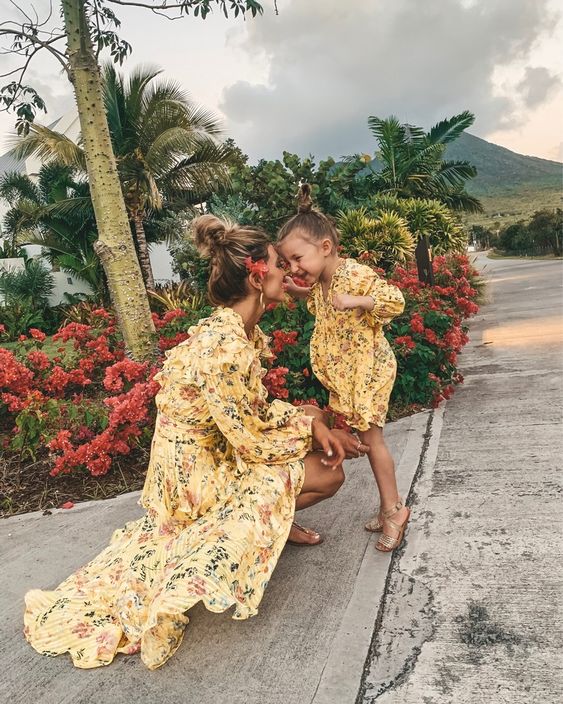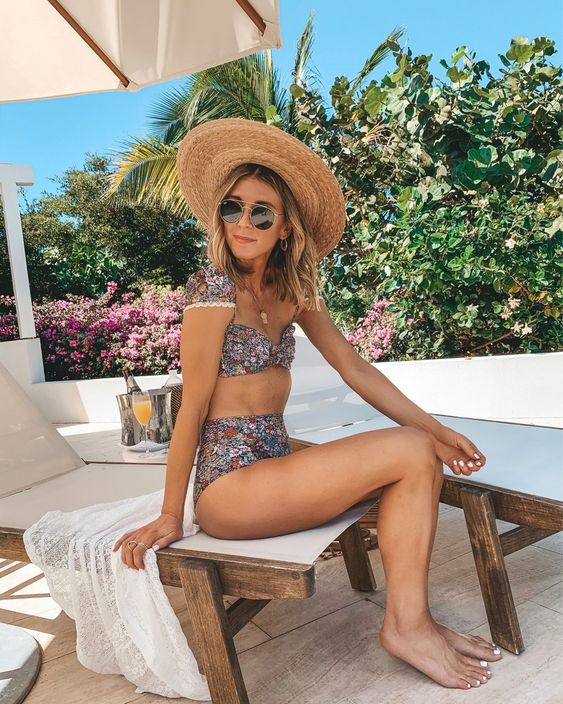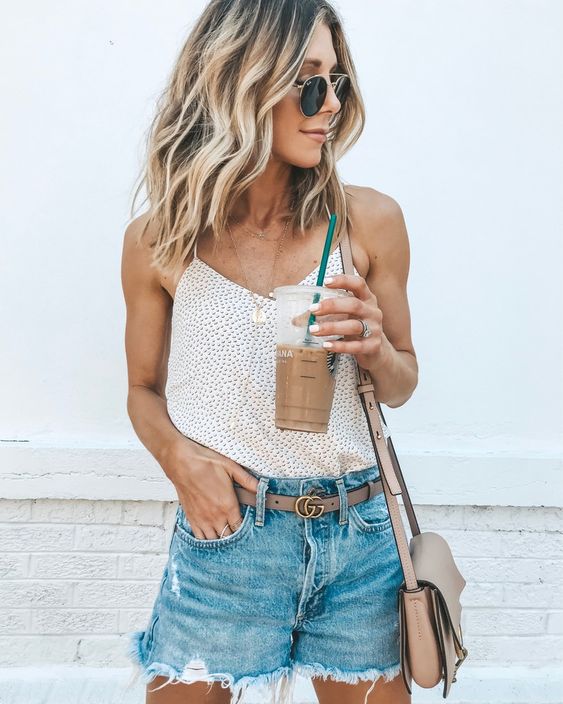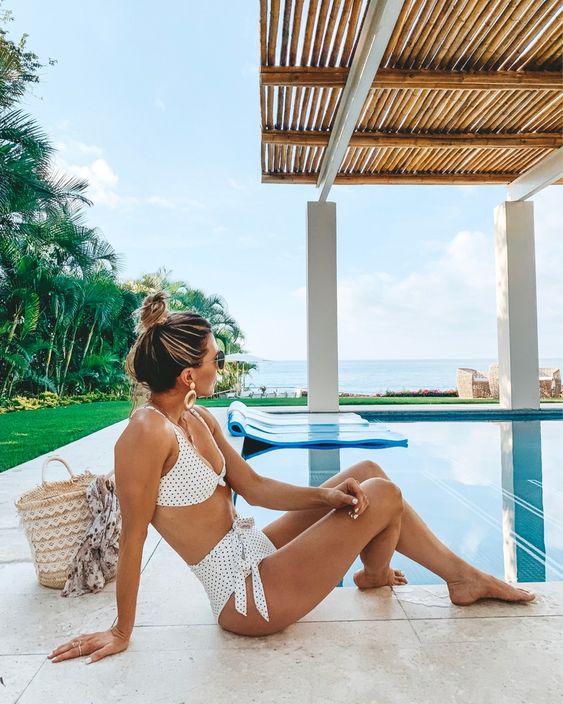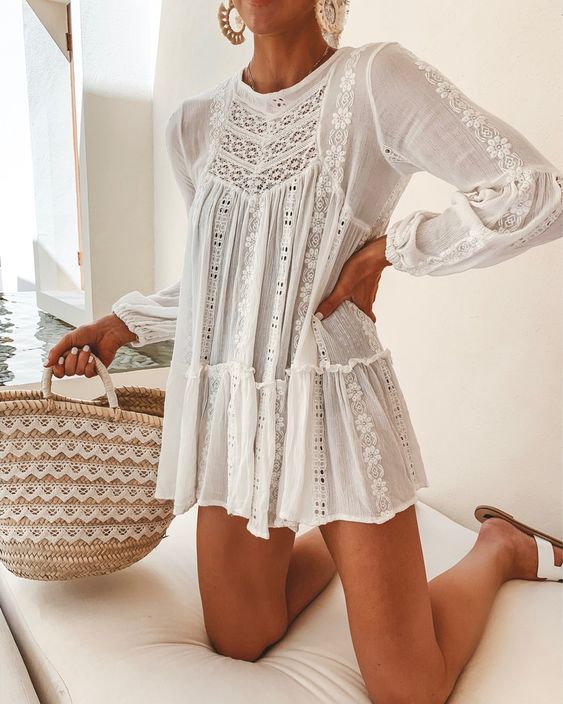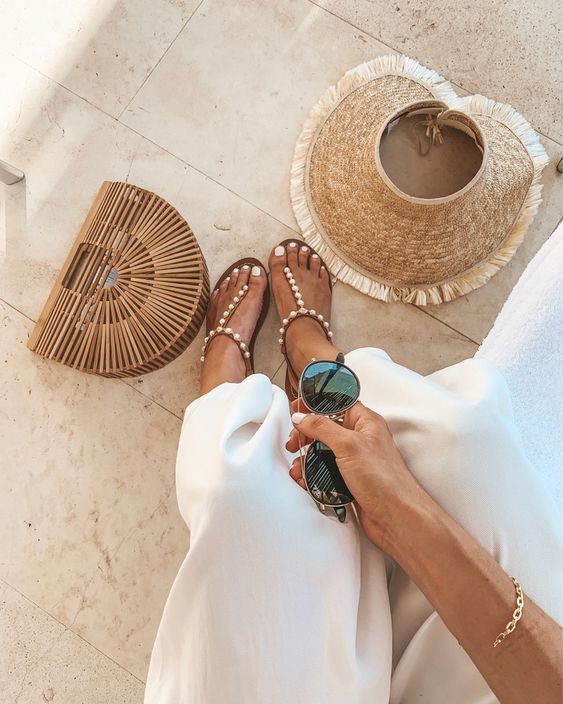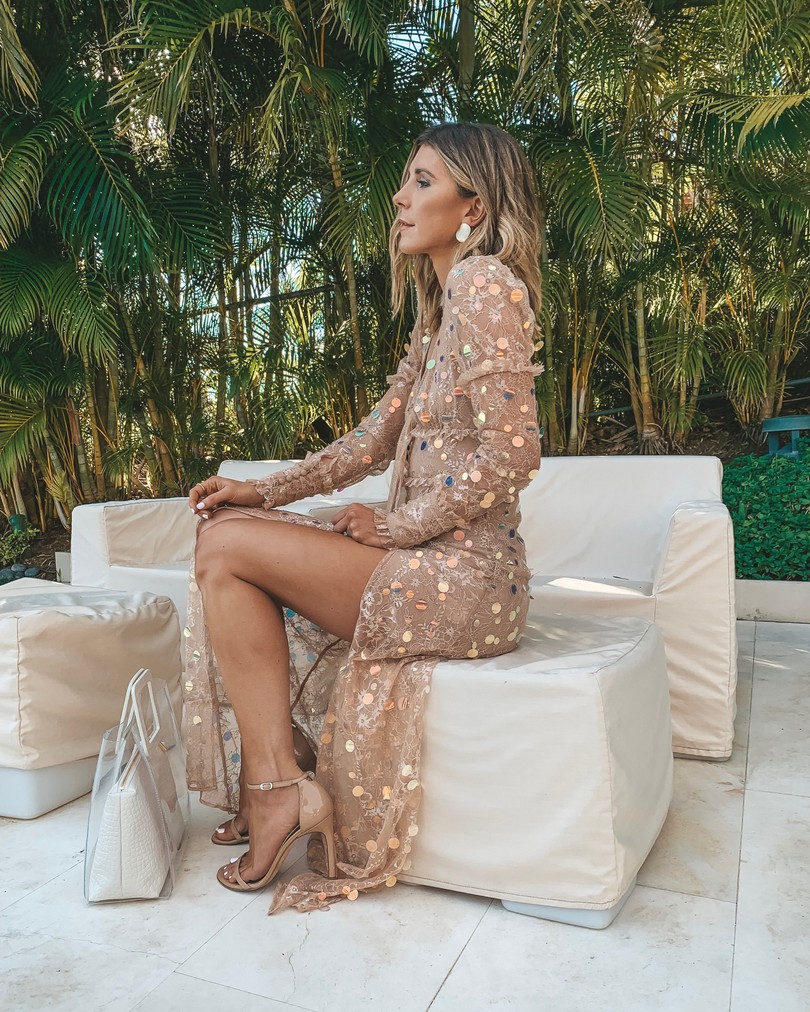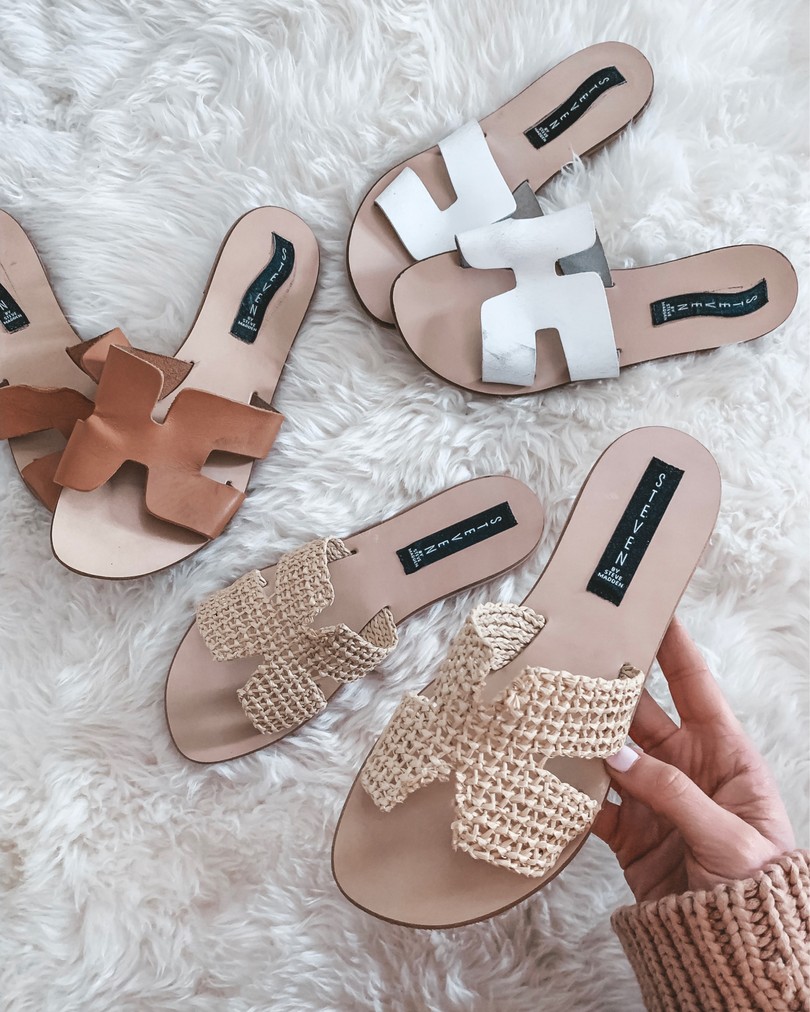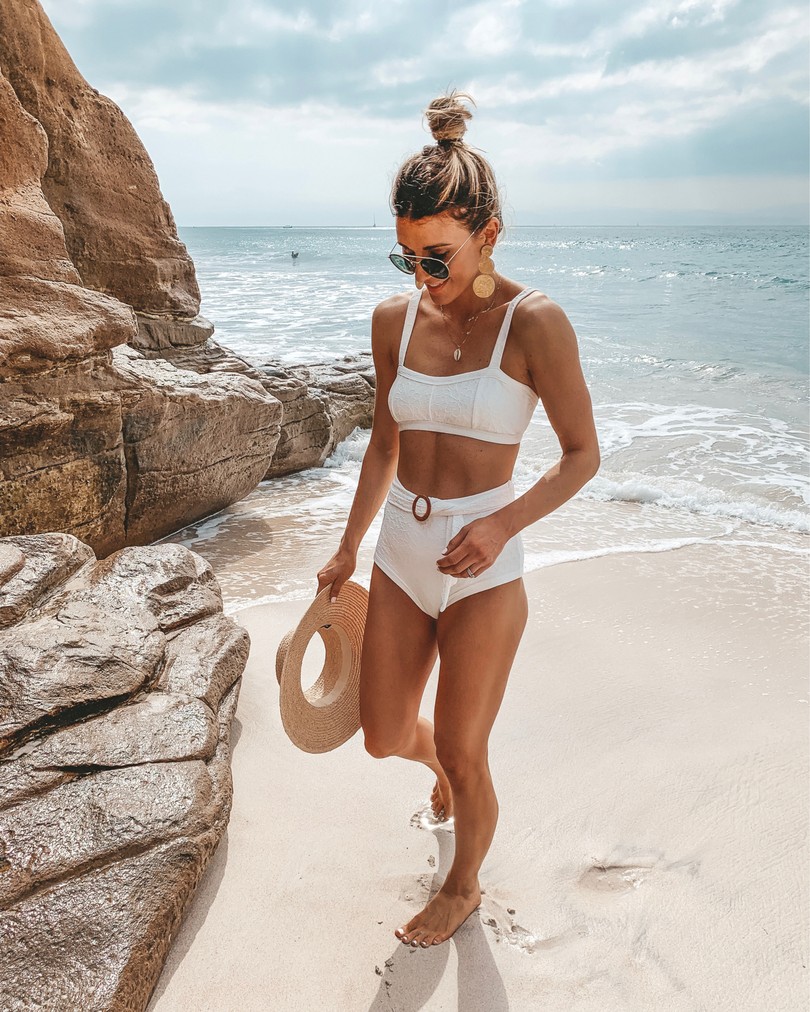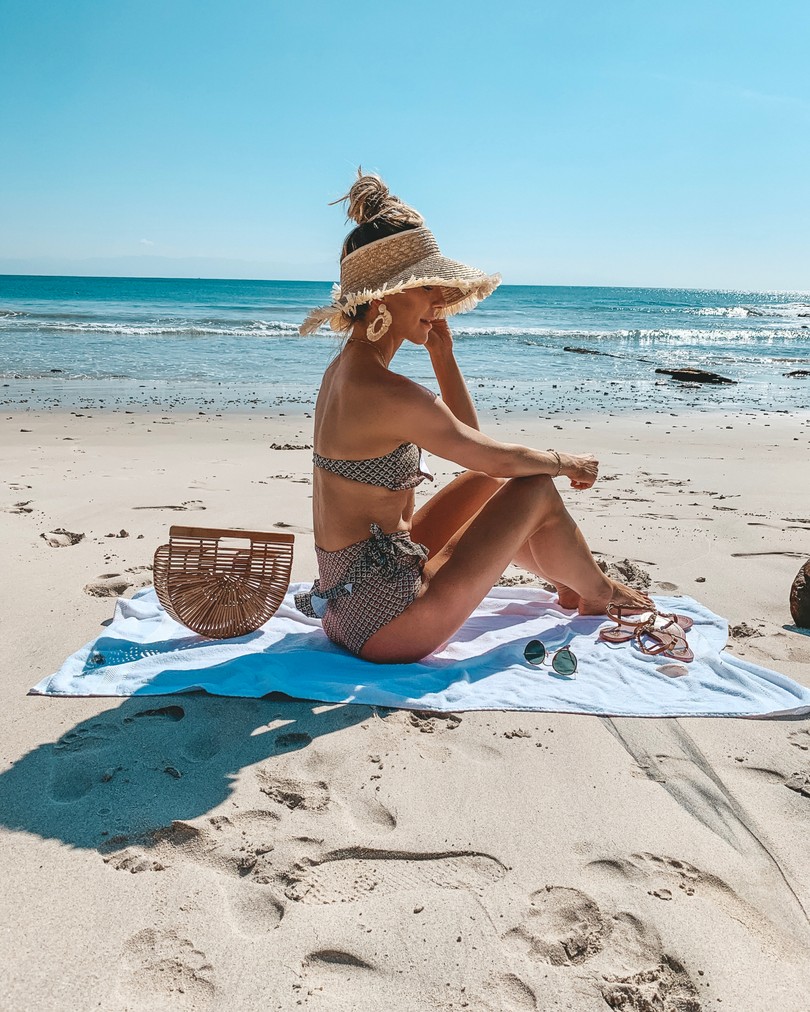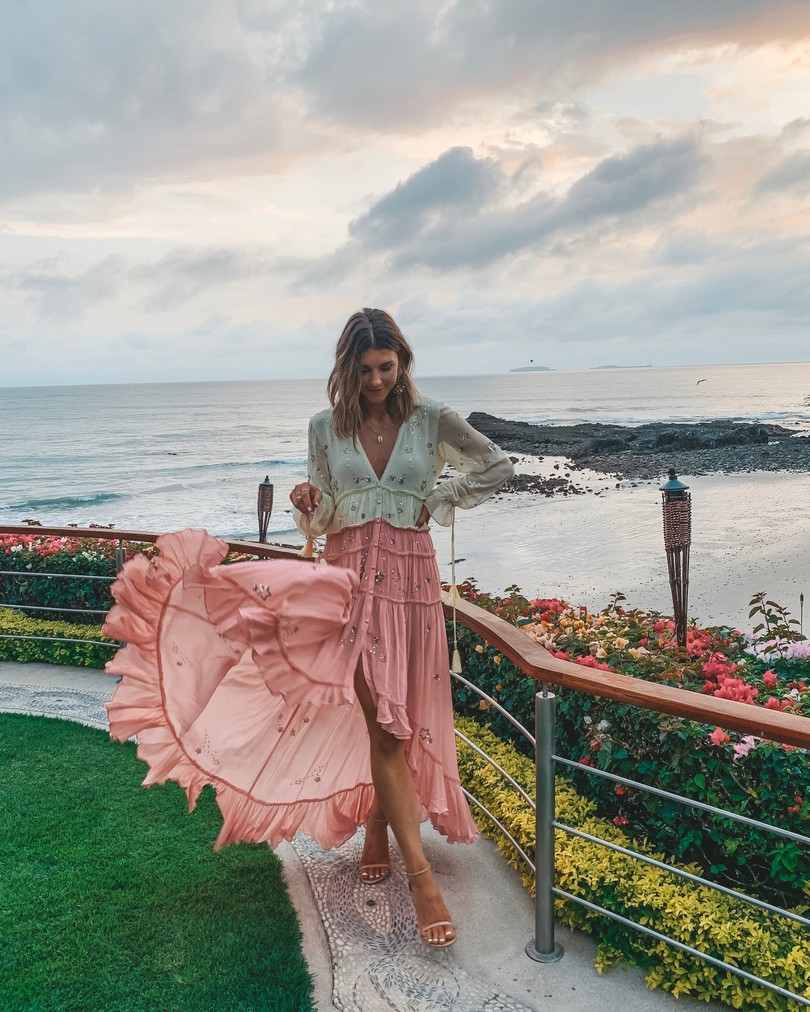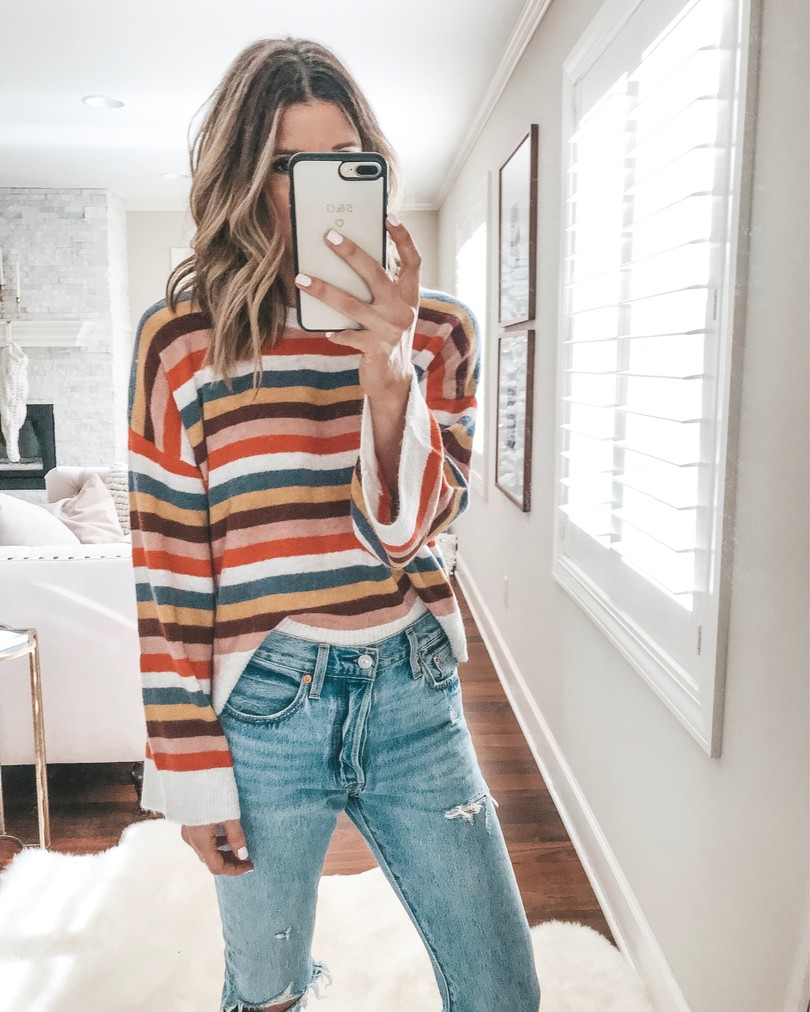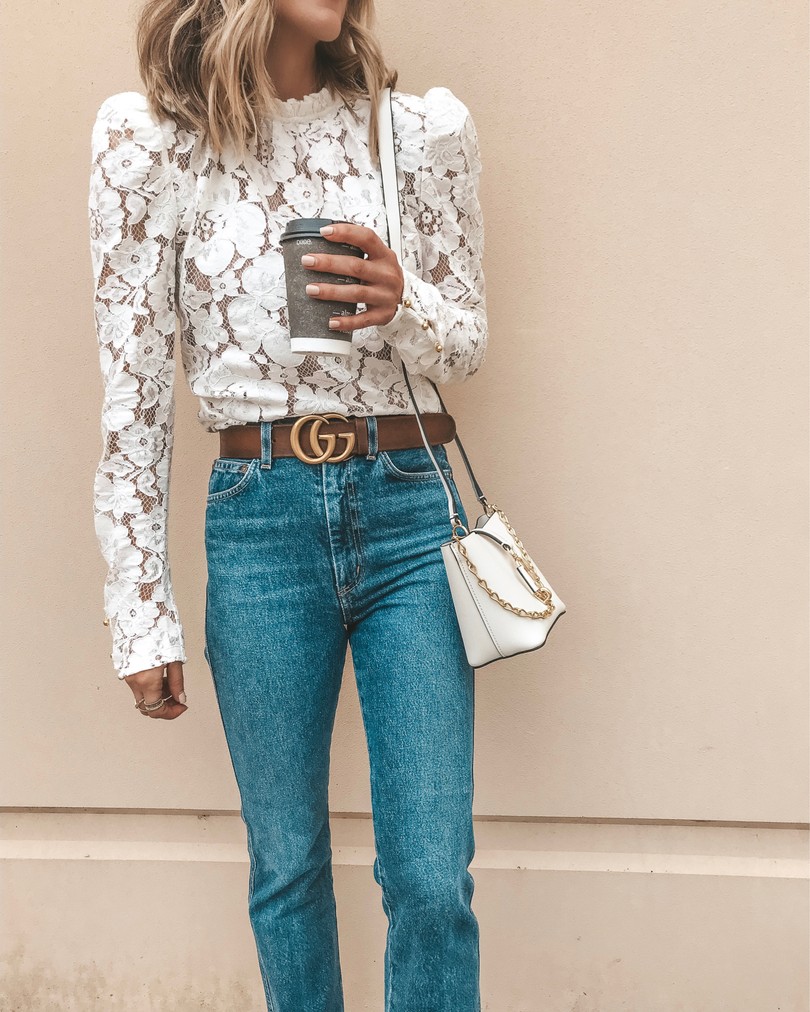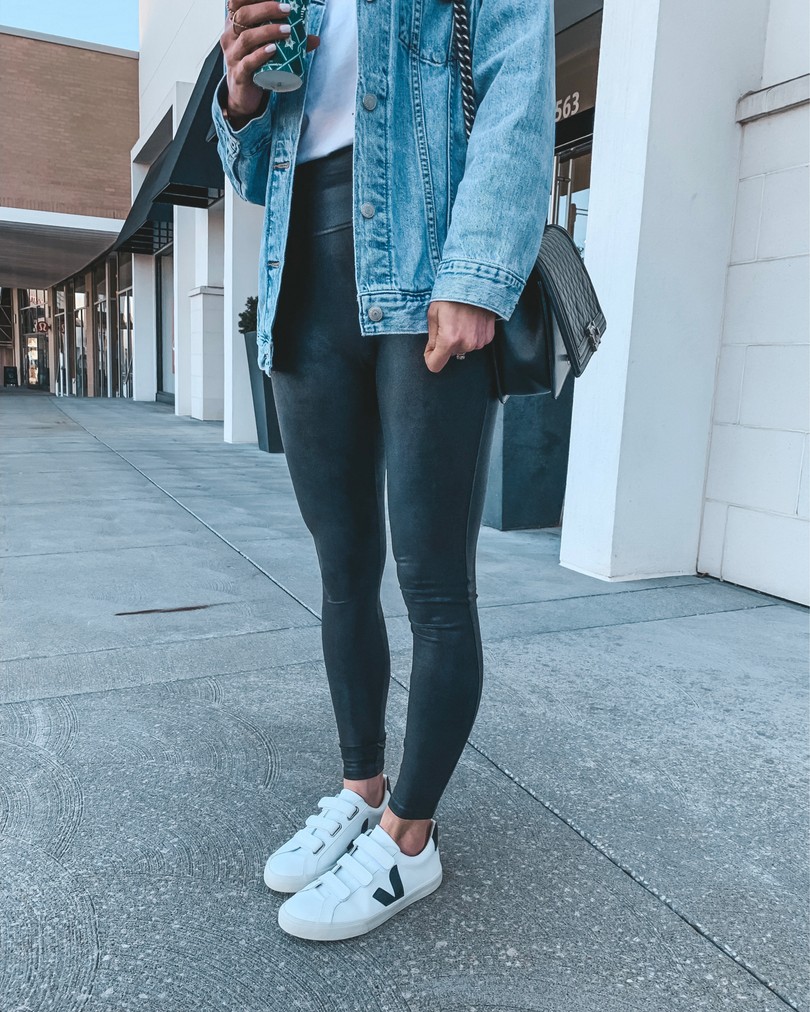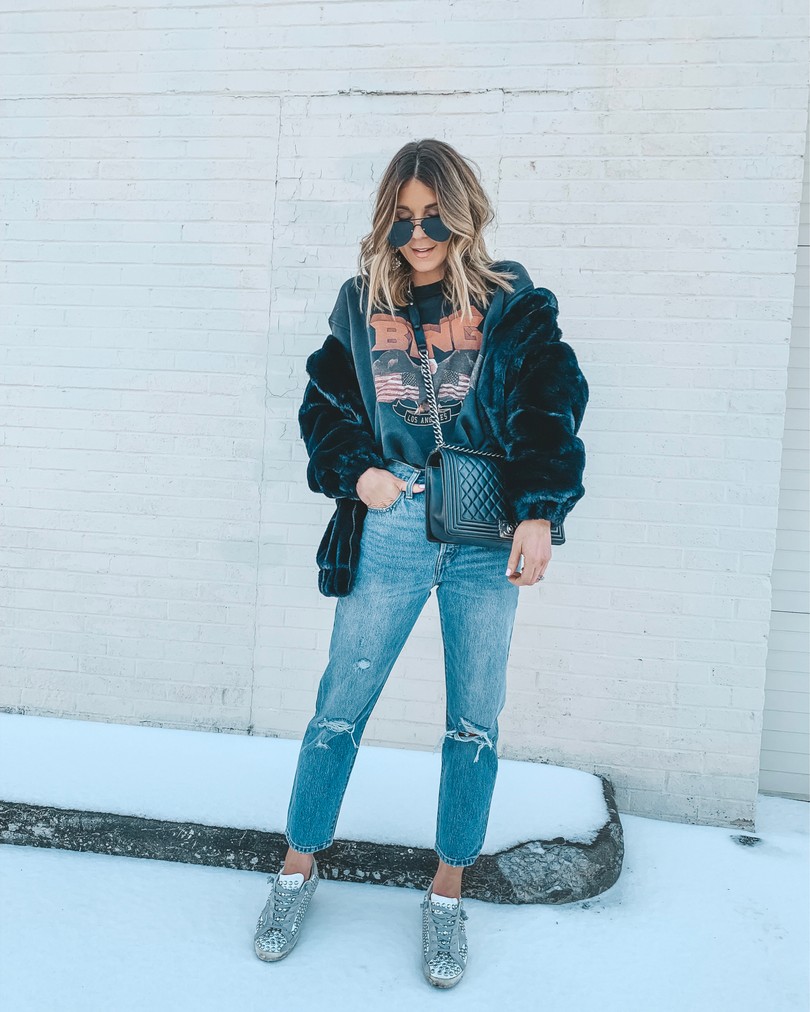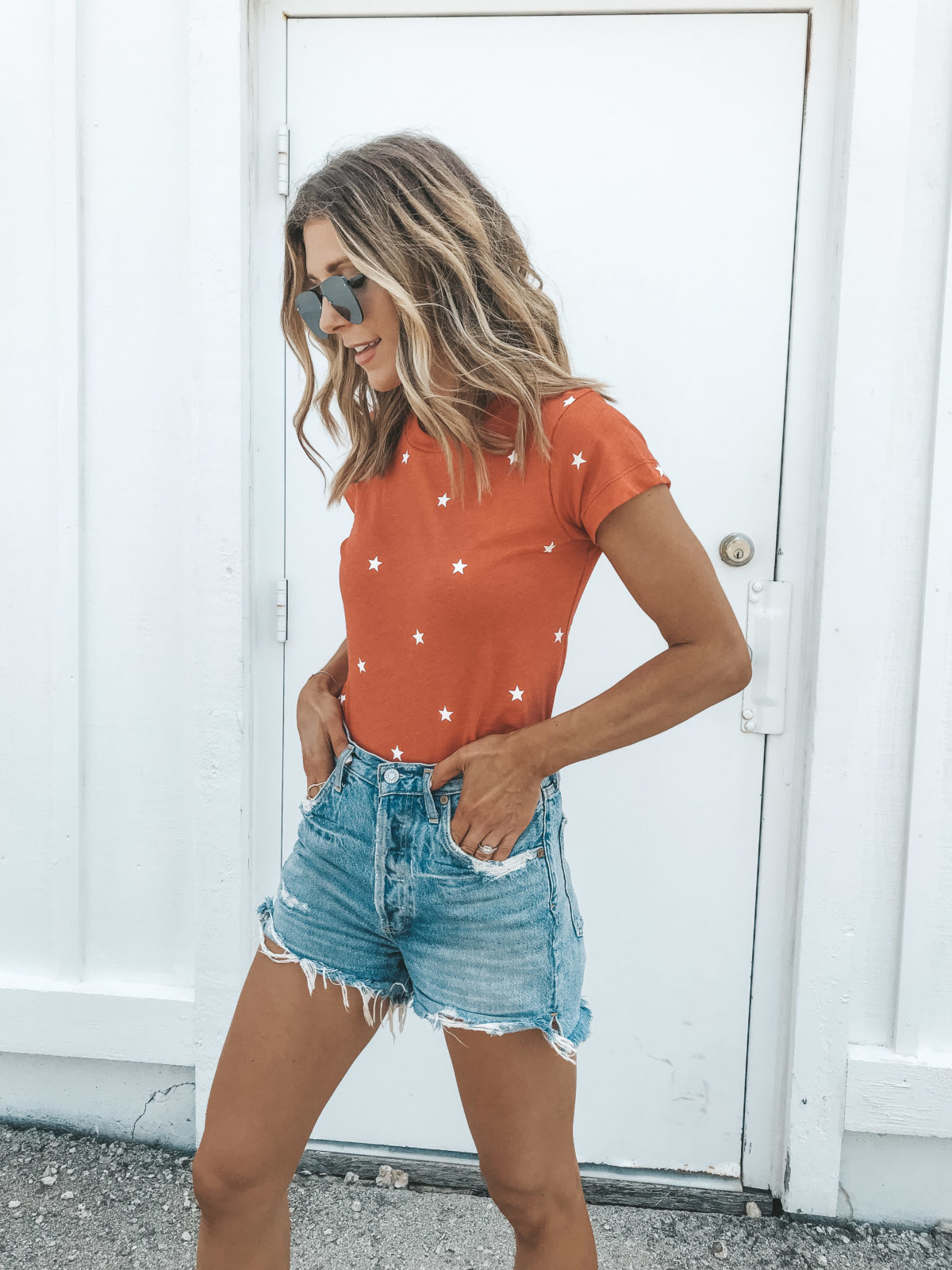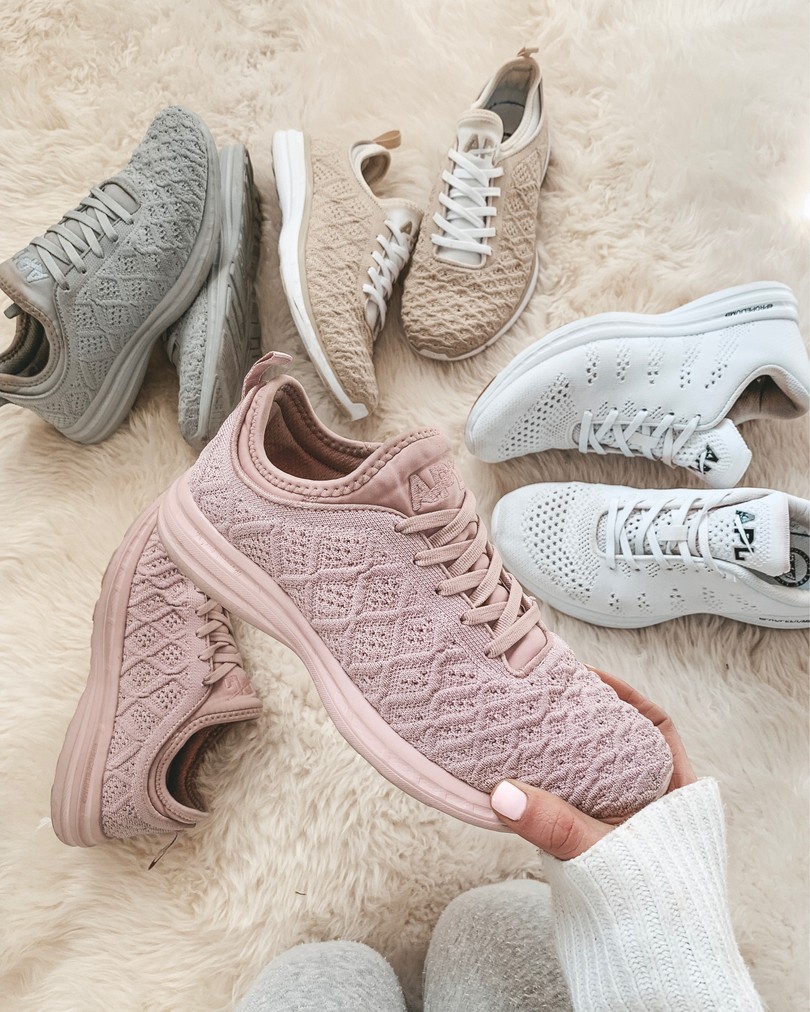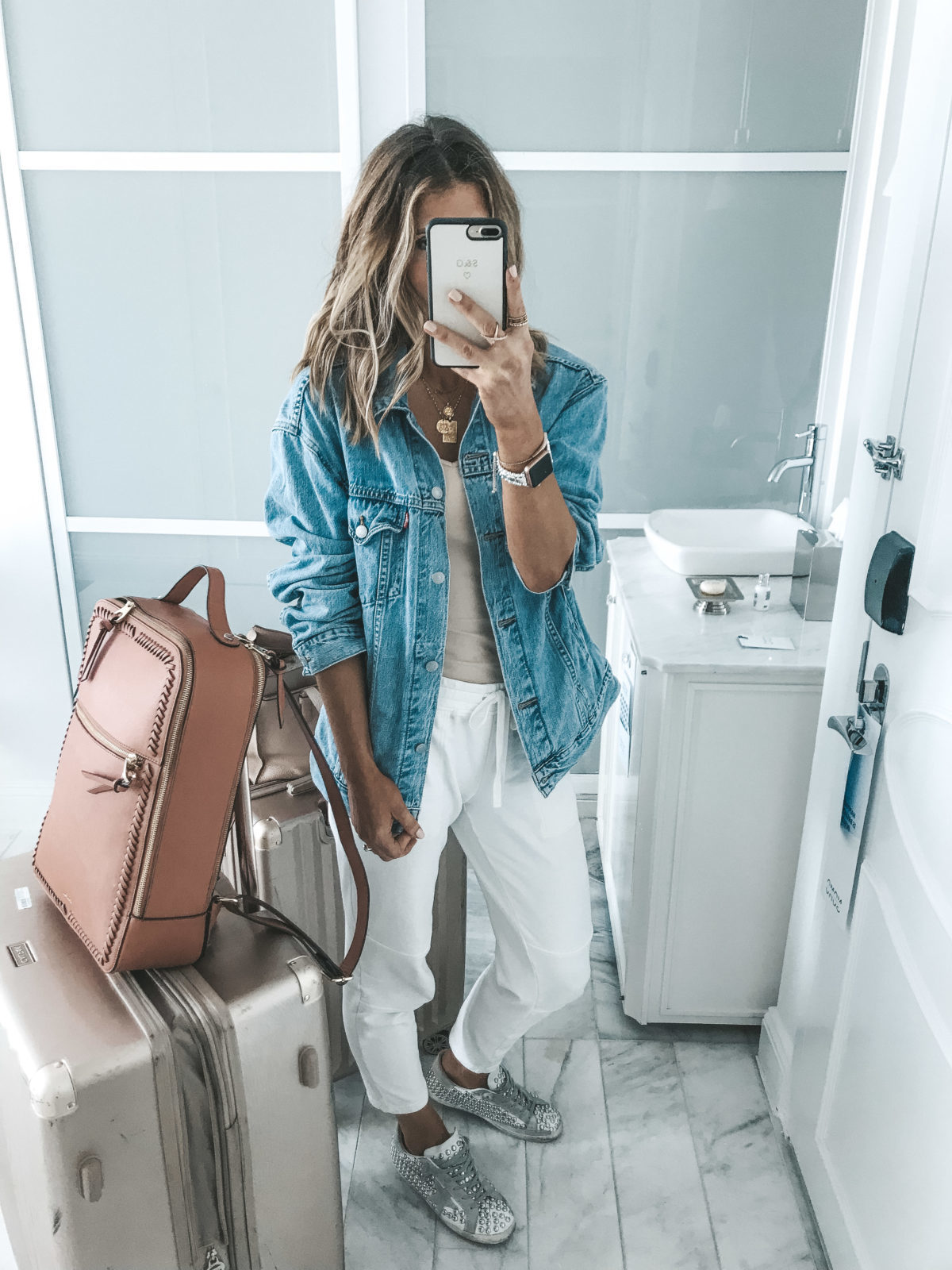 I would love to hear what items you are loving from the sale! Leave a comment and let me know!!


Xx Becky