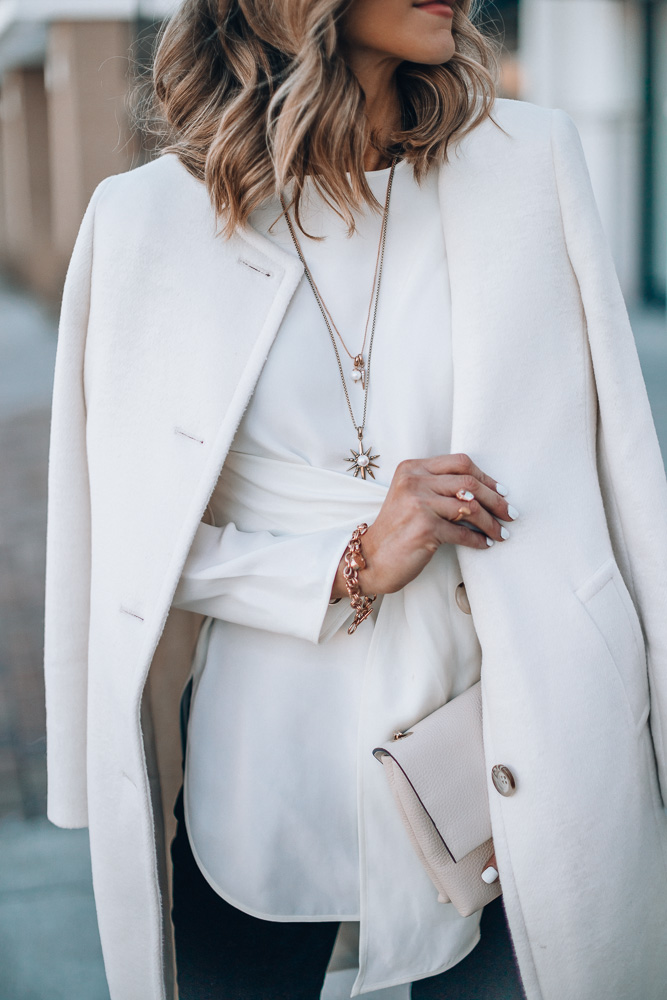 I am pretty sure most of you reading have heard of Kendra Scott jewelry before and most of you probably own some! Kendra Scott is one of my favorite lines of jewelry! I love how wearable and beautiful her pieces are! Many of you are probably asking for some KS pieces or plan on giving a few pieces this holiday season. So I thought I would share some of my favorite pieces for giving and receiving – all from Kendra Scott.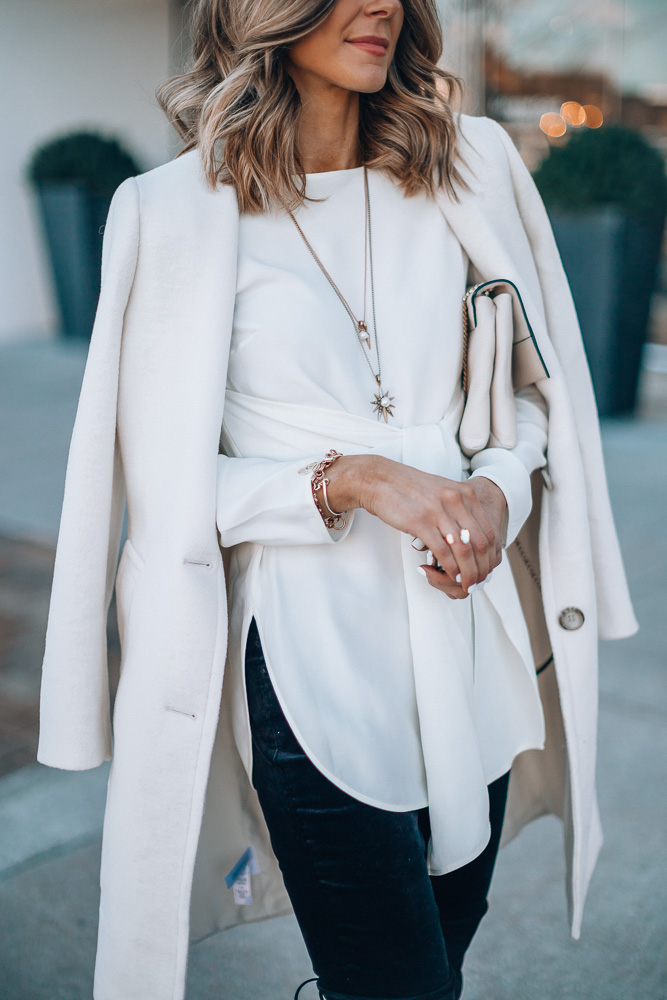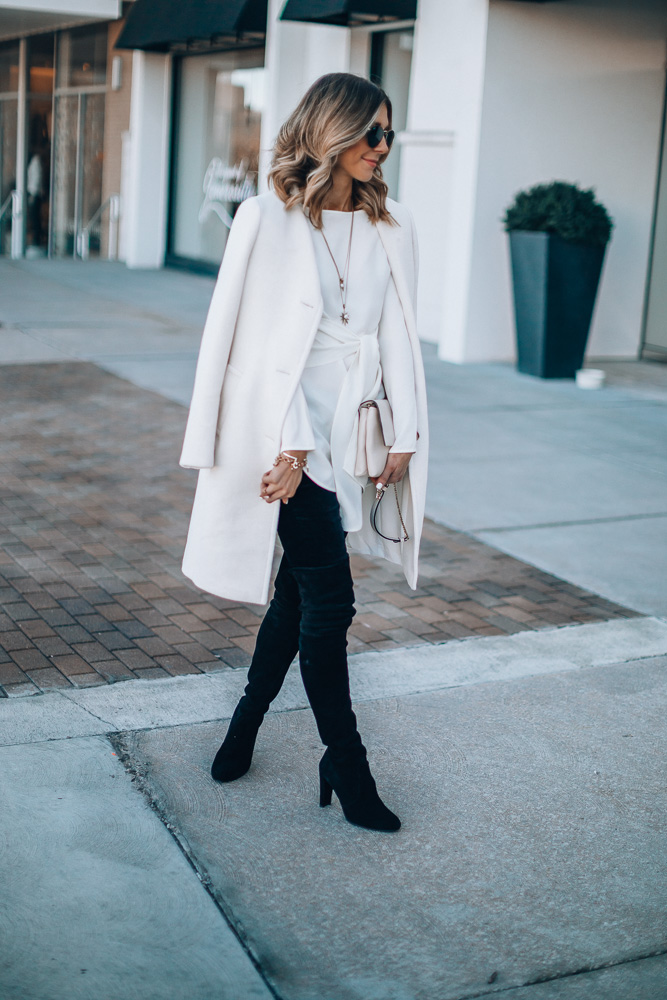 I love the new Kendra Scott "Charms' collection! You can pick and choose what charms to add to your necklace or bracelet. It is really fun to personalize your jewelry and makes for a really special and unique gift!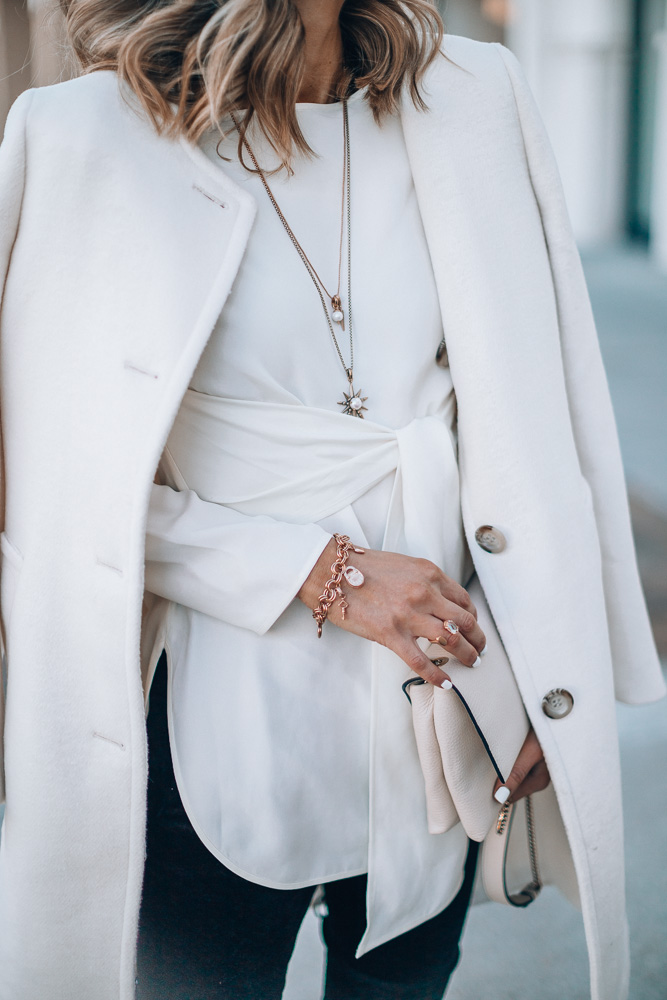 My favorite thing about the Kendra Scott Charms (and her entire collection) is that everything comes in so many different colors and metal combos to suit your preference or whomever you are shopping for!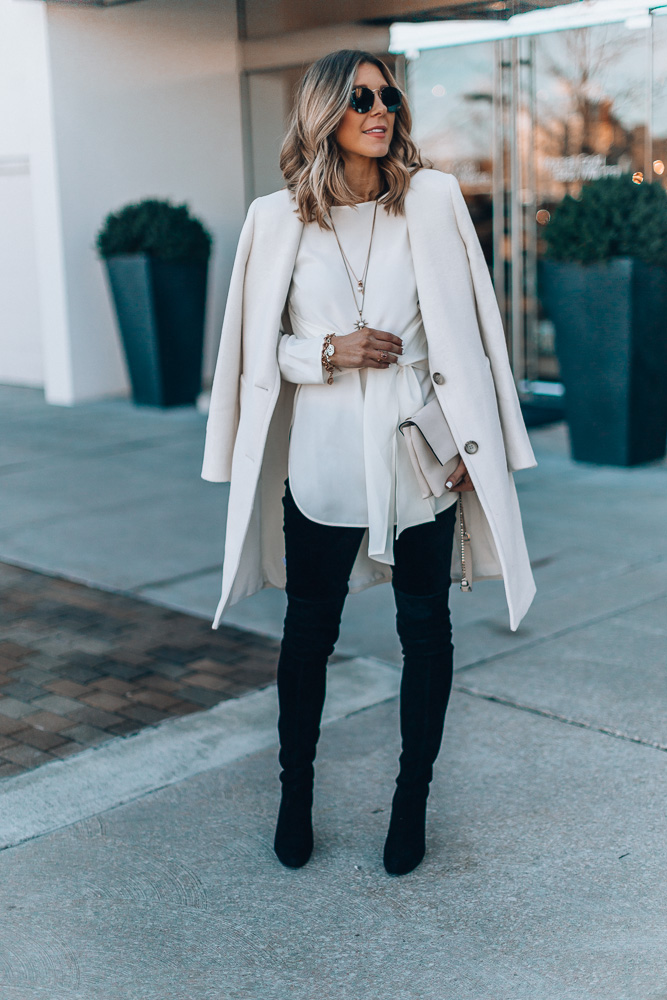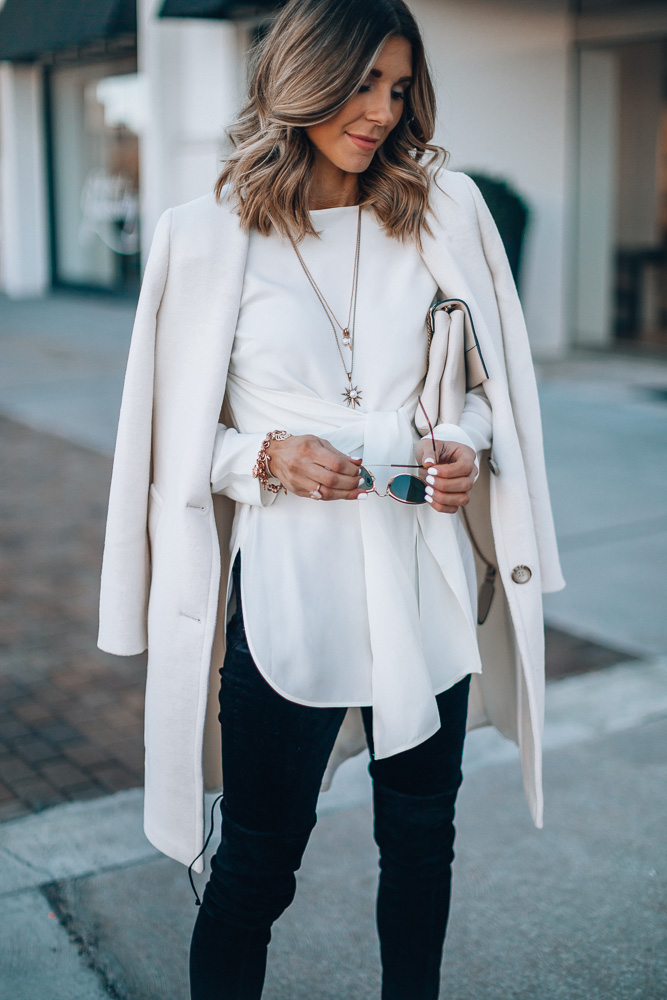 What's your most worn Kendra Scott piece? Currently, mine is the toggle bracelet!
Becky xx
Jewelry Details:
Cuff Bracelet with Charms here and here
Toggle Bracelet with Charm Set here and here in Rose gold
Adjustable Chain Necklace with Sunburst Charm in Vintage Gold
Thin Adjustable Necklace with Charm Set
SHOP KENDRA SCOTT CHARMS

Sponsored by Kendra Scott