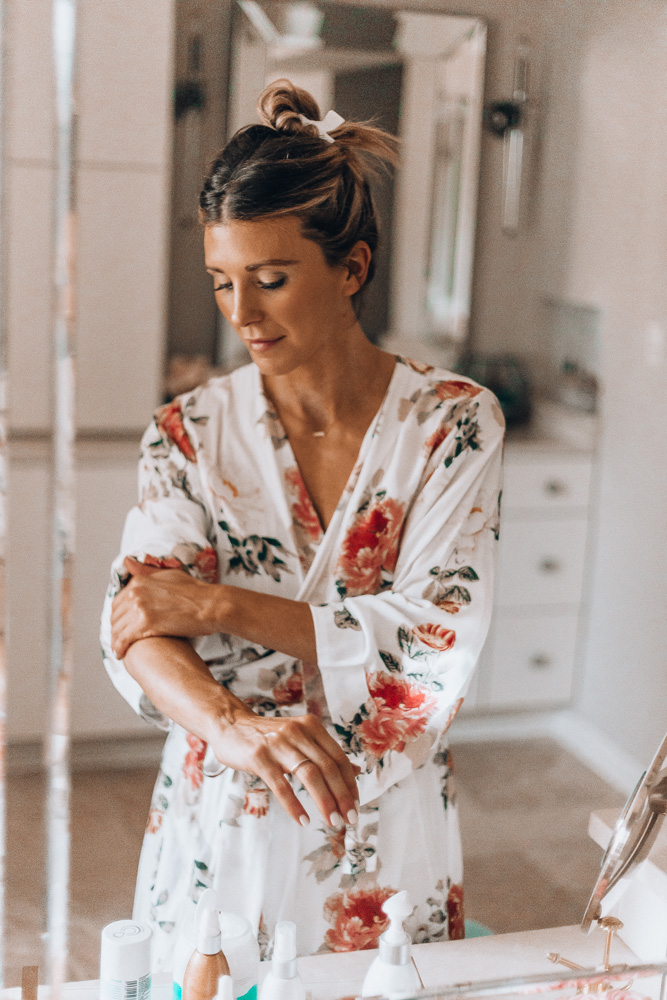 I am so excited for today's post since it's all about skincare, which includes total body skin care and a natural deodorant that I have been loving! You don't want to miss this, I promise!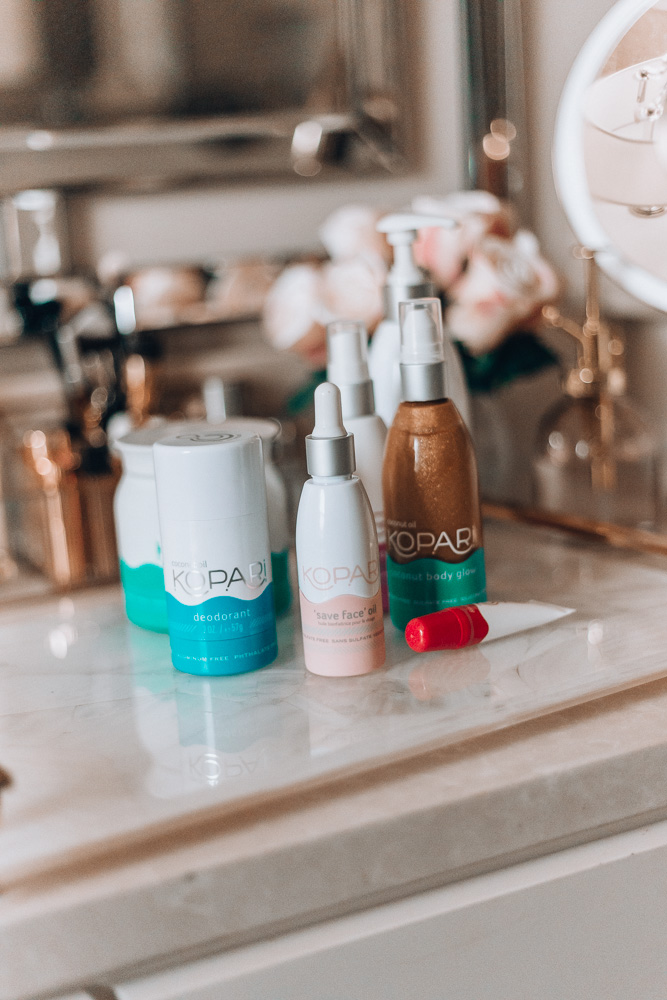 I was so happy to finally try out the Kopari line! I have heard so many good things about the line! If you have yet to hear about them, there are a skin and body care line where every product starts with 100% organic coconut! The products are free of silicon, sulfates, parabans, mineral oil, alcohol, and GMOs. They are vegan and gluten-free.*
They are amazing and I cannot say enough about their natural products. Here are my top FAVORITE products that I know you will LOVE too!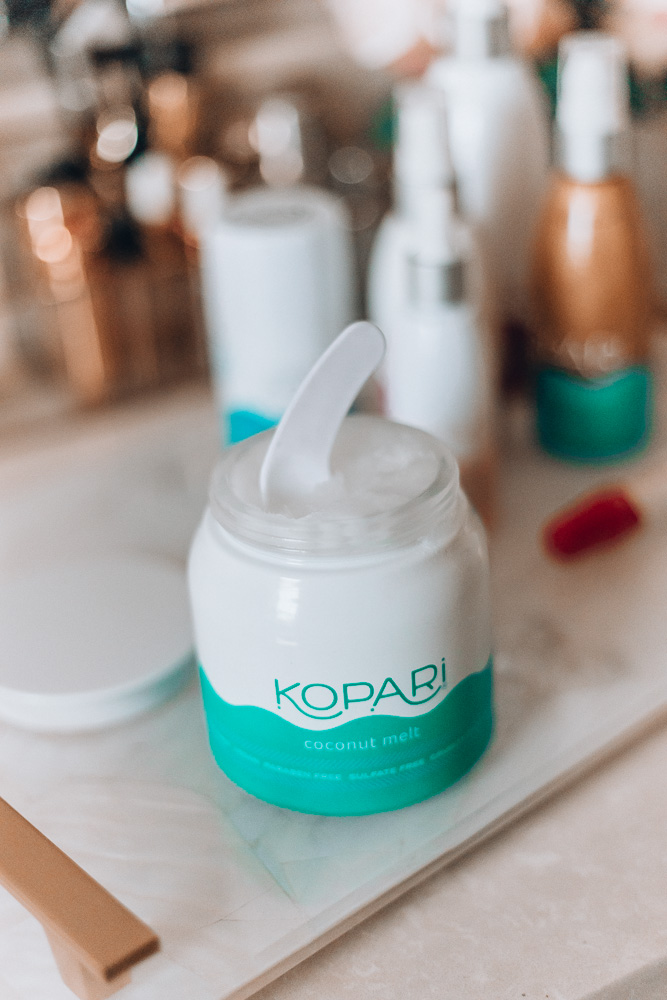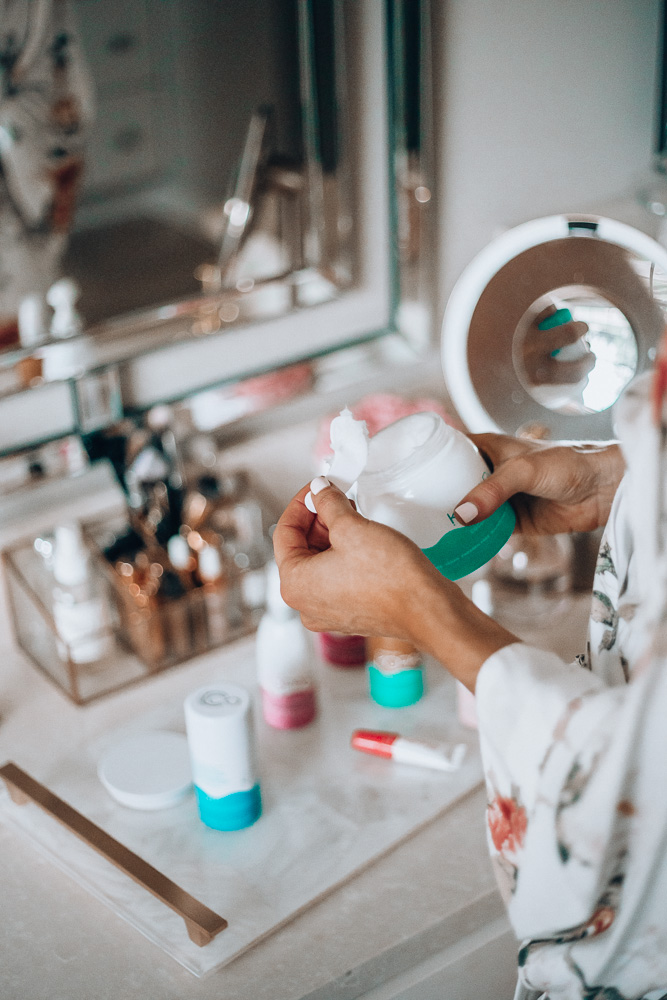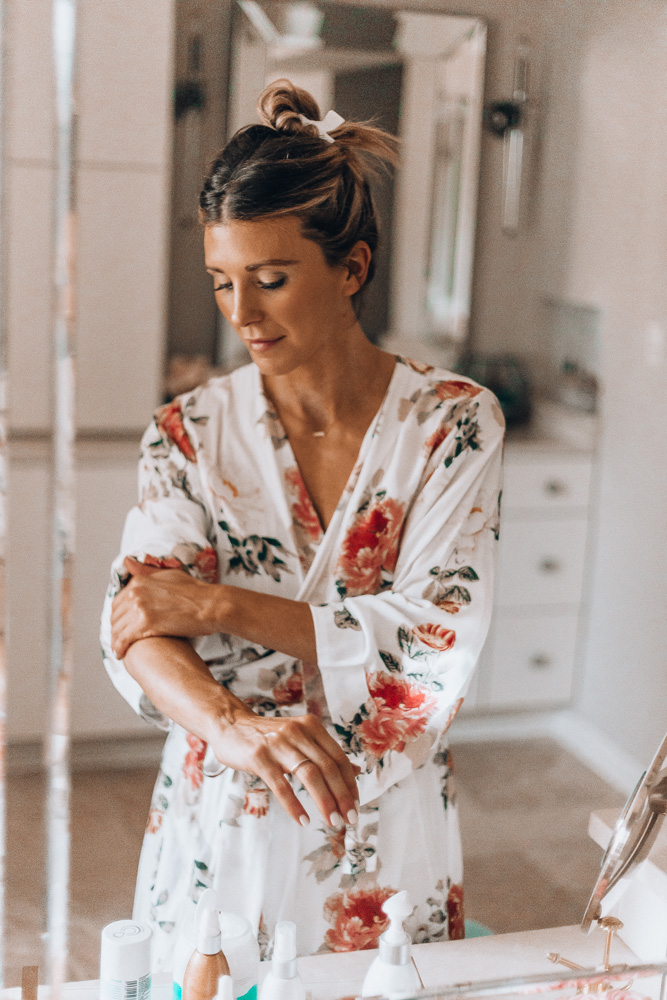 I love this product so so so so so much. This is the ultimate multitasker. I use it as a body moisturizer, eye makeup remover, hair mask, and on both kids to moisturize their skin and face!. It's seriously the bestit can also be used as a Dry Shave Oil, Bath Boost, and Belly Balm (for all you expecting mamas, keep your belly hydrating and ward off stretch marks)
I will never let myself not have this product. It is fantastic! My skin is so soft and has such a beautiful glow, and love how it makes my skin look in the summer, even my husband uses it when he is sunburned. It helps so much!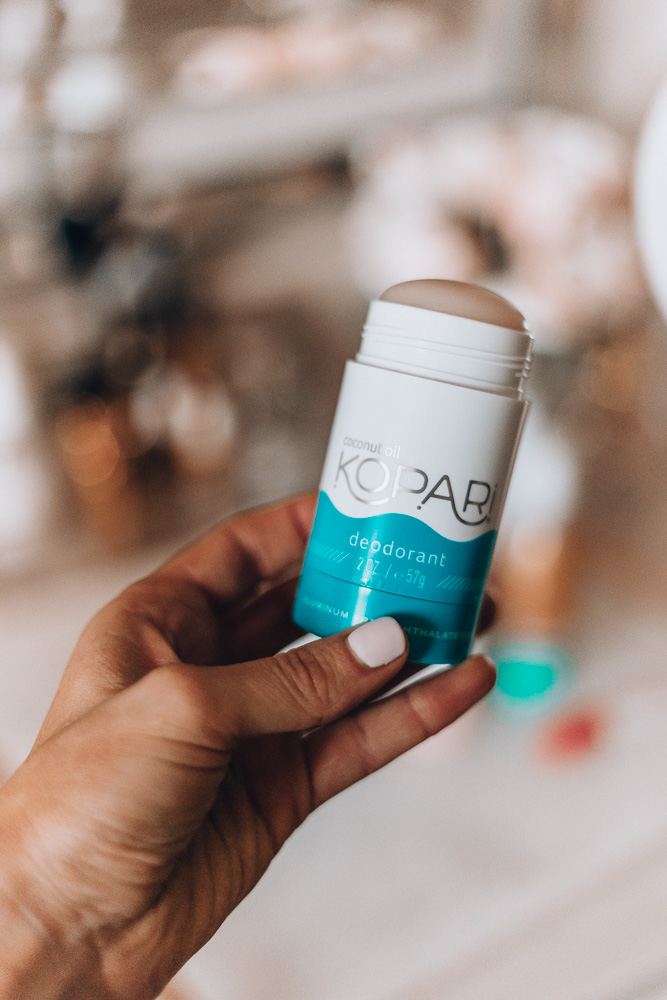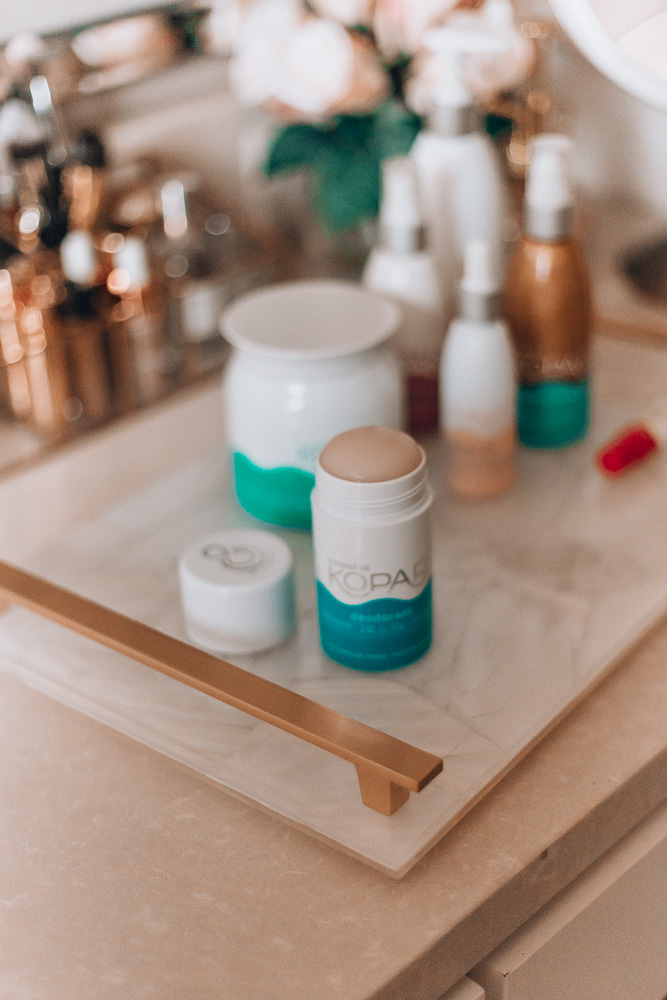 I have known for a while that I needed to switch to a natural deodorant but I was apprehensive,  I had heard from friends that they broke out/ had rashes from other products. And some say it takes a while to get used to, but with this product, it was a very easy transition. Works great, no irritation and I highly recommend!!! I keep one in my purse and gym bag to reapply if needed. Did I mention it smells so good! When I first used and was at gym class, I kept getting hints of the scent and was so surprised how amazing that a deodorant can smell so good!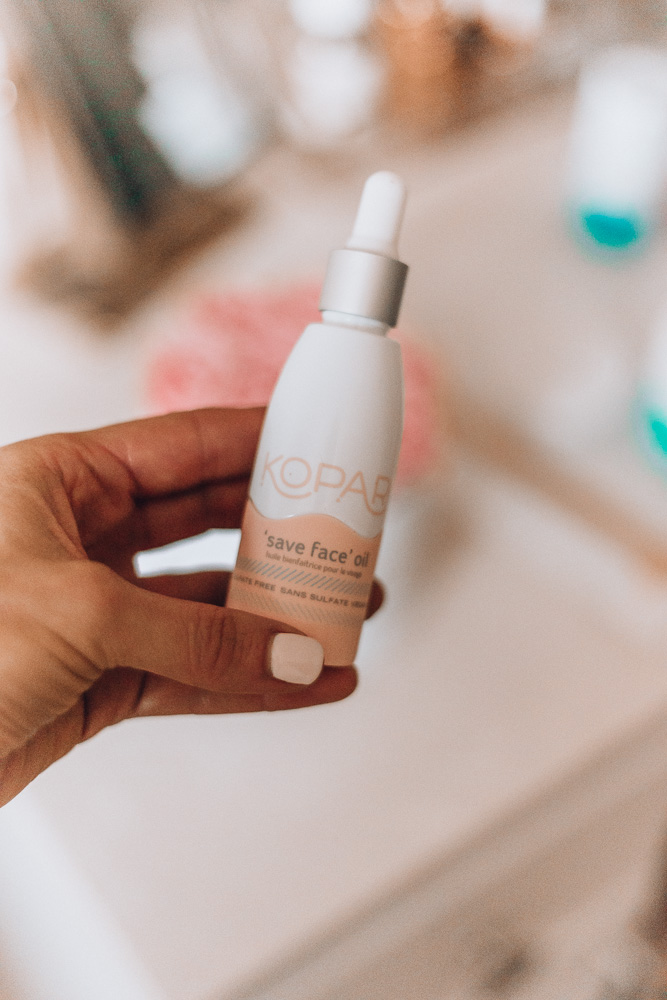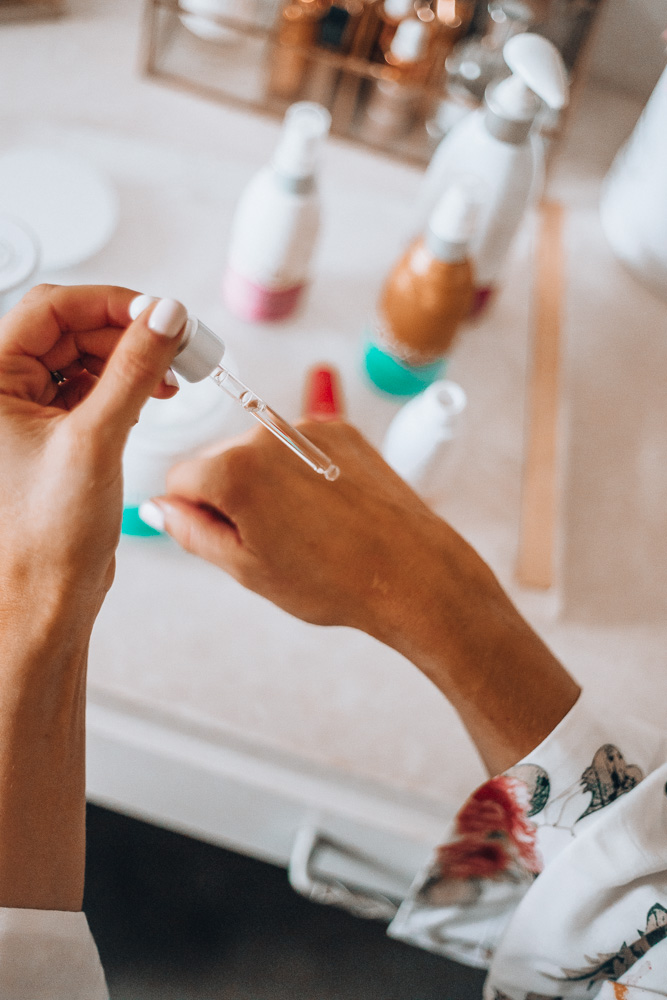 I am a face oil junkie and this is by far one of my favorites. It melts into my skin and doesn't make my face look oily. It reduces inflammation and I noticed a more even skin tone! It works really well under foundation too!
I use in the morning and night right after my toner!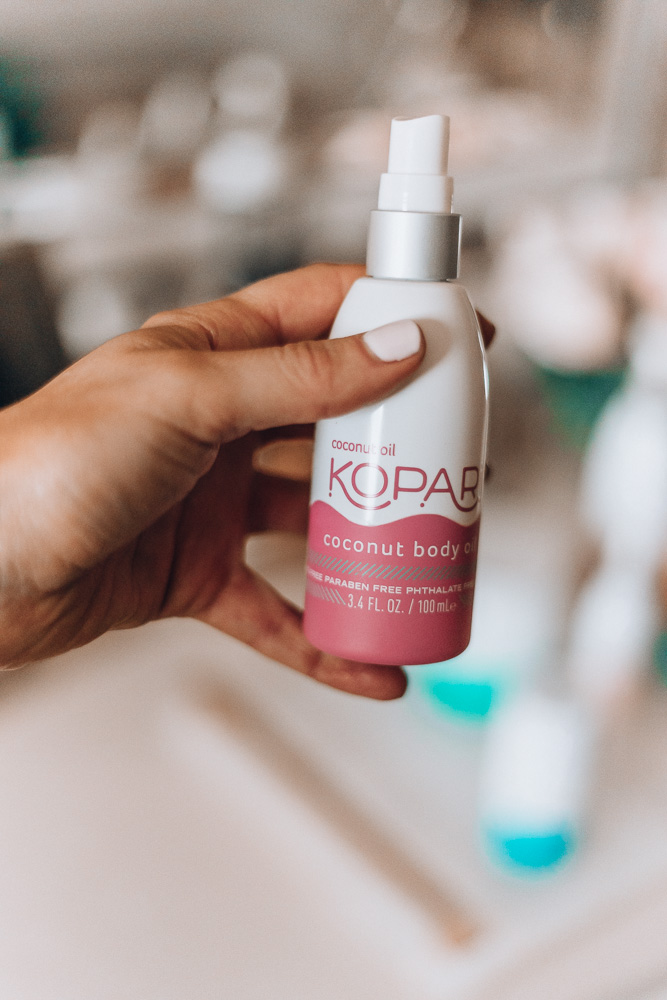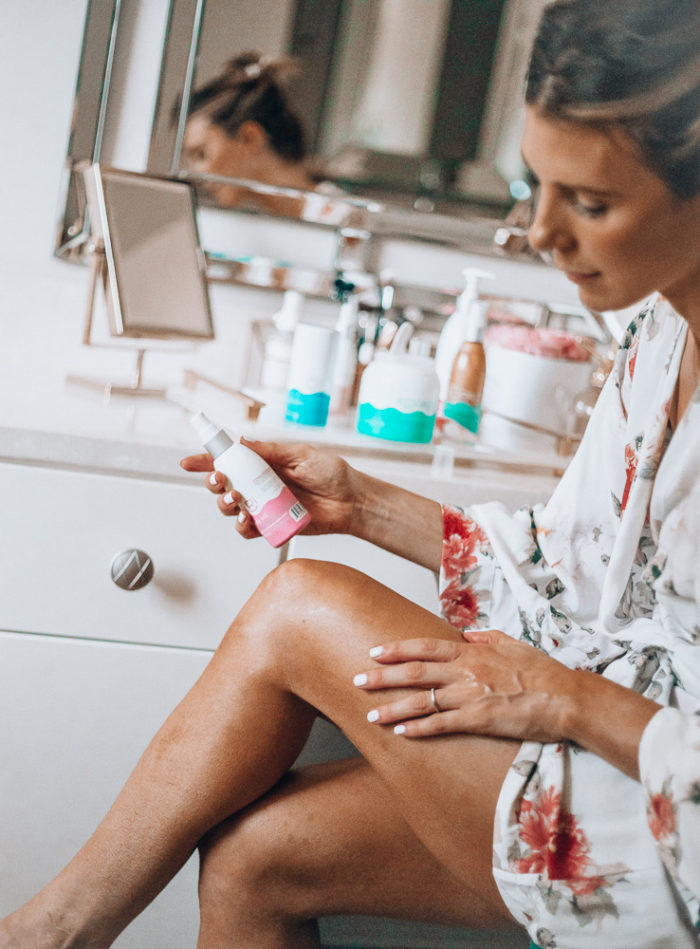 I love love this body spray oil. The glow it gives me skin and it smells AMAZING!
I spray it on just after I shower….smells great and absorbs quickly The  spray really makes it a lot easier to keep my skin looking and feeling great! I also take it in my pool/beach bag and apply after swimming. It helps combat the dryness my skin feels after swimming in chlorine or salt water!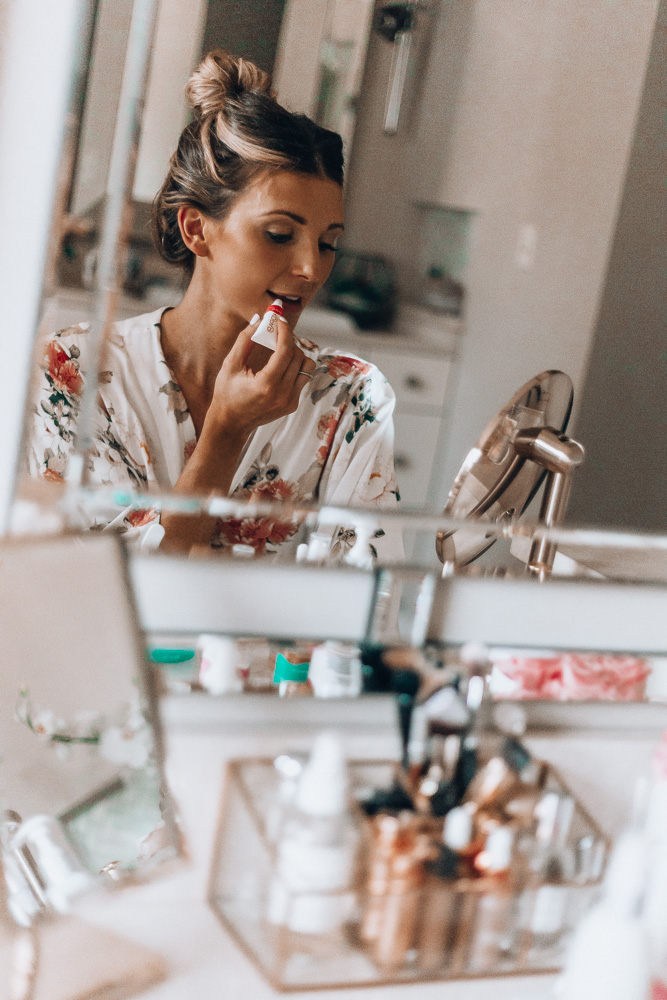 This is a fabulous non-sticky gloss!! I love this over lip color or on bare lips.
I literally need one of these for everywhere!  In my car, in my nightstand and in my purse. They are the BEST. I'm addicted to the smell and the taste also.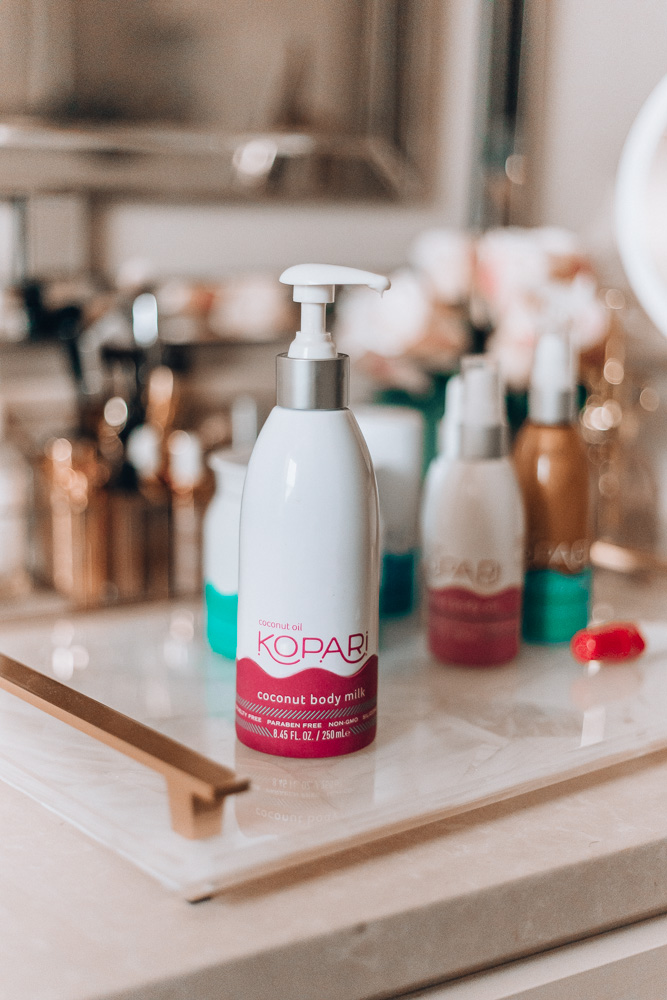 Also, I must mention the body milk! Gahh so good to. I cannot speak highly enough of my experience with Kopari products and I promise you will love too! If you don't believe me, read all their products amazing reviews. I think once you try Kopari you become a loyal user!
Right now Kopari is running a cool campaign about accepting compliments [#CoconutCompliments]. It is all about accepting compliments instead of denying them or deflecting them. I have to be honest, I always do this! And I'm not the only one, I see my sister's and girlfriends do this all the time. Why can't we accept the dang compliment!? I always downplay myself or I am all awkward. When I first heard of this campaign a couple weeks ago, I actually tried just accepting compliments and saying thank you! That's it! I am always so grateful for kind supportive friends, followers and family and I think it is so important to be able to compliment each other and also return compliments! Be comfortable in your own skin and accept who you are! I love that Kopari got the conversation going about this.
Any questions on the items, feel free to comment below!
Becky xx

This post was brought to you by Kopari, all opinions and thoughts are my own.  Thanks for supporting brands that support Cella Jane!