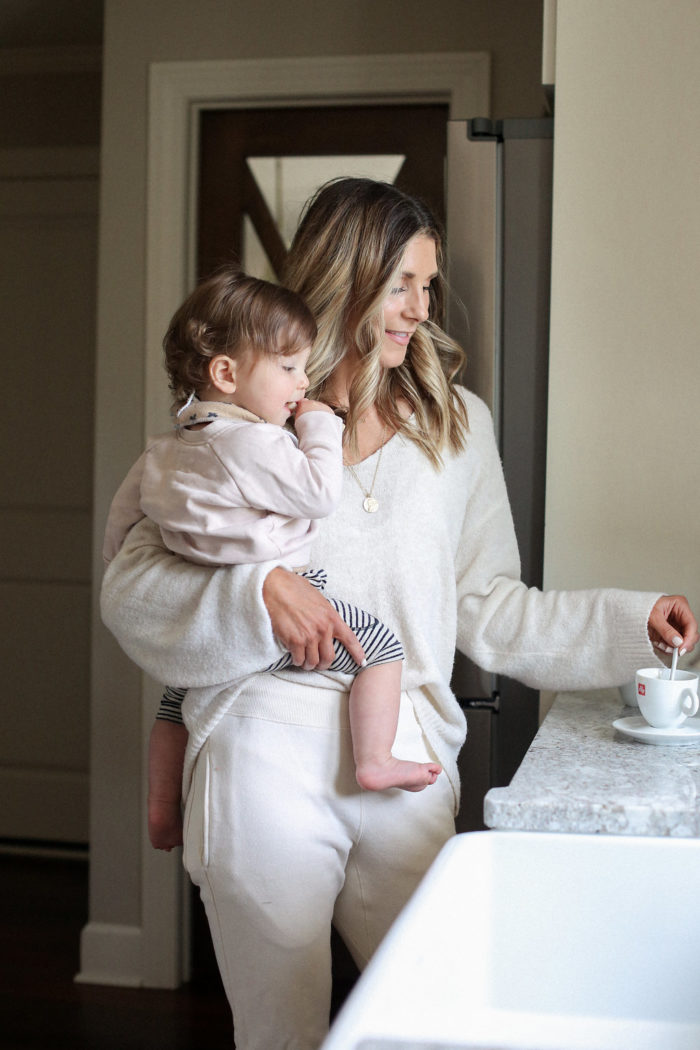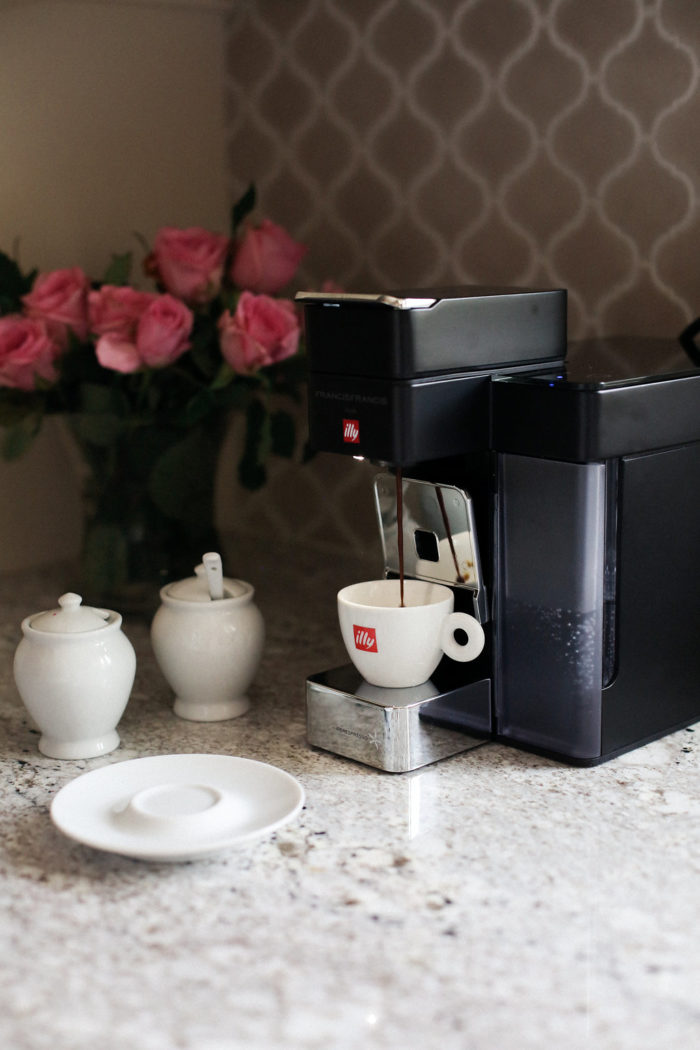 I have always loved illy coffee. The first time I had illy espresso was in my hotel room in NYC a few years ago and I loved it! Our last trip to Miami we had an illy machine in our hotel room and both Michael and I loved it so much we both agreed we would love one for the home.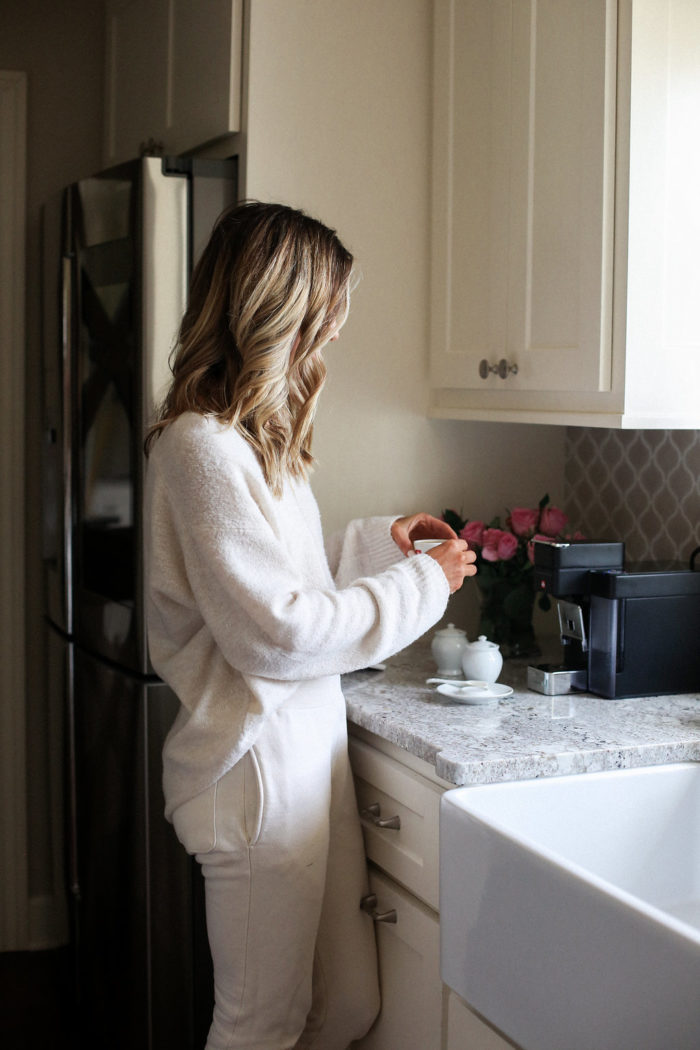 We got our illy machine about three weeks and loving it so far! It makes fantastic espresso!!!
I love the fact that I can set my desired volume for both the espresso and full cup feature, although I find the machine's setting to be right on. It brews quick and hot! I love that it makes both full bodied espresso or a cup of coffee. I can add milk to make a latte or cappuccino, or water to make an Americano. These warmer summer afternoons when I need a pick me up, I will make an iced coffee with a shot of espresso over ice with milk and a dash of vanilla.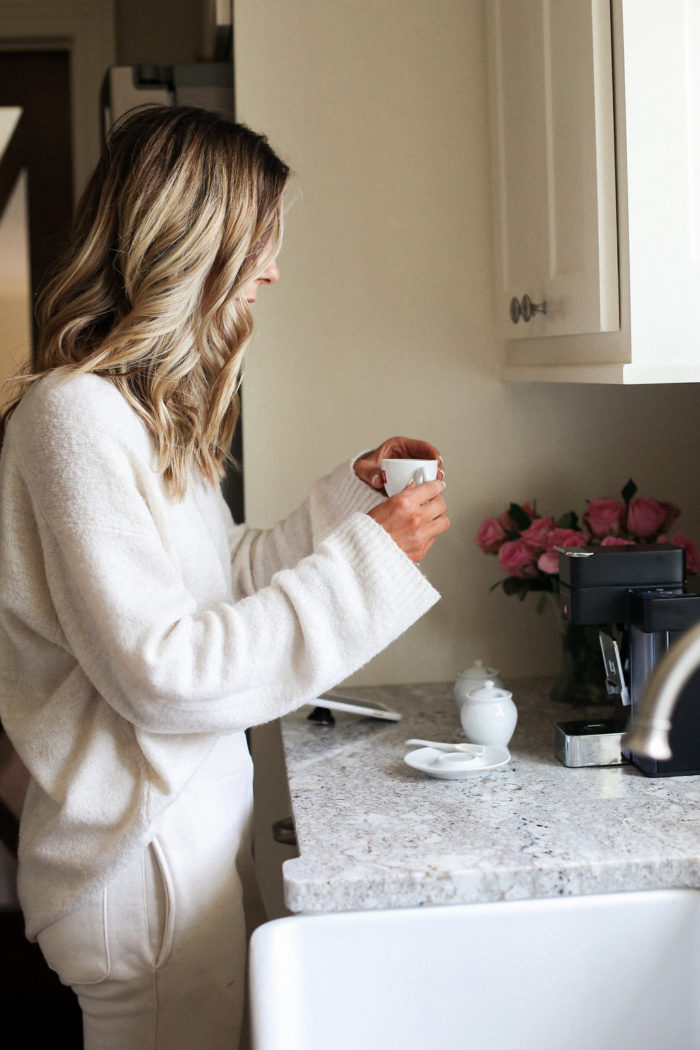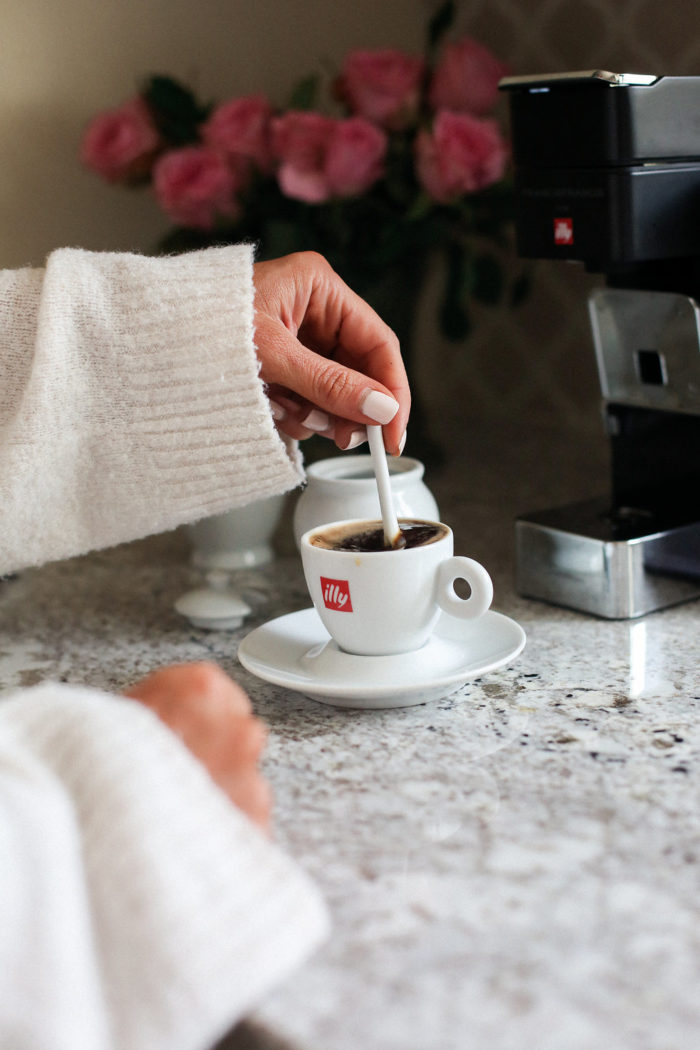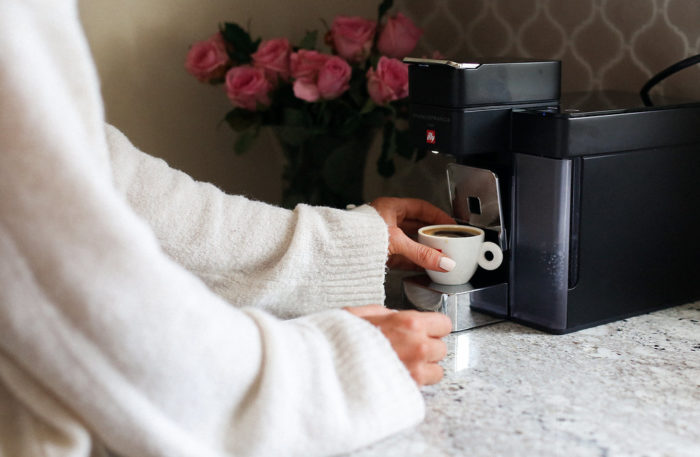 When I took it out of the box I was actually surprised how compact of a machine it is, which is great if you have limited counter space.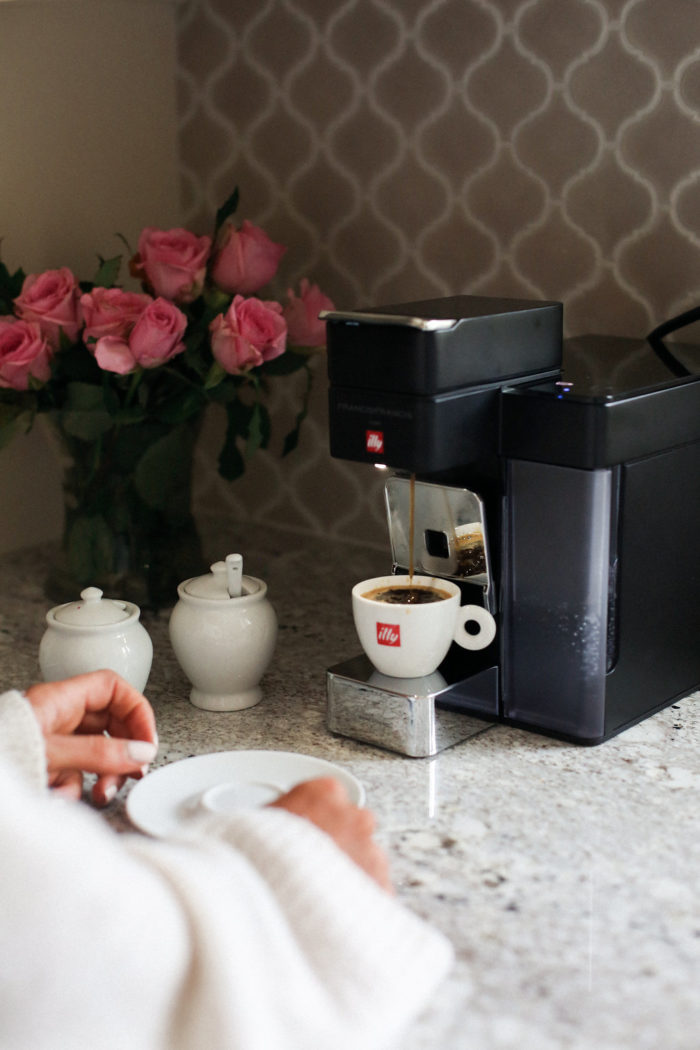 This particular illy espresso and coffee machine is enabled with Amazon Dash Replenishment Service, which means it will automatically reorder capsules from Amazon when you are running low on coffee. Just download the 'My illy Machine' app and sign up for DRS to manage your capsule orders.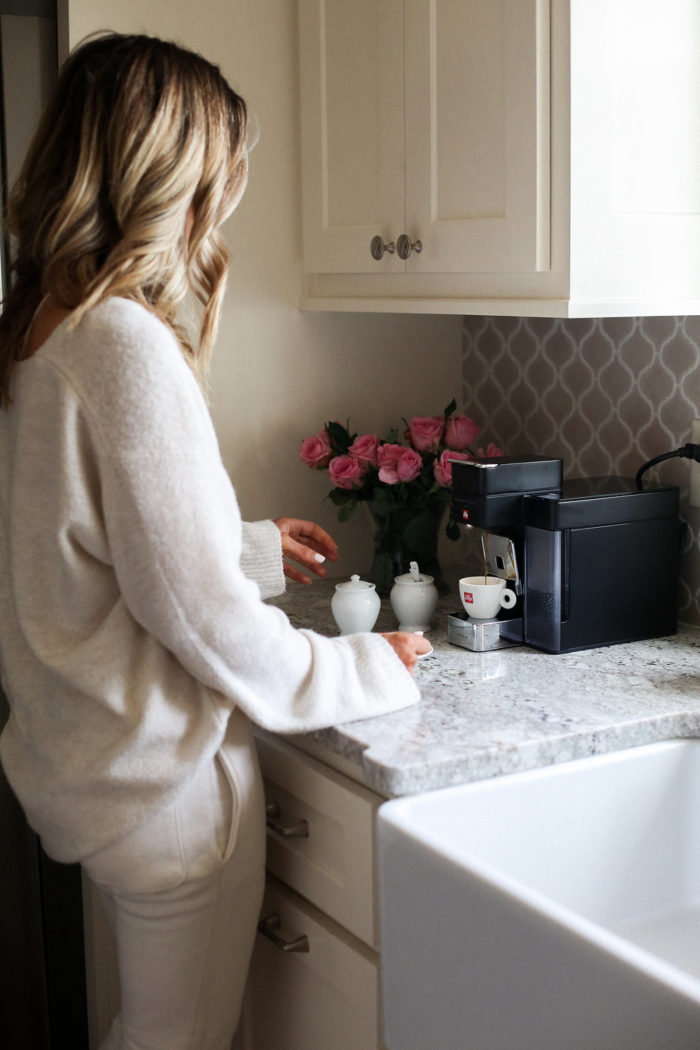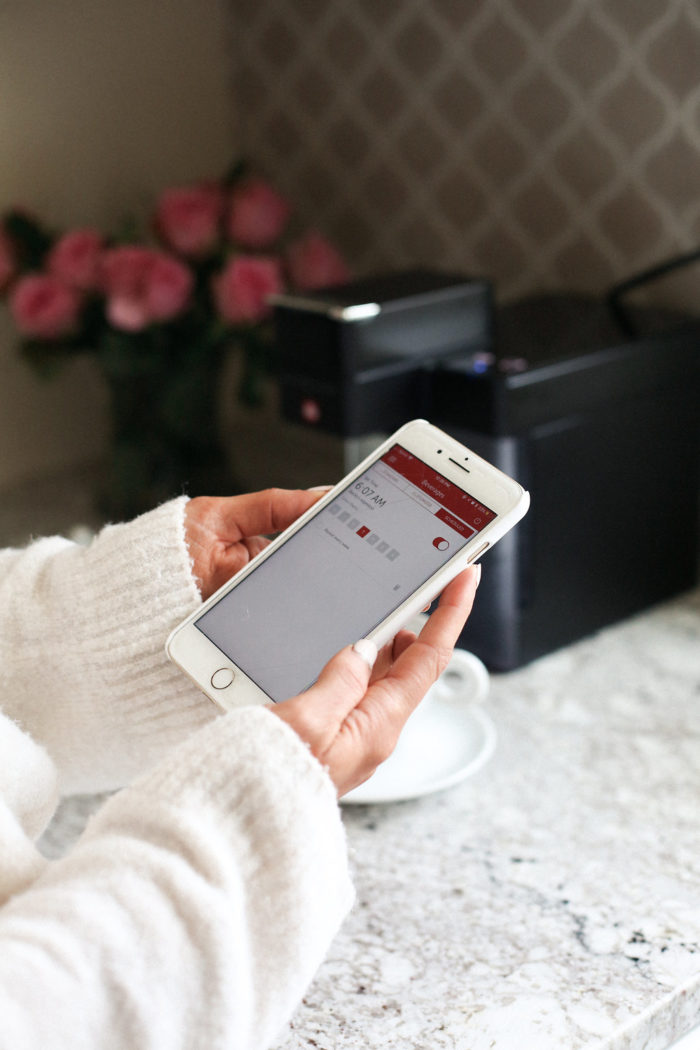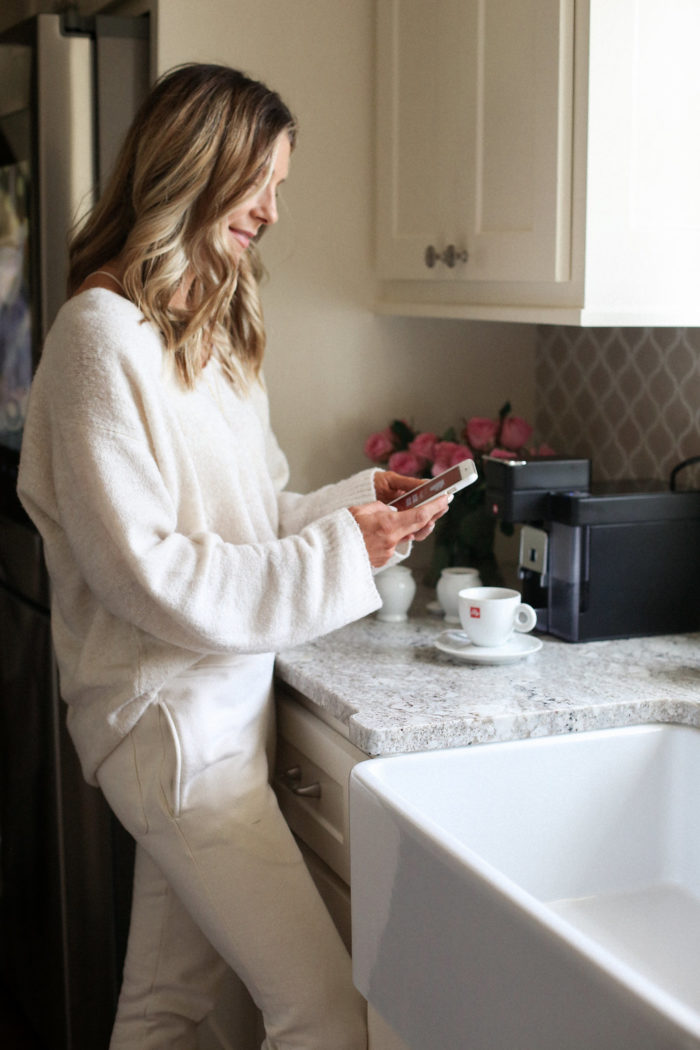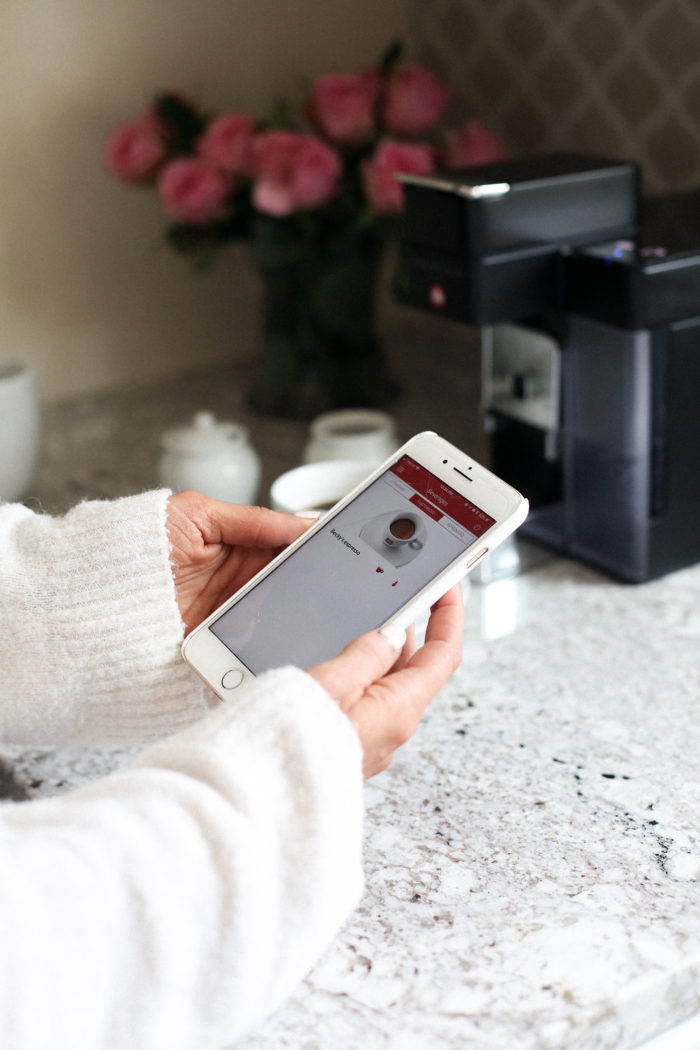 With the 'My illy Machine' app I can even make a cup of coffee from my bed, so it's ready right when I wake up! Totally mom friendly in my opinion!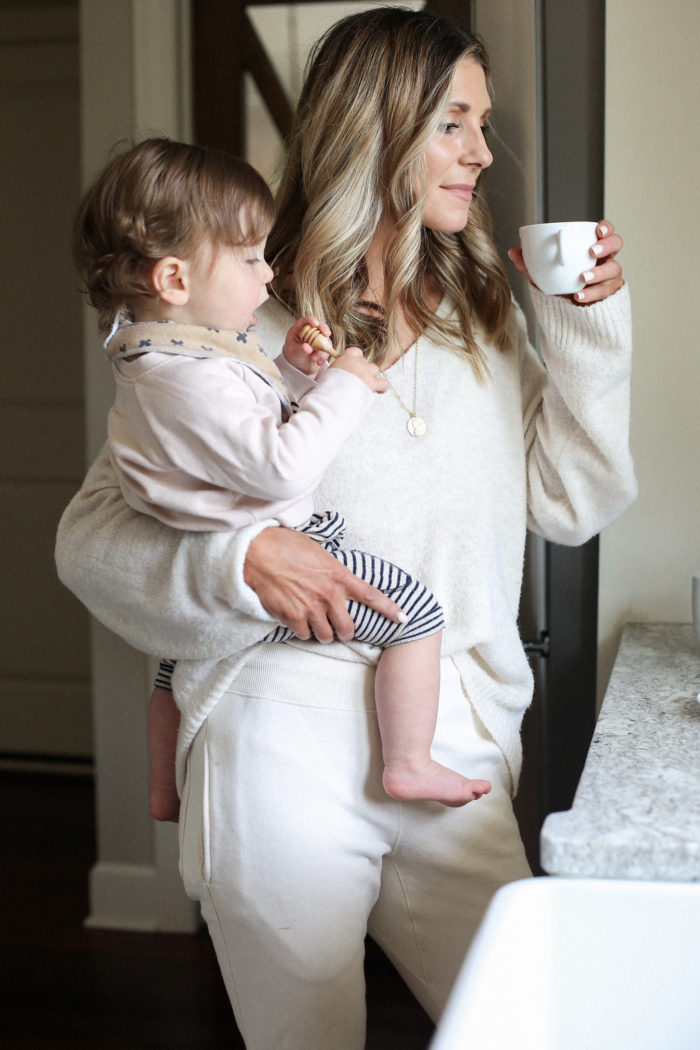 Lastly, they have convenient and free recycling of the pods when you have auto home delivery, or at Sur La Table which I appreciate!
Who else loves illy espresso!?
Becky xx
In partnership with illy. Thanks for supporting brands that support Cella Jane.