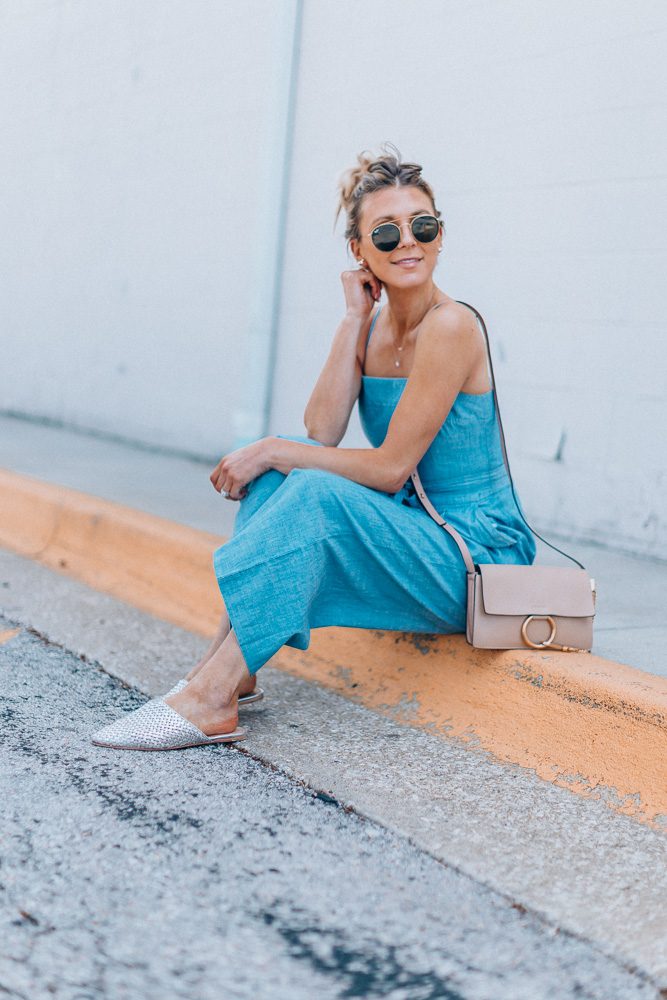 Today I'm sharing my Trunk Club Review, and also giving you some tips on how to get the best trunk!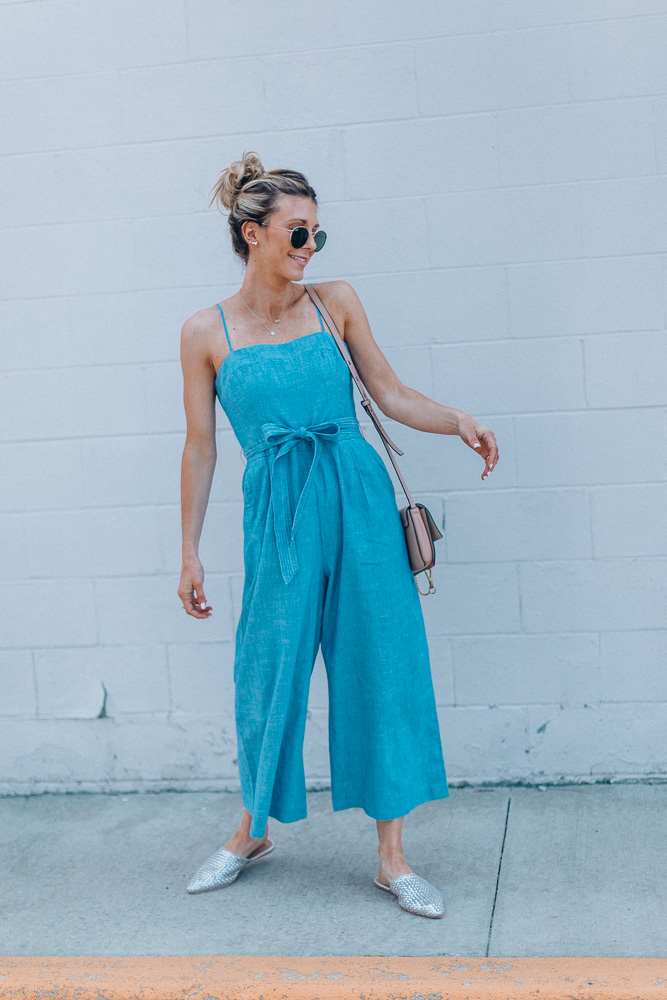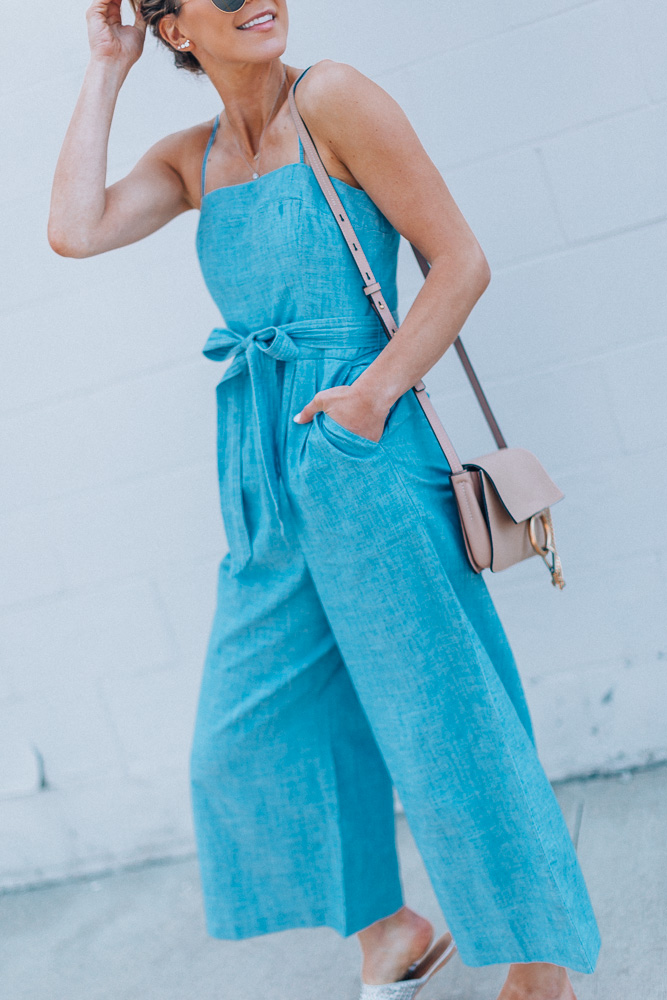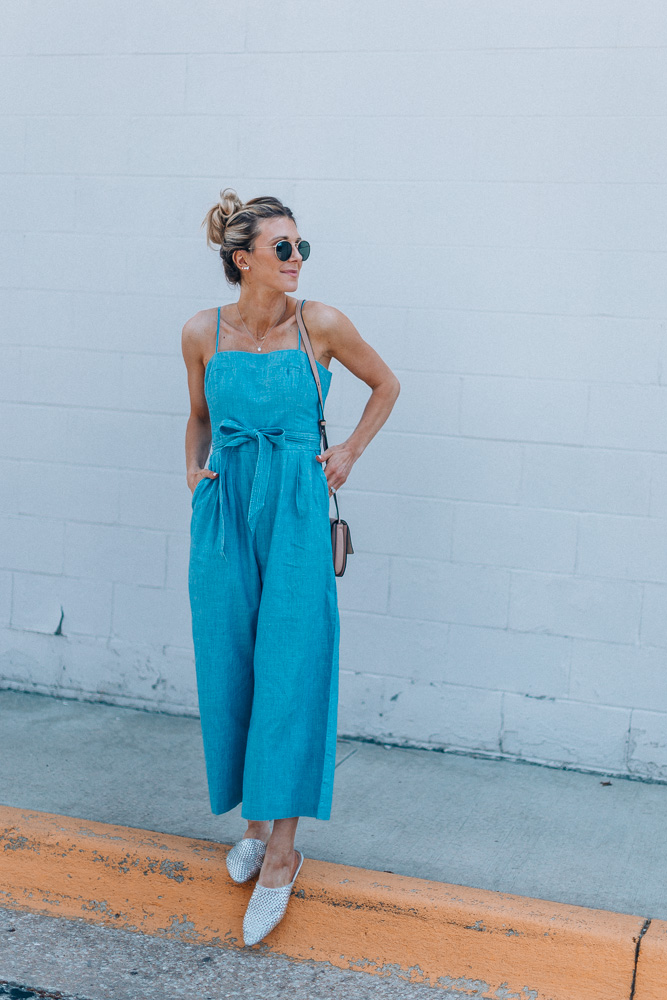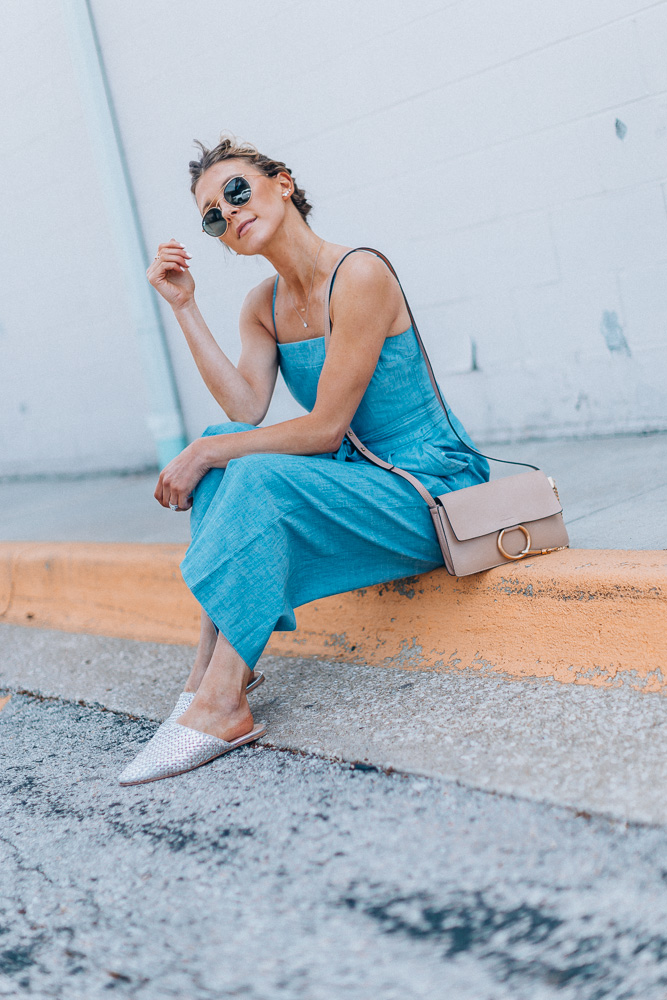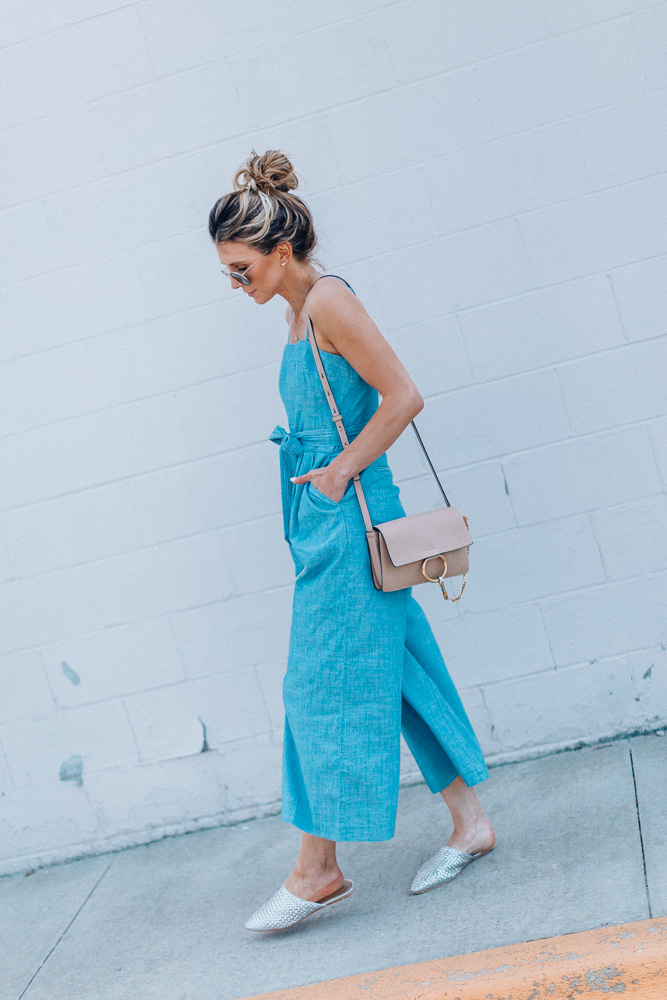 For those of you not familiar,
Trunk Club
is a Nordstrom owned company that essentially curates a box of clothing pieces and outfits based on your personal preferences (for men and women). So as a Nordstrom company you know that they have all the best brands and selection! Nordstrom is a personal favorite, what can I say. You work with a personal stylist and explain what types of clothes you're looking for, what your personal preferences are in terms of colors, styles, price point etc. There is a stylist fee of $25 but this goes towards your purchases, and if you're a Nordstrom cardholder this fee is waived. Plus, shipping is free both ways for everyone so you don't need to worry about that. They have clothes ranging from business casual, everyday wear, to athleisure and athletic wear, and even Trunks divided into categories like basics, colors, sweater weather, etc. Obviously, there is a ton of variety to choose from!
Trunk Club
is not only a monthly subscription service so you have the flexibility to order a trunk whenever you want whether it be on a one-time basis, seasonally, or just as often as you want.
So far I have used
Trunk club
several times and I'm always impressed every time.  I love that the pieces that my stylist sends me to try are brands I know and love and sometimes, items I wouldn't think of getting that I end up loving. The stylists are great to work with and always check in to see if you need anything. It is nice to be able to have conversations with them.  You can use the chat (messaging service on Trunk Club's website) and I can even preview my Trunk before it's sent. I have the ability to ask for other color options, say I don't like something or mention if I already own it.  So if you're trying to avoid the mall? Then
Trunk Club
is for YOU!
Styled by Trunk Club
Becky xx
ps- They even have an activewear Trunk!! Sign me up!