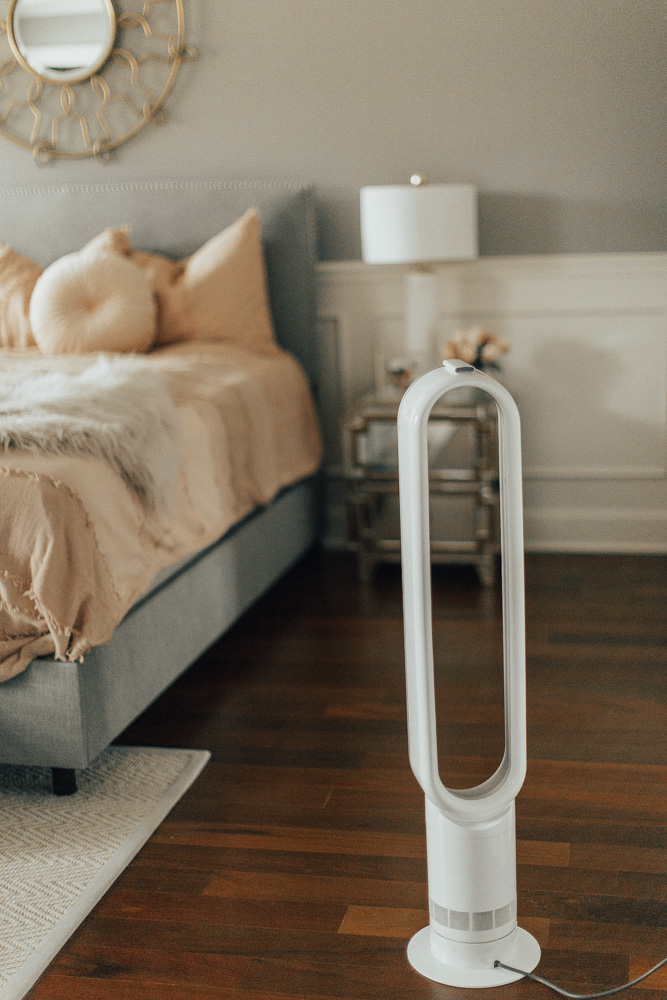 We are huge fans of Dyson here in the Hillyard household. I remember our first Dyson vacuum purchase right after Michael and I got married. I was so amazed at how much better our Dyson vacuum worked compared to our previous.
I just recently added on to our Dyson collection with the cordless handheld vacuum (life-changing) and their blade-less fan. Aaaaaand I just recently found the best place to purchase Dyson products…. eBay! Did you know eBay has a Dyson outlet that carries a huge selection of Dyson (brand-new) and for less than what you pay at a tradition store?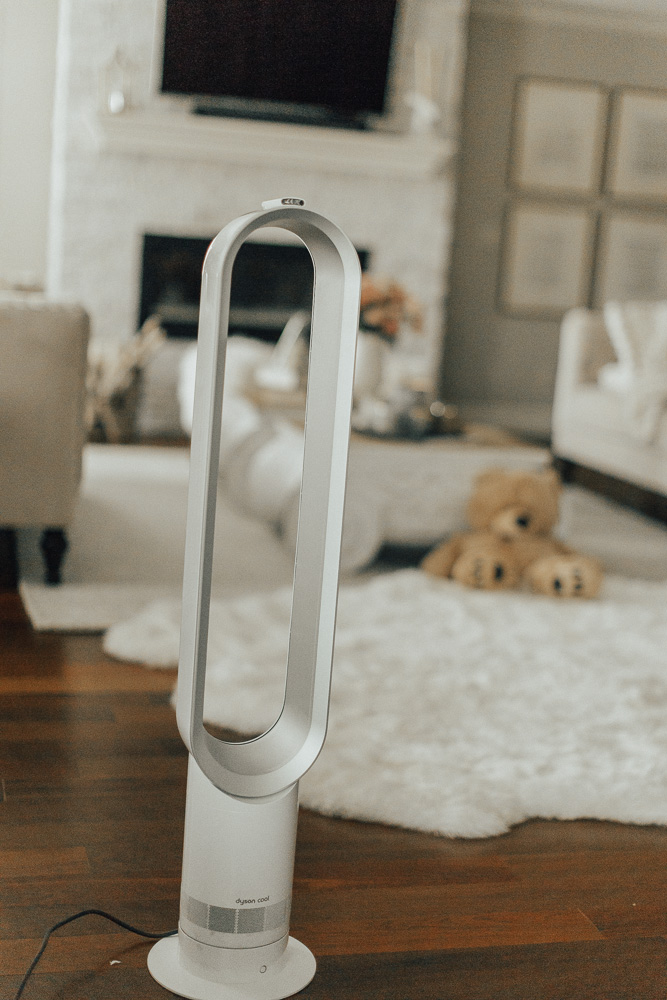 I purchased my Dyson blade-less fan at the eBay outlet and it is by far the most Dyson products in our home. The design is amazing and the performance (like with all Dyson products) is unbeatable.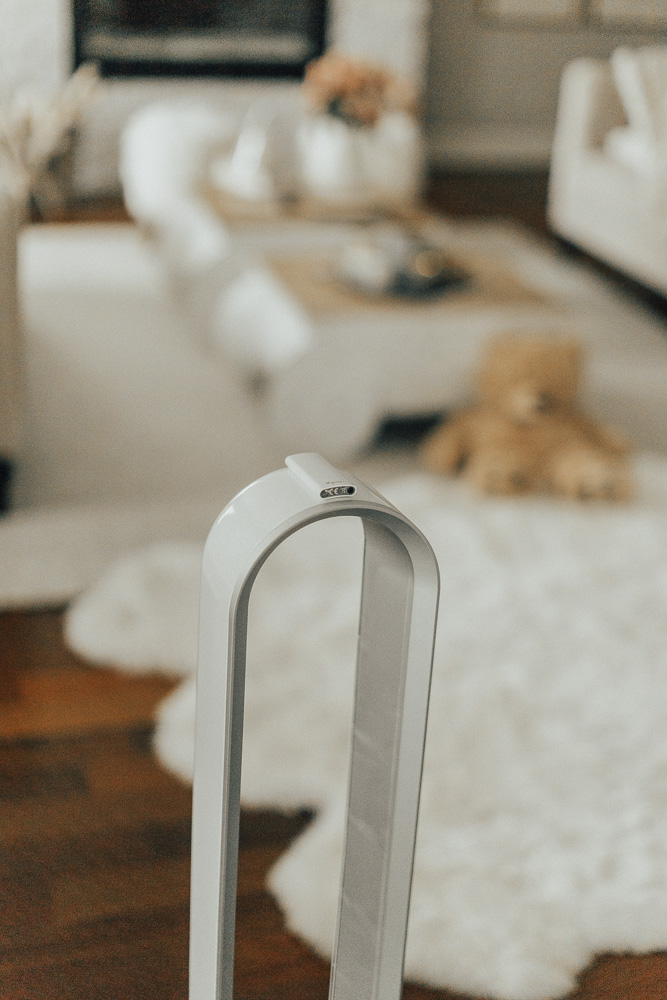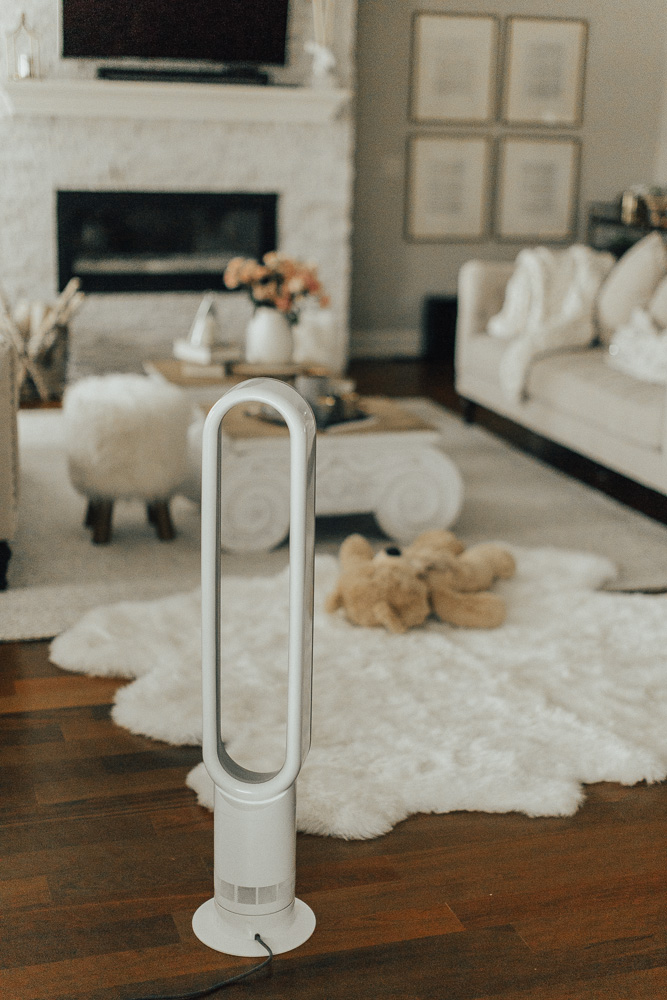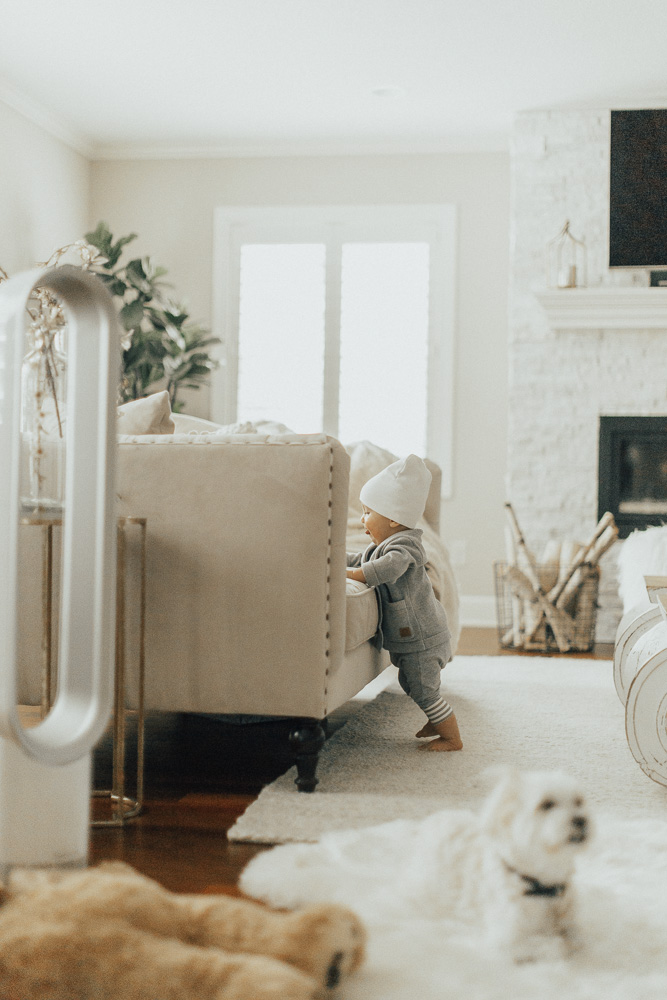 I love how sleek the design is and is safe around the home with the kids.
It's nice to be able to move the fan from room to room if needed. It's lightweight and easy to move and I love that it has a remote!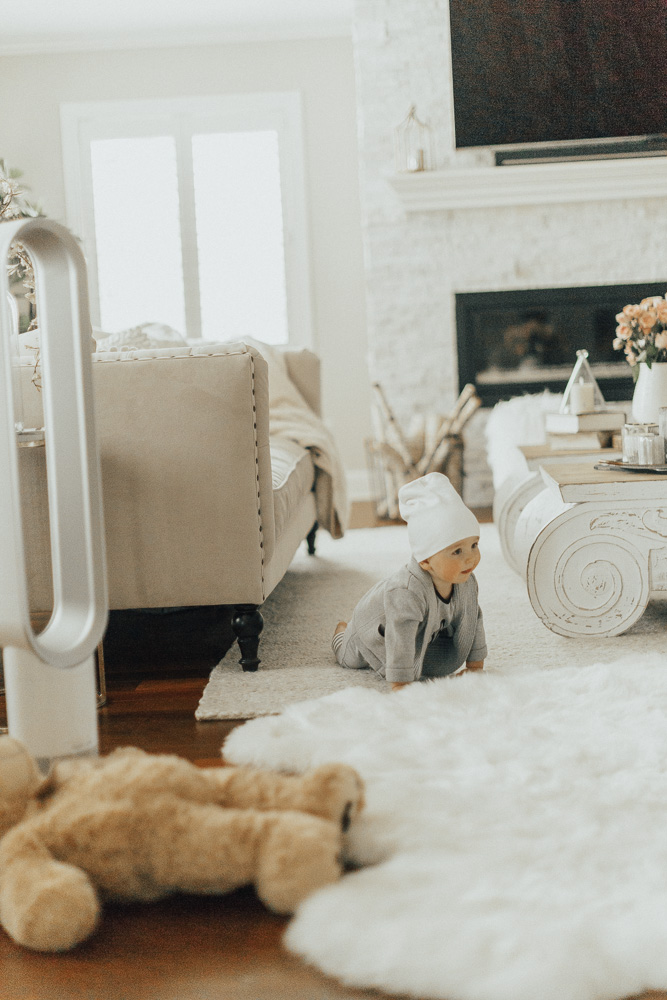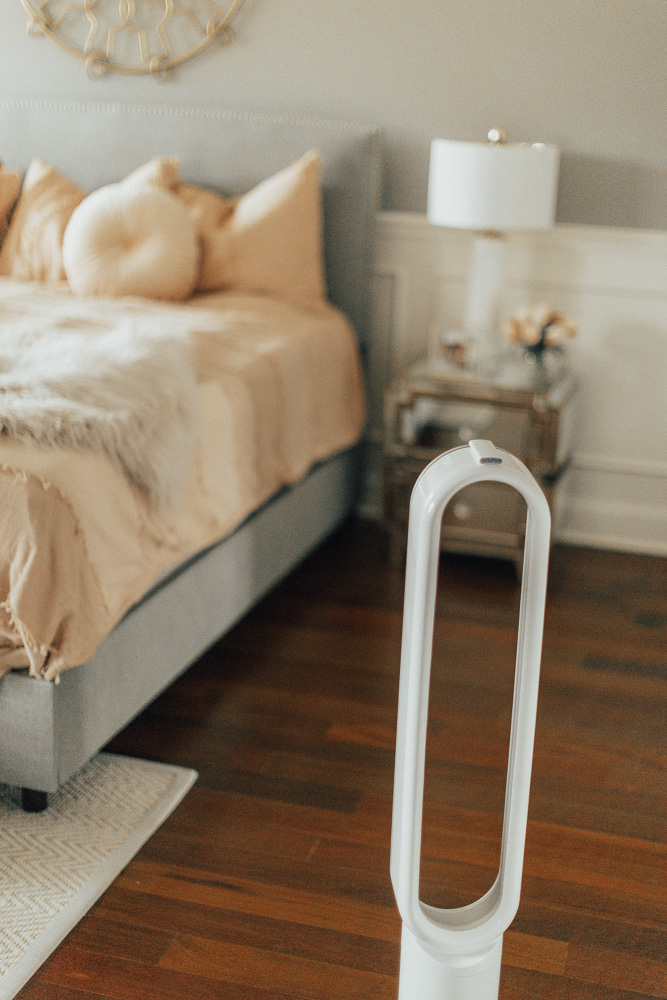 At night I have to have a fan on so we have it our bedroom.  It rotates and has a setting for rotate and how high of "speed" you want.
Check out the entire selection of amazing Dyson products that the eBay outlet has to offer! And don't miss out on this amazing (early) Spring offer – Additional 20% off Dyson Outlet (valid 2/28-3/5)
I just order this humidifier and fan for Greyson's room. Pretty excited about it!
Becky xx
FAVORITE DYSON PRODUCTS

In collaboration with eBay. All thoughts and opinions are my own.