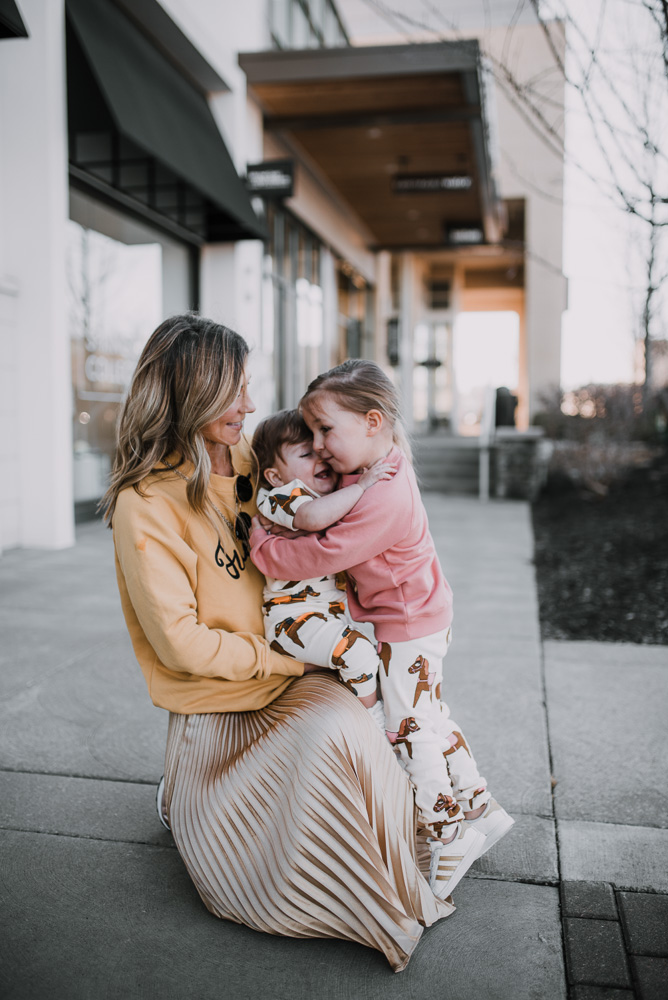 We are pretty excited for spring over here. We have had some really nice days this past week and luckily one of them was on Grey's birthday Thursday. We took the kids out for dinner and then ice cream for dessert. It was Grey's first taste of ice cream and he LOVED it! It was so cute! I just got the kids a bunch of new clothes for spring and their Easter outfits and sharing what I got….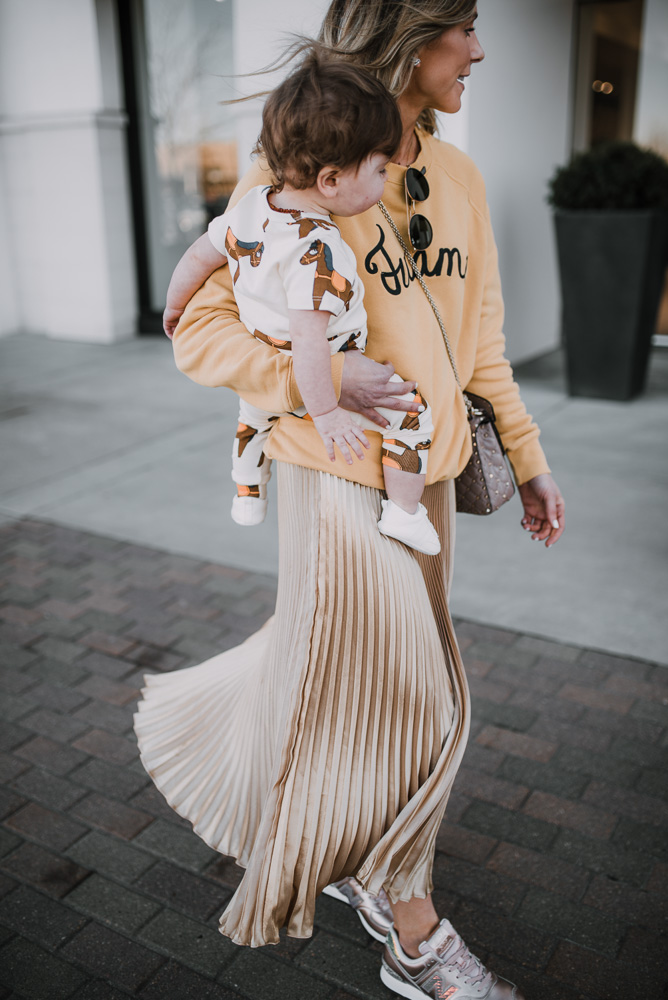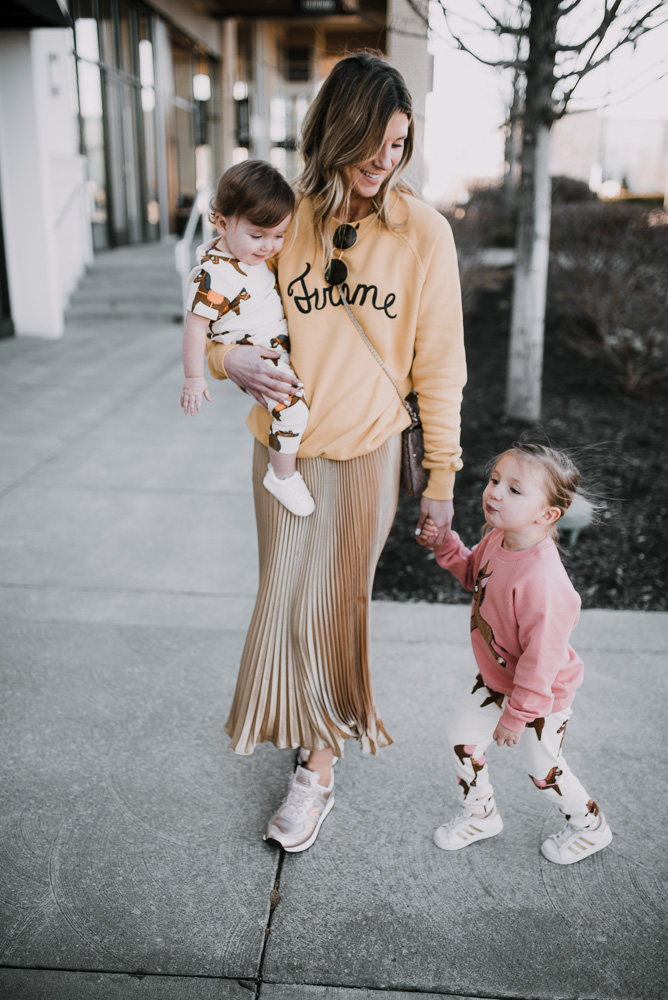 Nordstrom is always my one-stop shop for the kids. They carry all my favorite kids lines included Mini Rodini, Mini Melissa, Peek, Nike, North Face and more!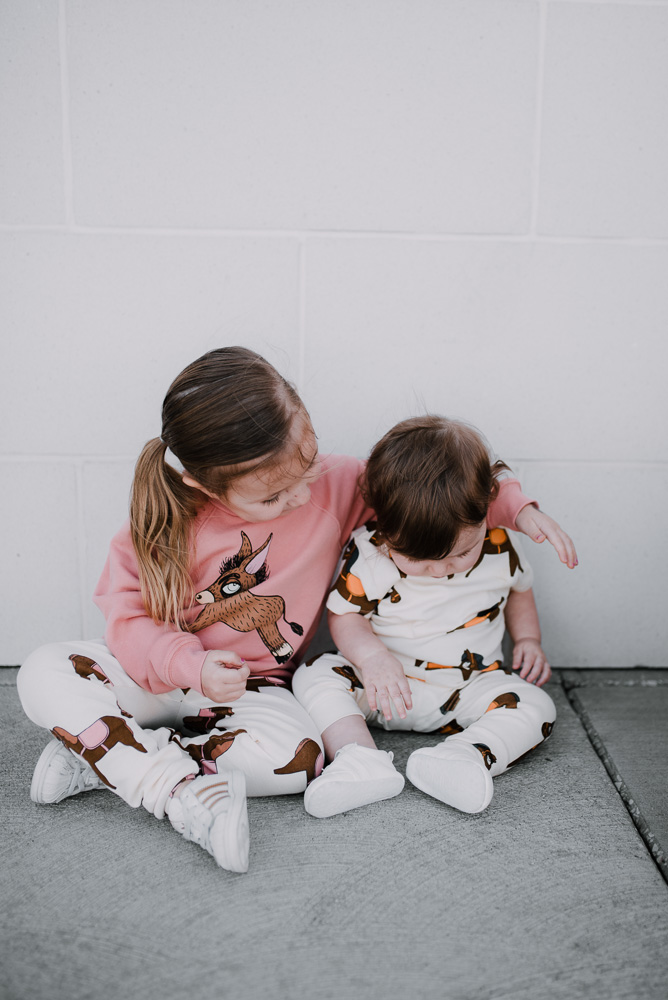 Kids shoes can always be tricky with sizing, so having hassle-free returns with orders at Nordstrom is huge! If a size if off, returns are always free and they have a pre-paid shipping label for online returns-so convenient if you are a busy mom!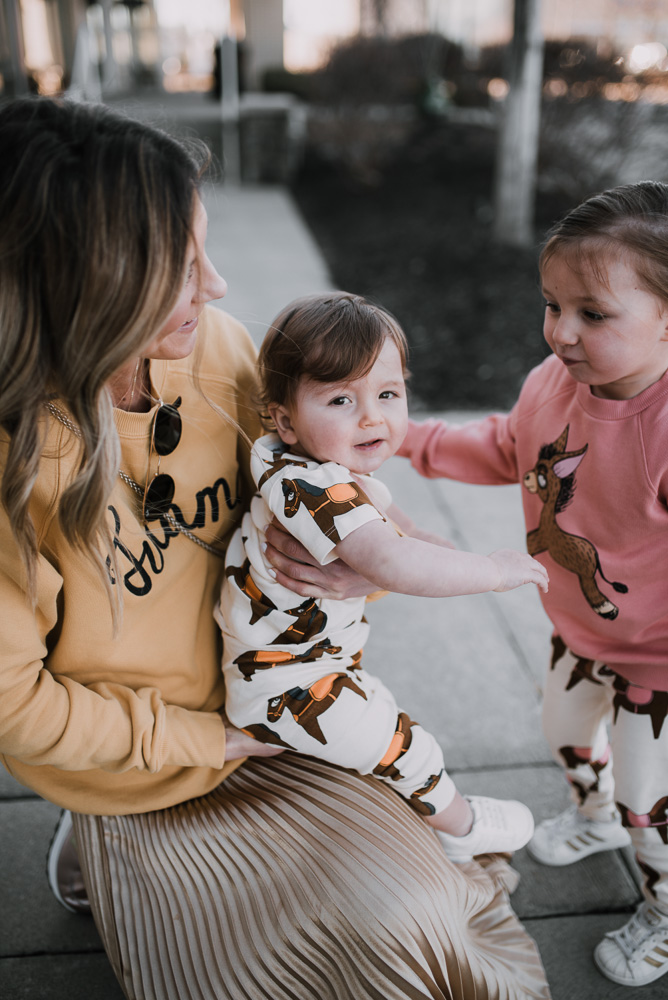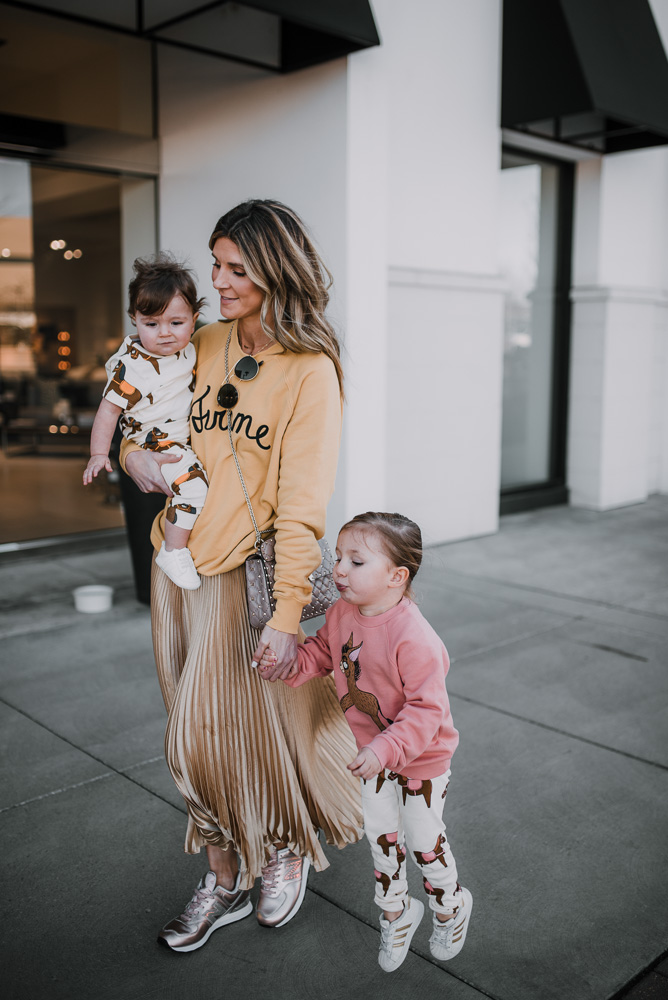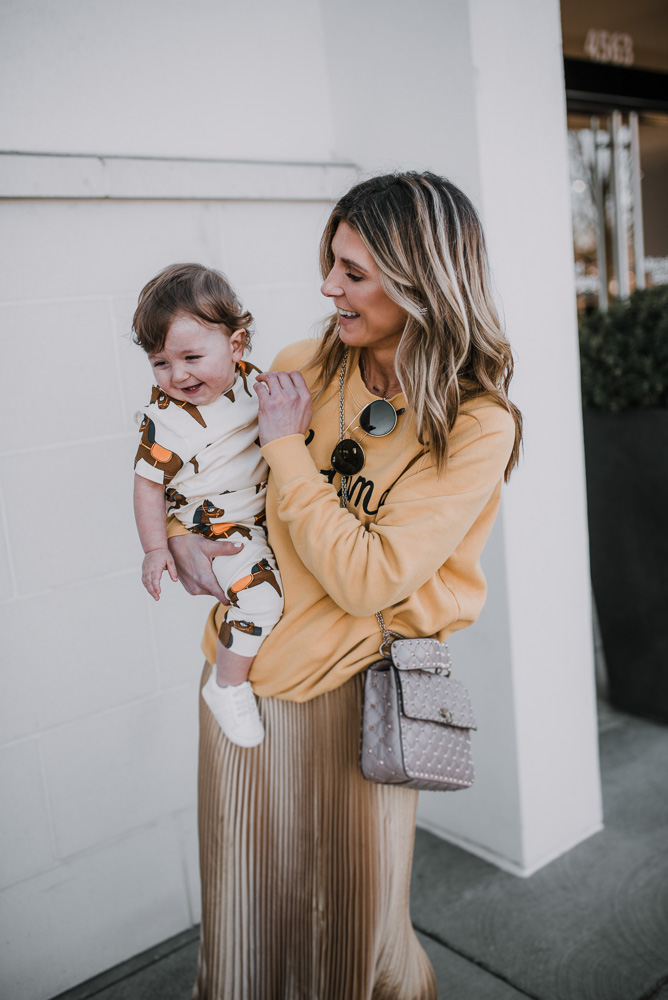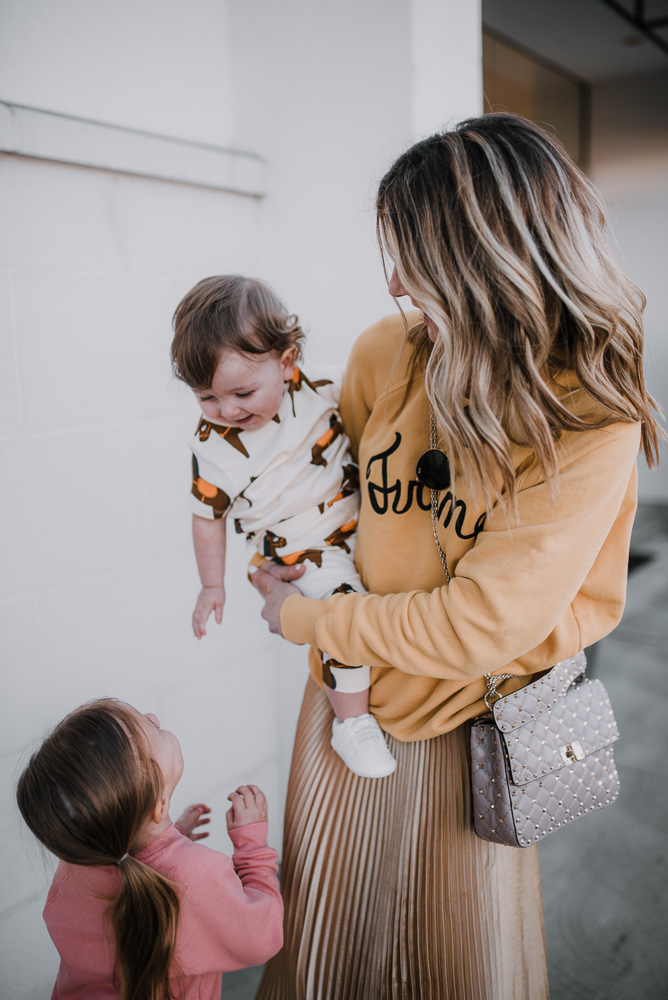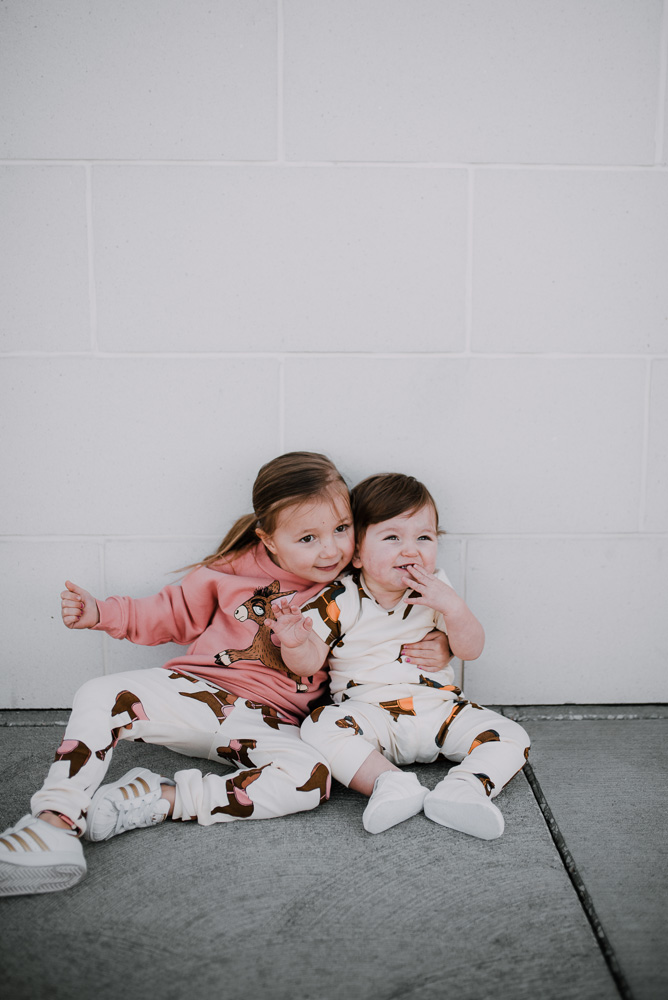 Y'all know how much I love to coordinate the kids. I couldn't resist this adorable print by Mini Rodini I found at Nordstrom!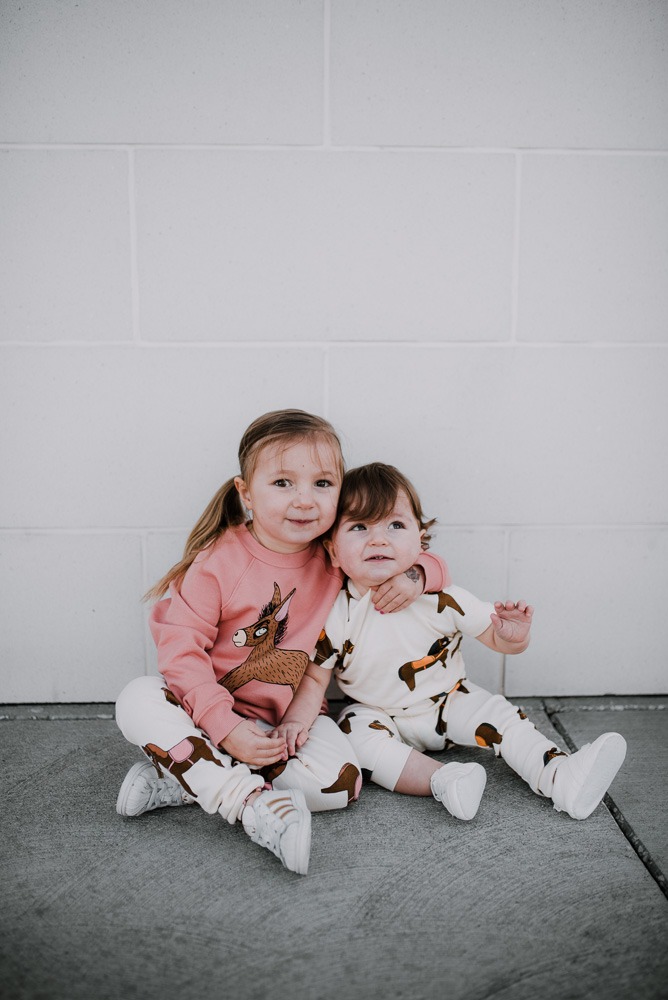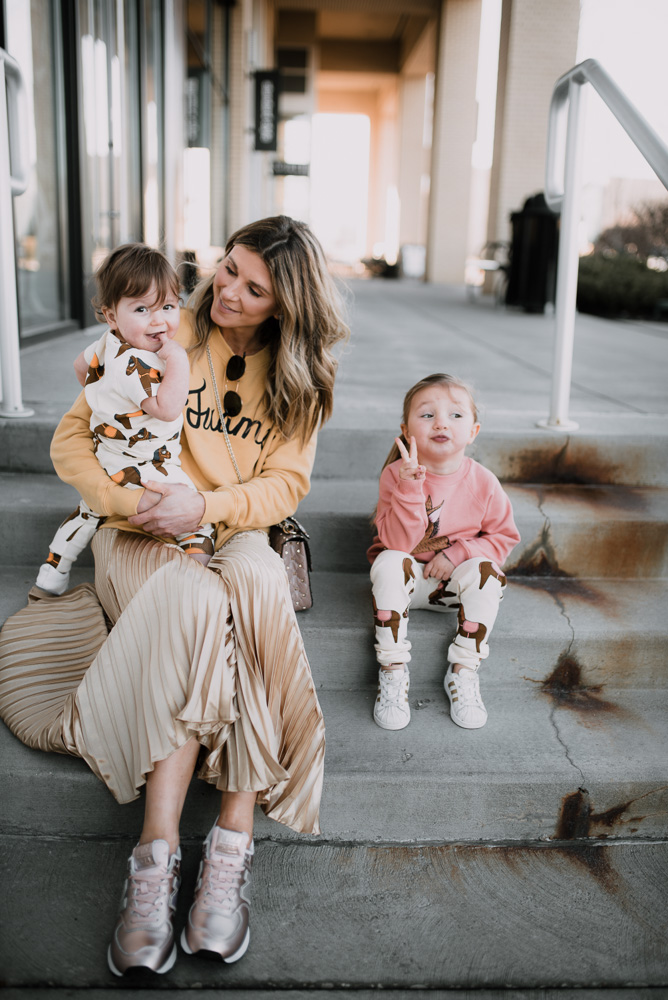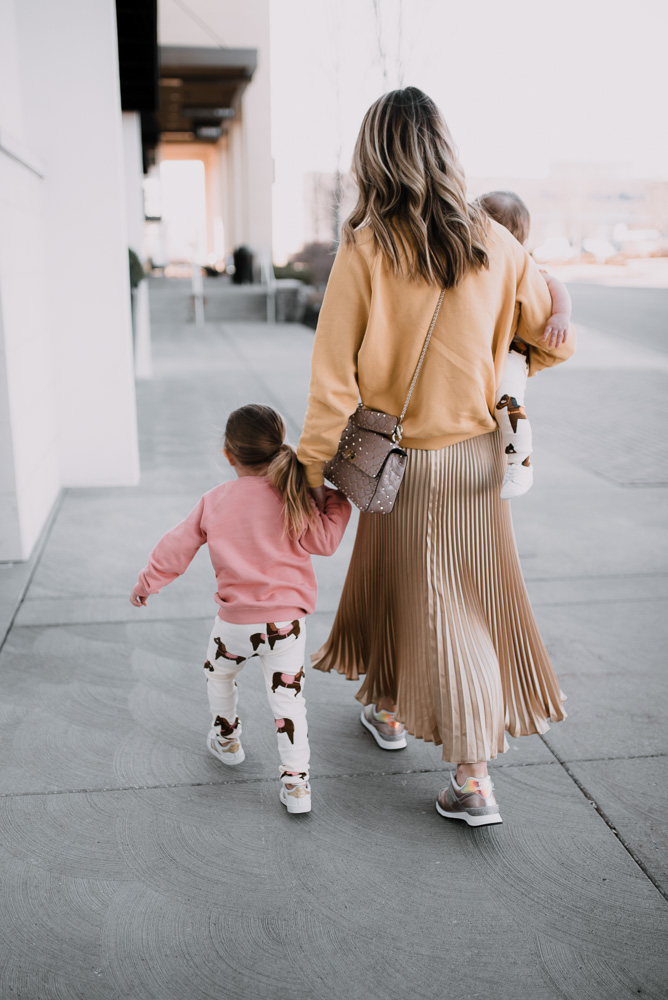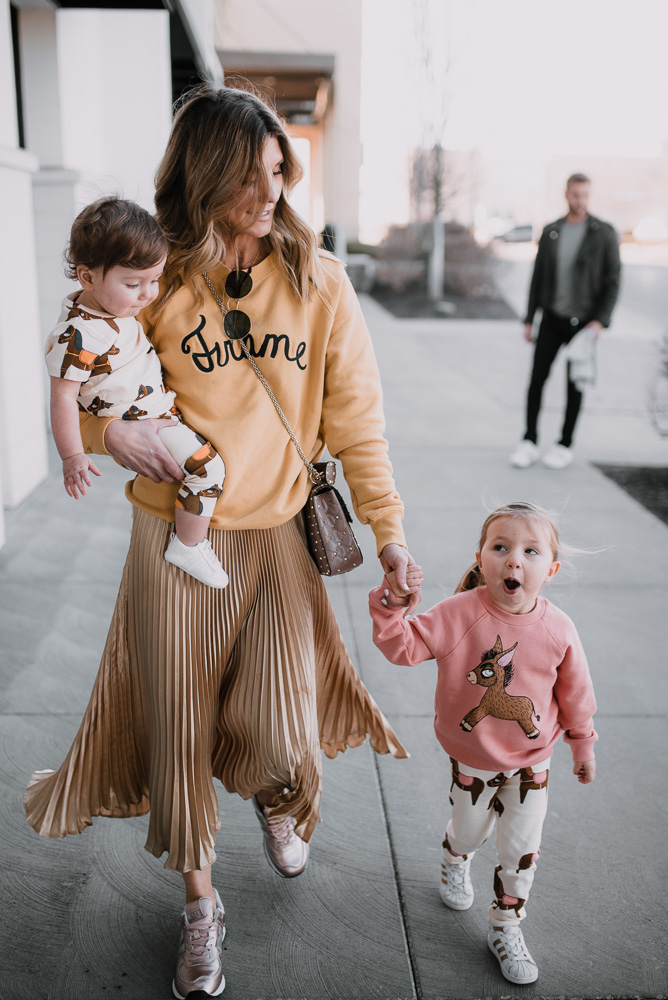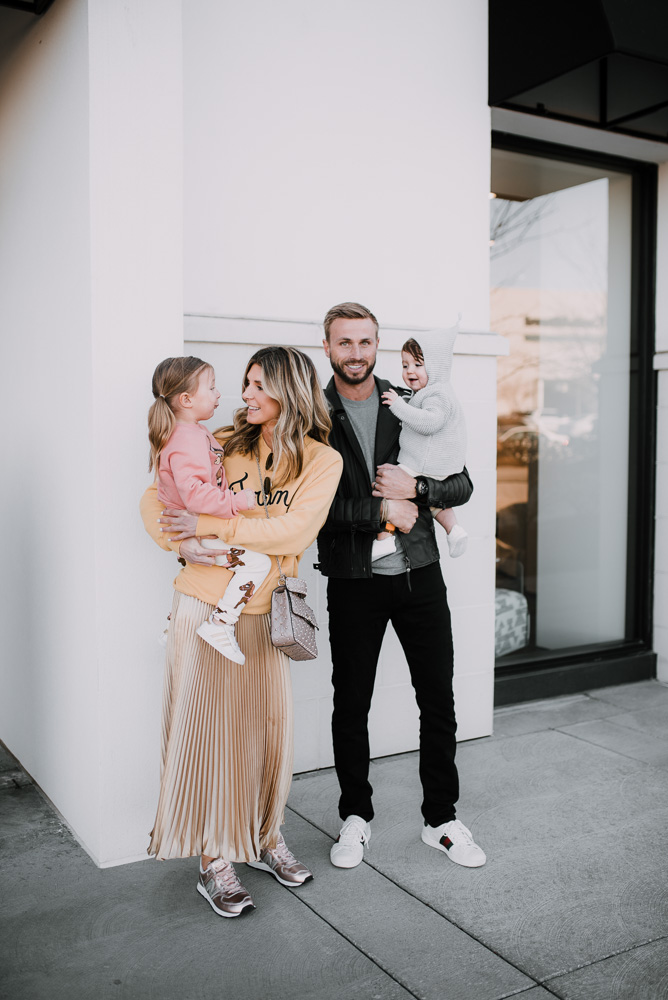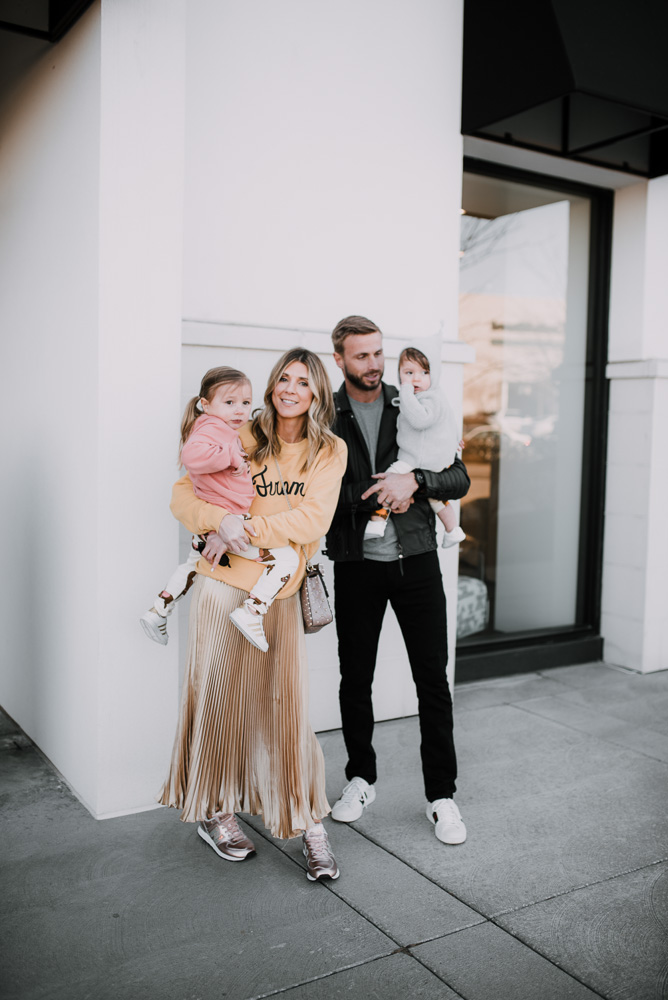 The one thing I look for when shopping the kid's clothes is quality, comfort and design. The kid's clothes get washed so much, I want items that hold up. Tip** I line dry all of the their clothes to prevent fading and wear.
As far as easter outfits, I order Grey this seersucker suit set– I about died when it arrived, he is going to look so cute! I am pairing it with some chucks to add a casual element. This set is adorable too!
For Sutton I have it narrowed down to a couple options…. this adorable embroidered dress, or this floral print dress,  or this jumpsuit to match grey's outfit.
Kids line I love:
As always thanks for stopping by!
Becky xx
Grey's look: Mini Rodini Top & Pants  Sneakers here
Sutton's look: Mini Rodini Leggings // Sweatshirt // Sneakers
My look: Frame Sweatshirt // Pleated Maxi by Storets // New Balance Sneakers // Valentino Bag
EASTER OUTFIT IDEAS

KIDS FAVORITES

In collaboration with Nordstrom.