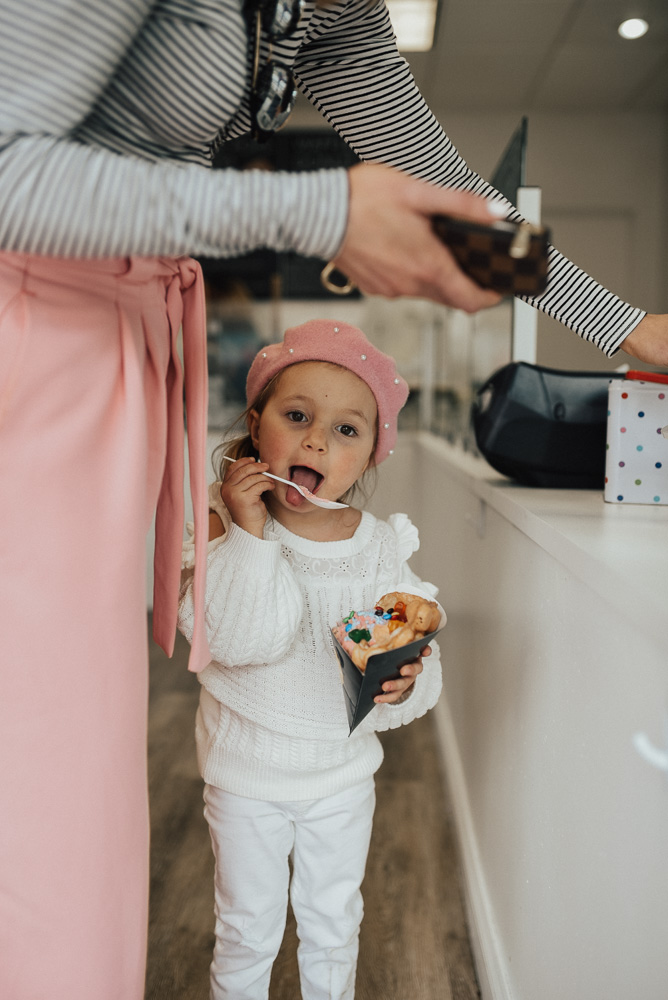 It's been a few since I last did an update on Sutton. It's fun to document all the sweet and sassy things she does and says. I feel like she has grown so much this past year with Greyson being around. So today, I'm sharing 11 thing about Sutton these days.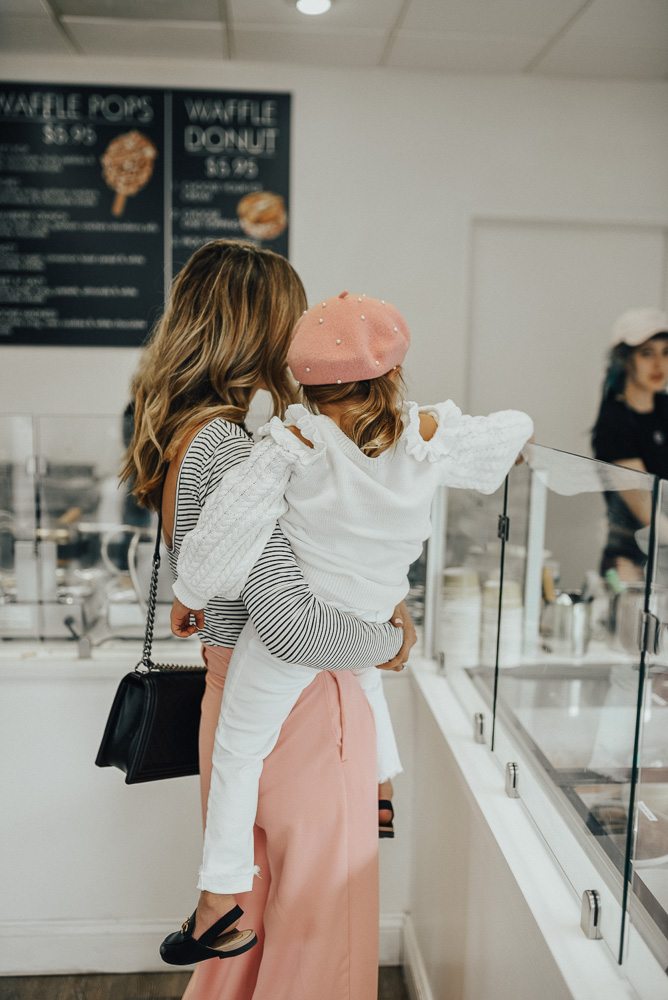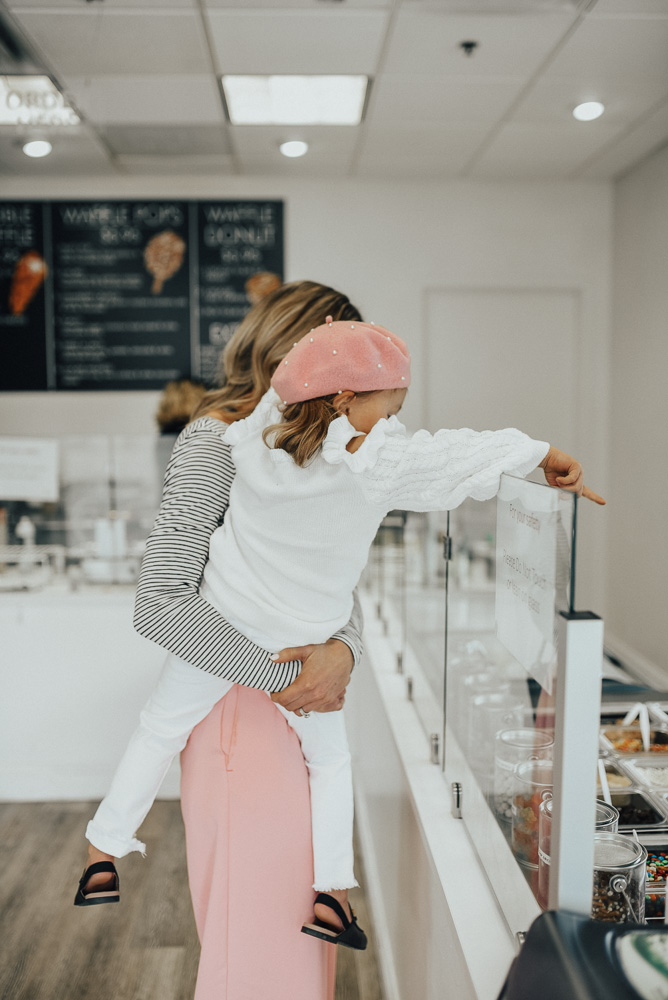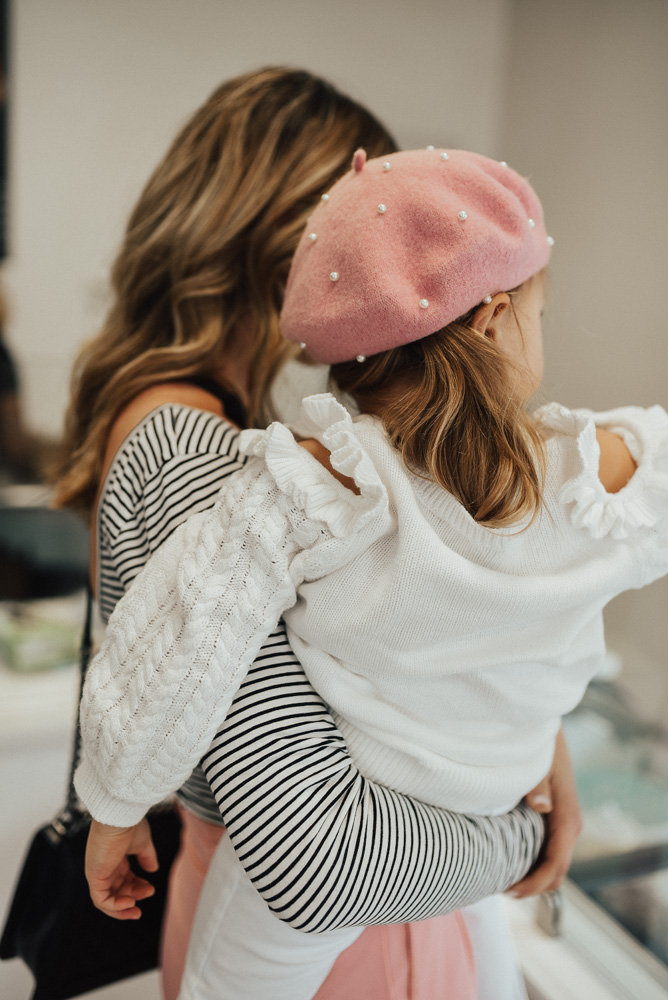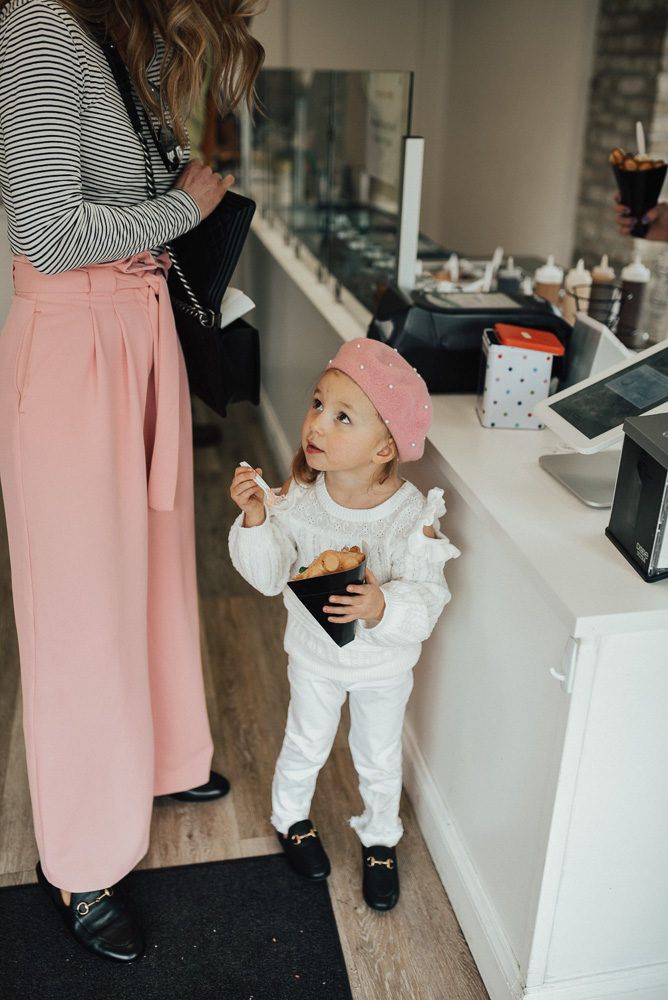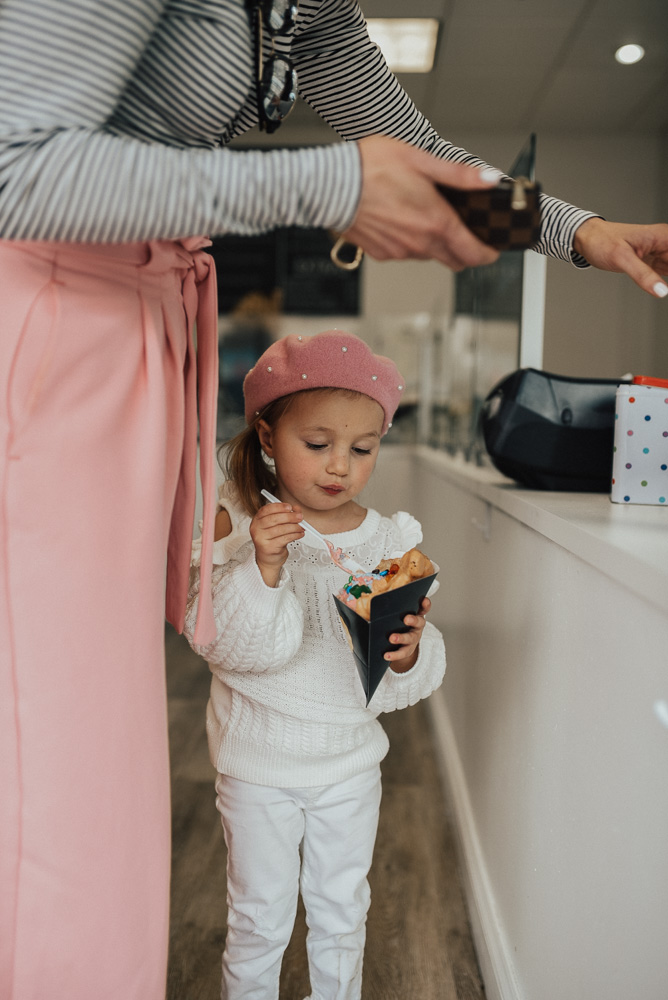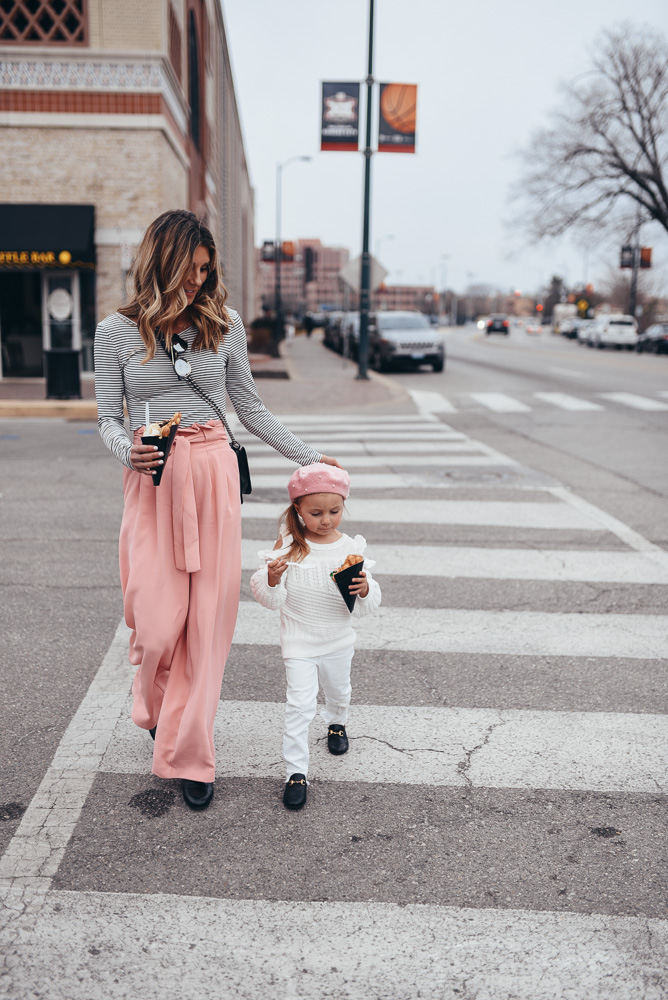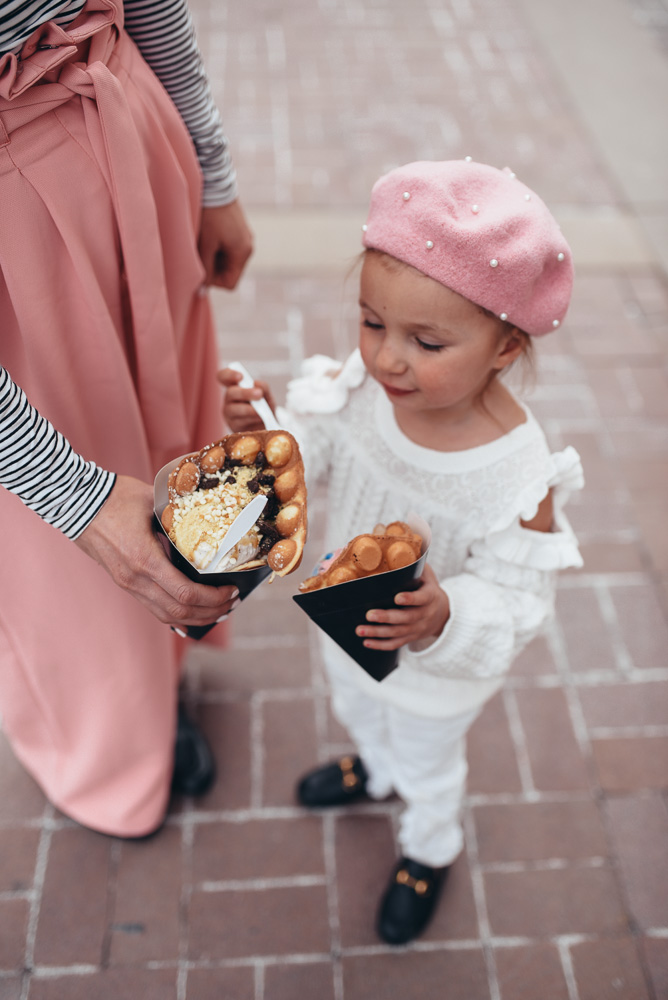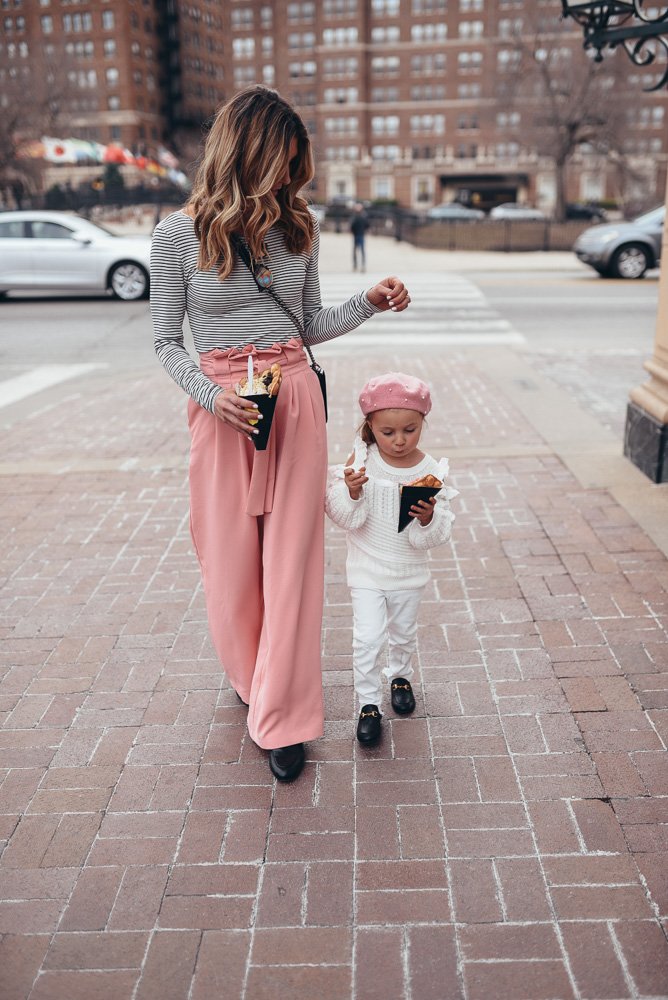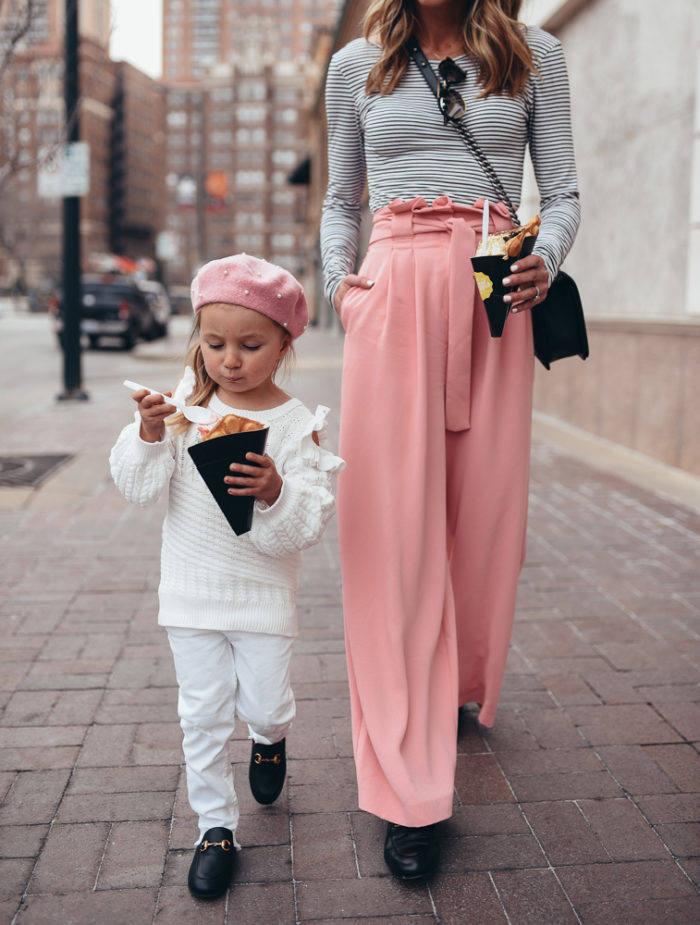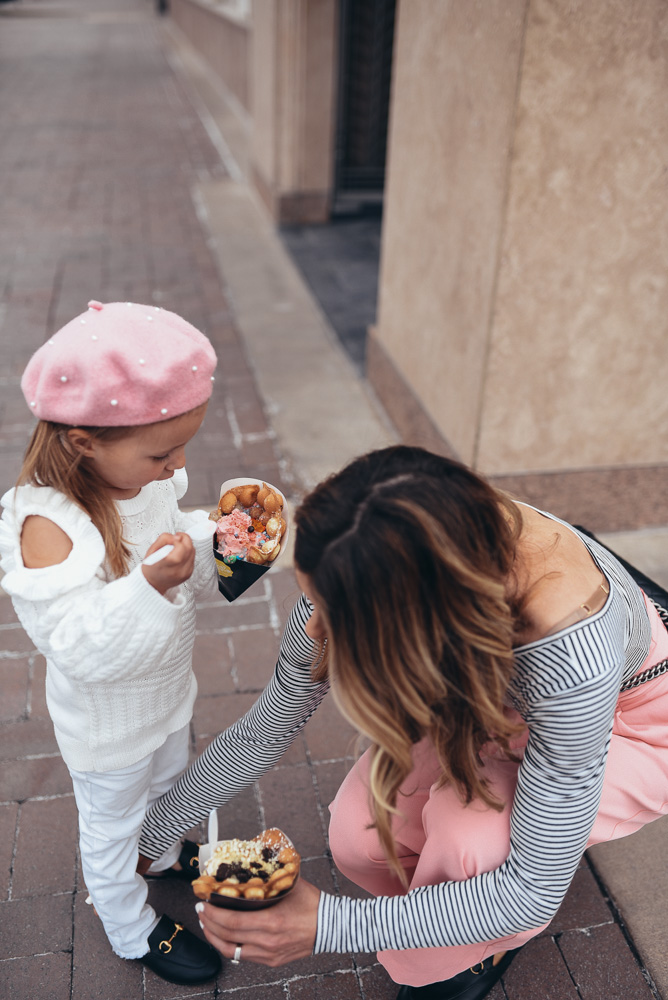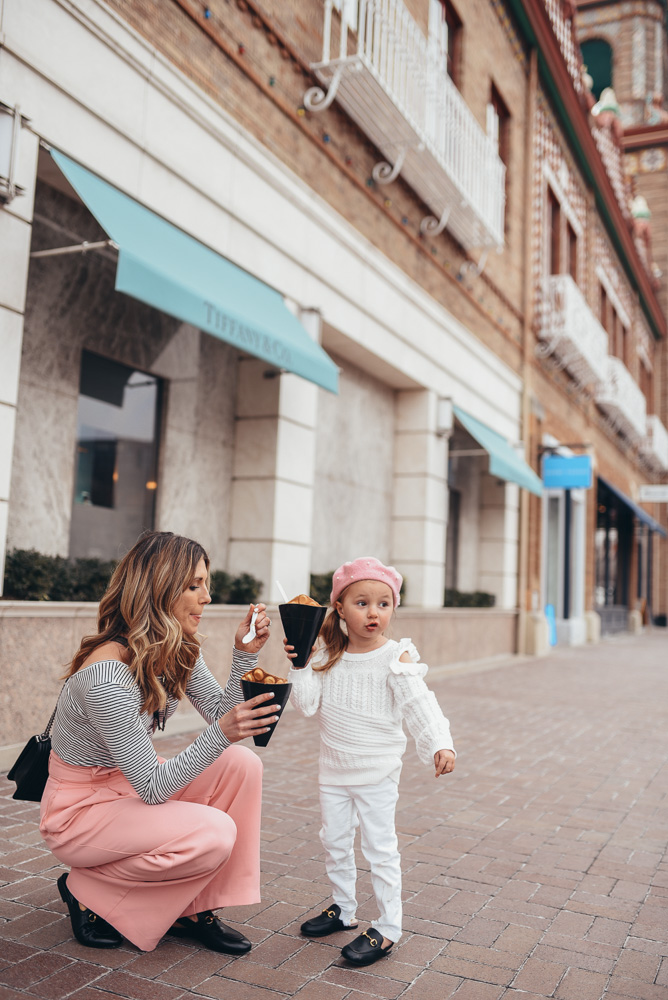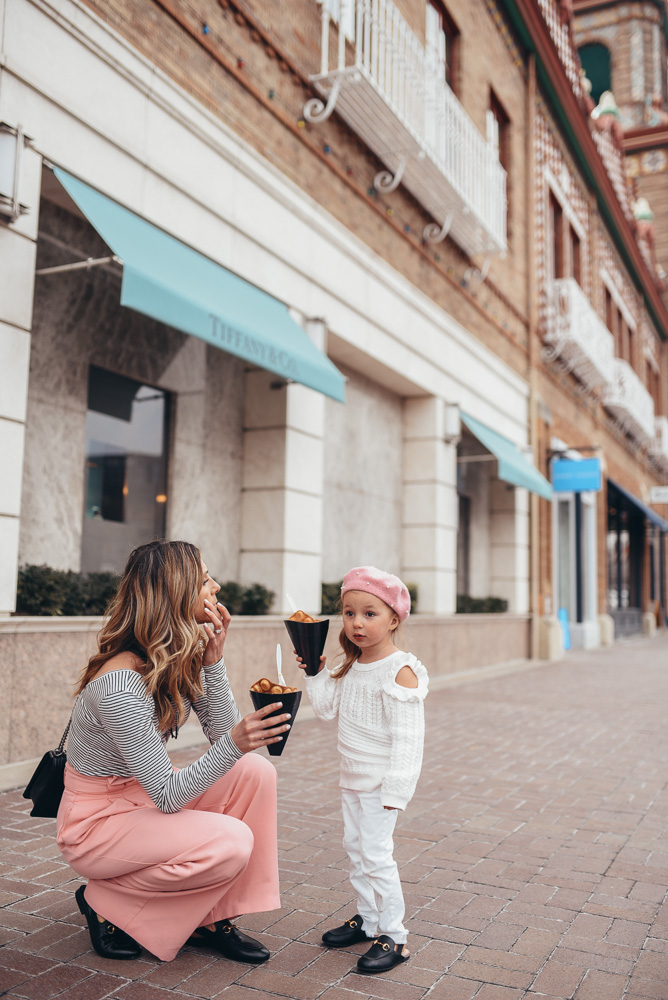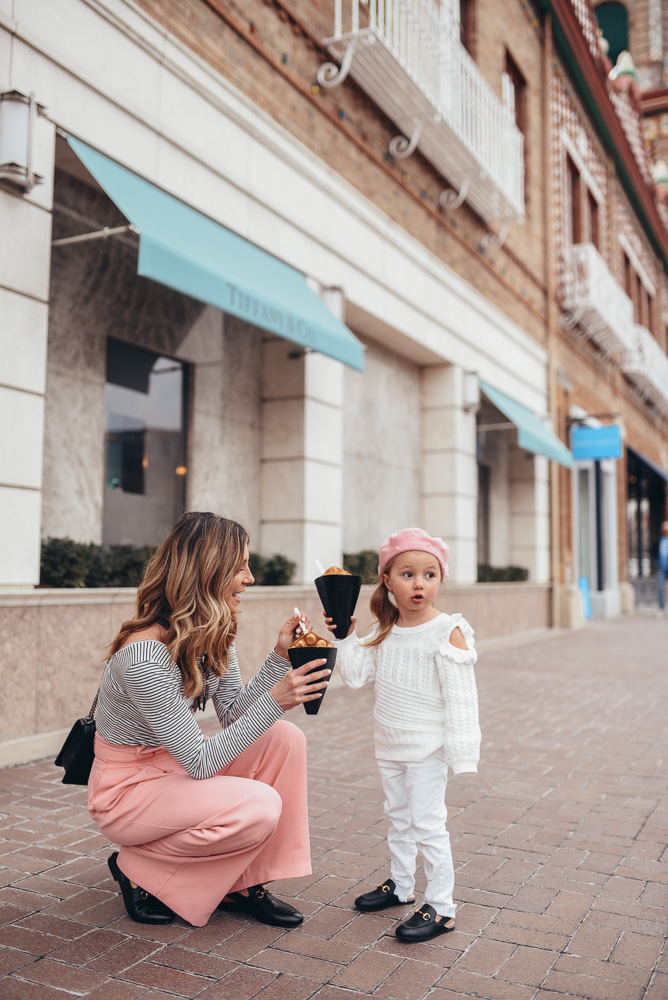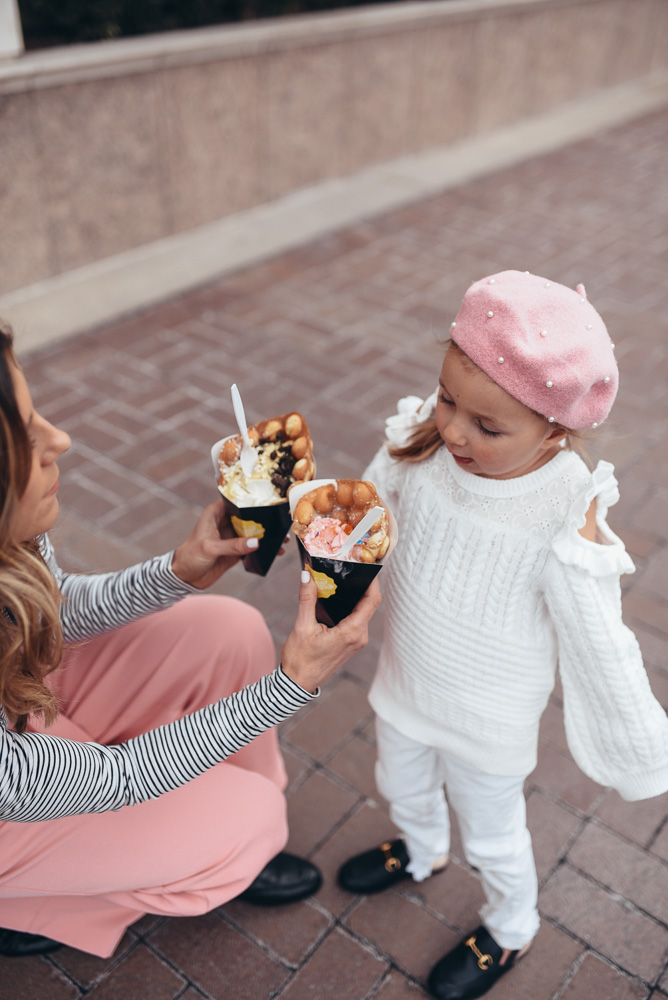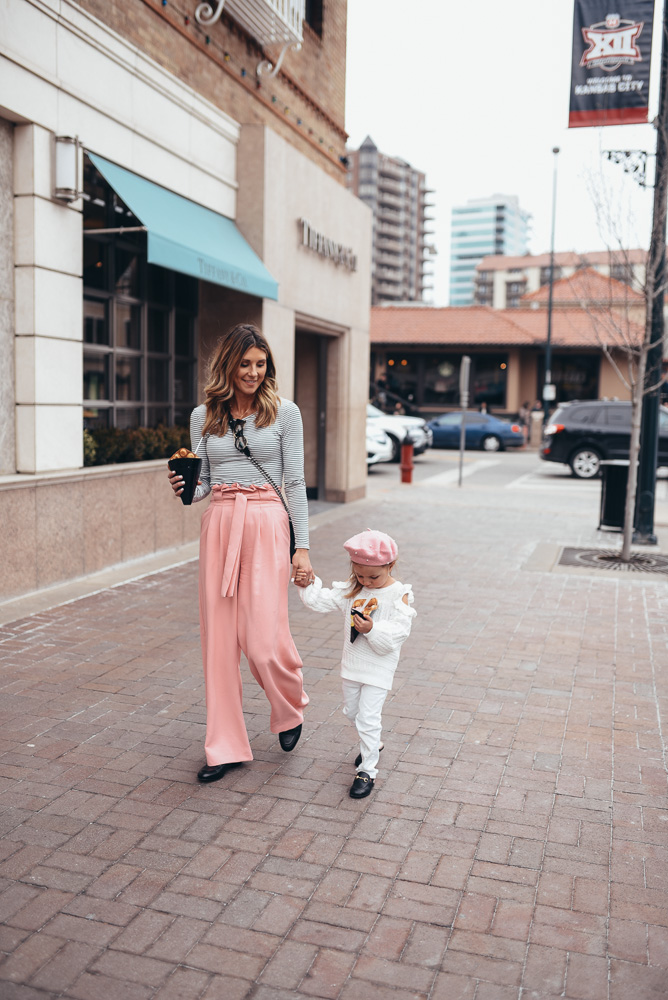 Photos by Rachel Rigler
12 things about Sutton these days:
Her favorite song is Downtown (still after a few years-knows it word for word) and "I'm Still Standing" from Sing.
She dislikes socks a lot. It's a struggle getting her to wear them each day for school.
She is a major tomboy -loves bugs, worms, snakes, and dinosaurs.
She loves large stuffed animals and refuses to leave Dave and Busters until we get one with the claw machine. We own about 5 large stuffed animals and she sleeps with them.
She loves LaCriox and Kevita Drinks -at least it's not pop.
She asks me every day when we are going back to Disneyworld because she wants to meet PJ Masks, but not Romeo.
Anytime I do something "good" she tells me she is going to give me a dinosaur stamp (she gets them at school for rewards).
Words she mispronounces and I do not correct her bc I love it… She calls dollhouse "doghouse" and she calls Netflix "Netflakes", she calls binoculars, "noculars" and the remote the "merote".
She LOVES to dance. Give the girl a dance floor and any loud music and she will dance for hours. She danced with Goofey on our Disney cruise and was over the moon!
When she asks me serious questions she squints her eyes and tilts her head, I am not sure if I do this, but I find it absolutely hilarious and so dang cute!
She loves to work on her 4-wheeler (she calls it) she will take her tool set and lay down and scoot herself underneath and pretend she is working on it.
When she wants to do something she will say… "Mom, so here's the drill, we….."
Favorite things we do together….
Mommy daughter dates – we love trying out new spots around KC. We tried the Waffle Bar on the Plaza and it was so good!
Sutton also loves Target runs, but who doesn't? She is such a little helper getting items in our cart.
She currently loves coloring, playing doll house, kick ball, water beads (so fun!), playing cars and taking pictures. We love this camera, that let's her take pics and has a memory card (where you can save all the pics they take) and everything! She loves it!  Now that is is nicer out, she loves doing anything outside, including playing on her play set, riding her tricycle, her jeep, and going on walks with jogger.
What are some of your favorite activities to do with your kiddos?
Becky xx
A few of her favorite activities