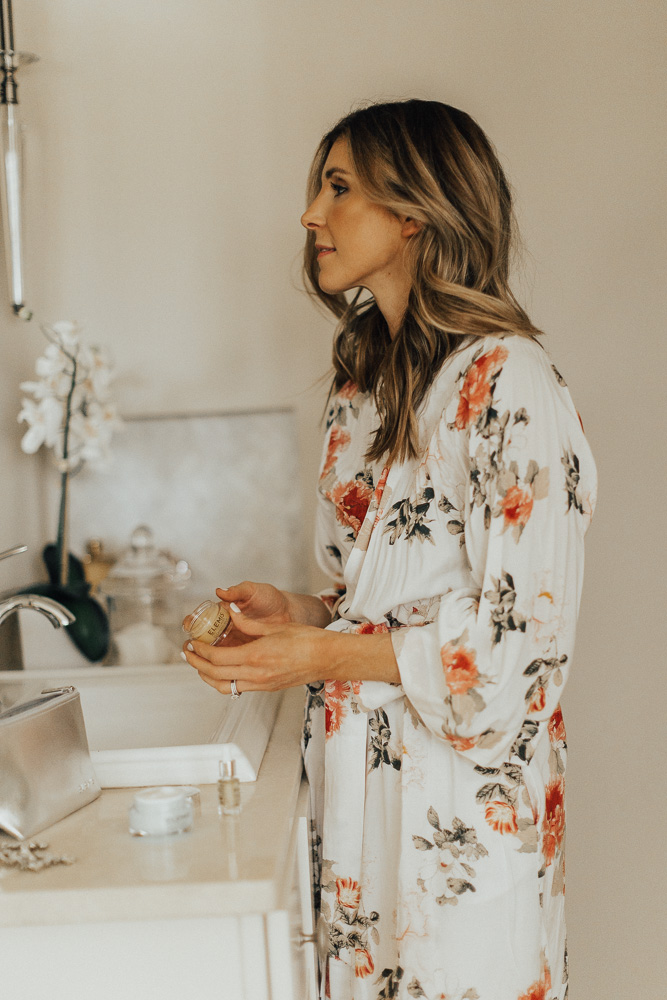 If you follow me on Instagram and see my IG stories you know by now how much I love Elemis skincare. The line is one that I highly recommend and today I wanted to review 3 of my top favorite products from the Elemis line available at QVC.

This post was sponsored by QVC. While I was compensated to write a post about Elemis, all opinions are my own. Have any questions about the products I tried? Leave them in the comments below!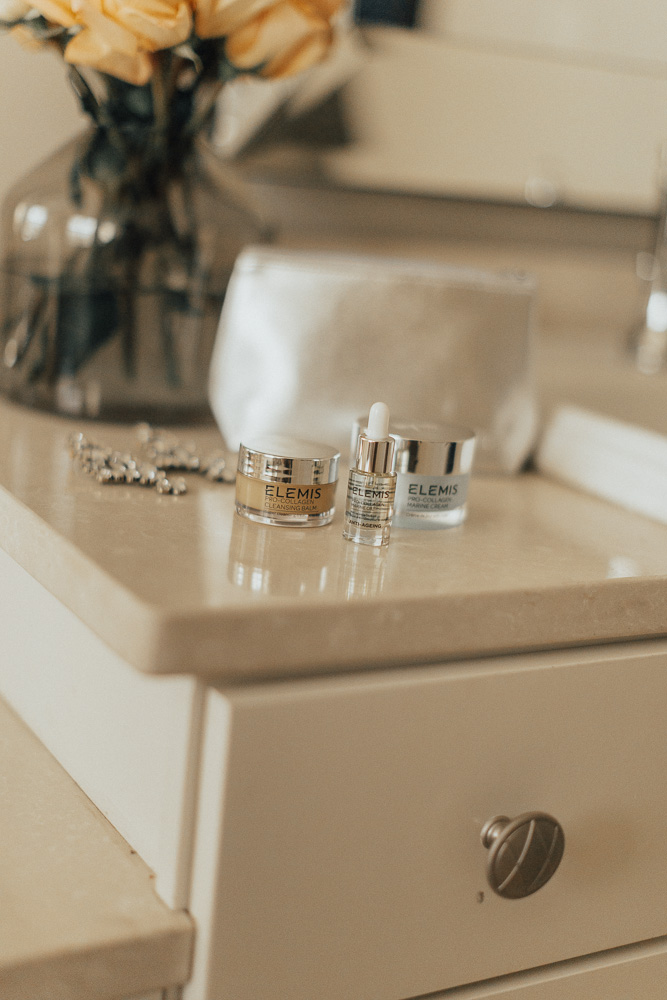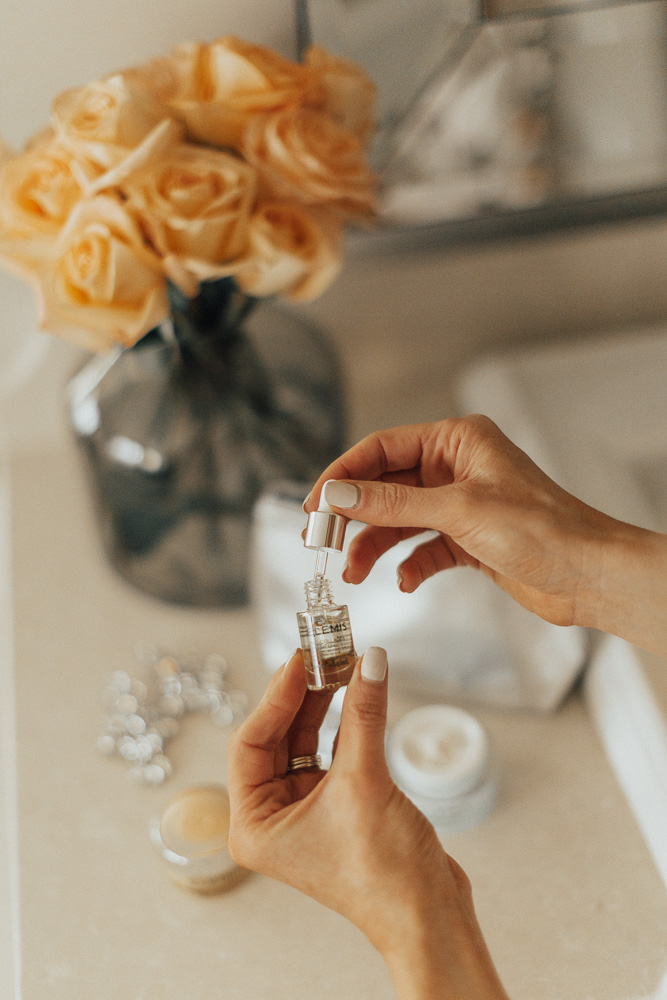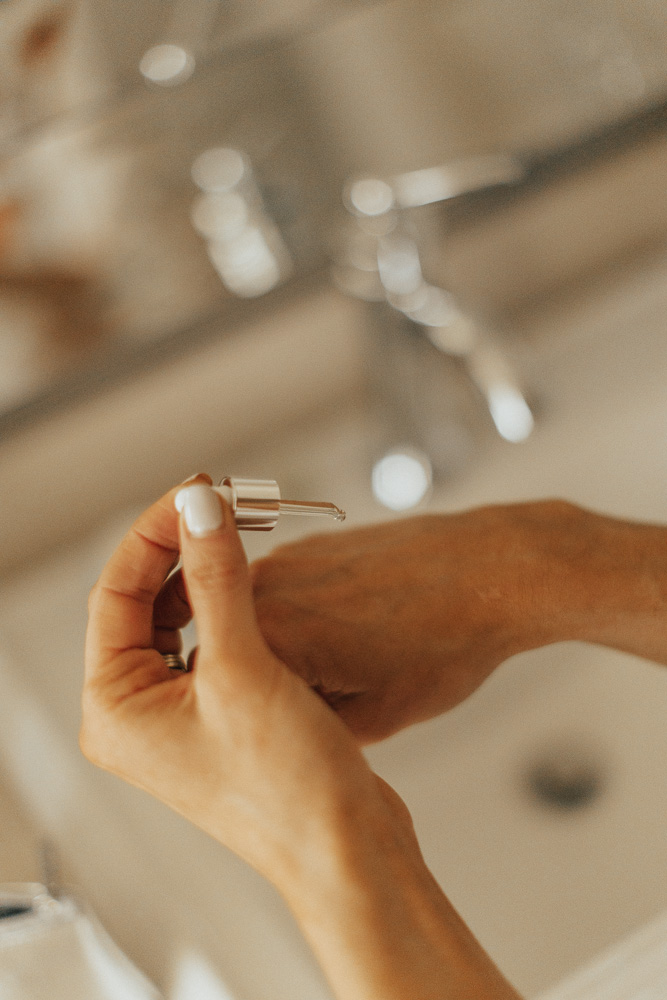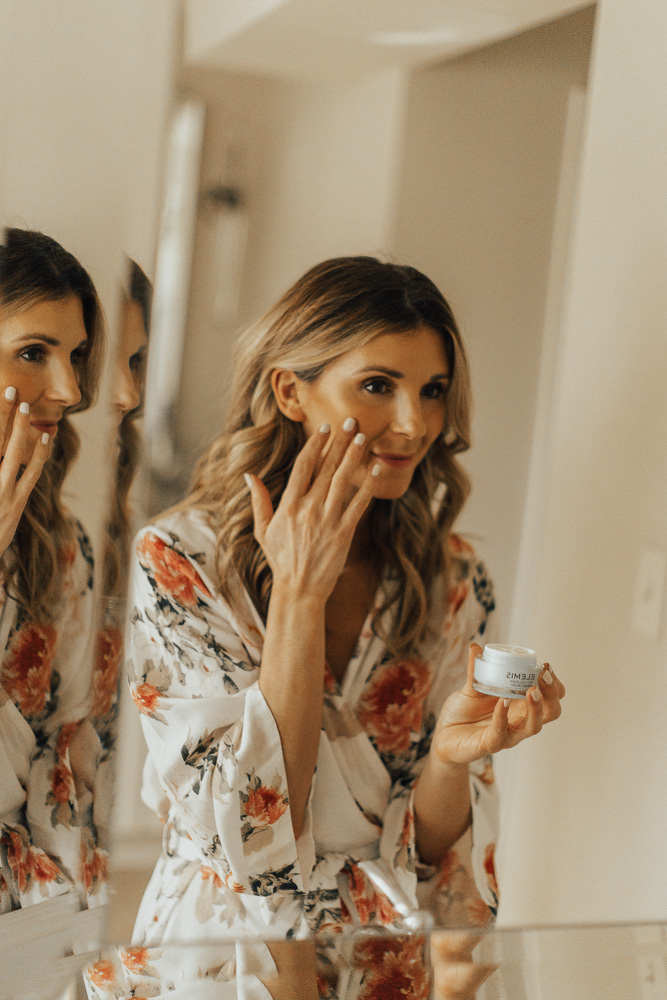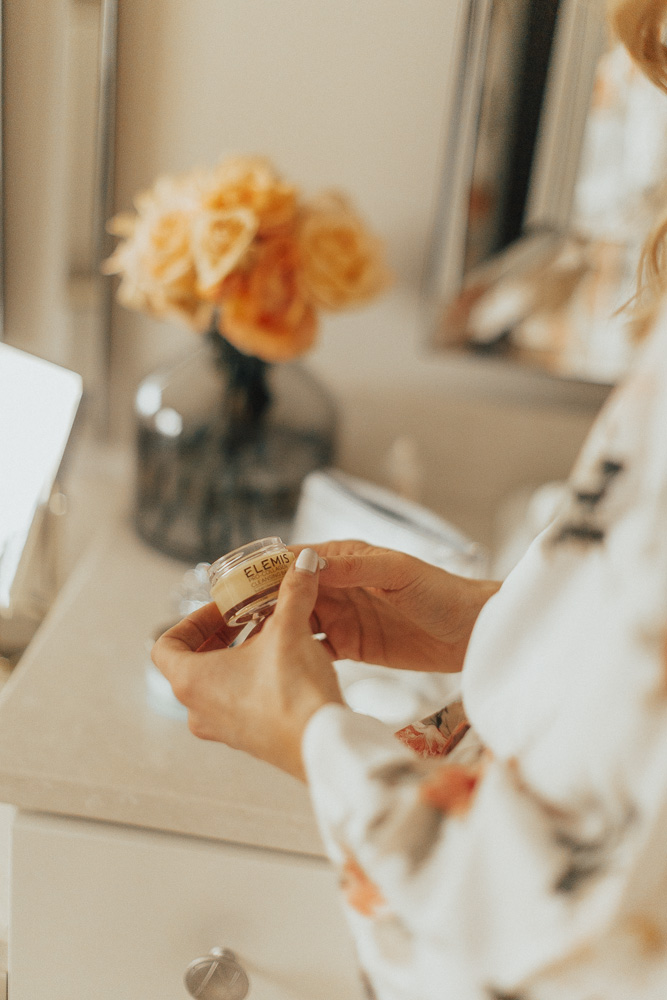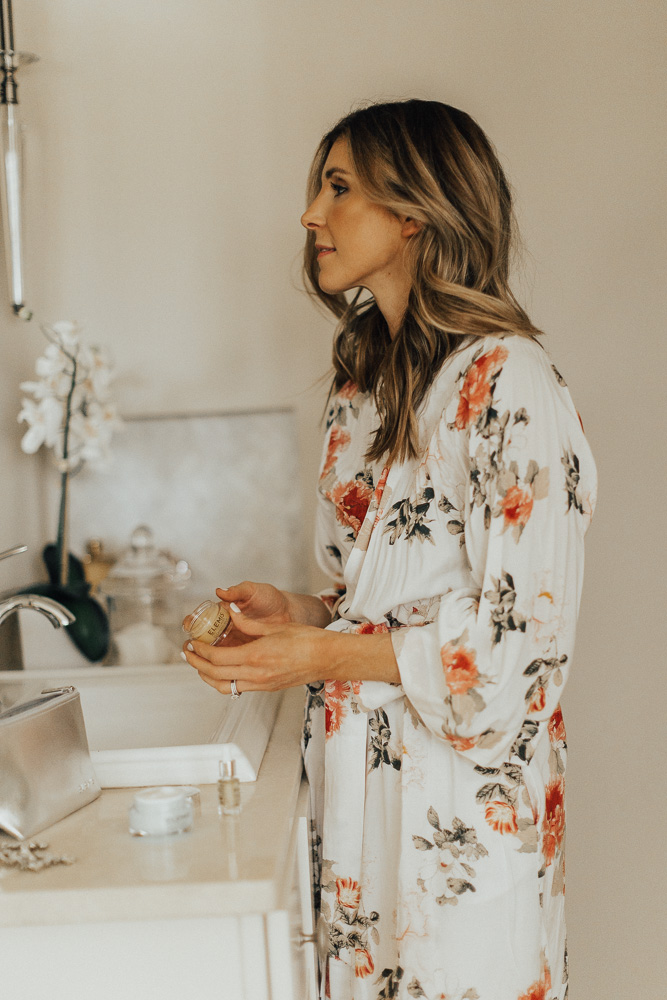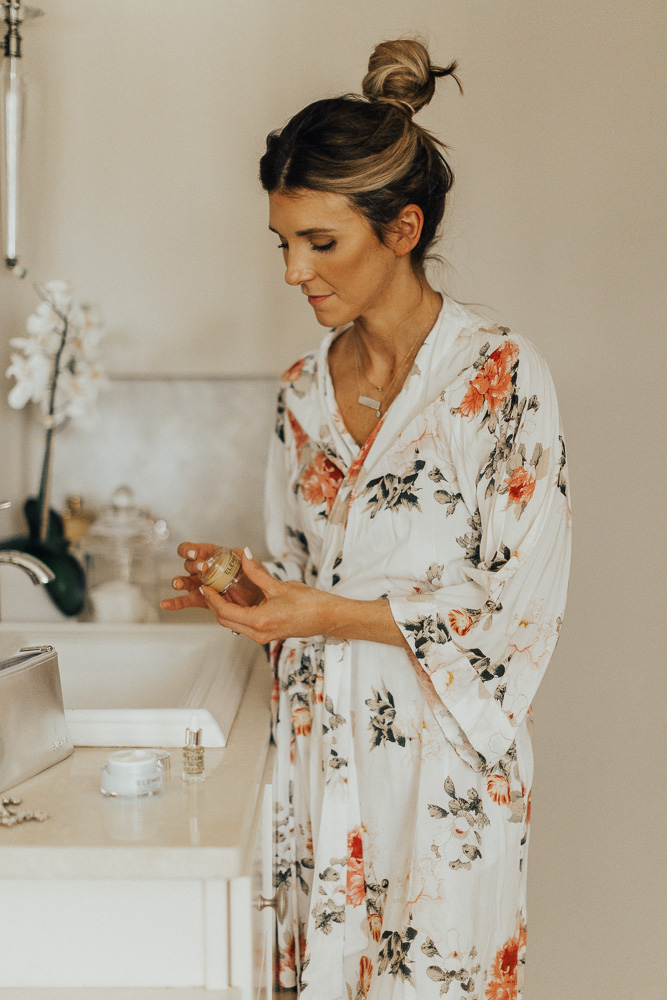 Since the first time, I used it my skin has been glowing. I even feel that my makeup looks better because of this oil. It completely lives up to the claims. My skin is hydrated and feels radiant. This is without a doubt my favorite Elemis product. I can see myself using it for many years to come. I absolutely love it!
Tip* Drop 5-7 drops on the top on your hand and then gently rub first around your eyes, then your mouth, and the rest of your face. Any access oil rub the top of your hands together.
The smell of this product is so good. It smells really fresh and light, quite hard to describe, but it lingers afterwards too which is good. The cream itself is a white light formula that absorbs into the skin. Tip* if I apply on my neck too.
Elemis Cleansing Balm – This smells amazing!
The balm is a great way to cleanse your face without stripping all the moisture out. I love this during the colder months for washing my face. I also use it as a mask once a week and really let it set in and do it's magic
Right now, QVC has an Elemis 3-Piece Try-Me Kit including all three of these products. A huge value, if sold separately $116.30 but now at a Try Me Price of $49.56, **price subject to change. A great way to try the line and see if it is right for you. Or this is perfect for travel too!
I hope you found this review helpful. I would love to hear you Elemis skincare
recommendations.
Becky xx