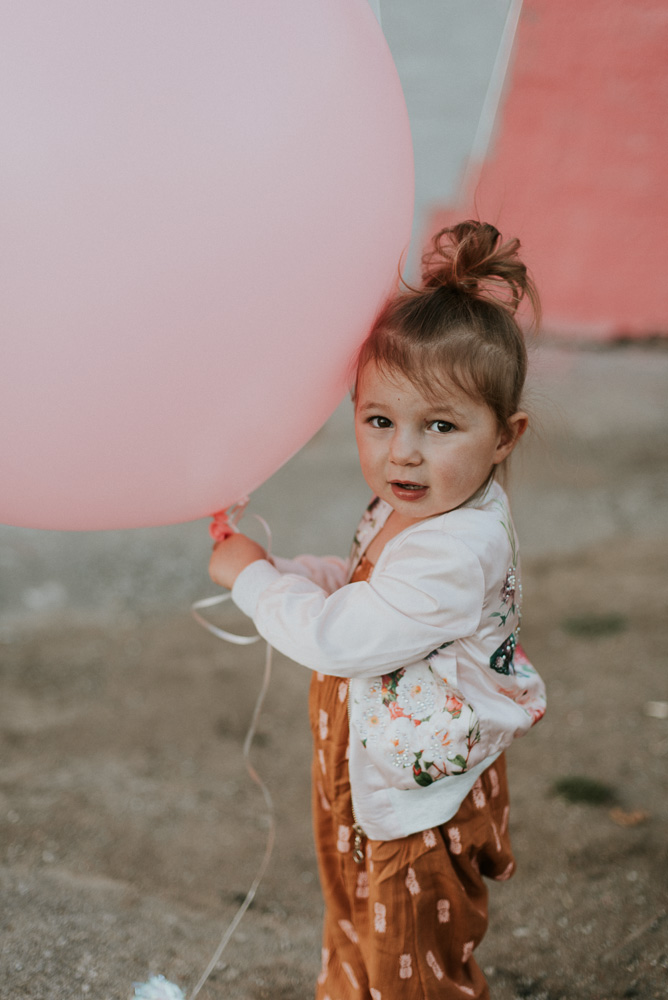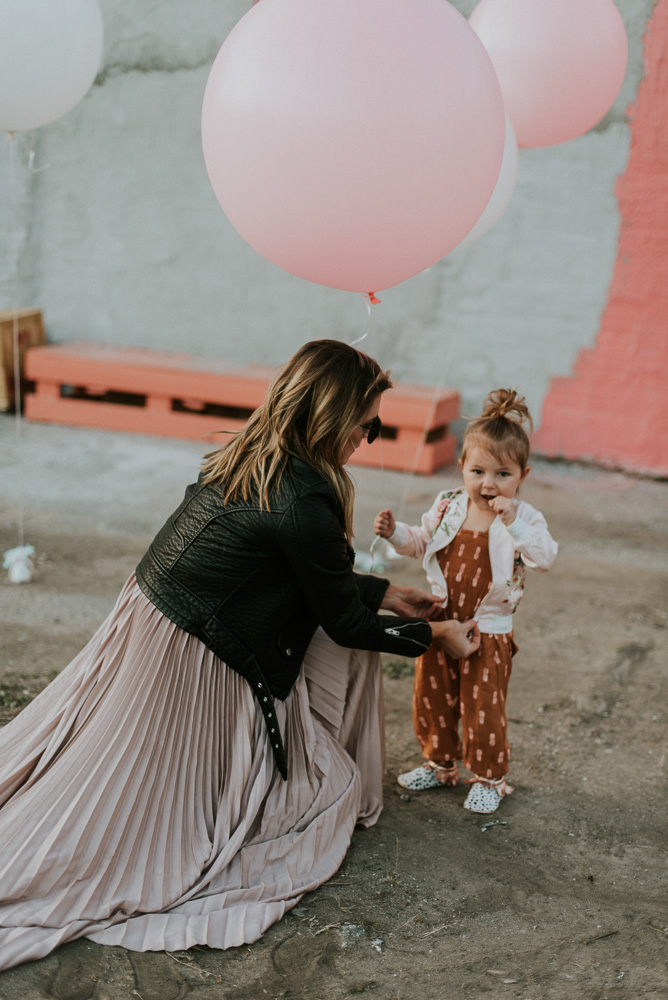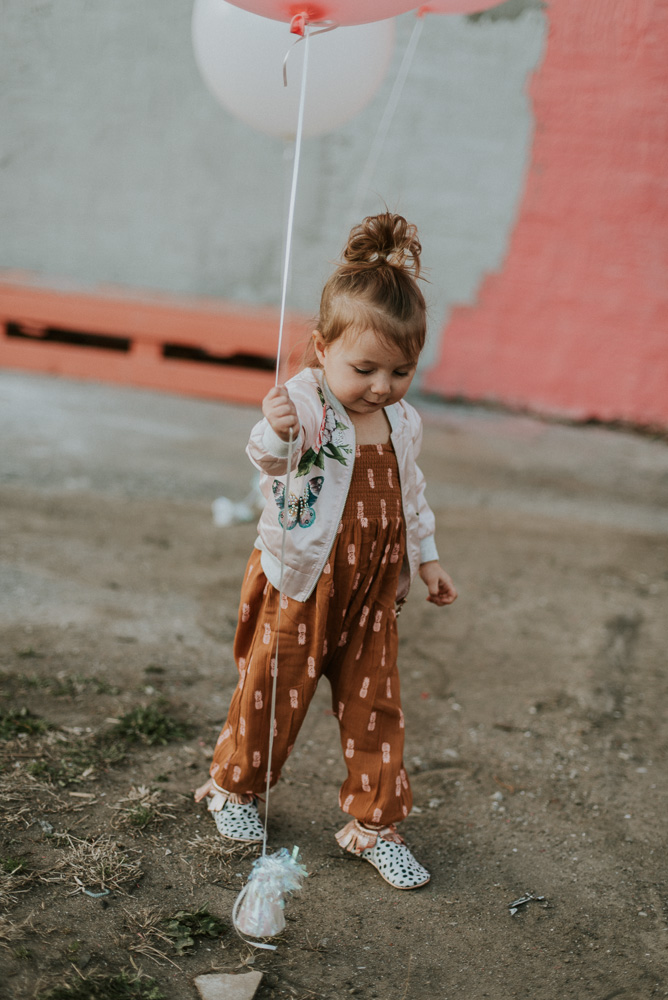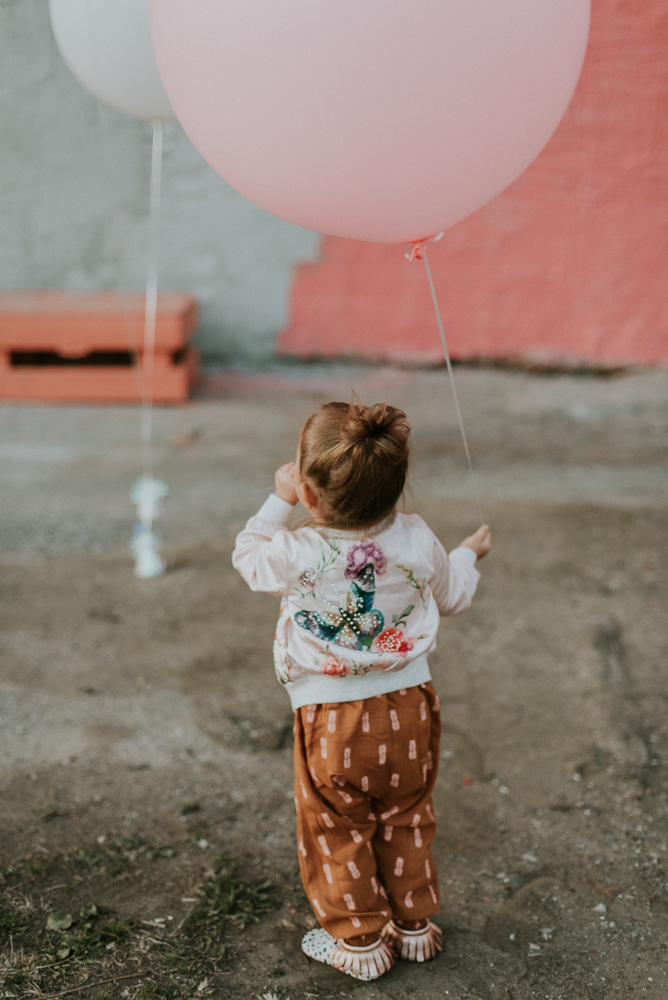 There are many a days where I wish I could borrow some of Sutton's clothes…and this is one of them!! I really think I need a jeweled butterfly satin coat 🙂 And can we all appreciate how darling her little bum looks in this romper?! I always knew I would enjoy dressing my daughter…I guess I just didn't realize how much fun it would be!! And just a forewarning, sorry for the photo overload, too cute to narrow th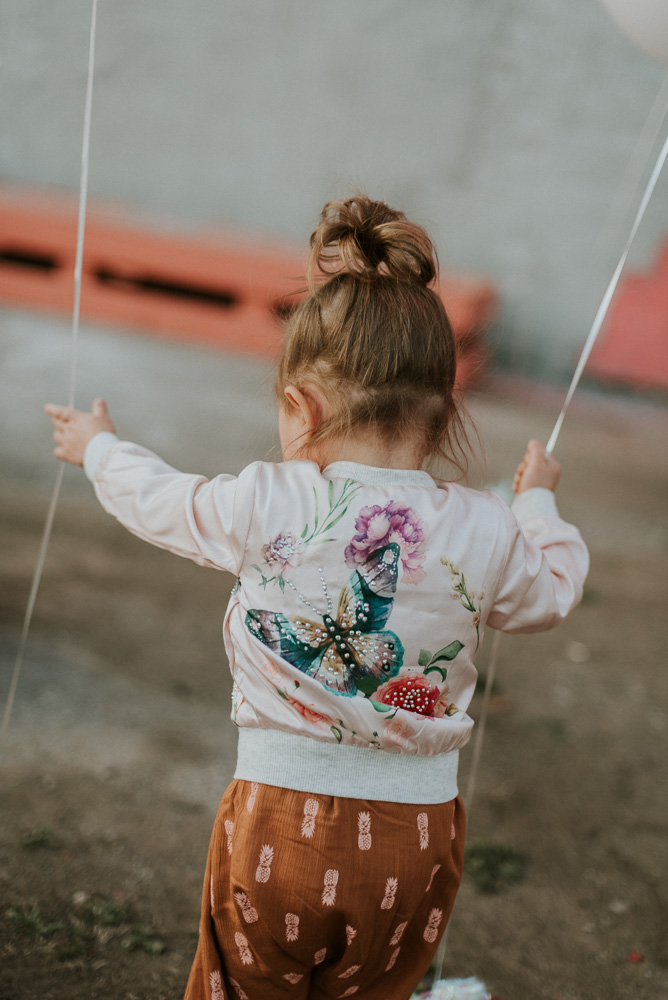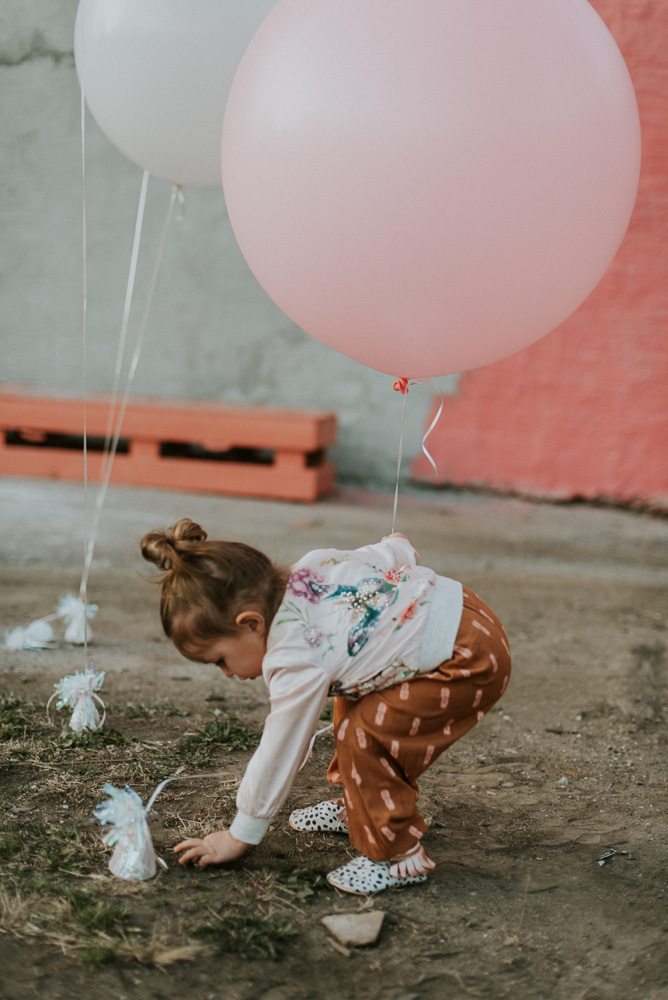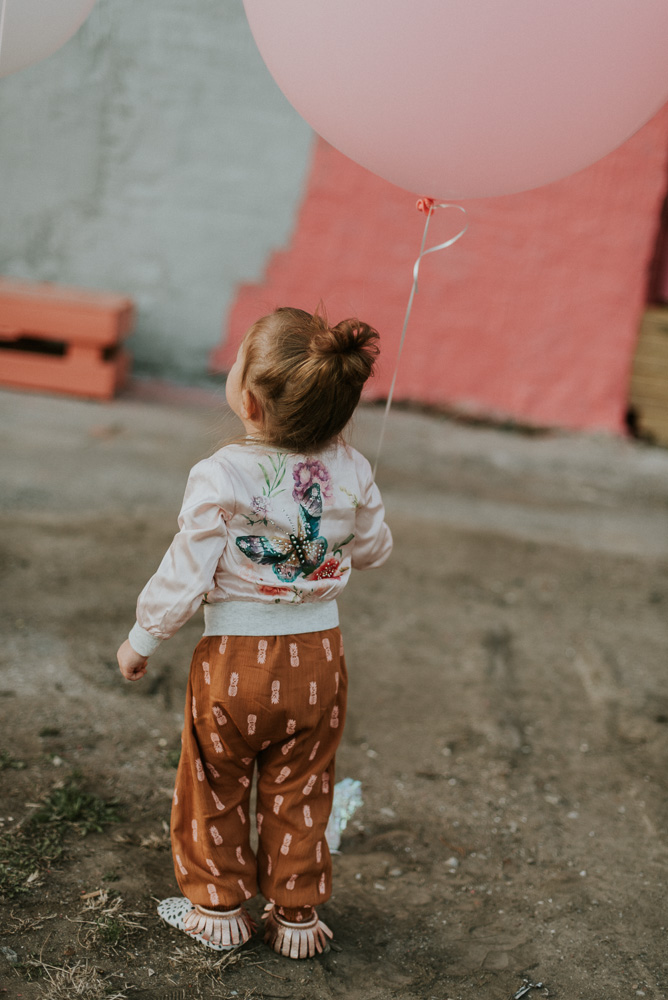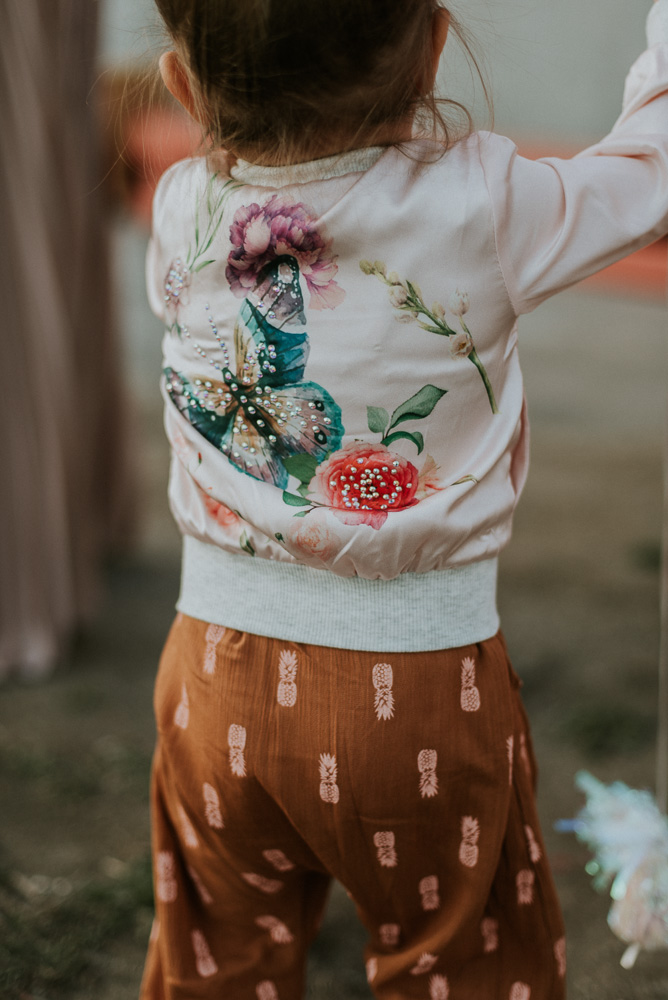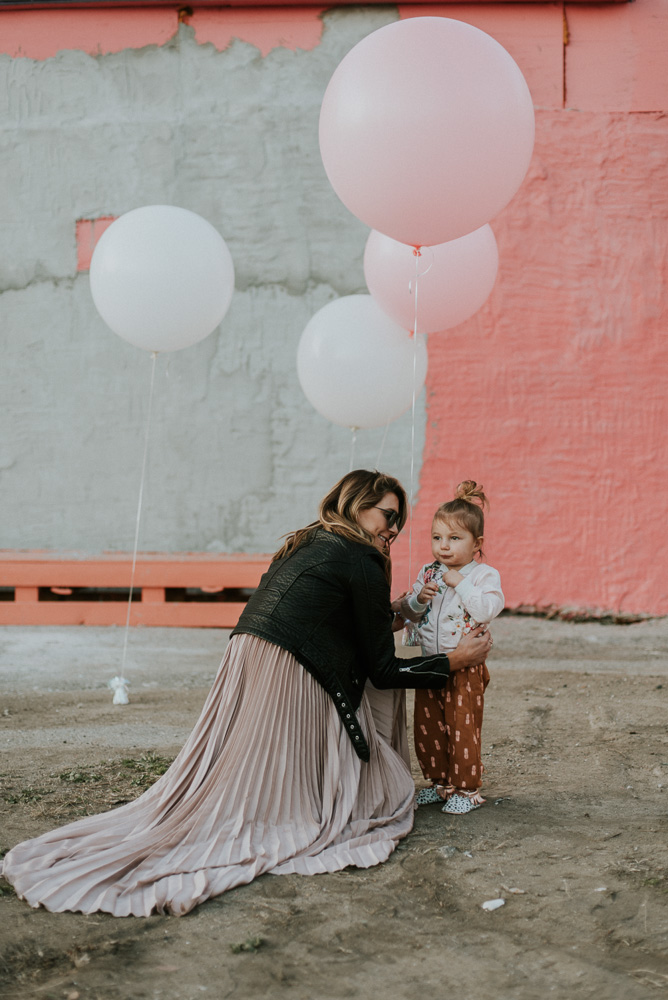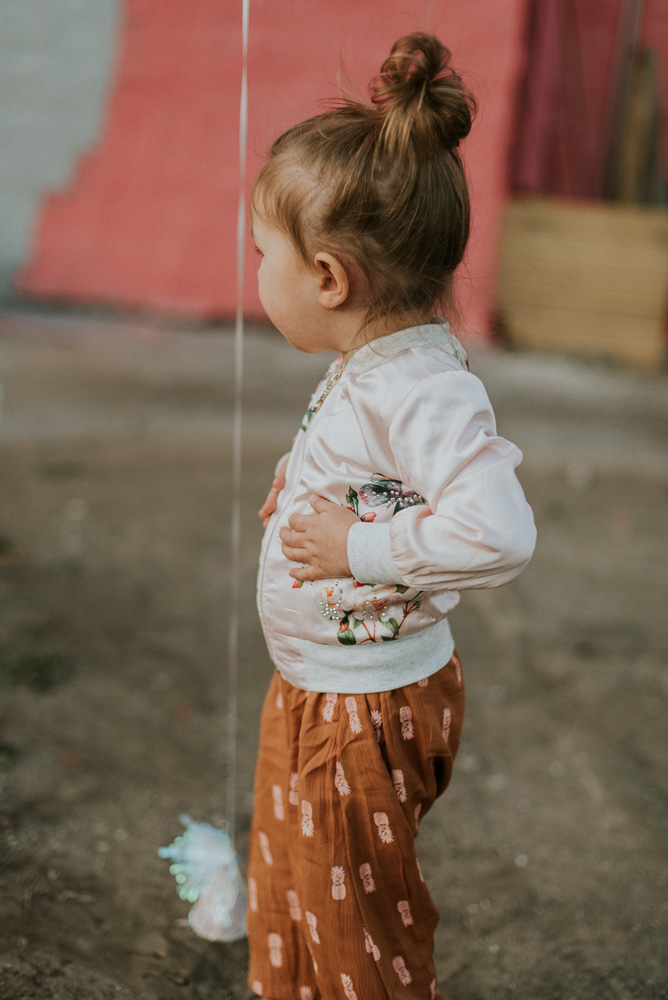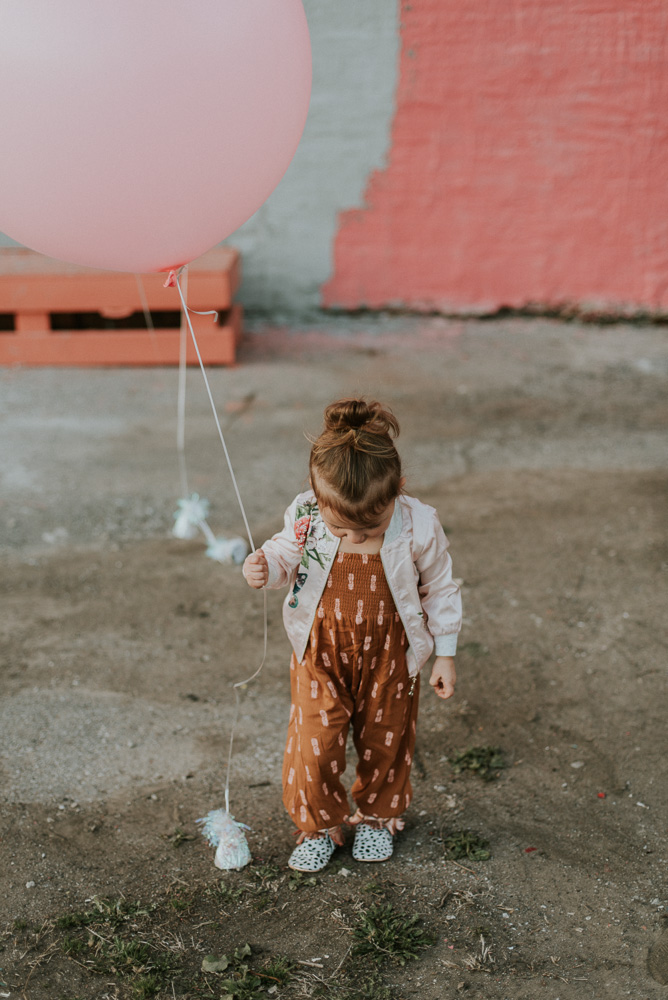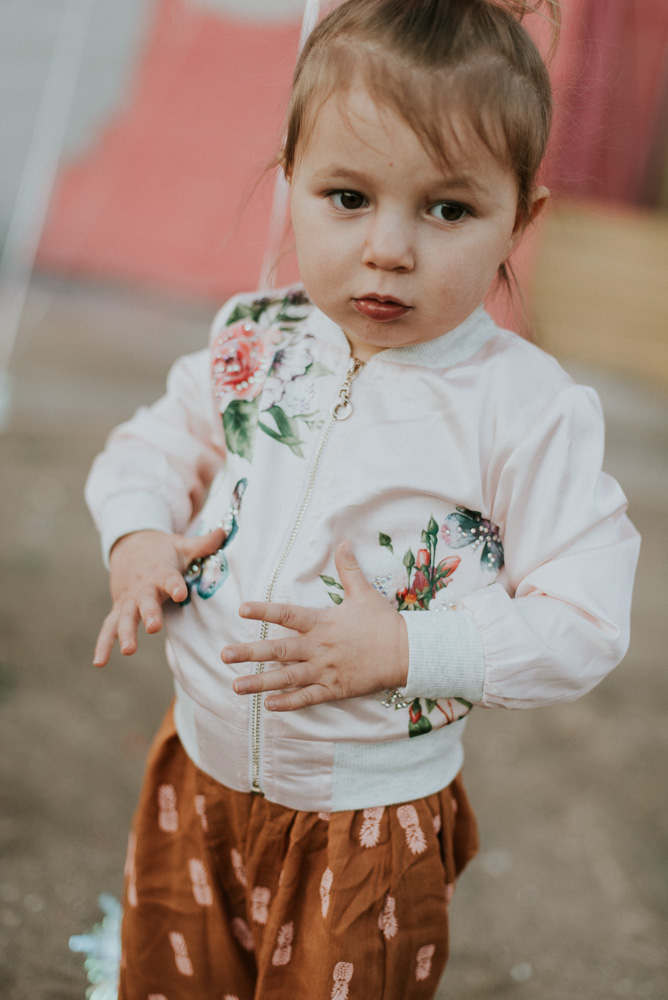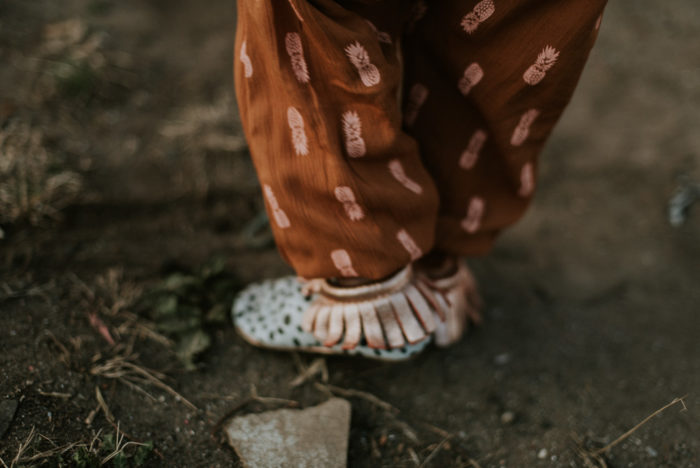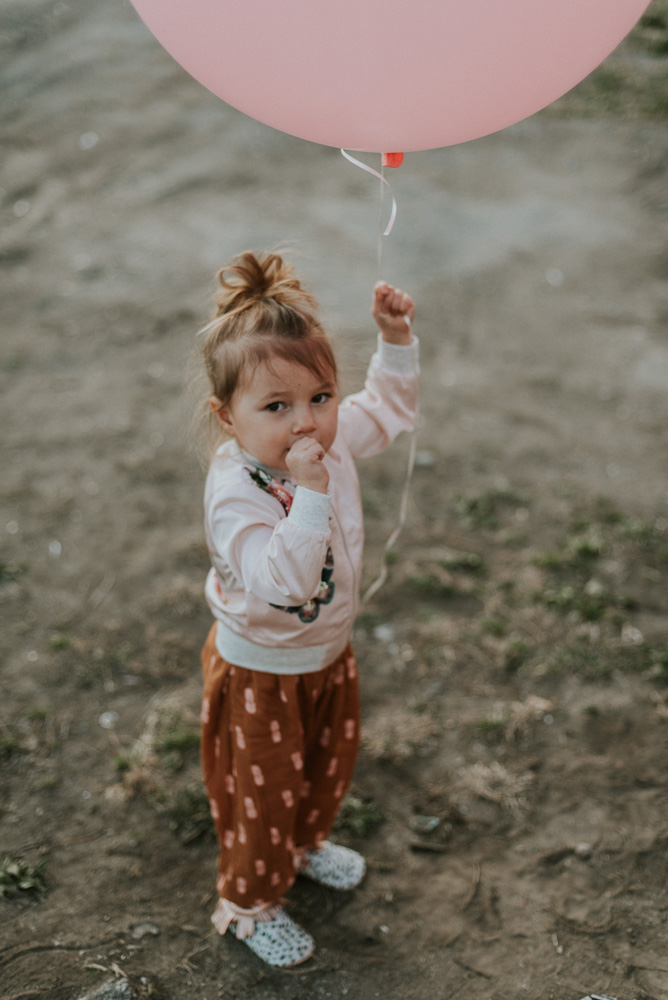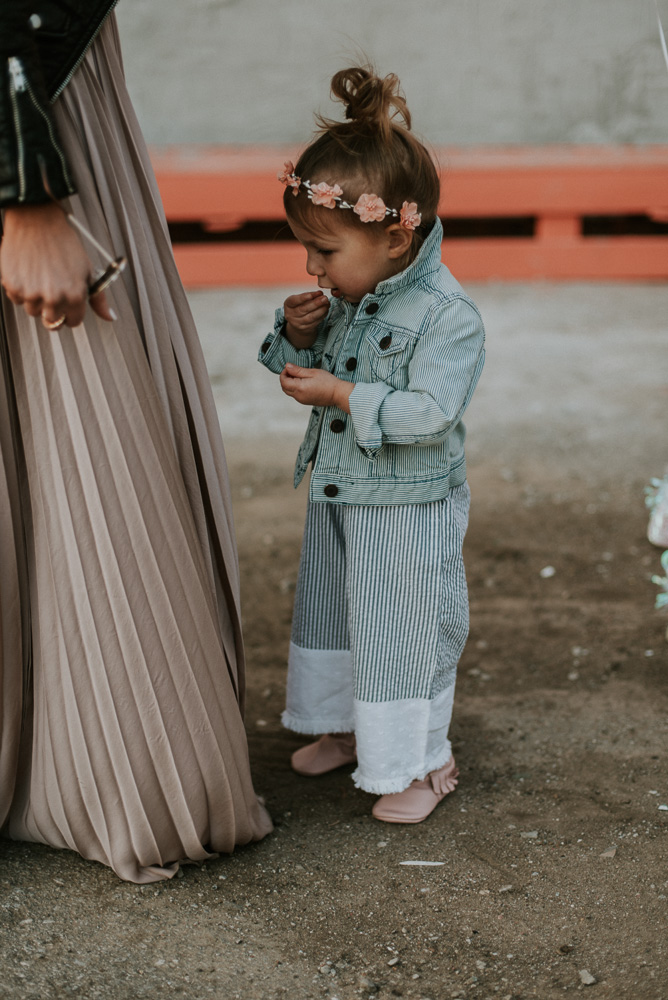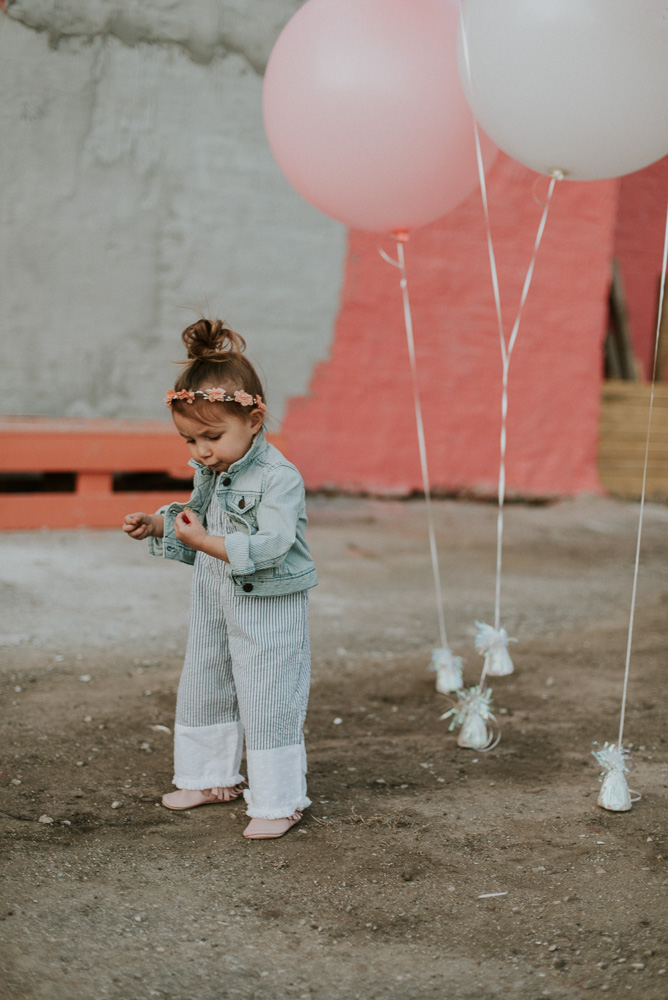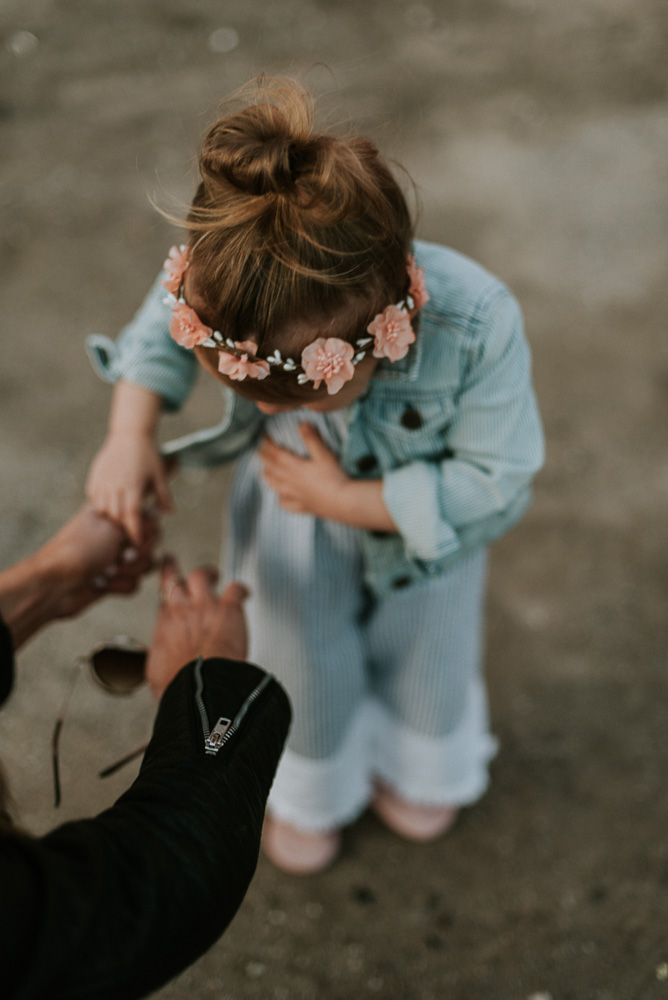 Love when she wants to wear floral crowns.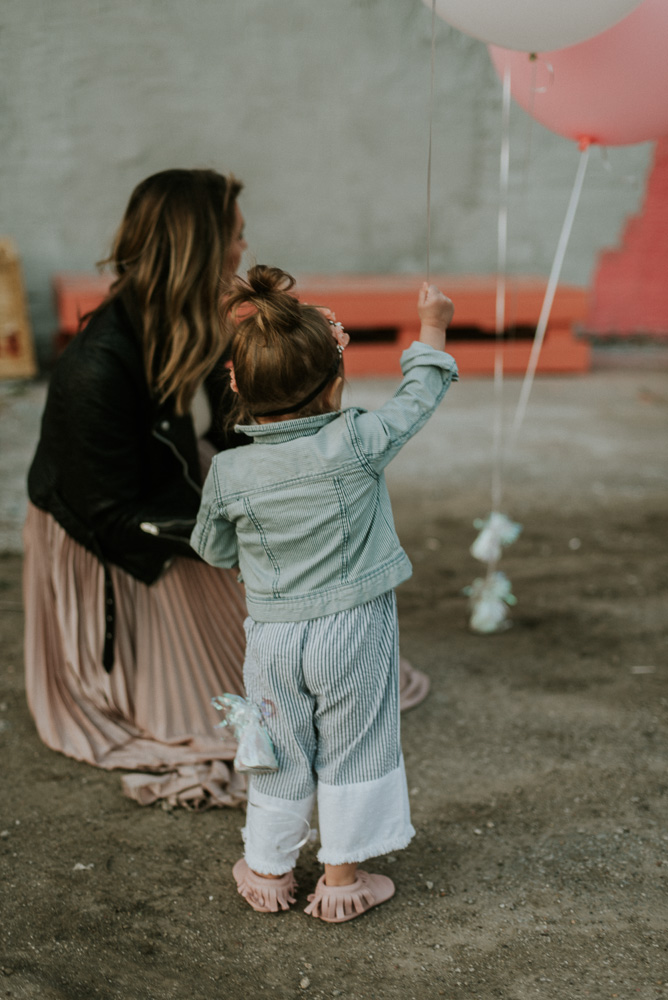 Her little wedgie.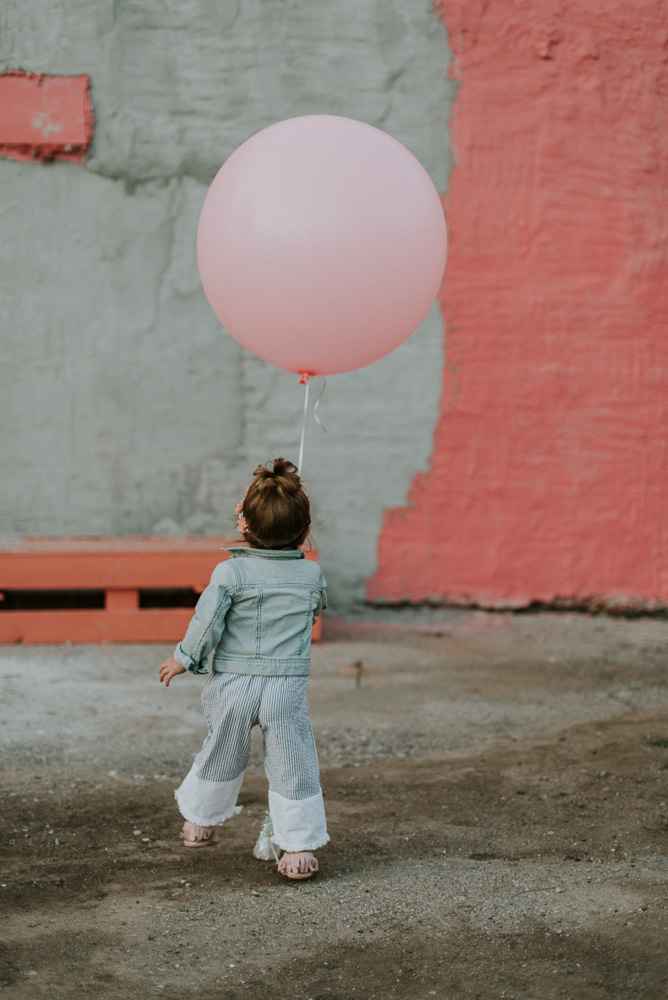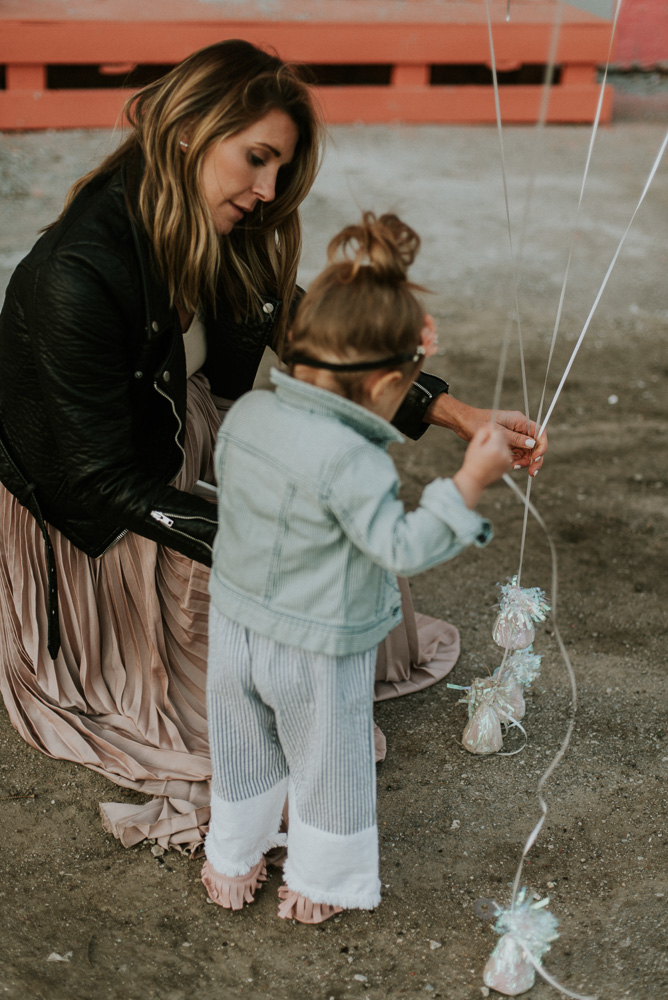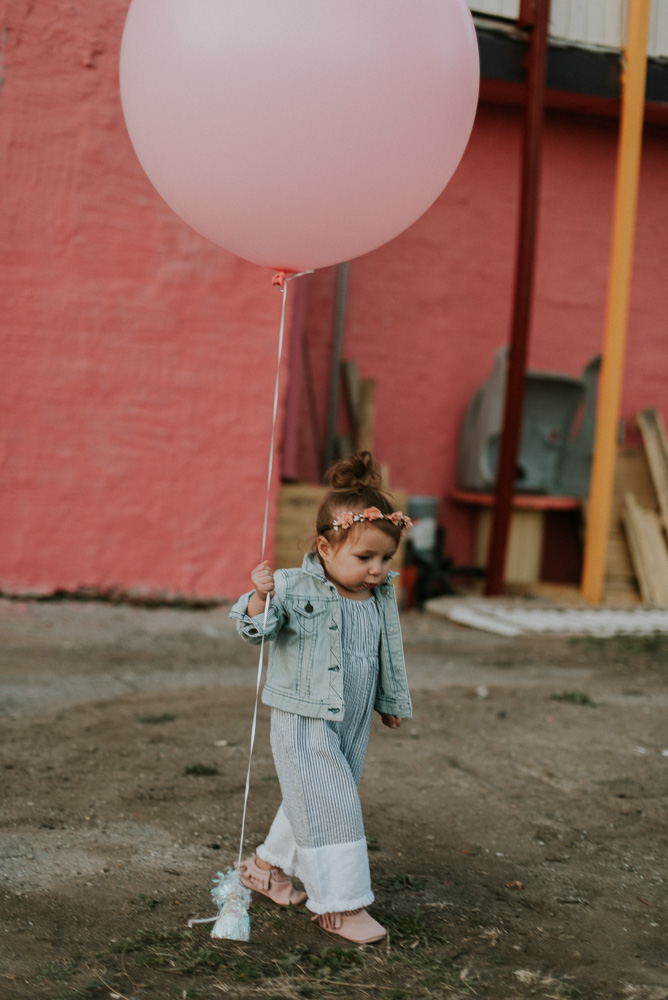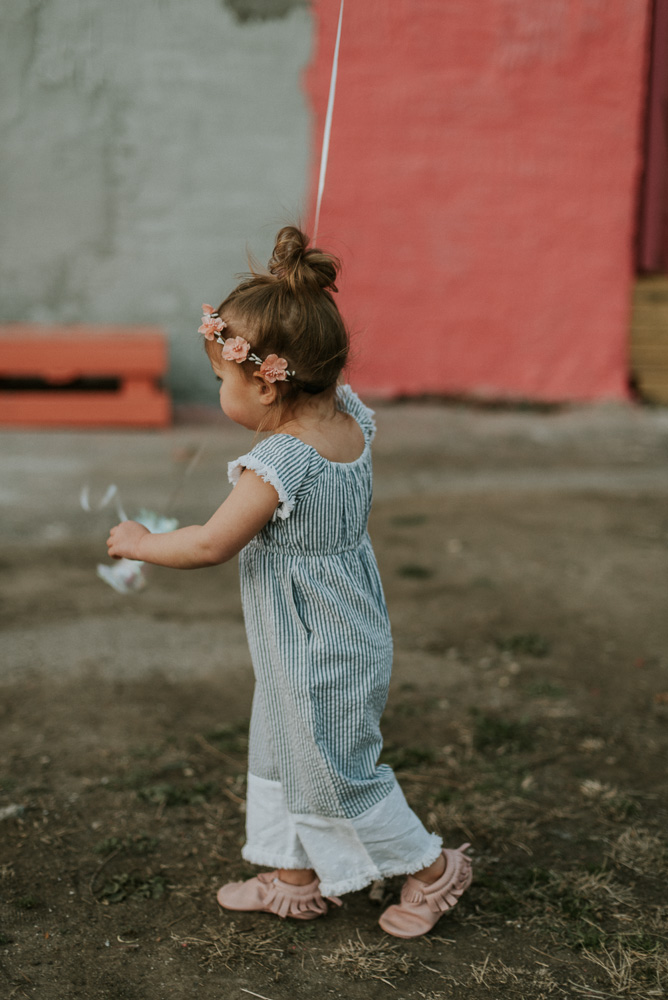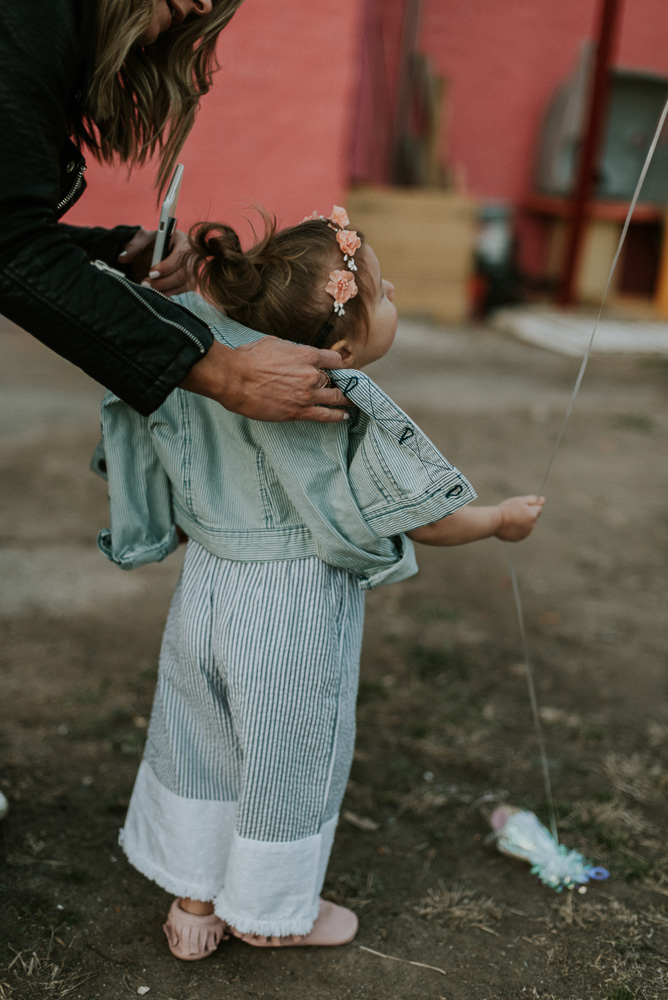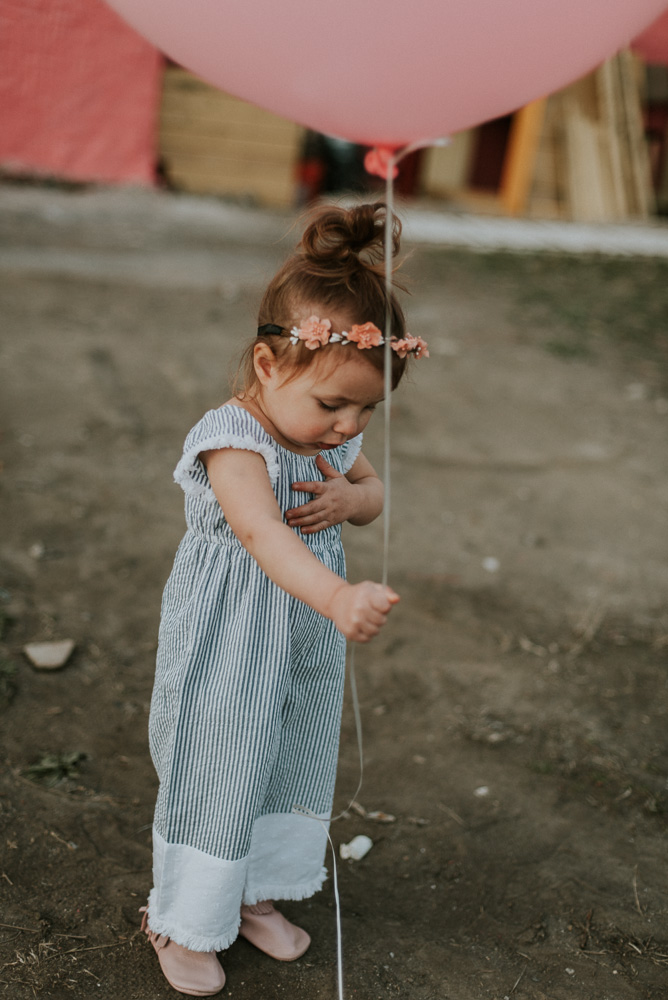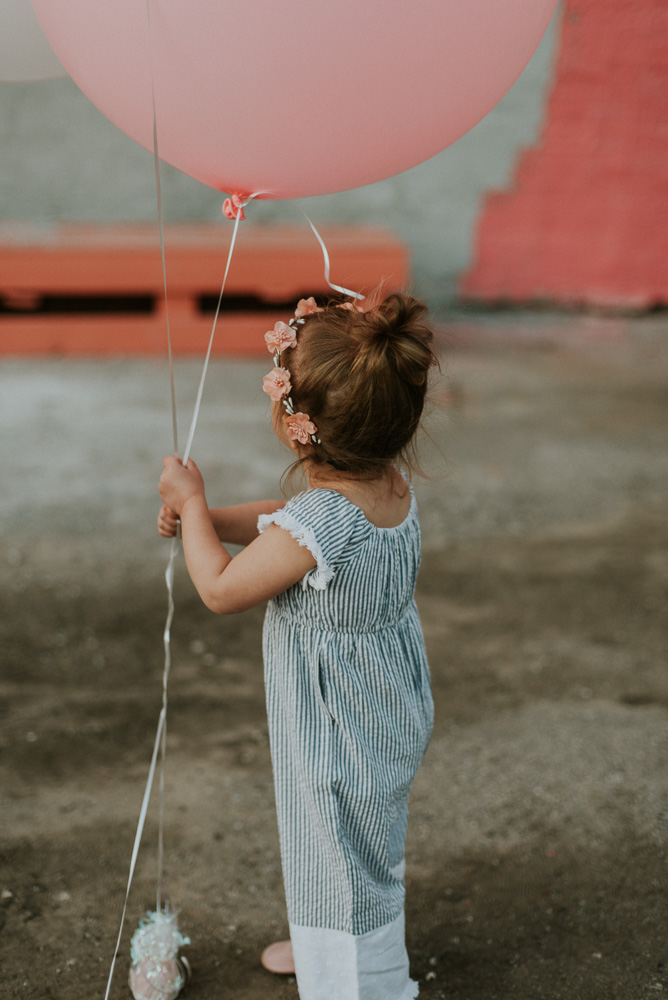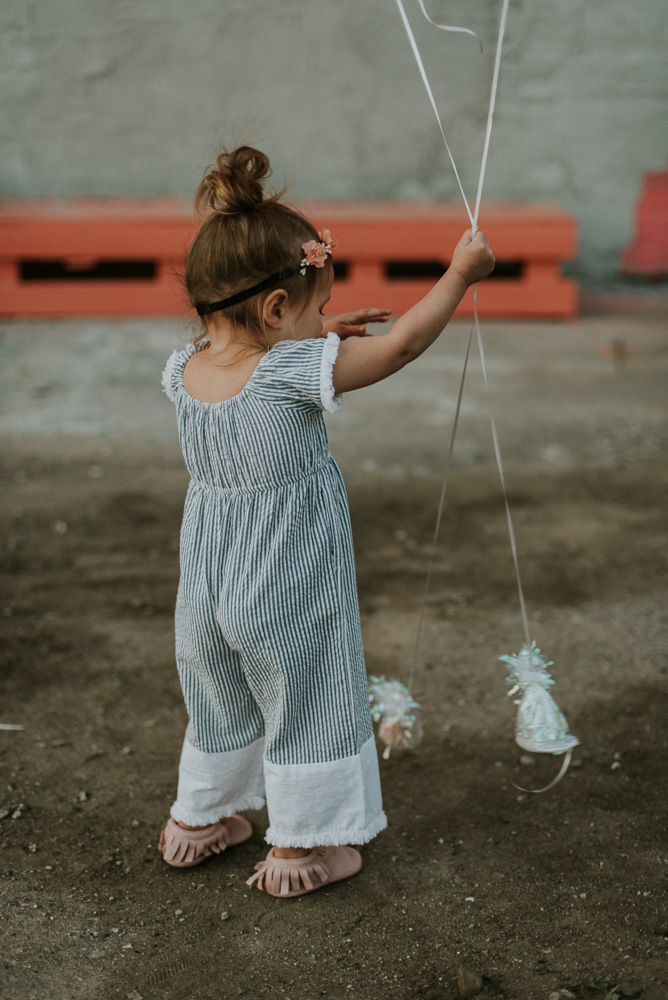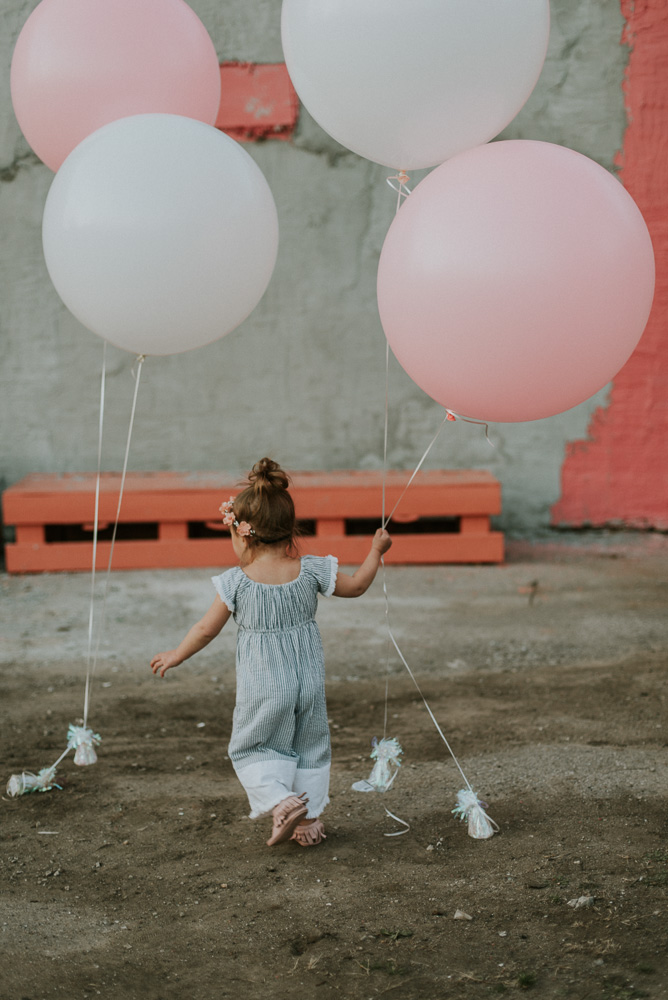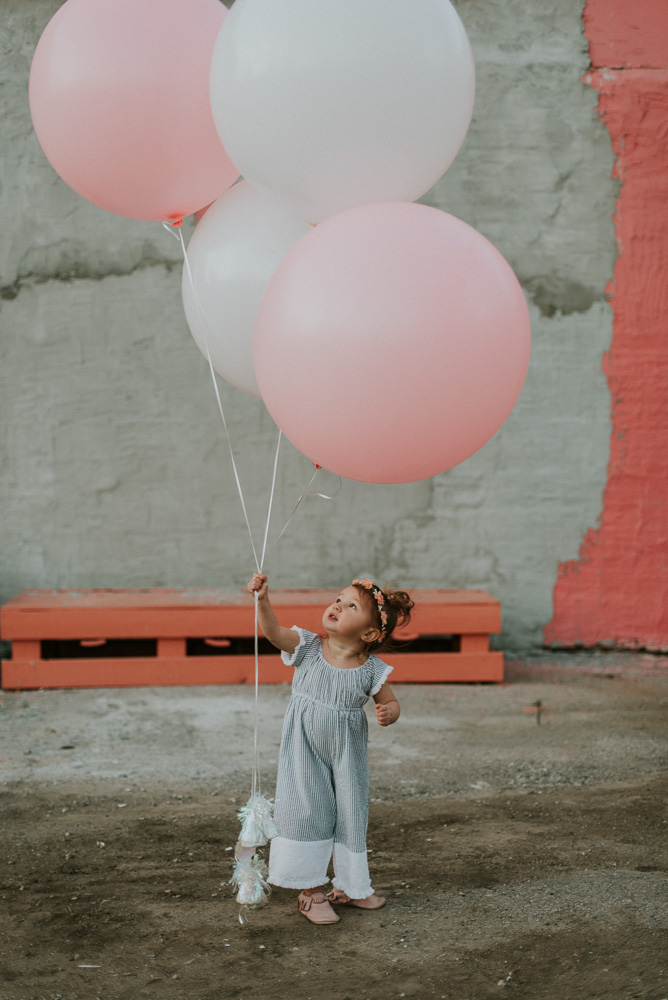 I get a lot of questions on where I find Sutton's clothing and shoes. I figured out early on that Nordstrom would be an easy place for me to get so much of Sutton's wardrobe. Shoes are one of the main things I buy for Sutton at Nordstrom – they carry Freshly Picked Moccasins, Ugg Boots, Hunter Boots, the cutest sneakers, and sandals. I also find so many darling outfits for her…ones that are unique and as sweet as she is!!
S H O P  S U T T O N ' S  L O O K S
L O O K 1: Venus Romper TTS // Crystal Embellished Bomber TTS // Freshly Picked Moccasins //
L O O K 2: Striped Chambray Romper similar here // Freshly Picked Moccasins // Crop Denim Jacket // Floral Crown

A big thanks to Nordstrom for sponsoring this post.