So many of you have asked what my pregnancy diet is and and how I've been staying fit throughout this pregnancy. I've written a couple of posts, including my pregnancy fitness routine here, but have yet to go in detail on my diet. So today I am sharing some highlights of my pre-nantal diet.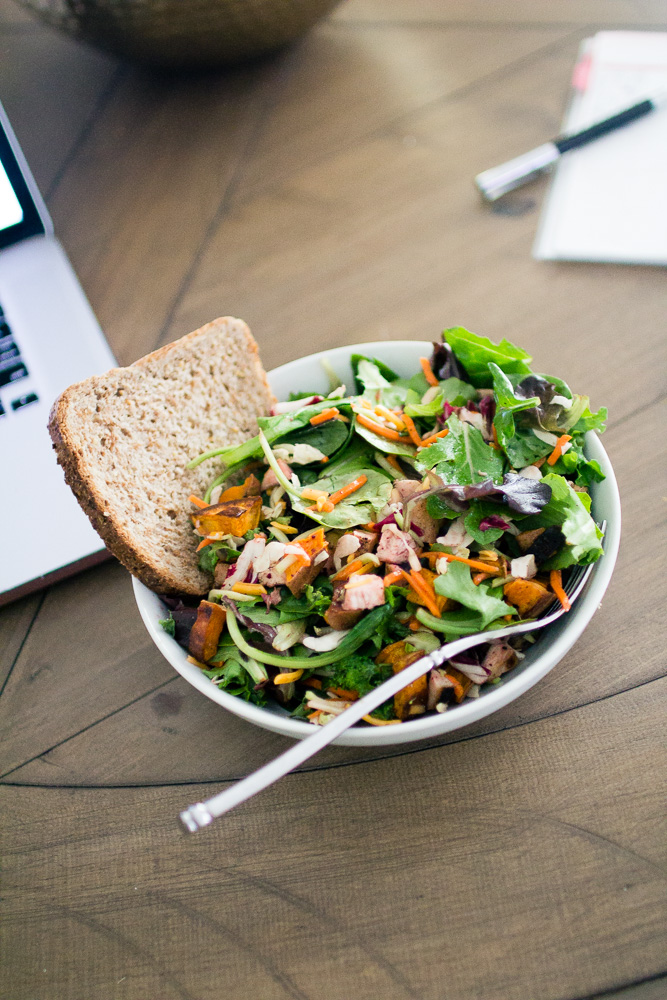 Pre-pregnancy my diet was pretty clean. I don't cut anything out and just believe in moderation. On weekends, I give myself a free day where I eat whatever I want. Not only do I think this helps me eat healthier during the week, I also think it is good to shock the body and change up your food. My diet during pregnancy tends to evolve and change throughout the pregnancy. In the beginning, it is so hard to eat healthy while you are constantly nauseous and craving carbs. So, I am with most of you where I stray from my diet, especially in the beginning!
Alright, so personally I don't follow much of a routine. I take it day by day, week by week, and just go with the flow. Some weeks I crave nothing but easy meals like wraps, avocado toast, and tomato soup, and then the next I am having juices and taking the time to create a good salad. It's all about balance. Similar to my non-pregnant diet, I typically eat majority healthy during the week and then enjoy a good dinner or two out on the weekends.
Below are some options of what I typically eat throughout the day.  Like I said many times, it all depends on how I am feeling that day/week and how motivated I am to cooking homemade. After long days, I sometimes want nothing more than an easy meal.
And remember there is no 'magic answer' to looking a certain way while you are pregnant. Everyone is different, everyone carries different, and everyone wants to go about pregnancy in a different way. I recommend eating decent, exercising if you can (if not, take up long walks) and just enjoy yourself. You're not pregnant forever.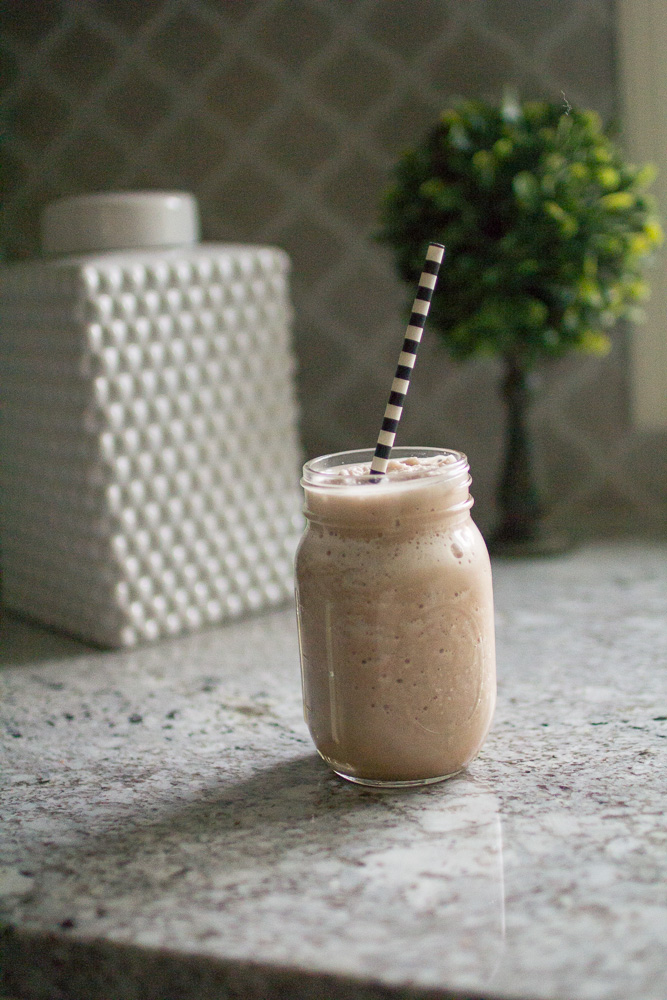 Breakfast:
Every morning I start my day with 16 oz of water. Followed by a workout then my go-to breakfast is:
Whole Oats with cinnamon, Truvia and fresh fruit.
Protein shake recipe: Half a banana, 2T PB2, 1 scoop of chocolate protein, ice and water.
Other options, depending on my cravings.
Onion, tomato, broccoli, egg scramble.
Avocado Toast with over easy egg.
Breakfast sandwich, 2 egg whites, with avocado and tomato.
My go-to juice: cucumber, spinach, celery, carrot, lemon, apple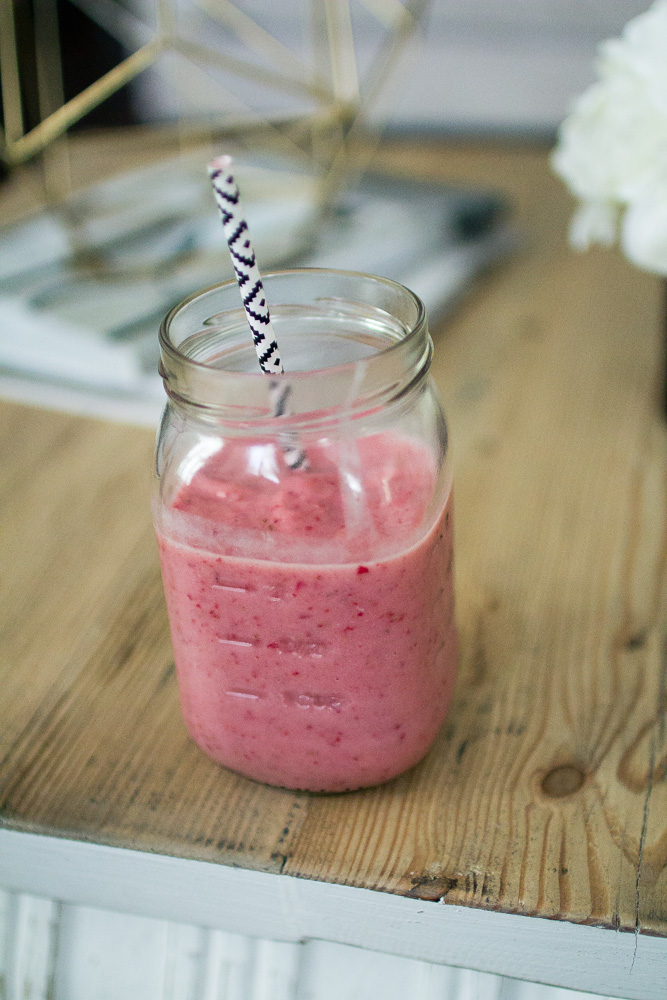 Snacks:
Cherry tomatoes, carrots or pita chips with hummus.
Carrots and/or pita chips with hummus
Apples and almond butter
Banana
Fruit Smoothie- Strawberries, banana, ice, almond milk -blended
Cheez-its (whole wheat)
Yogurt with crunchy whole wheat cereal.
Dark chocolate-love Bark thins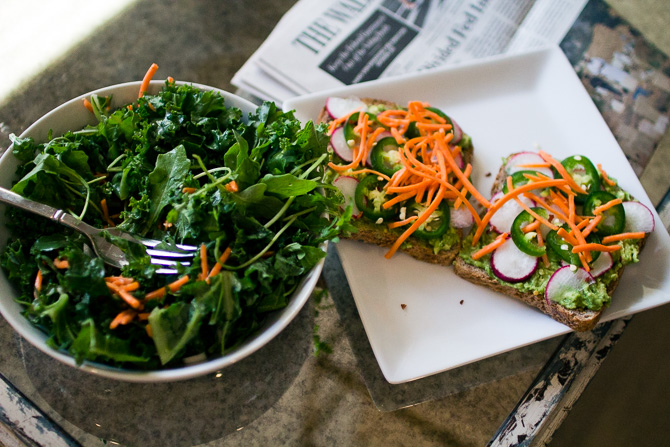 Lunch:
Open Face Egg Salad sandwich -use only egg whites and mustard with a tiny bit of mayo.
Big salad with shredded buffalo chicken, avocado and greek ranch dressing.
Greek Salad- with kalmata olives, cherry tomatoes, balamic vinagrette and salmon. (Love Panera's greek dressing too)
Trader Joe's Roasted Chicken salad with sweet potatoes, nuts, cranberries and dressing.
Dinner:
Ground Turkey Stuffed Peppers (pin recipe and save for later!)
Grilled Cheese and Tomato Soup
Pasta with tomato sauce (ground turkey or grilled chicken for an added meat option)
Fresh Salad-always
White Chicken Chili -recipe can be found on my healthy recipes pinterest board.
Green Salsa Tacos- recipe here
Stir Fry with brown rice, vegetables, and chicken
Pizza- vegetable with whole wheat crust. I add extra fresh veggie and sauerkraut. so good!
Dessert:
Dark Chocolate
Yogurt / fruit and cereal
Fruit and peanut butter
Cheddar and Carmel Popcorn
Skinny Popcorn
Some past recipes to try:
Spicy Lime Jalapeno Chicken Soup
I hope that was helpful to those of you asking about my pregnancy "diet" and routine.I would be happy to answer any additional questions you may have.
Becky xx