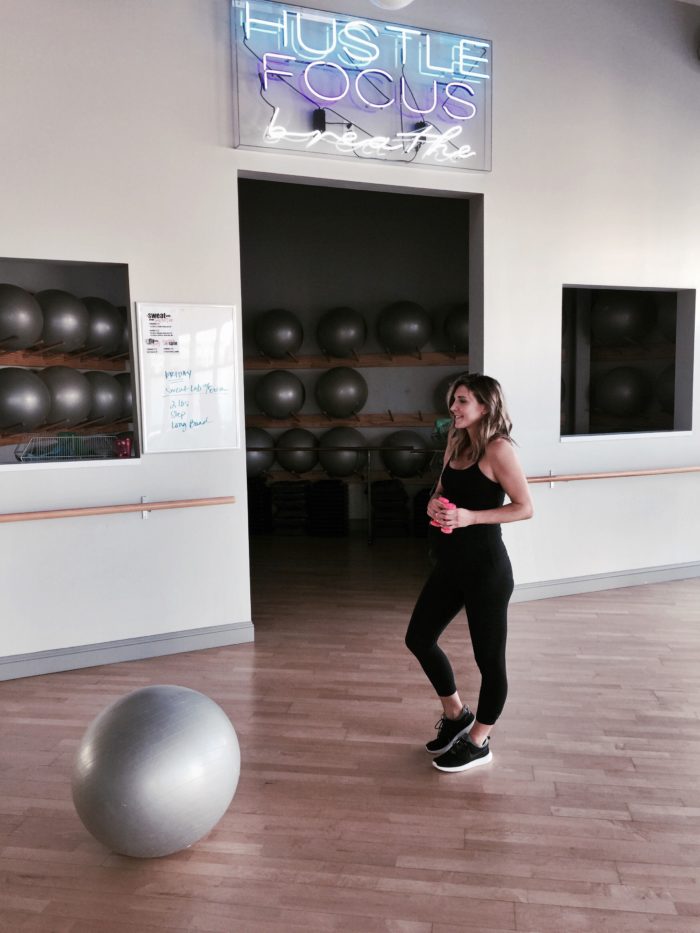 I've been passionate about fitness almost my whole life, and that hasn't stopped since getting pregnant! During my first pregnancy, I realized how important it was to stay active and I have continued that during my second. Today I wanted to share my pregnancy workout and fitness routine, answers some of the questions you gals have asked regarding my prenatal fitness, and also give the details on a GREAT GIVEAWAY you don't want to miss!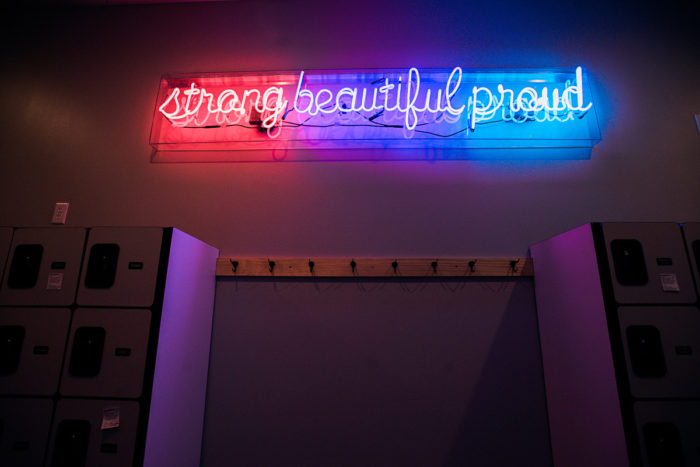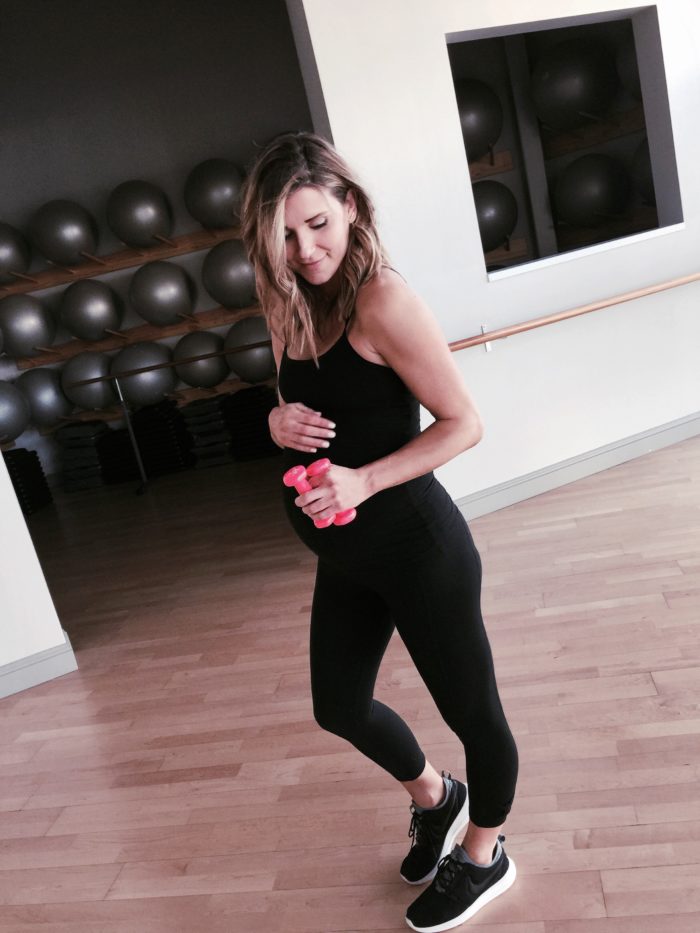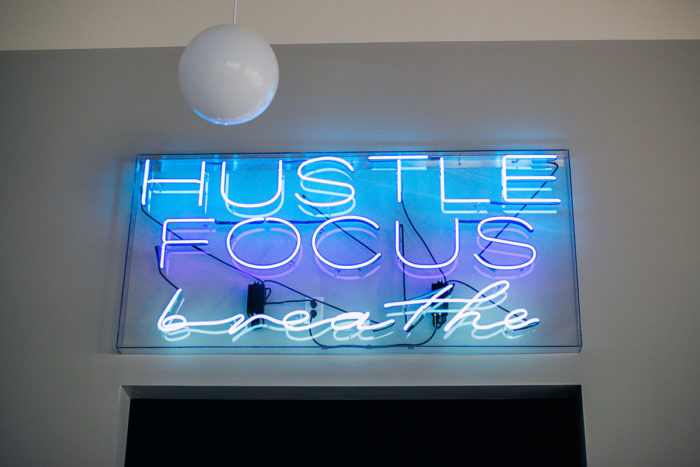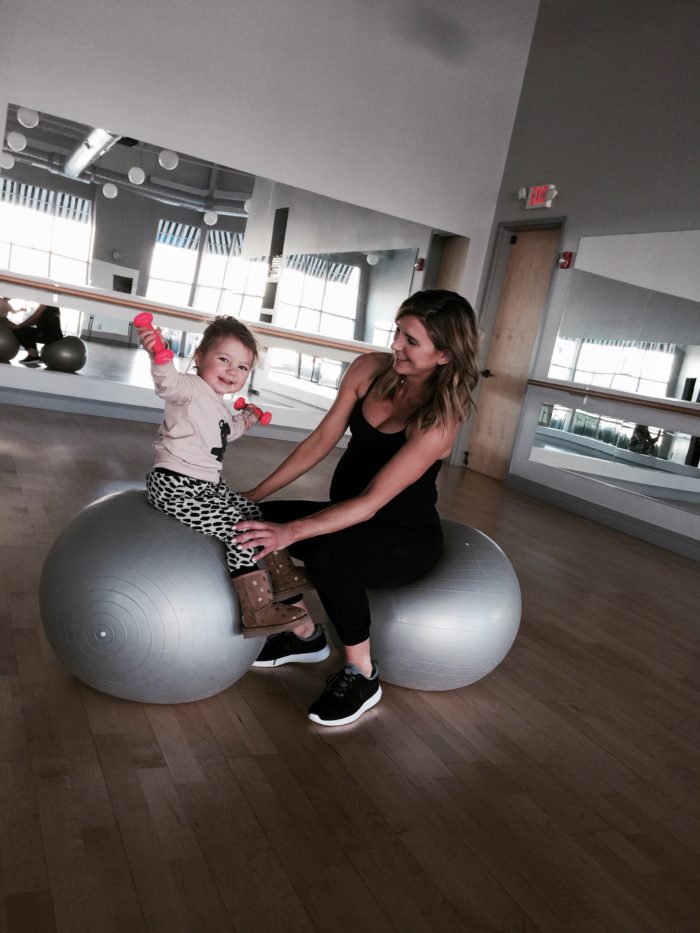 Why workout when you're pregnant?
Here are just a few reasons why I workout while pregnant
Boost your energy
Help you sleep better
Lower your risk of certain pregnancy-related complications
Reduce pregnancy discomfort
Prepare for childbirth
Reduce stress and lift your spirits
Improve your self-image
Get your body back faster after childbirth
What have you noticed different about this pregnancy versus the last one? Is it easier or harder to maintain a healthy weight and fitness routine?
You would think it would be harder the second time around to maintain both a healthy weight and fitness routine while you have another kid to take care of, but actually I feel more fit this pregnancy than last. Being a mom, I feel stronger (mentally and physically) than ever before, so challenging myself to stay active while pregnant seems easier than before. Challenge yourself and see!  I do feel that I am less worried about my diet, since I just listen to my body and just eat what I crave. I work hard enough at the gym and try to be as healthy as I can when choosing what I eat, but I do give in to my daughter's mac and cheese or even order a whole pizza to myself, here and there. It's the one time you have a free pass, just don't let it be your excuse everyday!
What do you find helpful for maintaining a routine and being consistent with diet and exercise with a season of physical and emotional changes?
You cannot expect yourself to be perfect while pregnant. Your hormones  are going nutso and your emotions and body changes can throw you for a loop. My advice is to not be too hard on yourself and listen to your body. I find that the best bet for maintaining your exercise and diet is to set a routine. Then you know everyday you will work out at this time for this long. I found when trying to maintain a good diet, the easiest way to stick to it is to keep my fridge and pantry stocked with healthy options. If I have a bunch of cookies or chocolate on hand, I will eat them! More to come on my pregnancy diet and will be sharing here!
When do I workout?
I workout daily (5x times a week) for 45 minutes to 1 hour. I workout in the first thing in the morning so I have no excuses later in the day to get in my way. My getting my exercise in early in the day, I feel better throughout the day and definitely have more energy! If you have a toddler or a newborn, I suggest working out during their nap or finding a place with childcare.
What type of workouts do I do? 
I'm a creature of habit. I love routines, order, and structure. So it only makes since my workout routine is consistent: done in the mornings, and either a class, video or jogging and all of them entail different workouts and work different parts of the body each week.
Where do I workout? 
The workout classes you may see in my snapchat are at Fusion Fitness, here in Kansas City. Classes focus on fusing high energy cardio with muscle building toning – continually altering your heart rate to produce intense results both physically and mentally. Check out their blog post to read more about why their method works.  They have so many different formats of classes offered depending on what your goals are and type of intensity you want. For all you gals that aren't in Kansas City, don't worry, Fusion has a youtube channel and online videos where you can watch/rent, where you can do right from your home!
I was so excited to work with them on creating Fusion Bump 2 Workout Video. This 30-minute workout is great for not only when you are pregnant but also, post belly bump. As I get closer and closer to my due date, having this workout video as an option to do from home will be perfect. All you need is a water bottle, towel and the (1 or 2 lb weights) are optional!
You can rent the video or download the video here! (Scroll down to bottom of page to find my video called Fusion Bump 2! Let me know what you think!
**squeeze your weights the entire workout to make your arms work even harder!
Will you workout after baby?
Yes, I plan on doing this once I get the okay from my doctor! However, I will be taking at least 2 month break, so I can fully dedicate myself to baby boy's needs.  I have a feeling I will be doing lots of at home Fusion online videos to ease back into working out. That's the beauty of Fusion and how they offer both in-person classes and online videos for those who can't make it to the gym.
Last but not least, I teamed up with Fusion Fitness to giveaway two great packages (one for my local gals and one for my gals who are not local but can still do Fusion right from home):
3-Months Unlimited Studio Classes at Fusion Fitness in Kansas City.
You can be a member at Fusion already or have never been to the studio. Follow the steps below to enter.
a Rafflecopter giveaway

3-Month Unlimited Access to Online Videos at FusionFitness.com
Enjoy 3 months of unlimited access to videos at Fusion Fitness. Open to anyone to join! Follow the steps below to enter.
a Rafflecopter giveaway

**Winner will be announced here, one week from today!
xx
*Disclaimer: By no means am I a doctor or personal trainer, so be sure to talk with your doctor or midwife to find a prenatal workout that works best for you and your baby.*