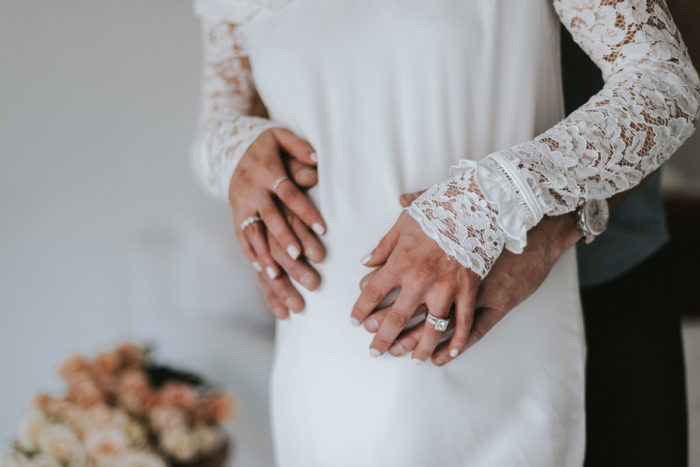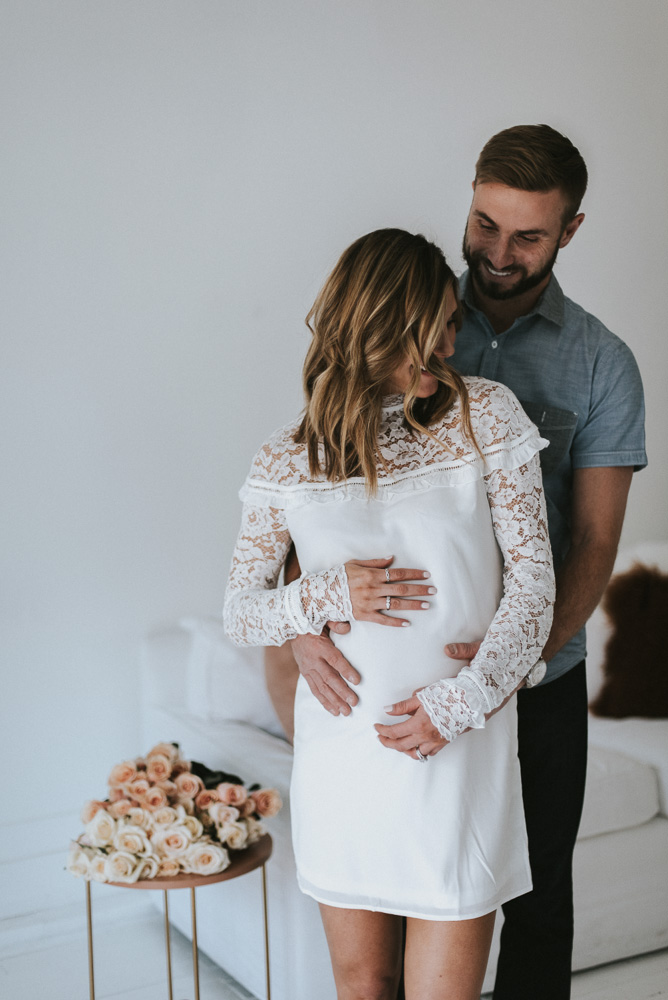 With Valentine's Day right around the corner, I am getting a little more personal today and sharing a few things that I love and appreciate about Michael. Michael and I met 8 years ago via a mutual friend and didn't started dating until 2 years later. After we started dating, we got engaged in less than a year and got married the next year. 4 years later, with 3 moves, 1 baby girl and 1 on the way, I am still head over heels for the guy and here are a few reasons why….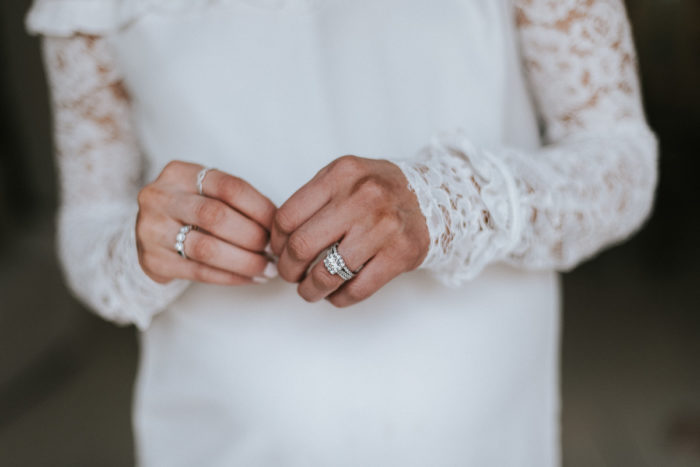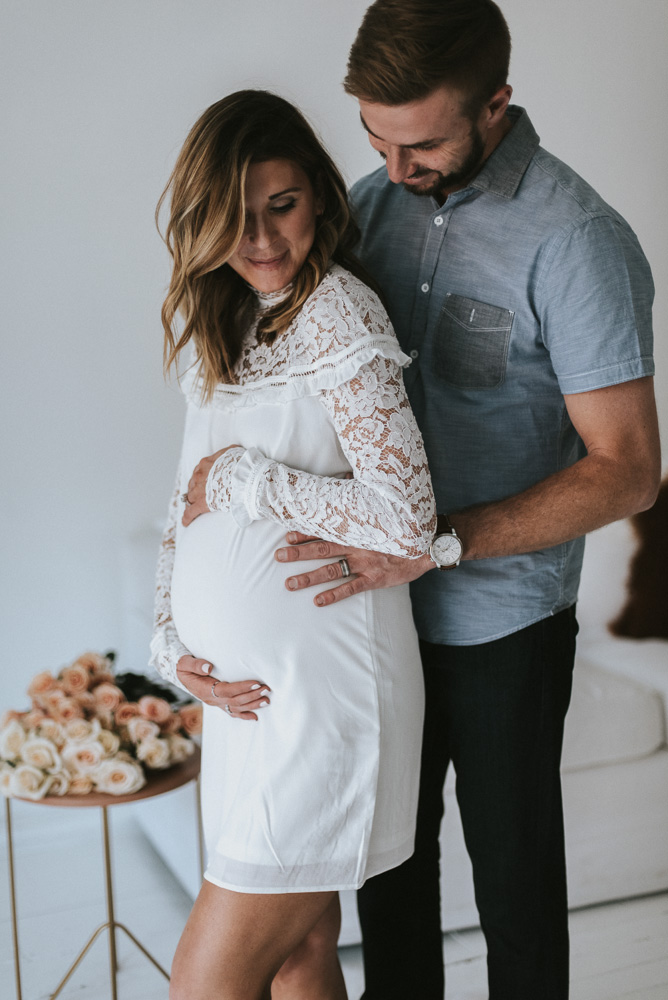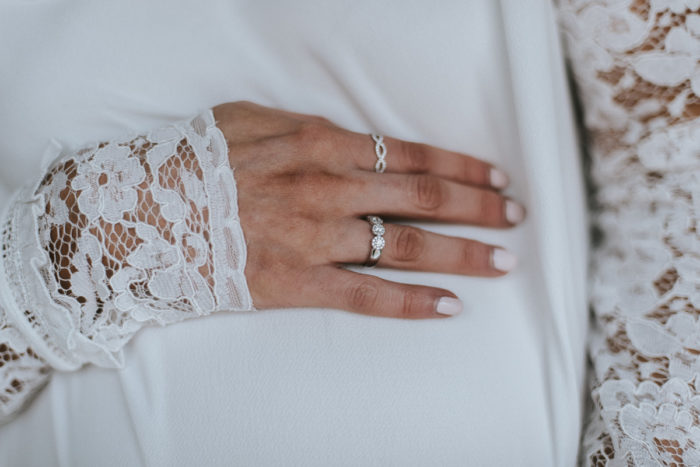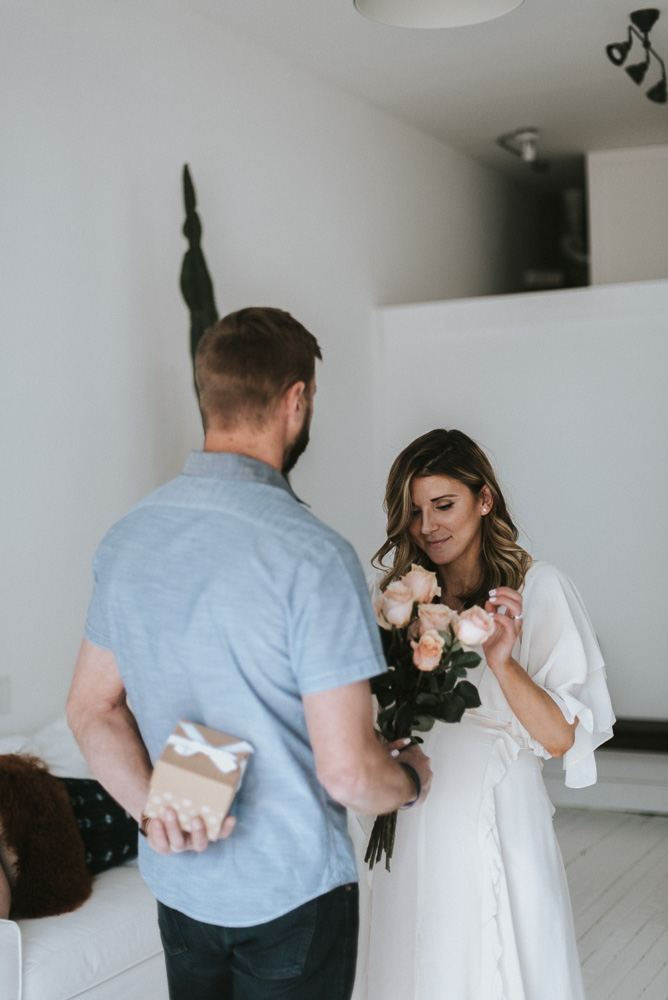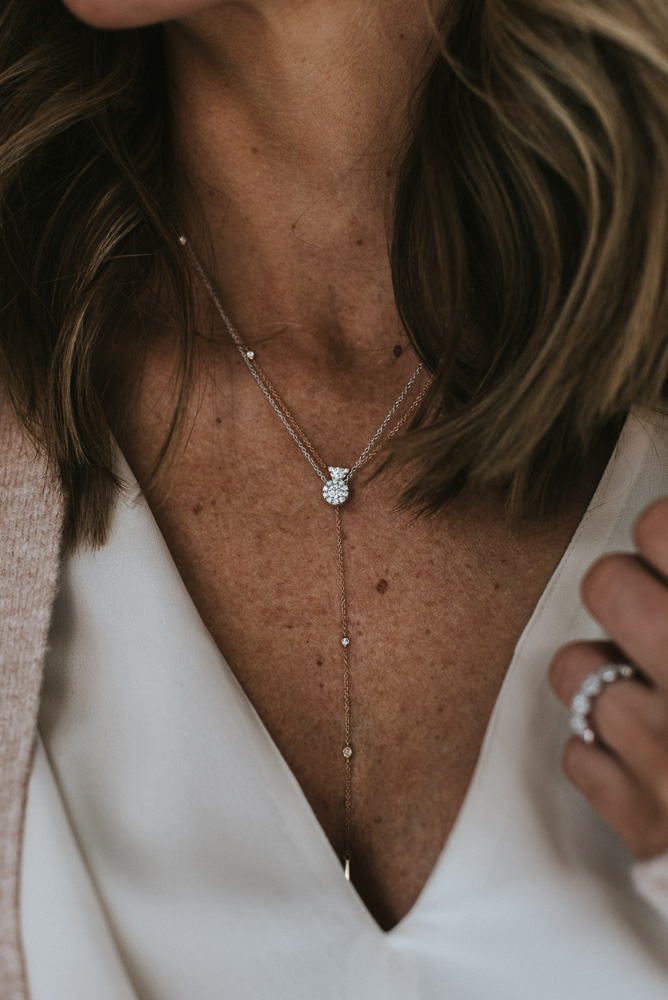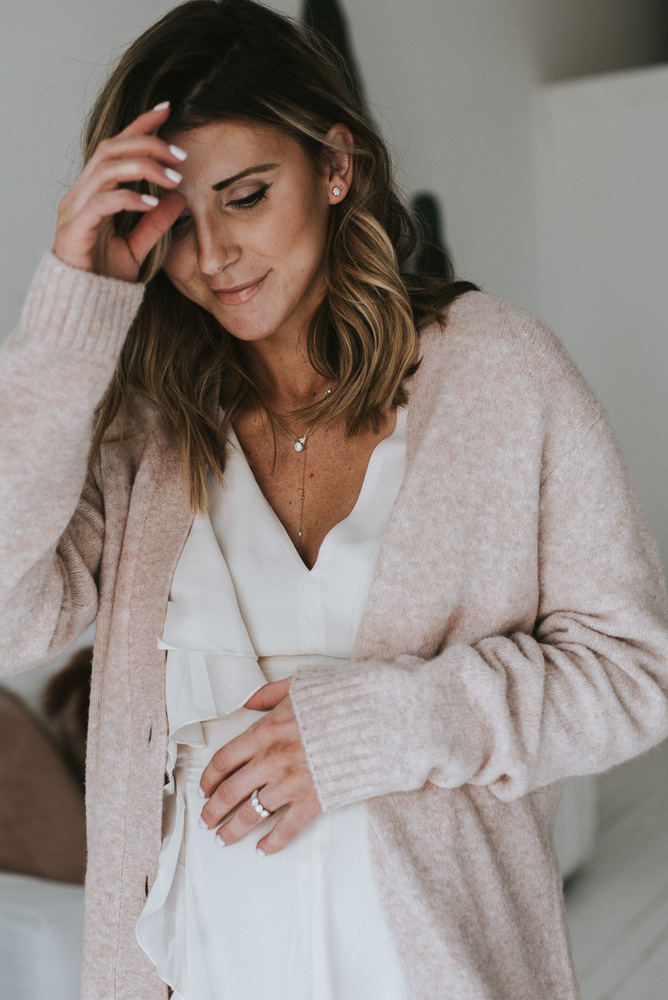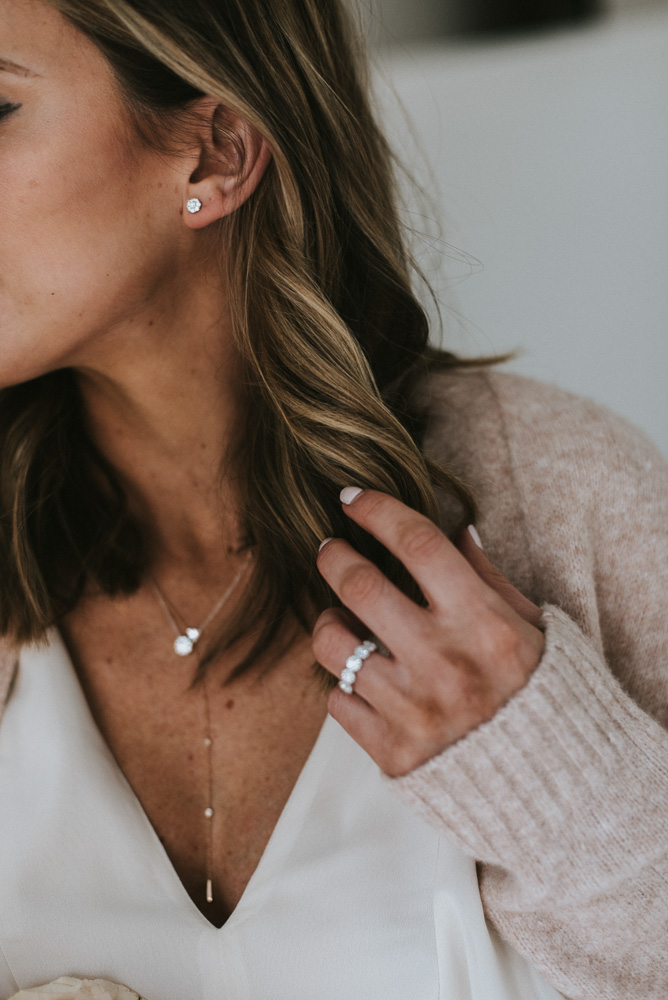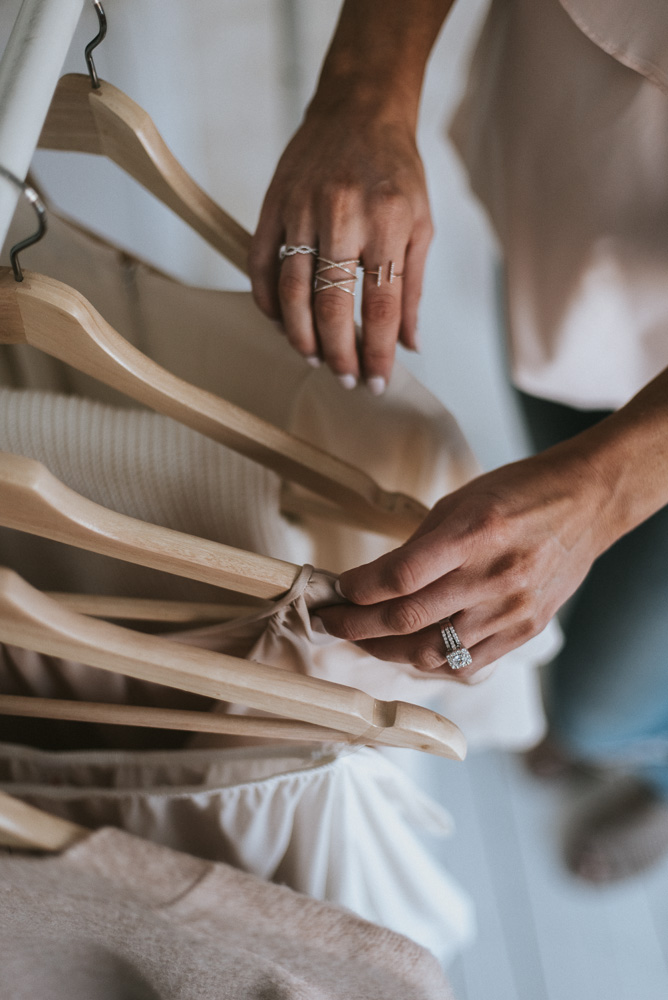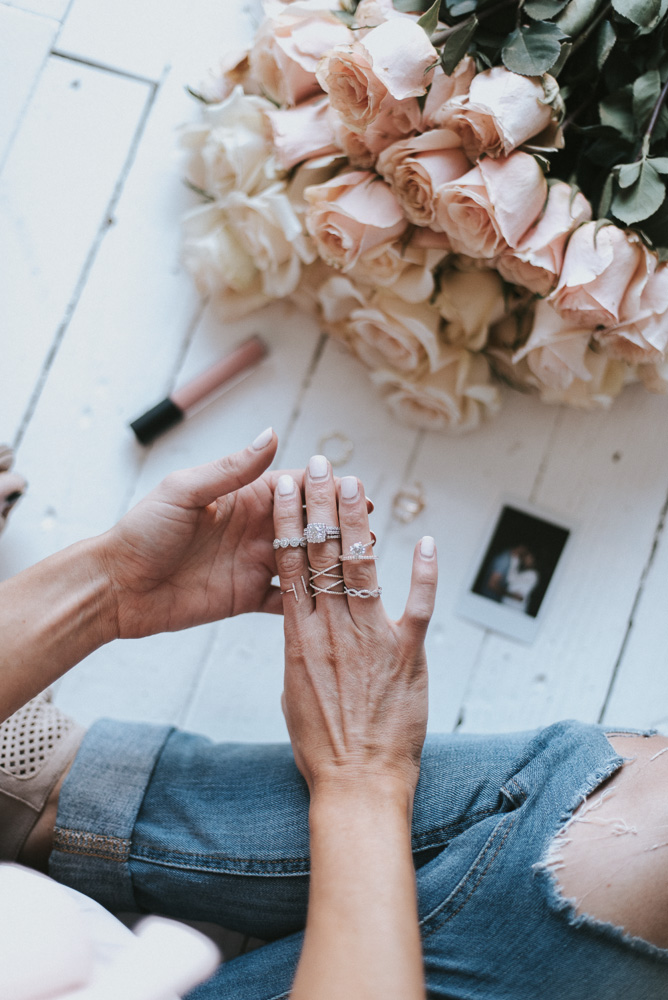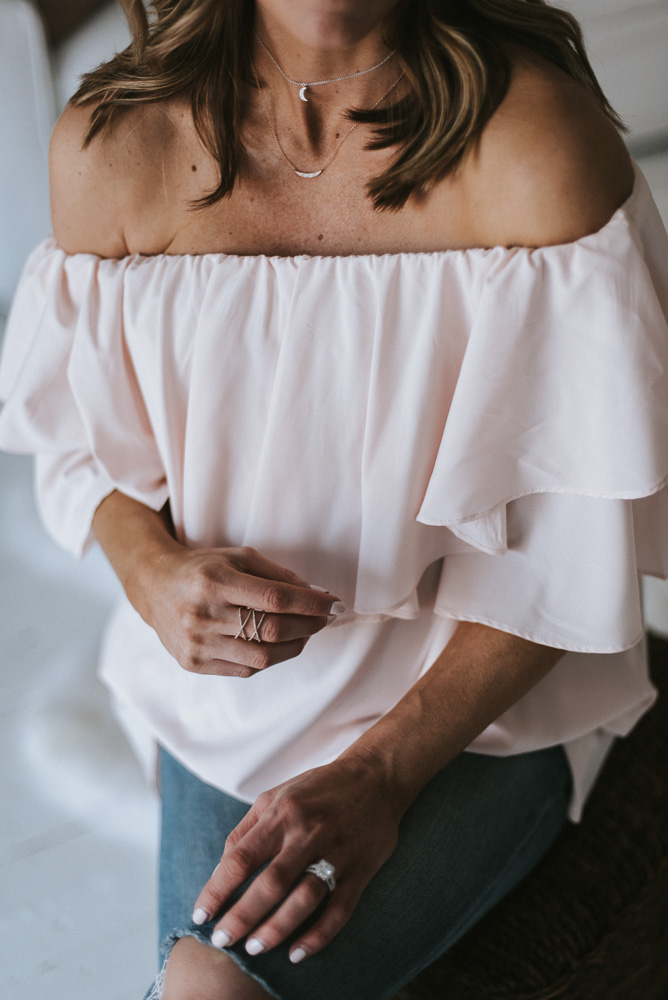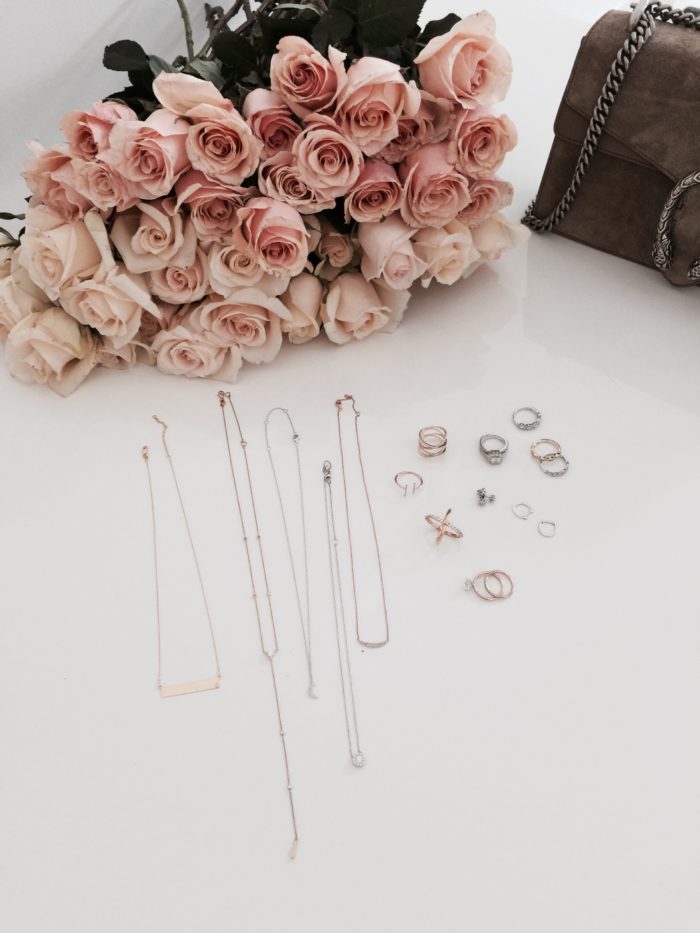 1. He makes me laugh until I start crying about the most stupid things ever, always. One of the main reasons I fell in love with him.
2. He is great with kids and babies. I noticed this right when we started dated and for some reason I found it so enduring and genuine. His family always told me how he would make the best dad and they were right. Sutton loves her dad so much.
3. He loves Chipotle as much as I do, which is saying a lot because ya girl loves chipotle. It's my life.Well that and pizza.
4. His thoughtfulness. Michael always leaves me "love" notes. Lots of sticky notes, nothing elaborate, although some are. Some are just to say he has the coffee made for me, and to have a good day and that he loves me. For the days I am home with Sutton he leaves them for both of us. He also surprises be with flowers, because he knows how much I love them. These gifts are some of my favorite because they are so unexpected.
5. Best gift giver. Michael has gotten me a couple pieces of jewelry throughout our relationship and they always has a special meaning behind them and they are always such a surprise, that are really unforgettable.  Half the reason why I am always surprised is because I tell him, I want no gifts for special occasions. I should learn by now.
6. He is my biggest supporter. One thing I appreciate, more than I tell him, is how much he supports my dreams and goals. He was the one who encouraged me to pursue my blog and was the one who supported me when no one else really knew what the blog was.
7. He is my absolute best friend and favorite person in the world and I wouldn't want it any other way.
Michael always is so thoughtful and he really is the best at surprising me and finding the perfect gifts. When he gives me a piece of jewelry the meaning, moment and the time he puts into planning it, all makes it mean so much.  I am obsessed with the Hearts On Fire Collection at Greenberg's Jewelry. These earrings are timeless and beautiful and something I have wanted for quite awhile now. The matching ring is just as stunning and I would even wear alone as a wedding ring. Anytime I wear the HOF lariat necklace, I receive so many compliments. The style is so unique and it really captures your eye. Another ring that I love and is one you can wear daily is the Double X stacked ring. Greenberg's has such a great selection of stunning and unique jewelry. Great gifts for both him and her. See more styles here.
J E W E L R Y  P I C T U R E D
Greenbergs HOF Fulfillment Earrings // Greenberg's Hearts On Fire Lariat // Greenberg's Hearts on Fire Fulfillment Necklace // Greenberg's Hearts on Fire Fulfillment Ring // Love Story Ring // Love Story Gold Band // Love Story Double X Ring  // Rose Gold Bar Diamond Ring // Rose Gold Diamond Moon Necklace //