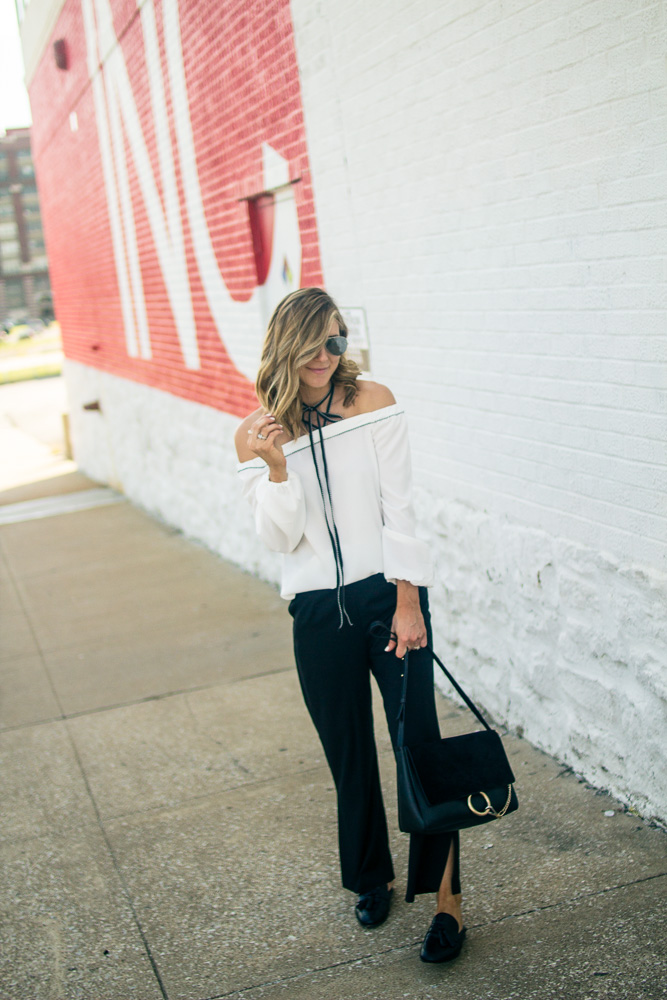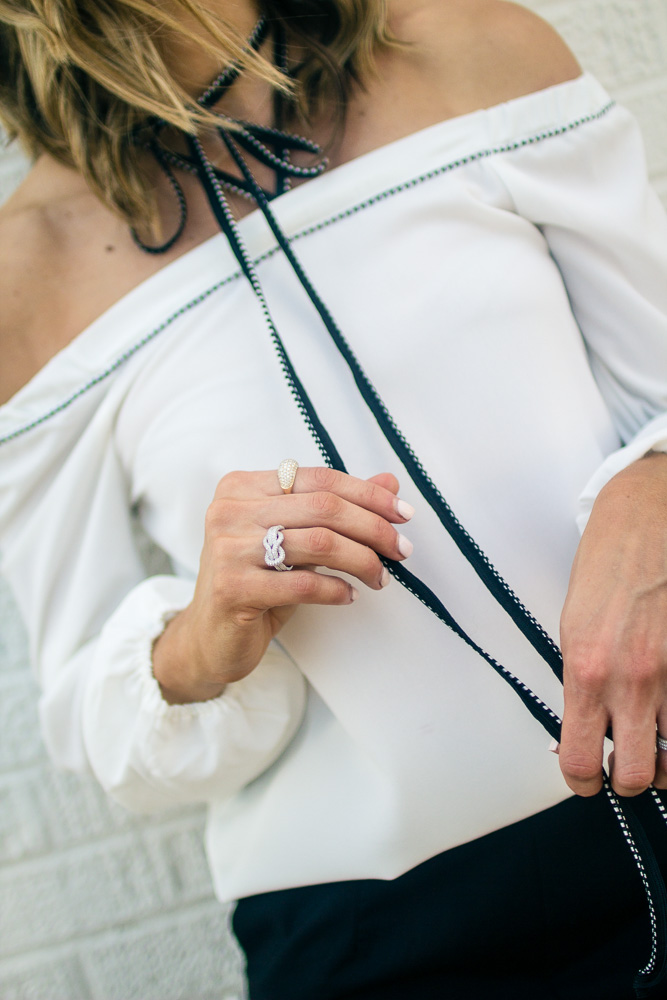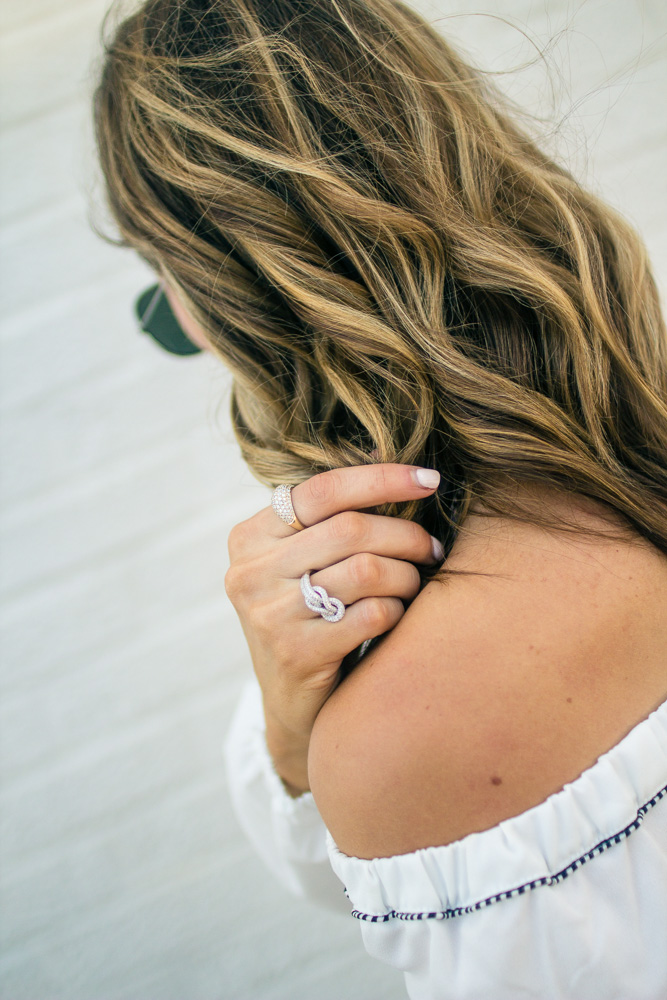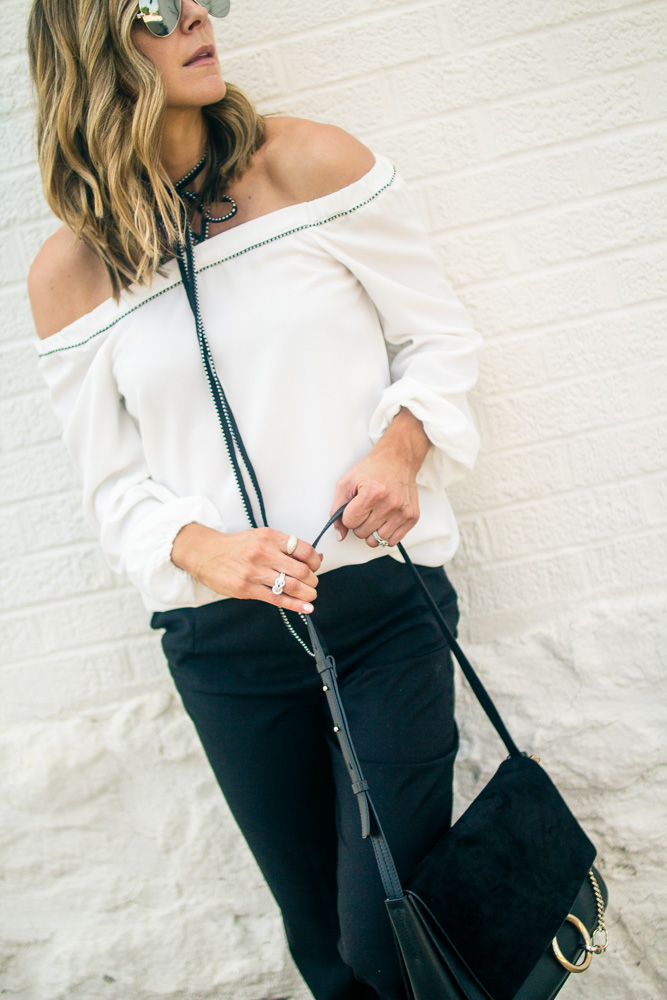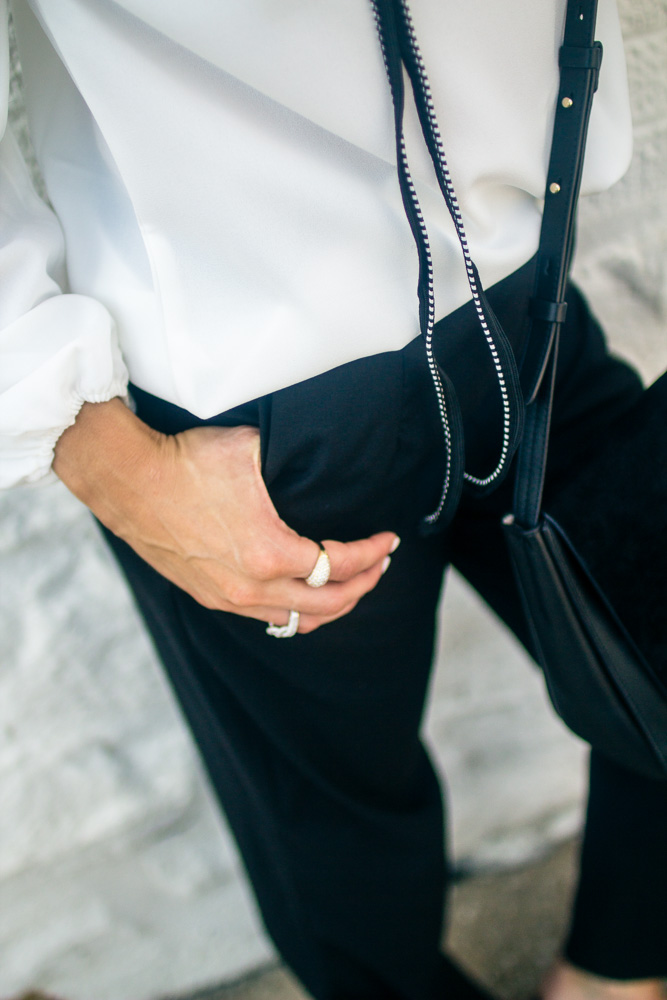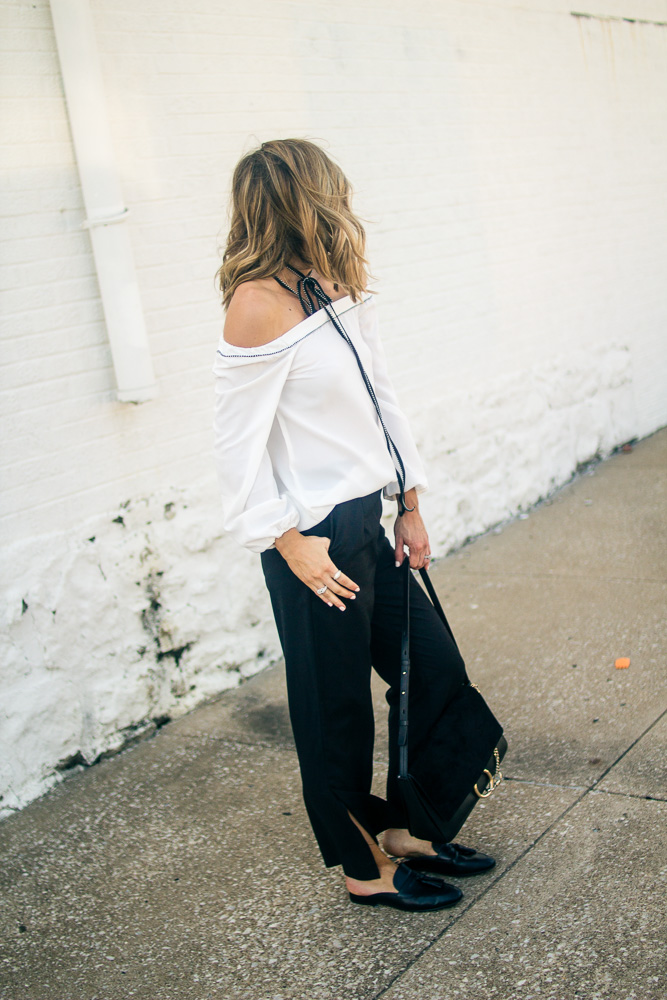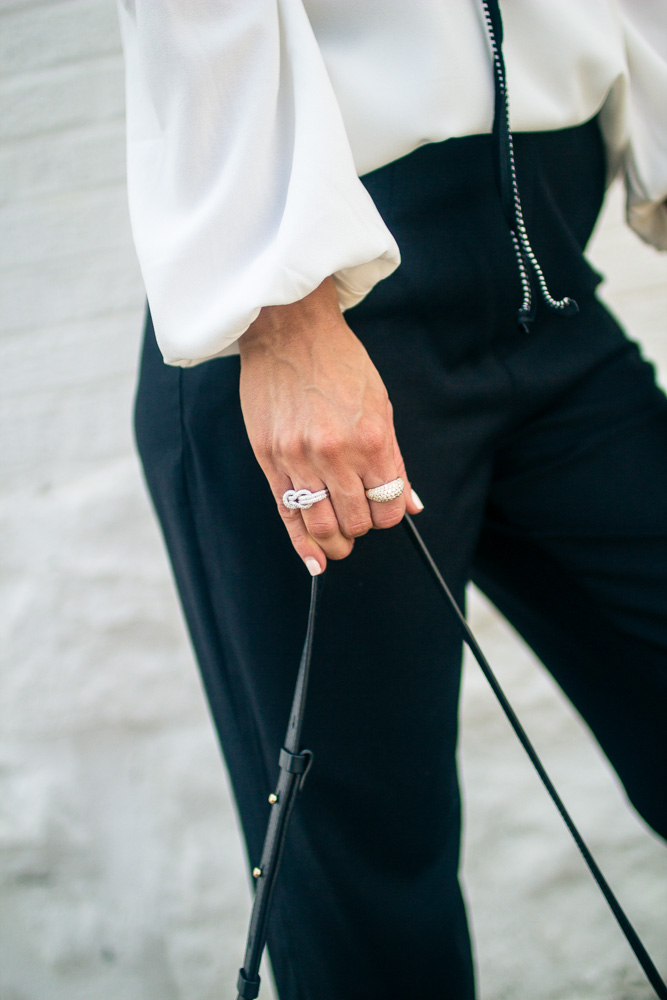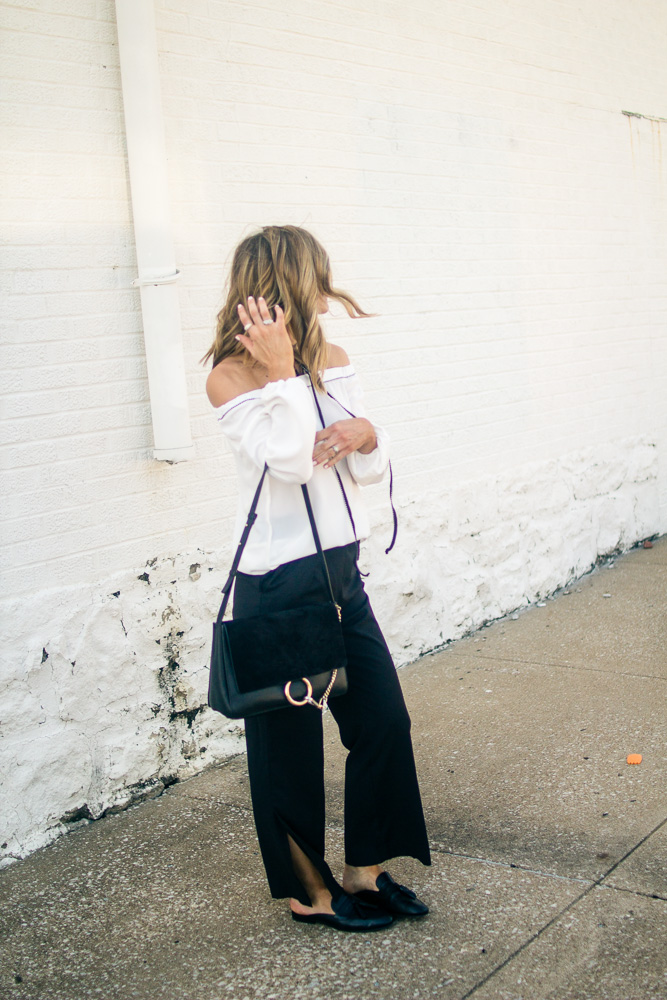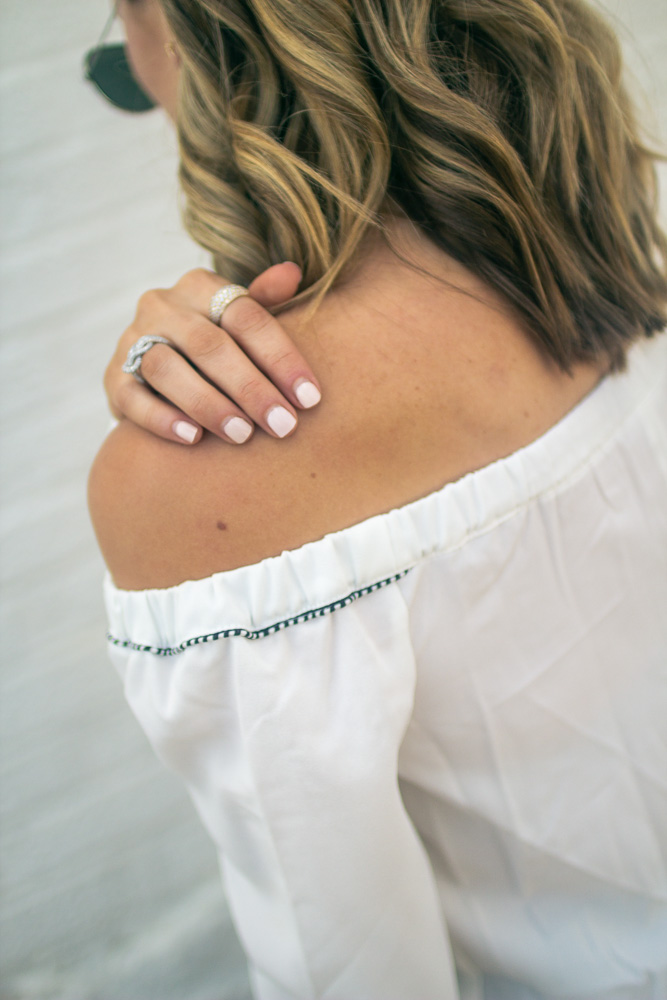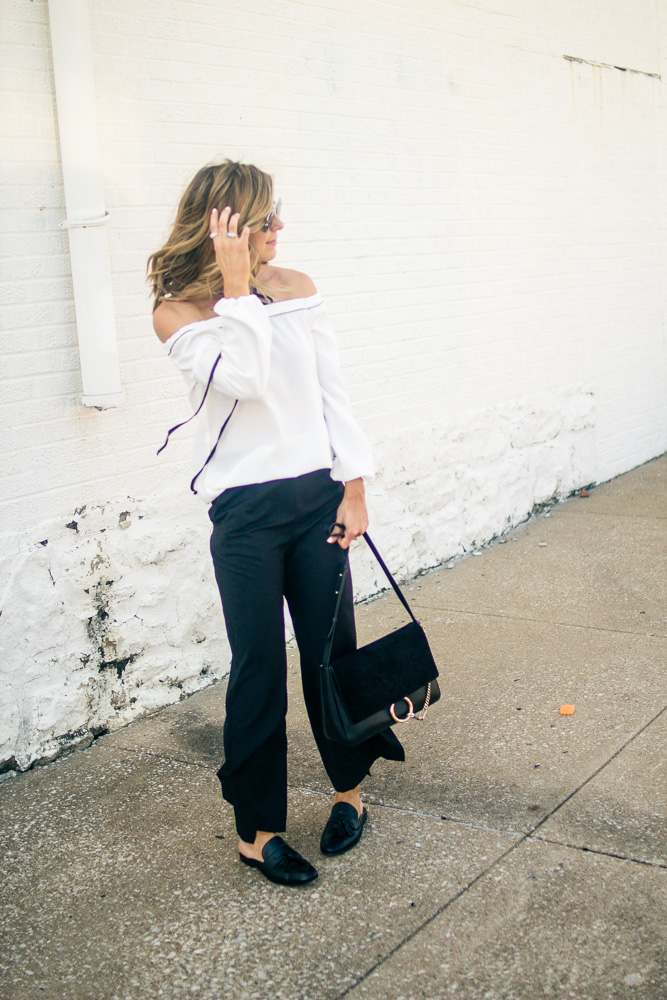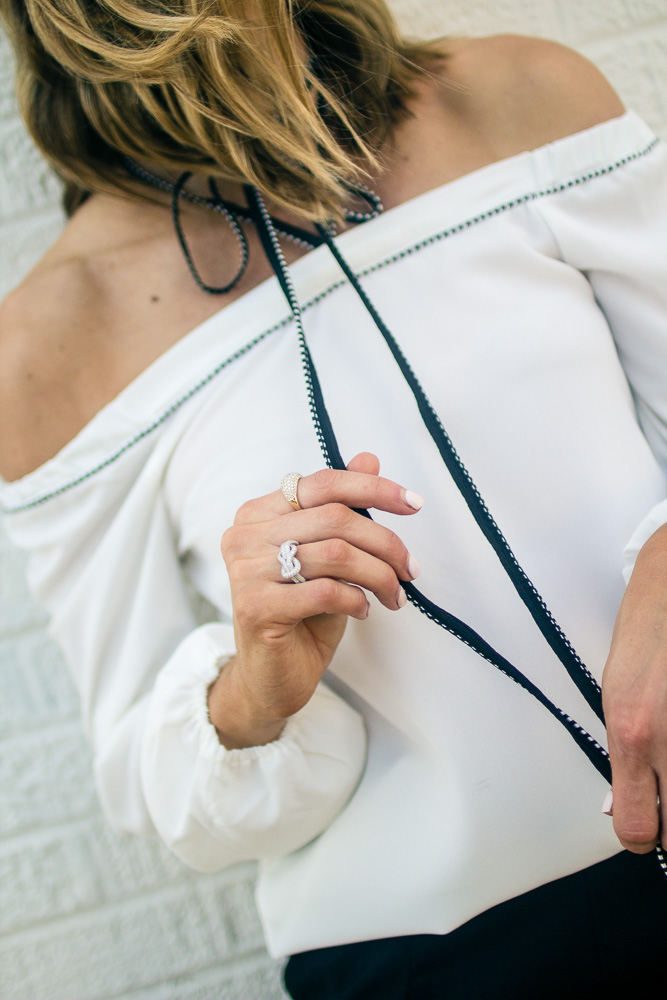 Effy Diamond Knot Ring // Diamond Dome Ring //  Top Addie Rose Boutique // Trousers // Loafters
I do play favorites with my accessory collection. Yes, I have my my regular arm party on my watch hand but to balance things out, I can't get enough of a statement ring
Statement rings (cocktail ring) can bring instant glamour to any outfit. When you aren't sure what piece of jewelry to wear, a cocktail ring never fails if it's the right one. I talk with my hands and I'm fond of wrapping my hands around a wine glass while talking, so it makes sense, this is my favorite accessory to wear.
Purchasing a statement ring can be a big decision and I appreciate having a reliable place to go and try on and find the perfect one. I recently made a trip to my local Helzberg Diamonds to view their Effy Jewelry collection, which has some of the prettiest statement rinds I have ever seen.
If you aren't you familiar with EFFY jewelry, Mr. Effy Hematian started as an engineer by trade and has been designing jewelry in the US since 1979. He is dedicated to quality and craftsmanship as well as bold and beautiful design! The designs are very memorable, and stunning to say the least.
Do you love to wear cocktail rings? Do you wear more than one at a time?
Becky xx
This post is sponsored by Helzberg Diamonds. Thank you for supporting brands that make this blog possible.