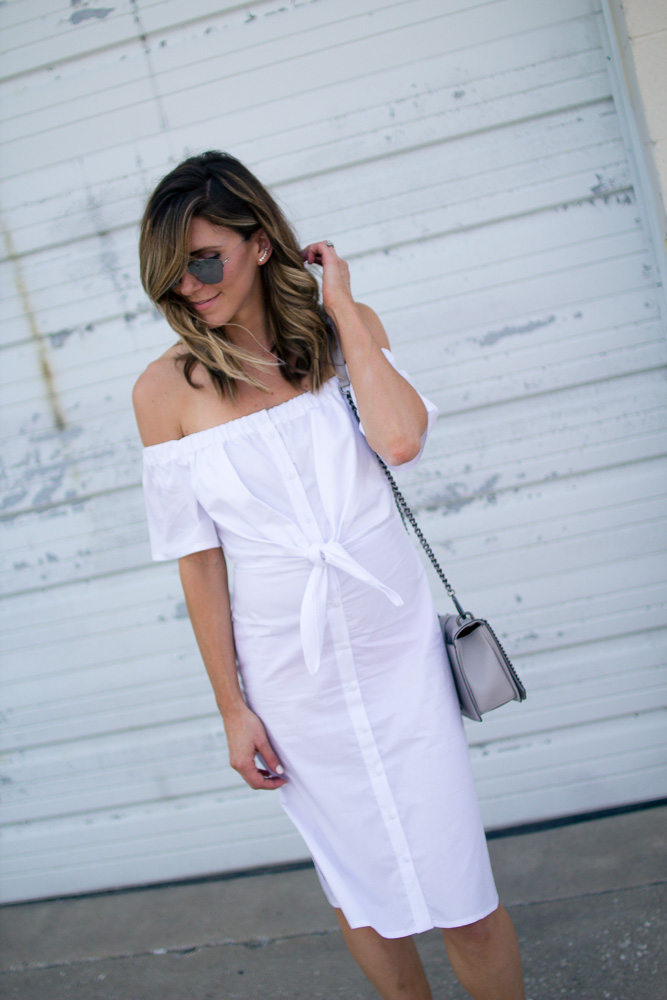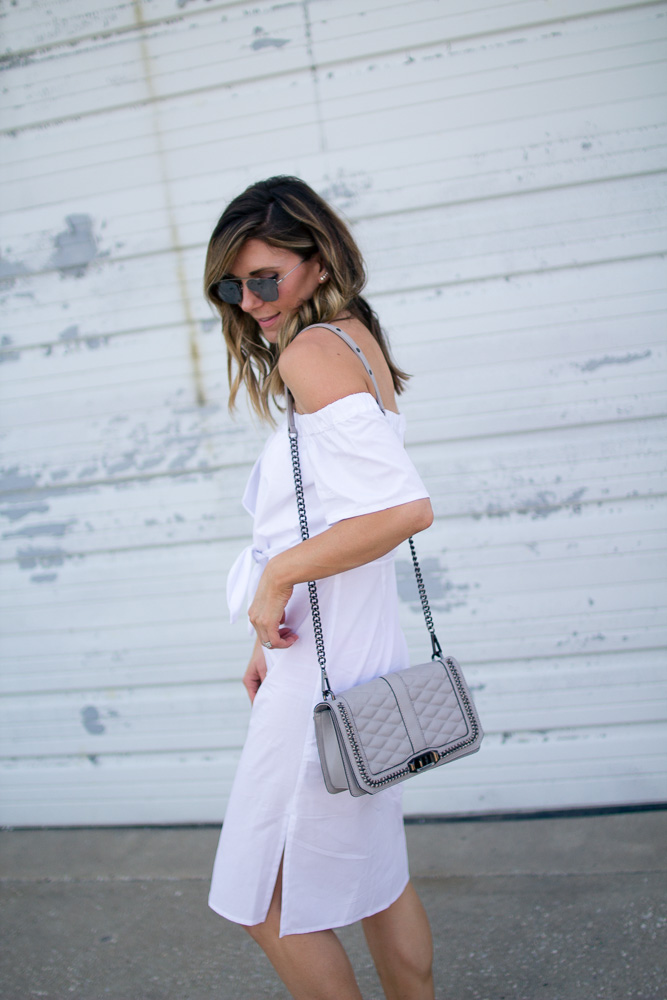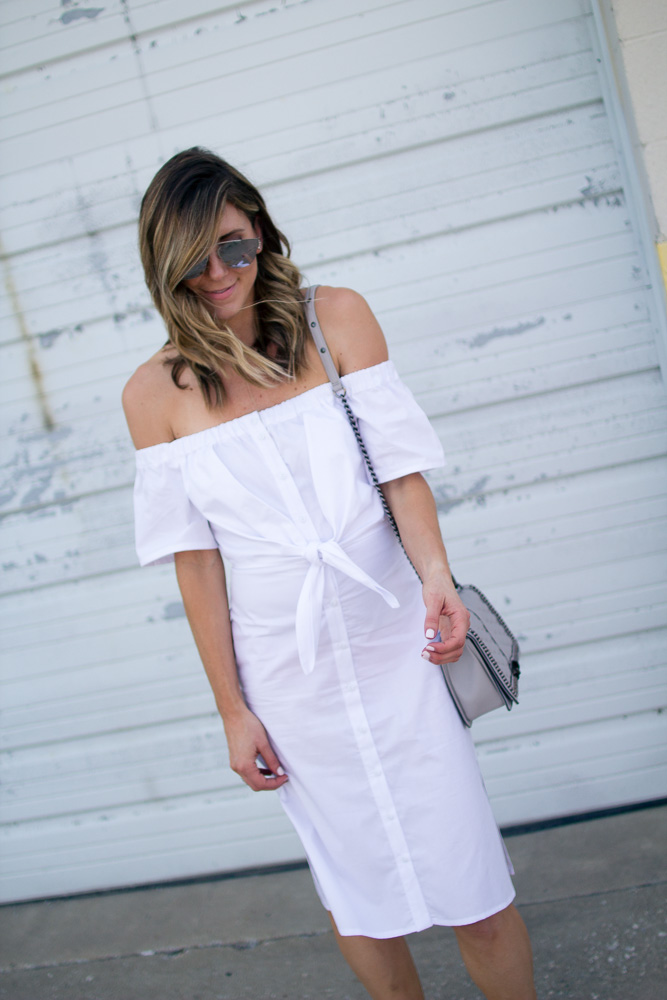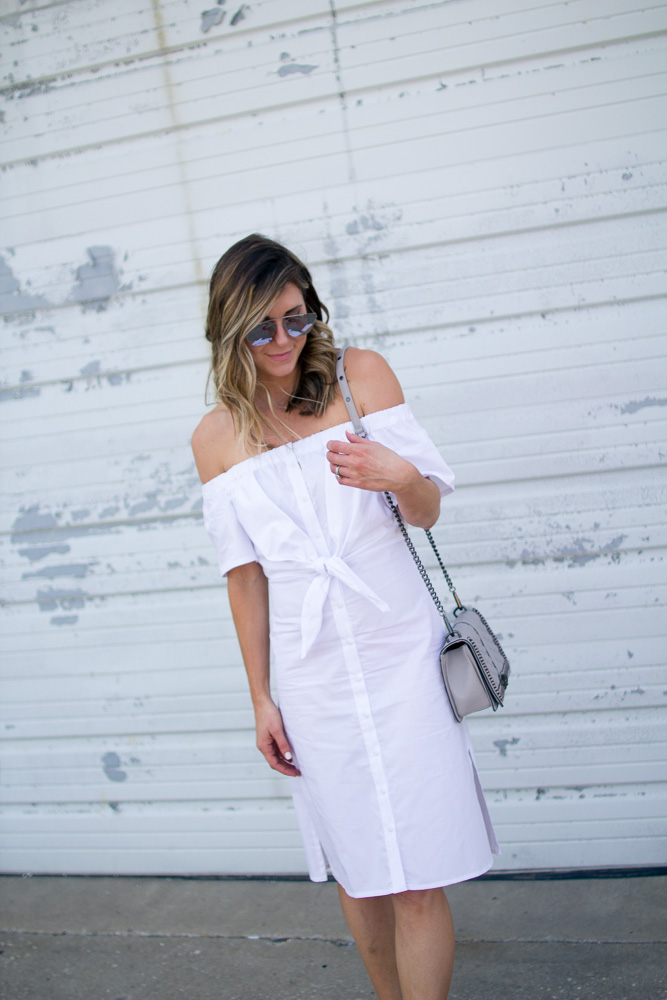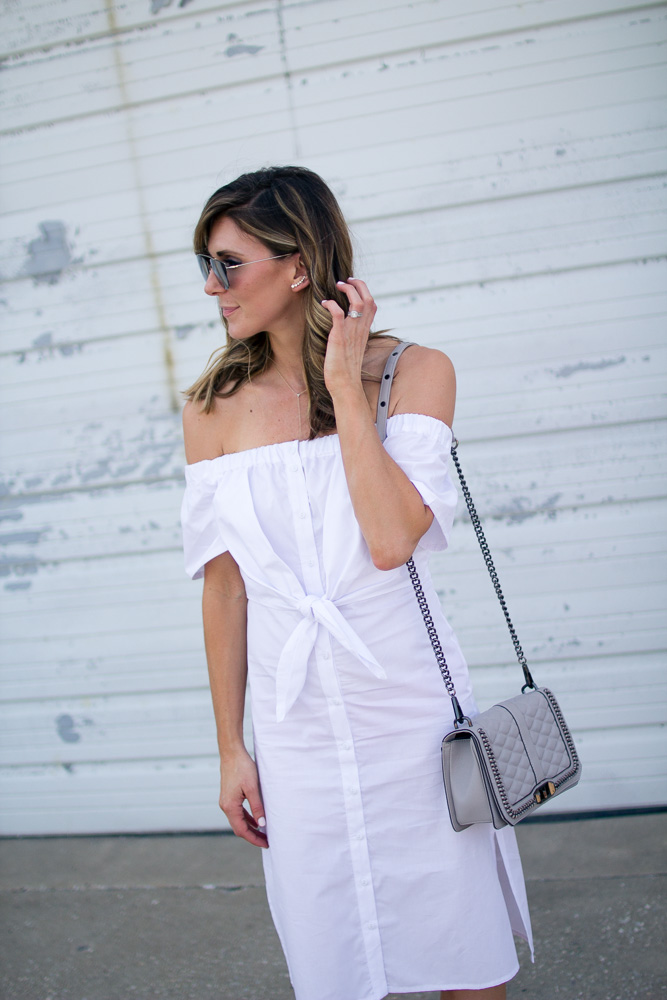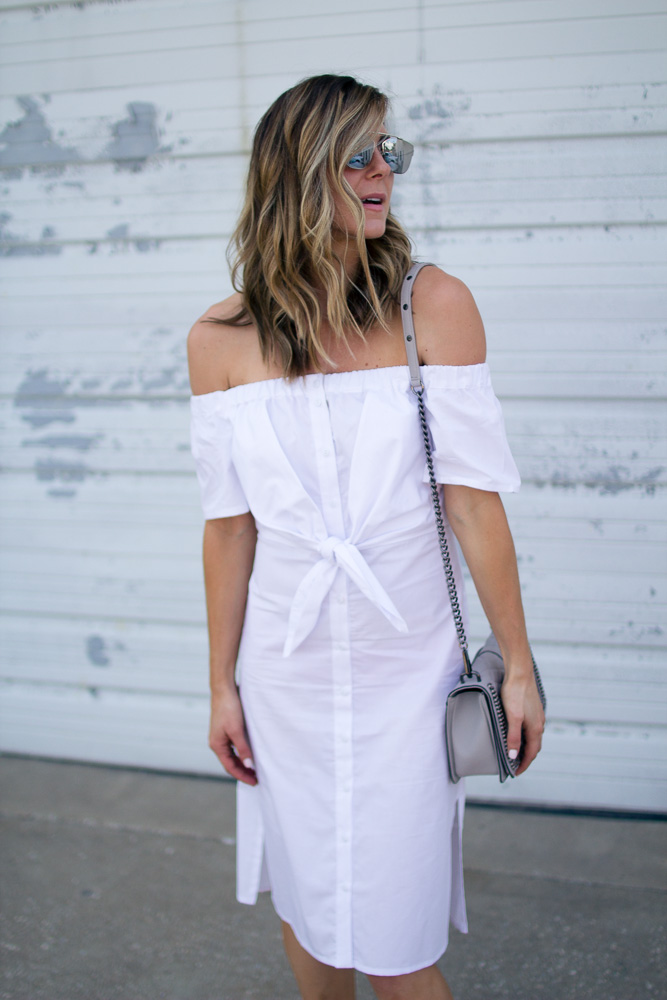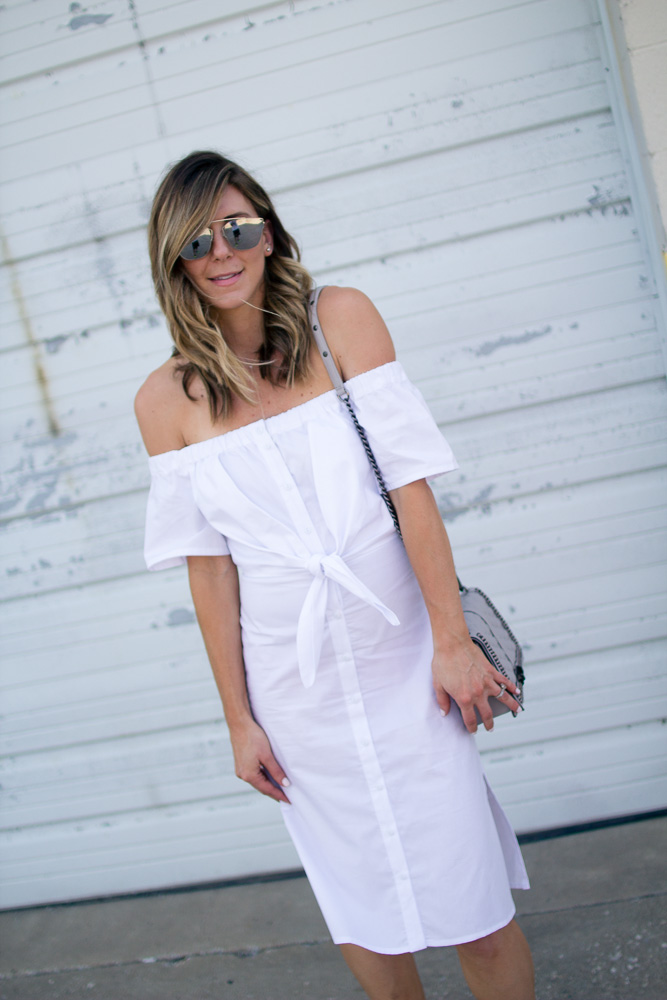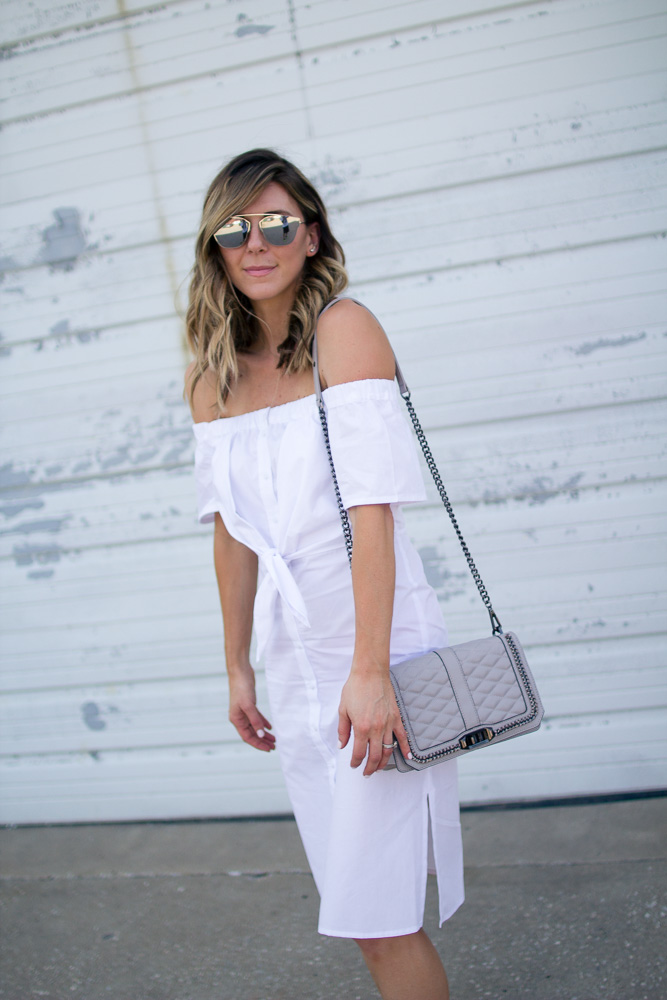 TOPSHOP Dress via Nordstrom // Nude Heels similar here // Rebecca Minkoff Bag here
Ever since Sutton started daycare, I have been able to get so much more work done during normal work hours and it has really been great for us. She is learning to share, play nice with her classmates and is learning so much! It was super tough to make the decision, but I knew it would be so good for her. It's been 4 weeks since she started and while it's still hard to drop her off in the mornings, the second I check the daycare cams, she is playing and having fun.
My hopes with having more time to dedicate to my work, my passion, this blog. I want to bring you guys a better experience. The new web design is just the beginning. So many great things to come this year and I am so honored and grateful that you guys choose to come to Cella Jane and be a part of my little space on the web. So please don't hesitate to ask any questions, leave feedback, or drop a line just to say hi. Exciting things to come!
This dress has to be a favorite recent purchase from the Topshop department at Nordstrom. I love the tie detail. It cinches at the smallest of your waist and is super flattering.
Topshop always has the cutest and unique styles at Nordstrom. It's one of the first places I head to when out shopping or browsing online. A ton of new arrivals just came in too! I purchased this top, this blazer and these jeans. Shop more favorites below!
Becky xx
In collaboration with Nordstrom.