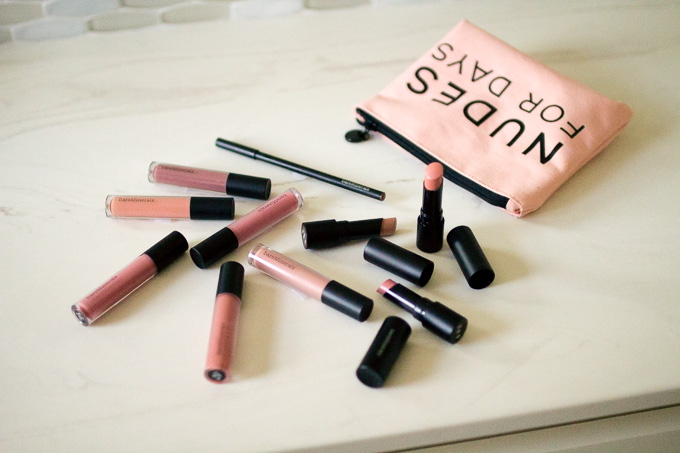 bareMinerals Gen Nude Radient Lipstick in Crush. I love the creamy feel and the natural look. I have this lipstick in two other colors and throw it on everyday. I like that it gives me just the right amount of tint and shine.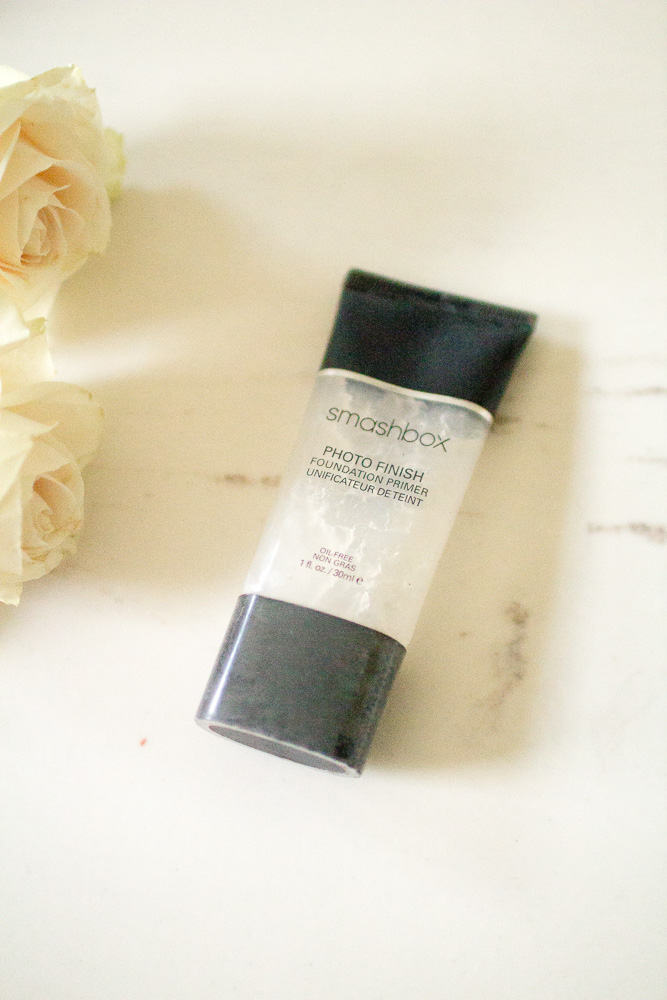 2. Smashbox Photo Finish Primer. I don't use foundation, however I still use this primer. It sets my skin for the my contouring, blush, and bronze. It minimizes the appearance of my pores and I my make-up stays put longer.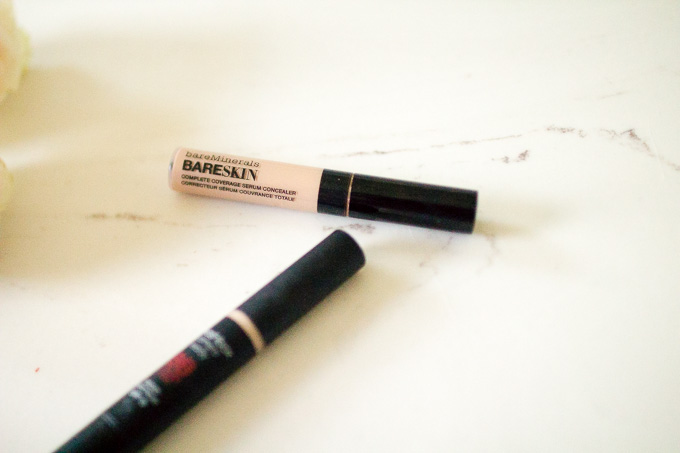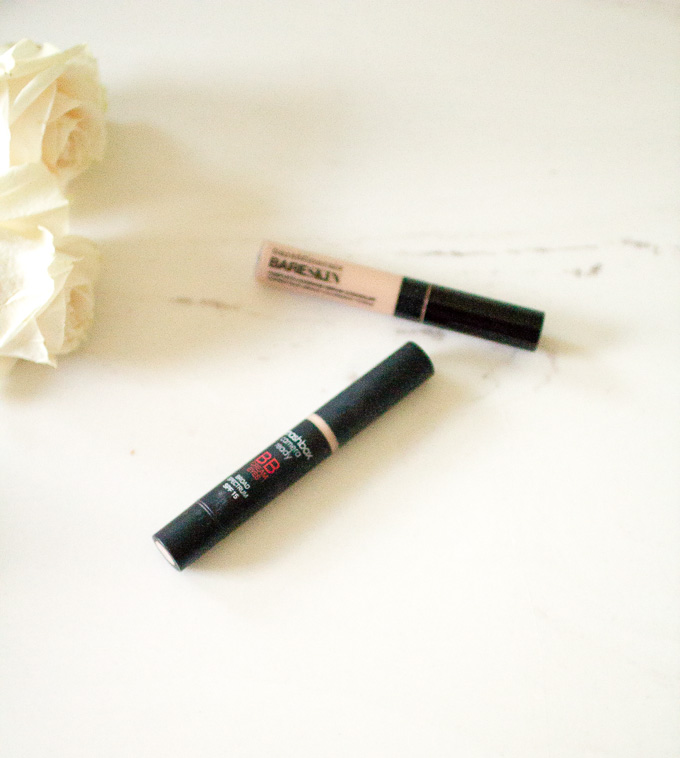 bareMinerals bareSkin Complete Coverage Serum: I have really dark under eye circles ( more so since becoming a mom) and this is the only coverage I can find that actually works, and gives me full coverage. This is a must-try! I also use to cover blemishes.
Smash box Camera Ready BB Eye Cream: I like to add this under my eyes for addition coverage, it not only has an SPF but also brightens, and reduces fine lines and puffiness.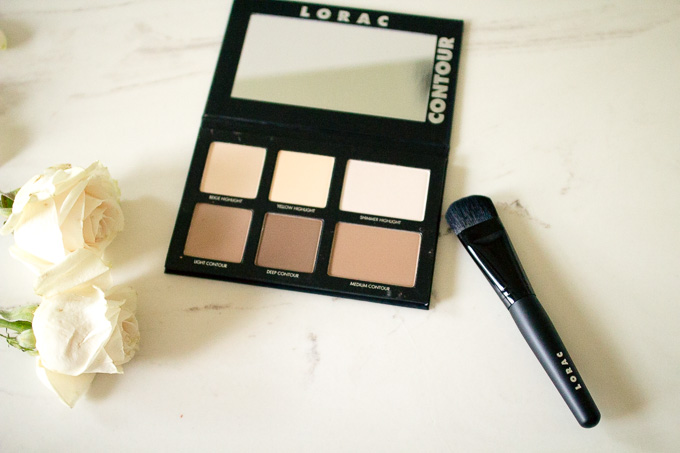 Lora PRO Contour Palette & Brush I have tried a lot of different contouring products and this one is by far the easiest to use. It comes with a guide to show where and what shades to contour where. It also comes with a brush to apply both the contour and highlight, which is really nice.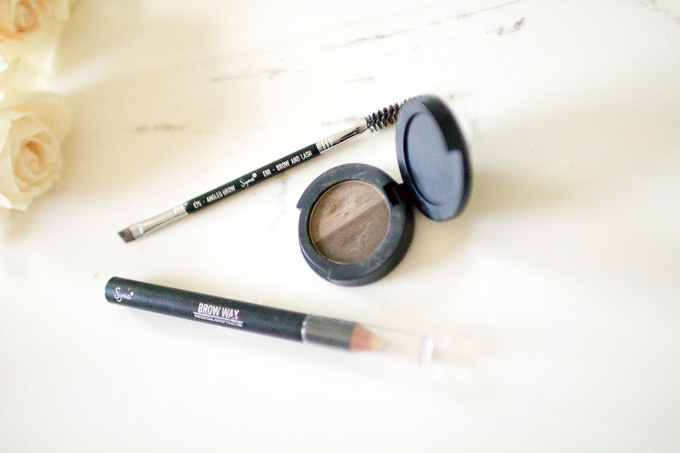 Sigma Brow Powder Duo and Sigma Brow Brush. This is a life changer right here. I take my brows pretty seriously (because I have none) so I need a great brow product. After trying lots of different brow products, the sigma powder and brushes are by far superior. I love the powder duo gives me the control to mix the shades to match exactly my brow color. The brush is very thin and gives that natural looking brow.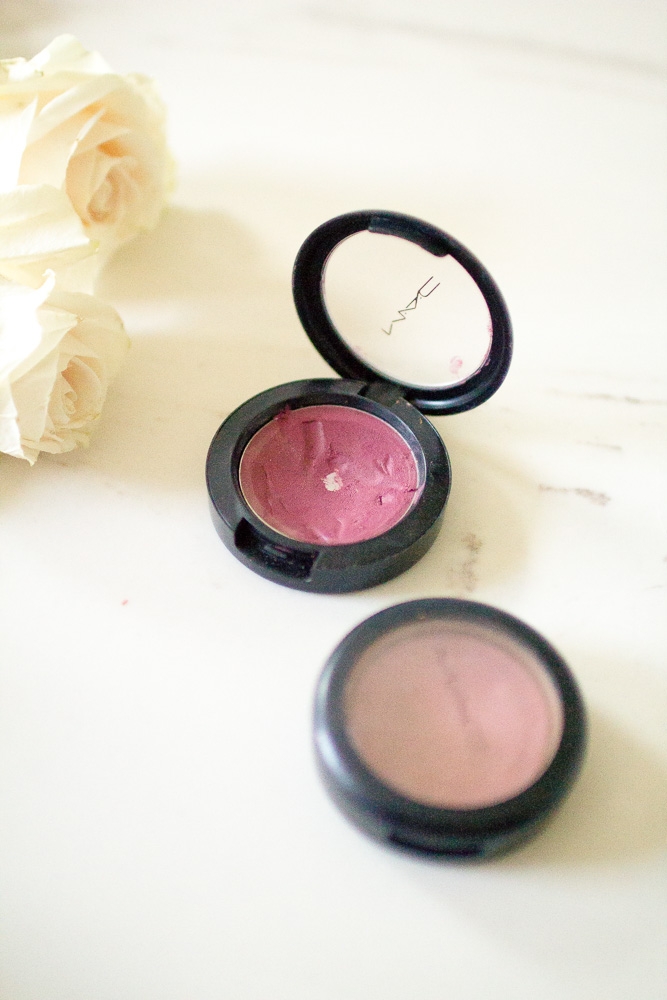 M.A.C. Creamblend Blush. Can you see the small finger prints in my blush? Yes, that happened and Sutton got this blush everywhere, so disclaimer, keep away from kids! So this blush will last you a VERY long time. I think I have had mine for 4 years now, it might be expired! I love the cremeblend, because all you need is a small finger dab and apply on the apples of your cheeks. It gives you a hydrated, dewy fresh, sun kissed cheeks.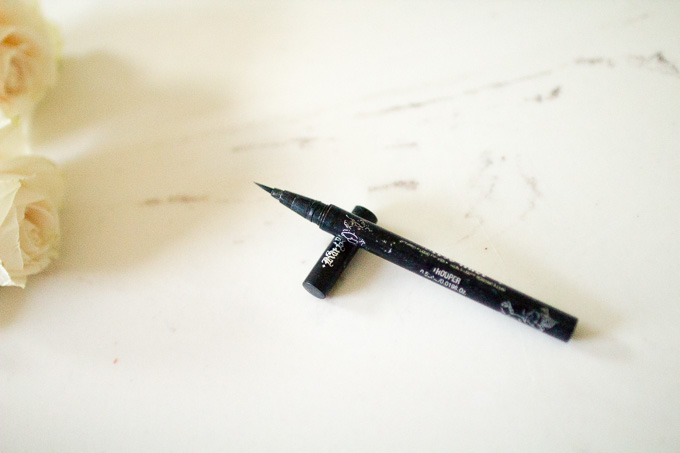 Stilla Liquid Eyeliner. I love a liquid eyeliner because it's fast, easy, and really makes your lashes look longer and gives your eye that extra glam. Days when I don't wear a lot of eye make-up, I will just swipe a line on and go.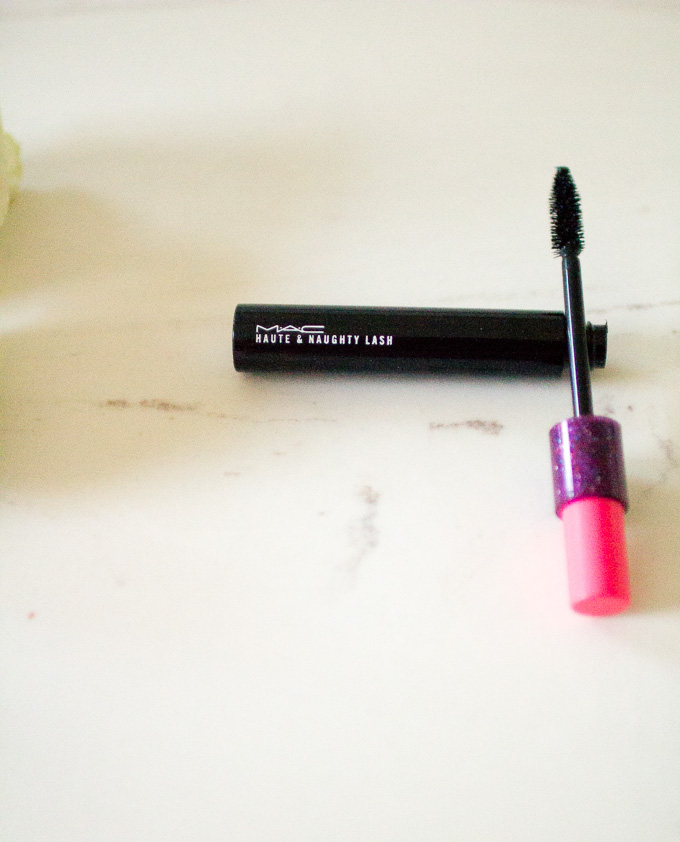 M.A.C. Haute & Naughty Lash Mascara The second I started wearing this mascara my friends and sisters were asking if I had false lashes or lash extensions in. This mascara dramatically adds volume and length. My favorite mascara by far!
Becky xx