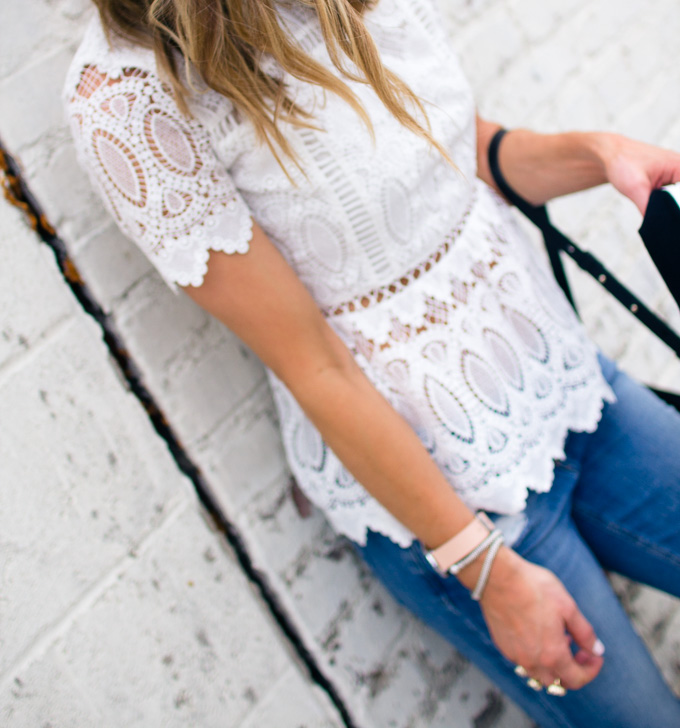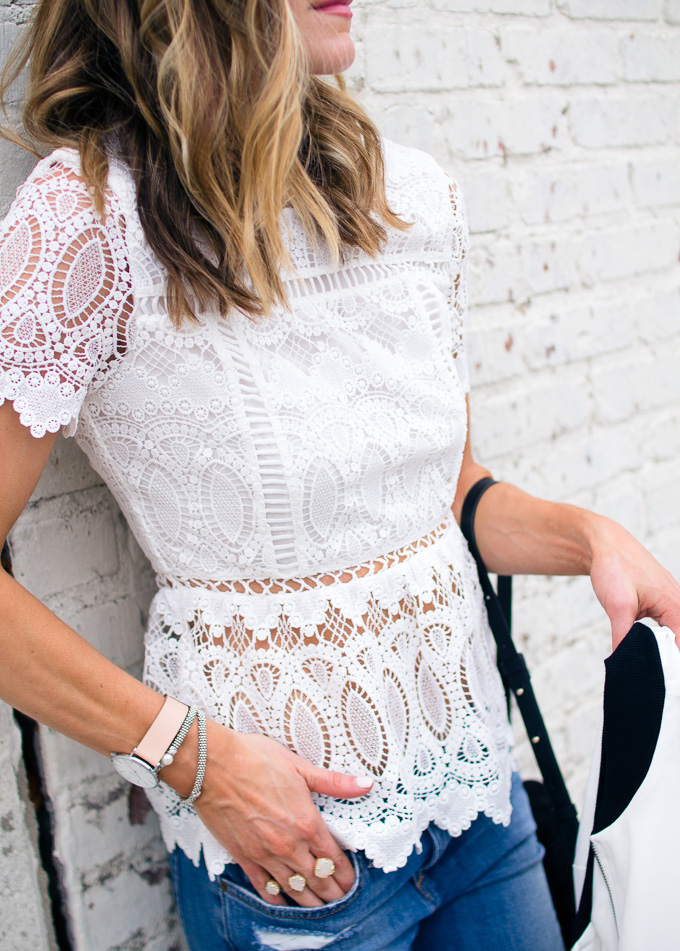 The weather here has been amazing lately and it has me so excited for summer! I have been hauling all of my fall/winter wardrobe out of my closet and making room for my spring/summer attire. I love bright whites, lace, and all things neutral for the summer. There is something about how the white looks on summer tan skin (post coming this week on sunless tanning) that I just love.
Thanks for stopping by!
Becky xx
In collaboration with Nordstrom.