Views from the Helicopter ride over NYC.
Shopping in between meetings.
Before Jonas came.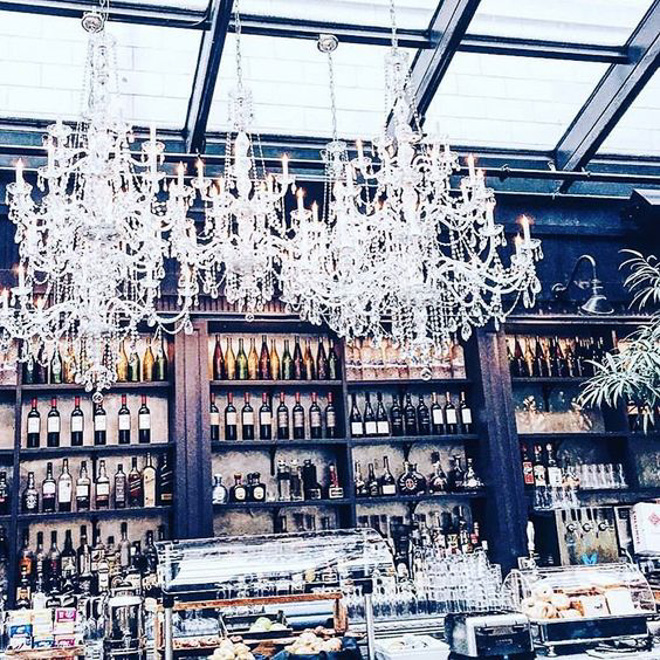 Brunch & bar at Nomo Soho.
Top of the rock at night with my mom and sisters.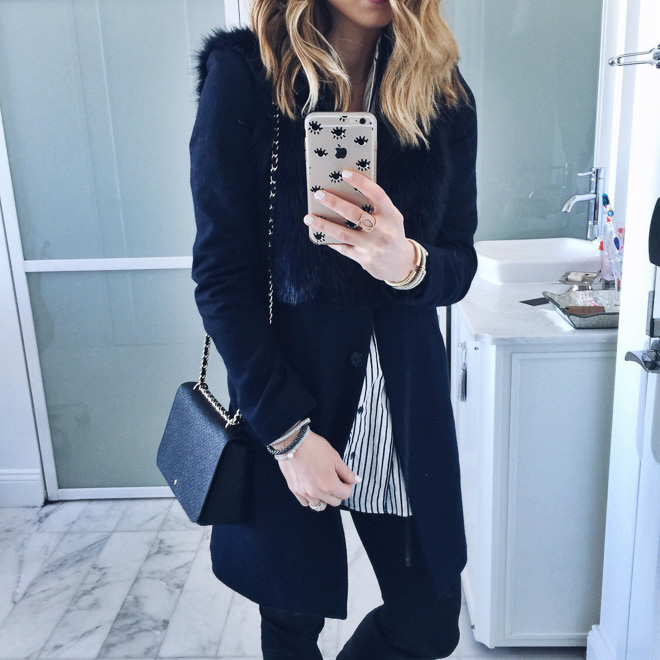 Breakfast meeting at La Percora Bianca-great place for brunch!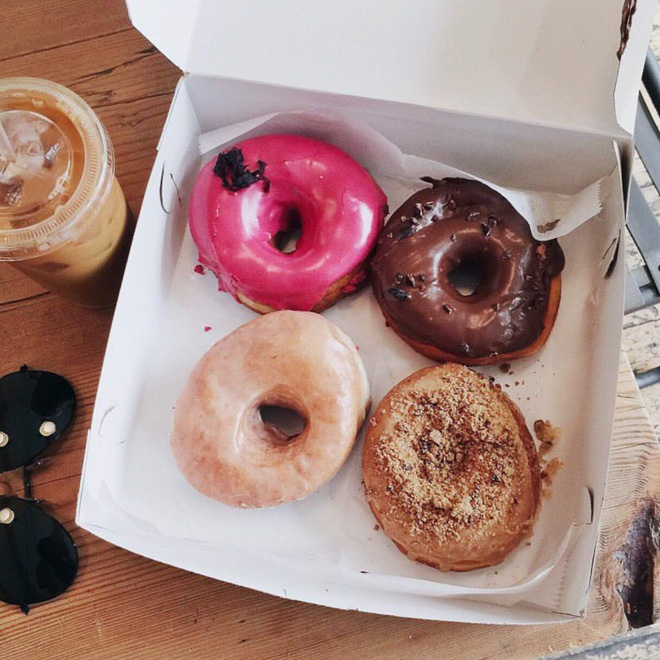 Dough Donuts in NYC amazing!
The stunning St. Patrick Church
This was after 4 margaritas at our hotel. In search of some hot pho soup!
Room view.
Brunch at St. Regis, highly recommend, the place is stunning!
Aside from getting snowed in and canceled flights due to the biggest blizzard of the year, Jonas, I had a great time in NYC. I went for several meetings with some of my favorite designers and can't wait to share with you some projects we will be collaborating on!
We also did a helicopter ride over NYC. I was absolutely scared out of my mind, but once we got up in the air it was amazing. I think it is so crazy that you can take a helicopter over NYC. We got to see some great views of the Statue of Liberty, Brooklyn Bridge, Ellis Island, Empire State Building and One World Trade center. The pilot gave fun facts about NYC and certain landmarks.
We did get snowed in Saturday with the travel ban on the city, but that didn't stop us from going out. A couple shops in Soho were open and we found a great place for warm pho soup and tea. There were so many people out playing in the snow and the streets were empty, it was quite the site to see.
We staying at the Nomo Soho, which is right next to a ton of shopping, places to eat, cute coffee shops and not far from the subway.
What are some of your favorite things to do and places to go in NYC?
As always, thanks for stopping by!
Becky xx