Seat swivels to face front, back or side. One of my favorite features!
I love the fact the Ergo baby carrier can be used 0-24 months.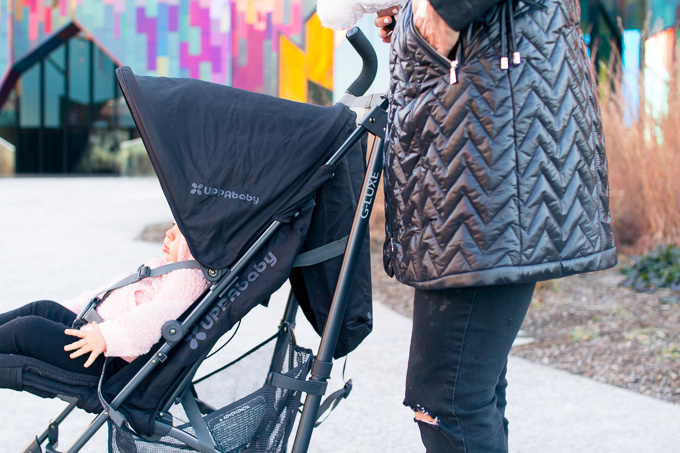 Some other baby items we love.
All these products are products I really use and love. I am no expert my any means, just a mom who wants products that work well and make life a bit easier as a mom. I am always looking for suggestions, so please share your favorites!
Becky xx
A big thanks for Nordstrom for sponsoring this post!