Let's talk instagram and LTK. Wondering why I mention
+LIKEtoKNOW.IT
so often on my outfit posts on instagram? I know it can be confusing but it's actually super easy once you sign up. What is it exactly? It's a shoppable service that allows you to shop my instagram outfits straight from your inbox. You sign up your email
here
, you then like the photo of my outfit I posted on
instagram
, and voila — LTK emails you all the items I am wearing straight to your inbox immediately after you liked the photo. It's that easy! See my diagram below for reference. Feel free to email me with any questions you may have. Below are some of my latest looks on instagram that have yet to make the blog.
Happy weekend and Happy Halloween, friends!!
Becky xx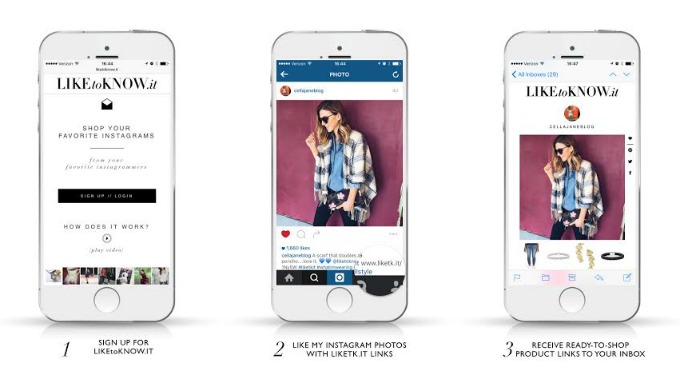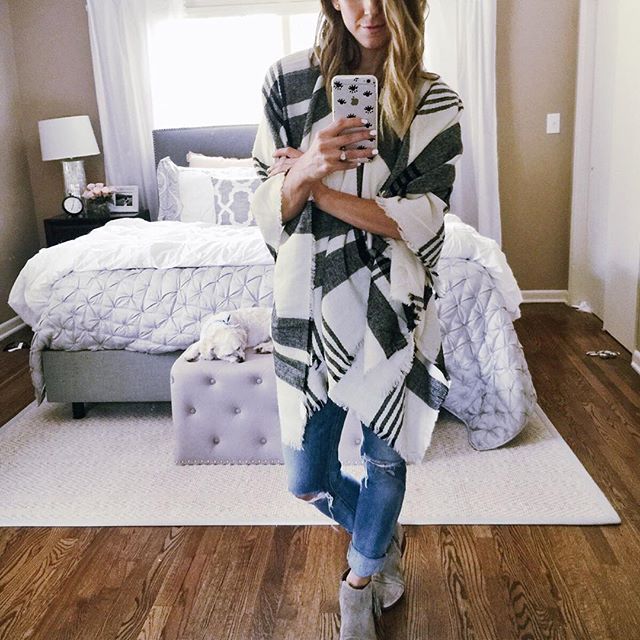 Black and white and cape perfection-only $38!

JavaScript is currently disabled in this browser. Reactivate it to view this content.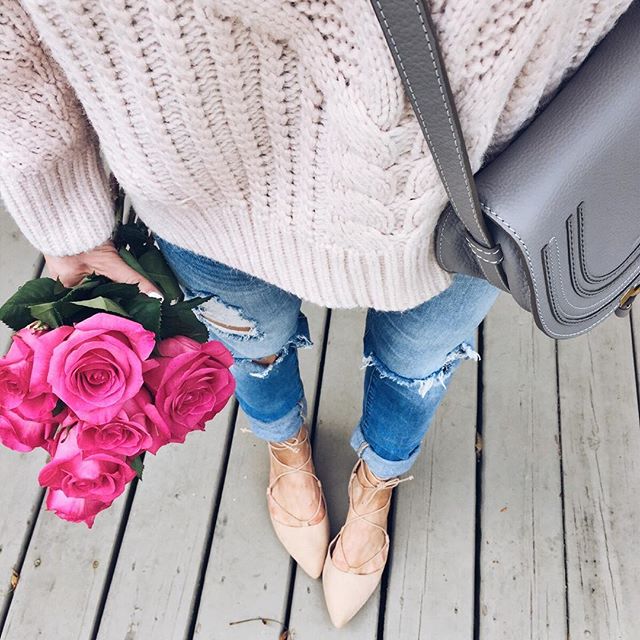 Pretty pale pinks always get me.

JavaScript is currently disabled in this browser. Reactivate it to view this content.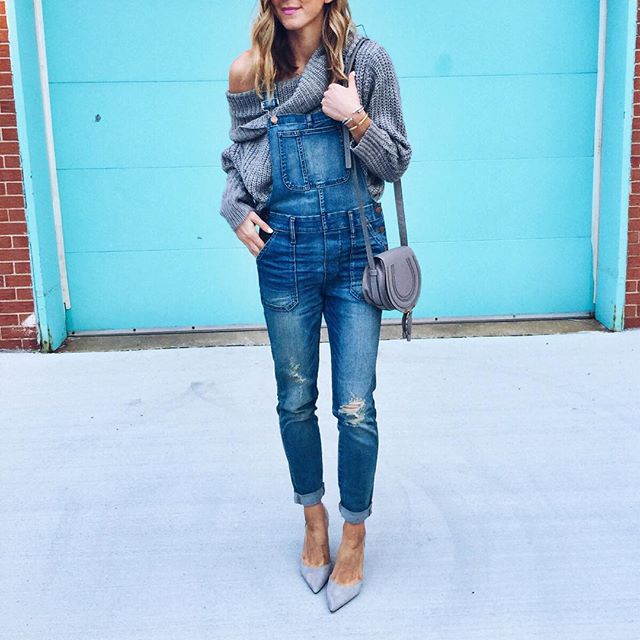 Wore this for girl's night out. Overalls can be so versatile.

JavaScript is currently disabled in this browser. Reactivate it to view this content.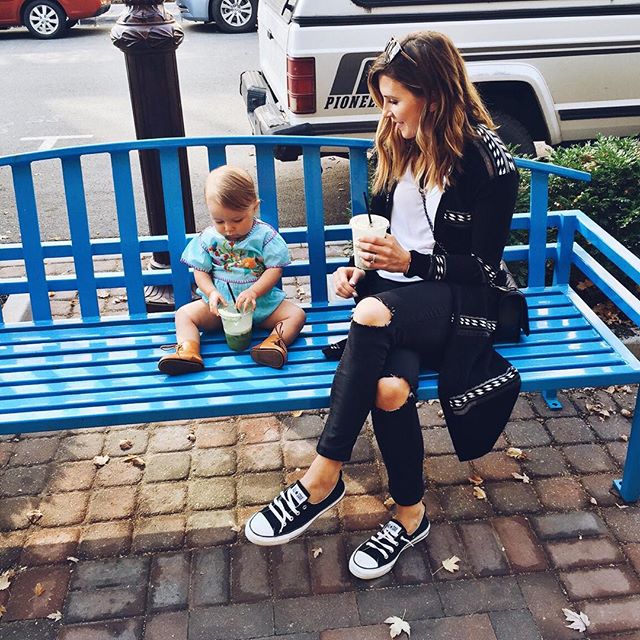 Easy weekend style.

JavaScript is currently disabled in this browser. Reactivate it to view this content.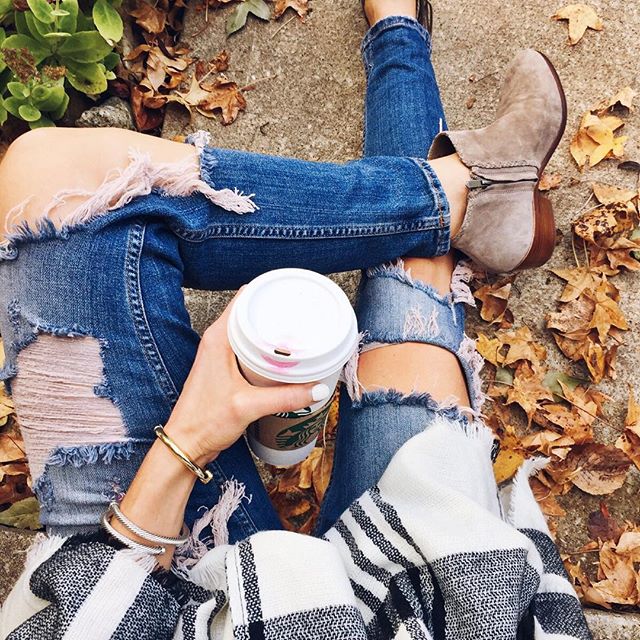 Uniform.

JavaScript is currently disabled in this browser. Reactivate it to view this content.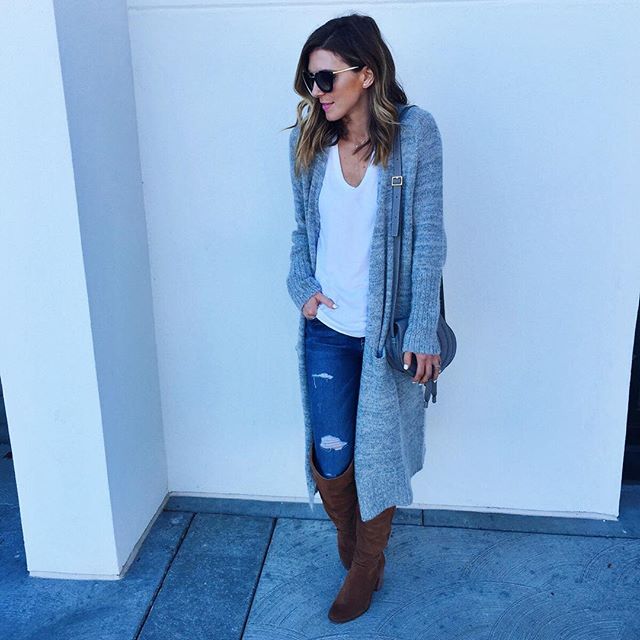 Loving grey this fall!

JavaScript is currently disabled in this browser. Reactivate it to view this content.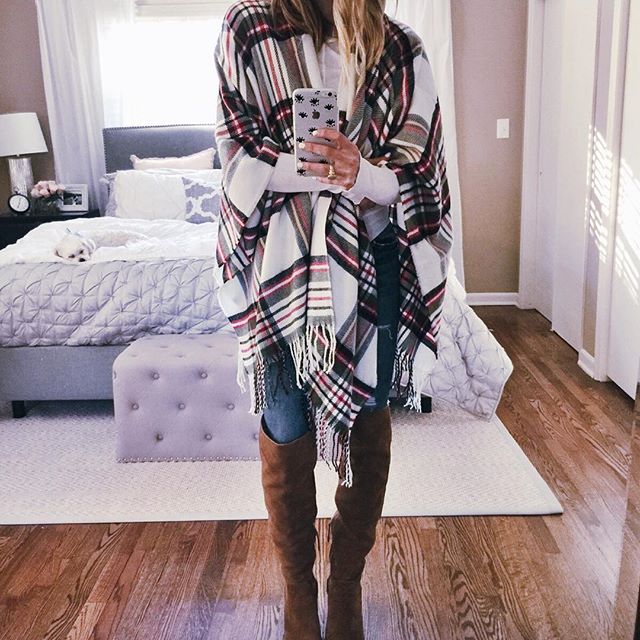 Plaid cape that doubles as a scarf and wrap for only $38!

JavaScript is currently disabled in this browser. Reactivate it to view this content.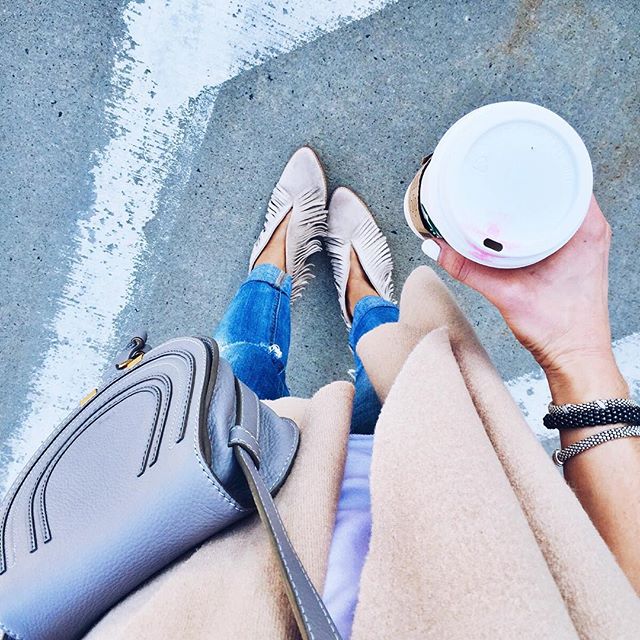 This booties are the cutest! Under $100 and comes in 3 colors.

JavaScript is currently disabled in this browser. Reactivate it to view this content.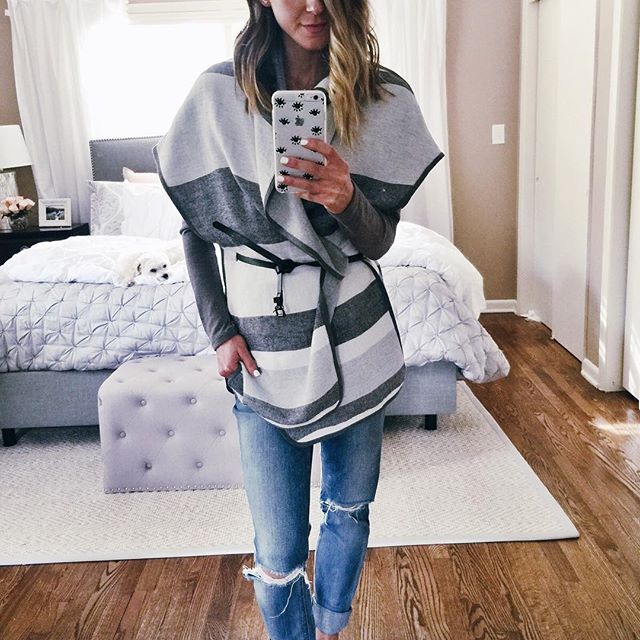 Love this wrap and it's on major sale! Wearing size xs/s

JavaScript is currently disabled in this browser. Reactivate it to view this content.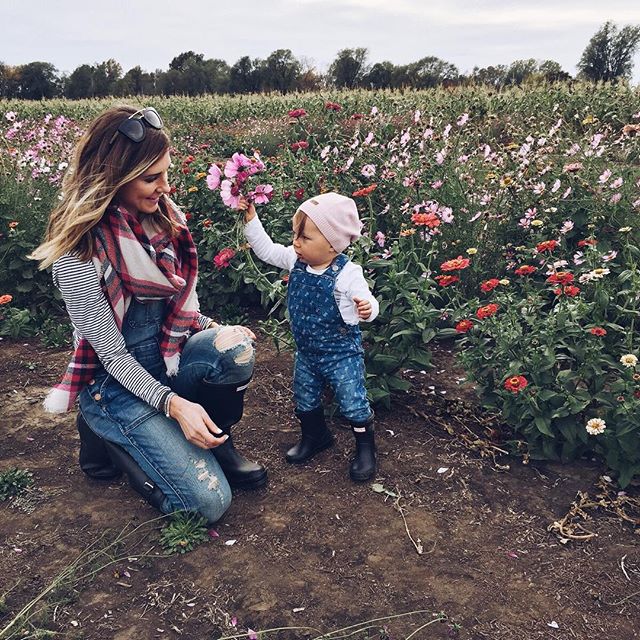 Pumpkin patch fun in our matching overalls and rainboots!

JavaScript is currently disabled in this browser. Reactivate it to view this content.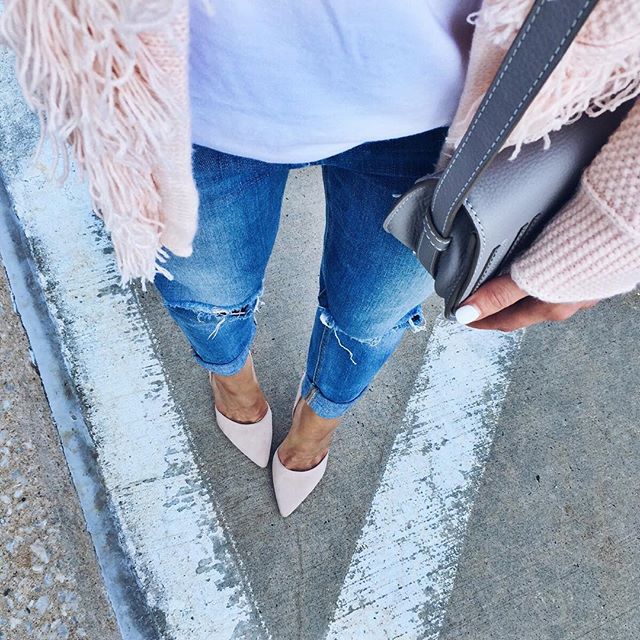 Blush suede shoes to match my blush fringe cardigan-only$56!

JavaScript is currently disabled in this browser. Reactivate it to view this content.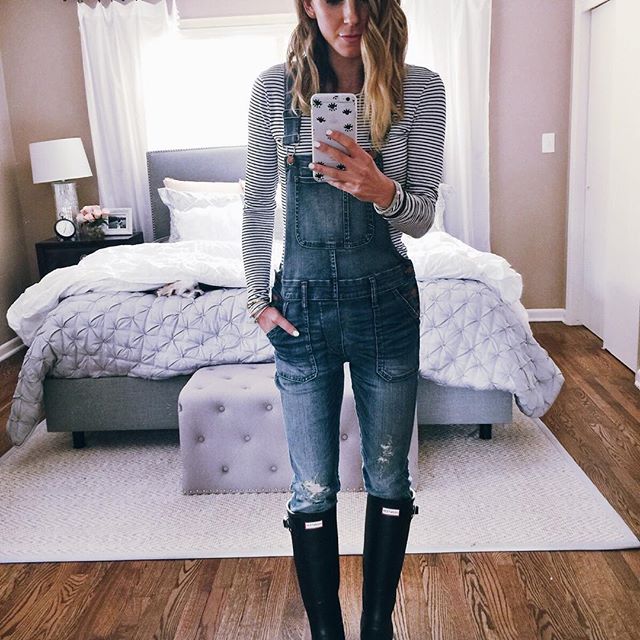 Plan on seeing a lot of these overalls! These have the best fit, skinny but the denim is stretch.

JavaScript is currently disabled in this browser. Reactivate it to view this content.