For those of you who don't have
LIKEtoKNOWit
for
instagram
I wanted to share my latest outfits I have shared on instagram that sometimes don't make the blog or sell out fast!
PS-Signing up for LIKEtoKNOW.it is super easy, you just sign up via your instagram user name and than anytime I share a photo on instagram with outfit details and you like the photo, outfit details are sent directly to your inbox for easy shopping!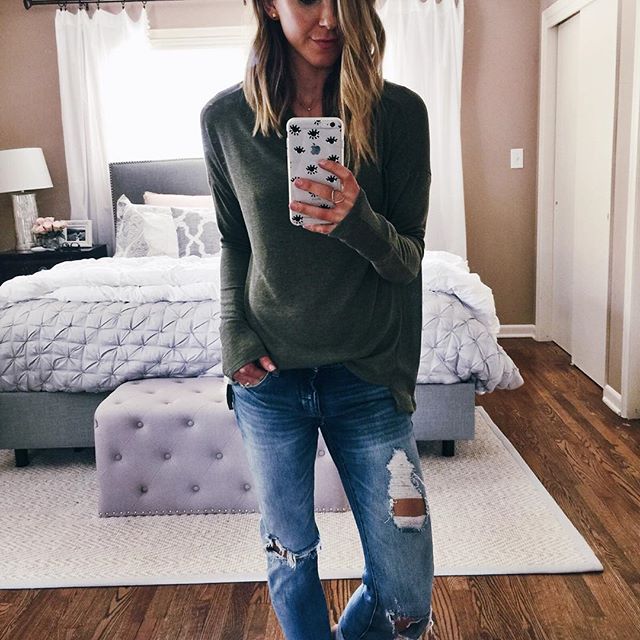 This top sold out the night I posted, but it is available in grey, which I just ordered. For $36 it's a steal, so cozy and soft!

JavaScript is currently disabled in this browser. Reactivate it to view this content.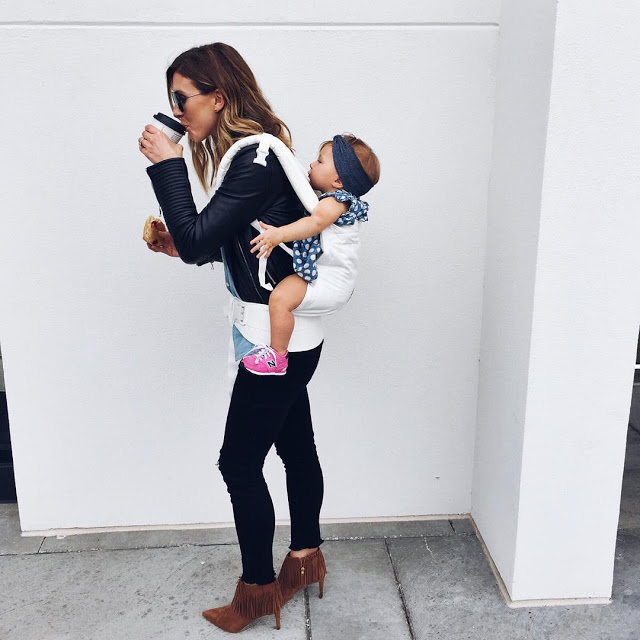 The other day we were out shooting photos and I wanted to grab coffee and a scone and we had the ergobaby carrier with us, so I put Sutton in it and she loved it. This was the first time we used it with her in the back. I linked the carrier on here too!

JavaScript is currently disabled in this browser. Reactivate it to view this content.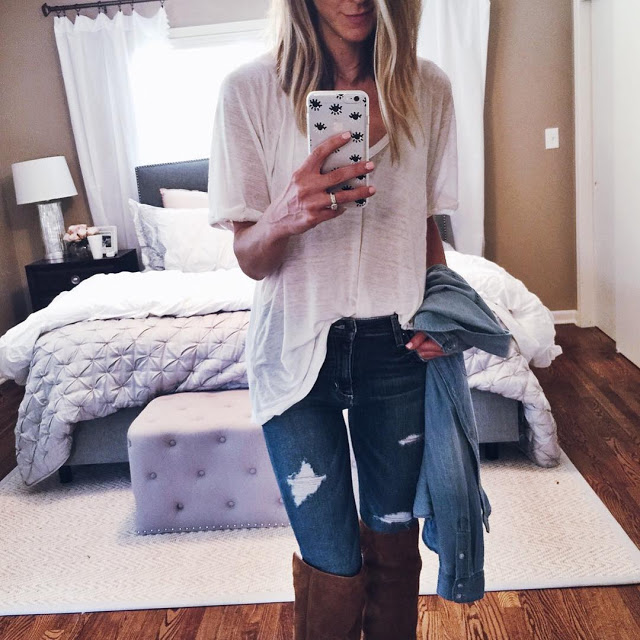 The softest tee you will ever own. I literally wear this tee every other day.

JavaScript is currently disabled in this browser. Reactivate it to view this content.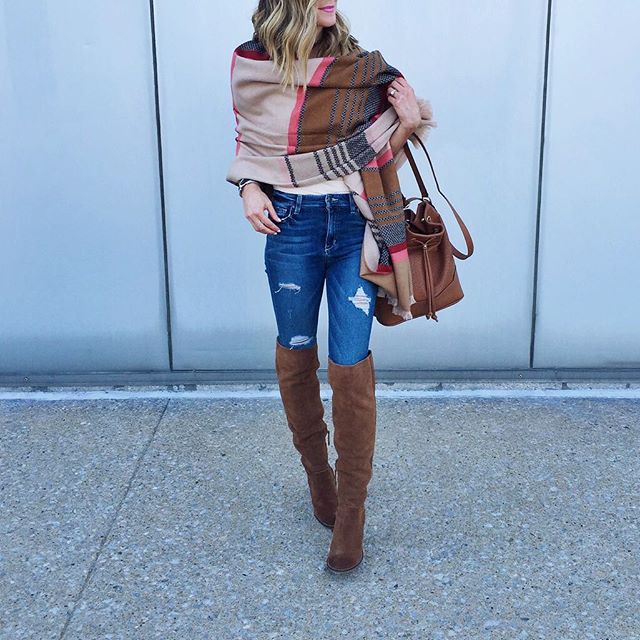 This scarf is so pretty and comes in 2 other colors. This exact color combo sold out but if it restocks I will let you all know!

JavaScript is currently disabled in this browser. Reactivate it to view this content.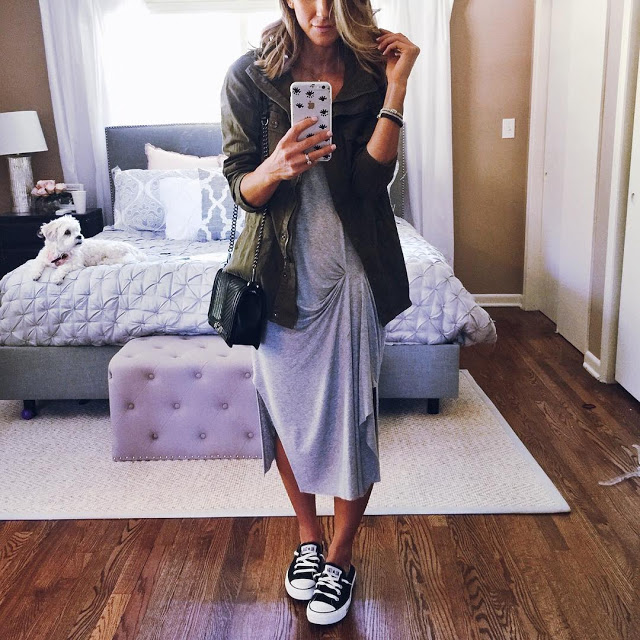 This dress is everything. I wear it so much and it is easily layered for fall. I sized down on the dress.

JavaScript is currently disabled in this browser. Reactivate it to view this content.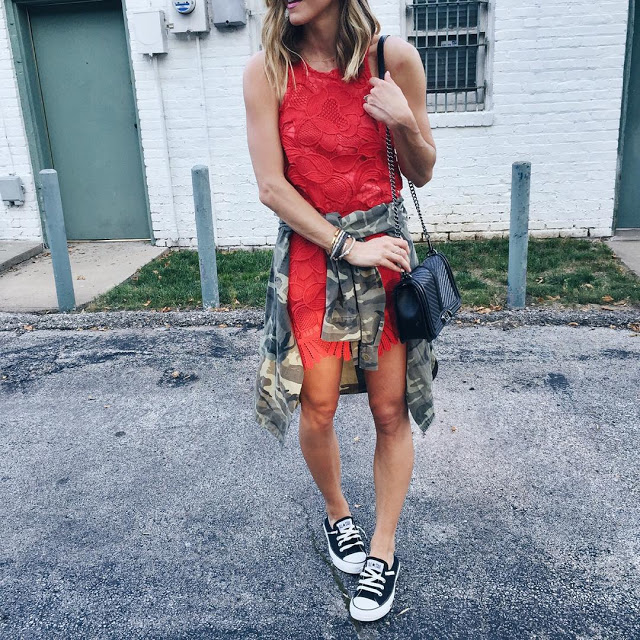 Love a red lace dress! This is coming to the blog soon.

JavaScript is currently disabled in this browser. Reactivate it to view this content.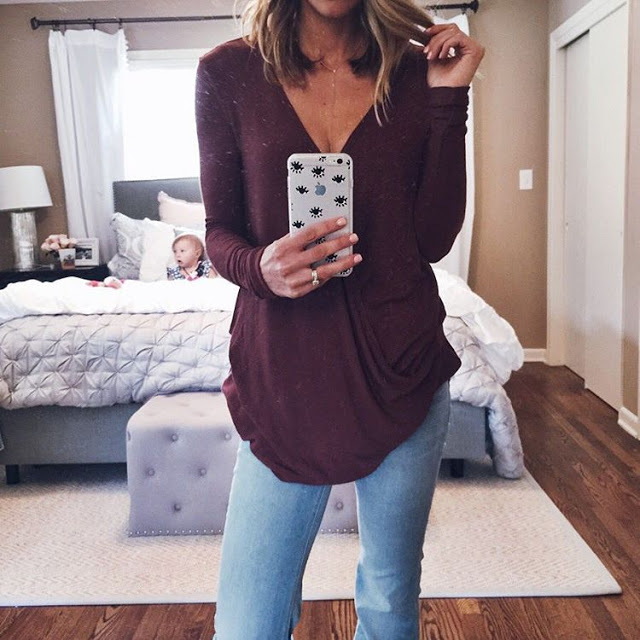 This dropped top is so flattering. It fit's so great and comes in 4 other colors. Fits true to size.

JavaScript is currently disabled in this browser. Reactivate it to view this content.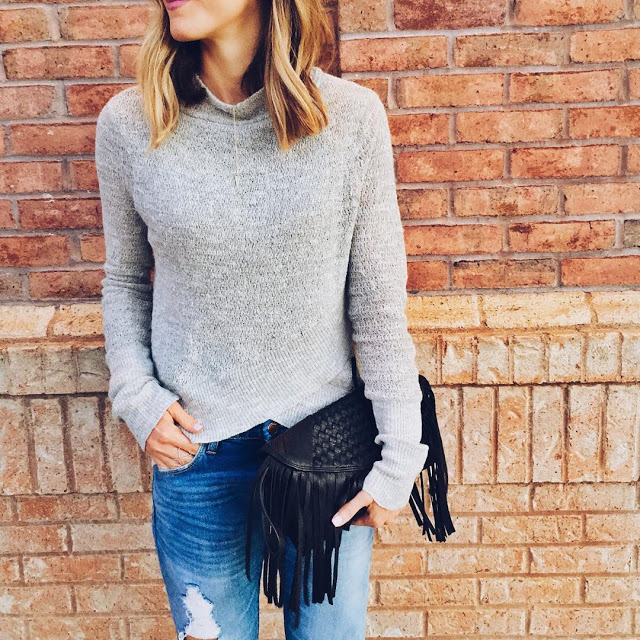 Another great top for fall! I love the crossover details. This comes in 3 other colors.

JavaScript is currently disabled in this browser. Reactivate it to view this content.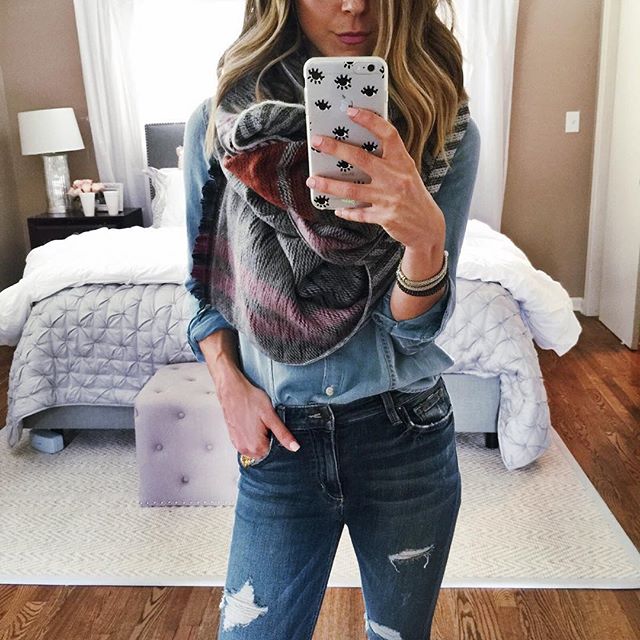 This scarf is reversible and so cozy!

JavaScript is currently disabled in this browser. Reactivate it to view this content.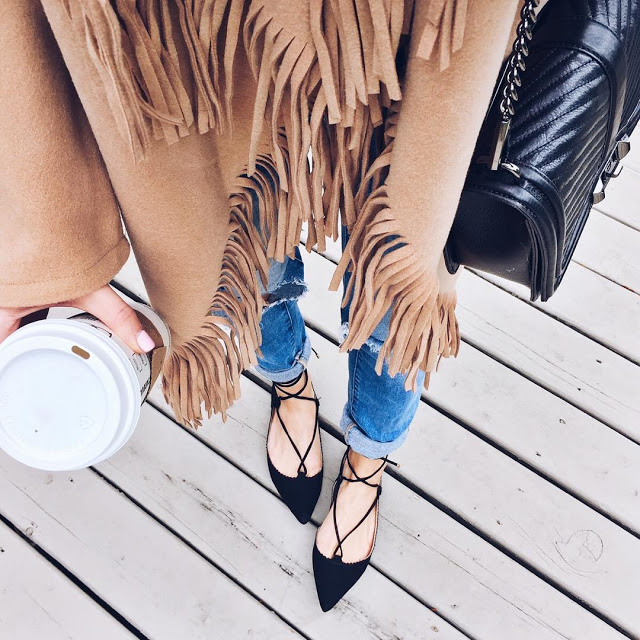 Lace-up flats for $45!!! Your welcome;)

JavaScript is currently disabled in this browser. Reactivate it to view this content.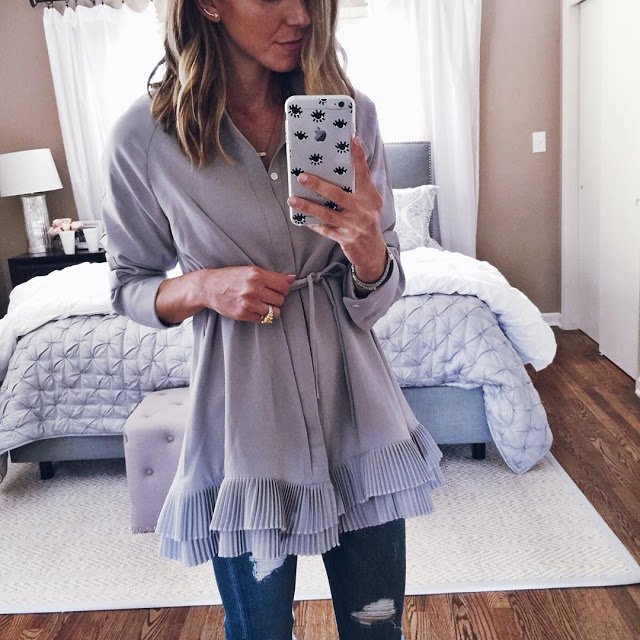 I love the ruffle detail on this shirt dress. I find it to be a little short for a dress so I'm wearing as a top.

JavaScript is currently disabled in this browser. Reactivate it to view this content.