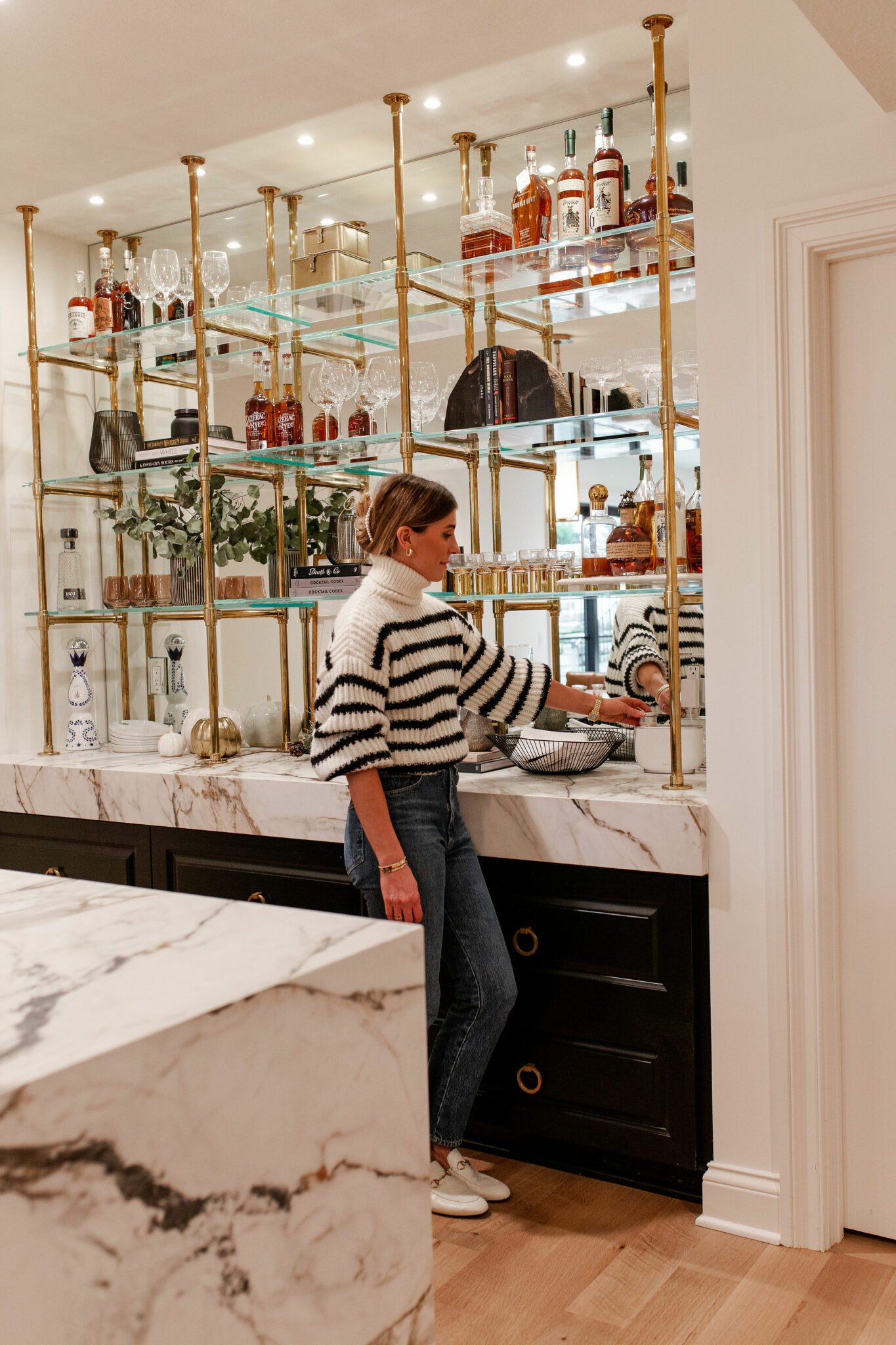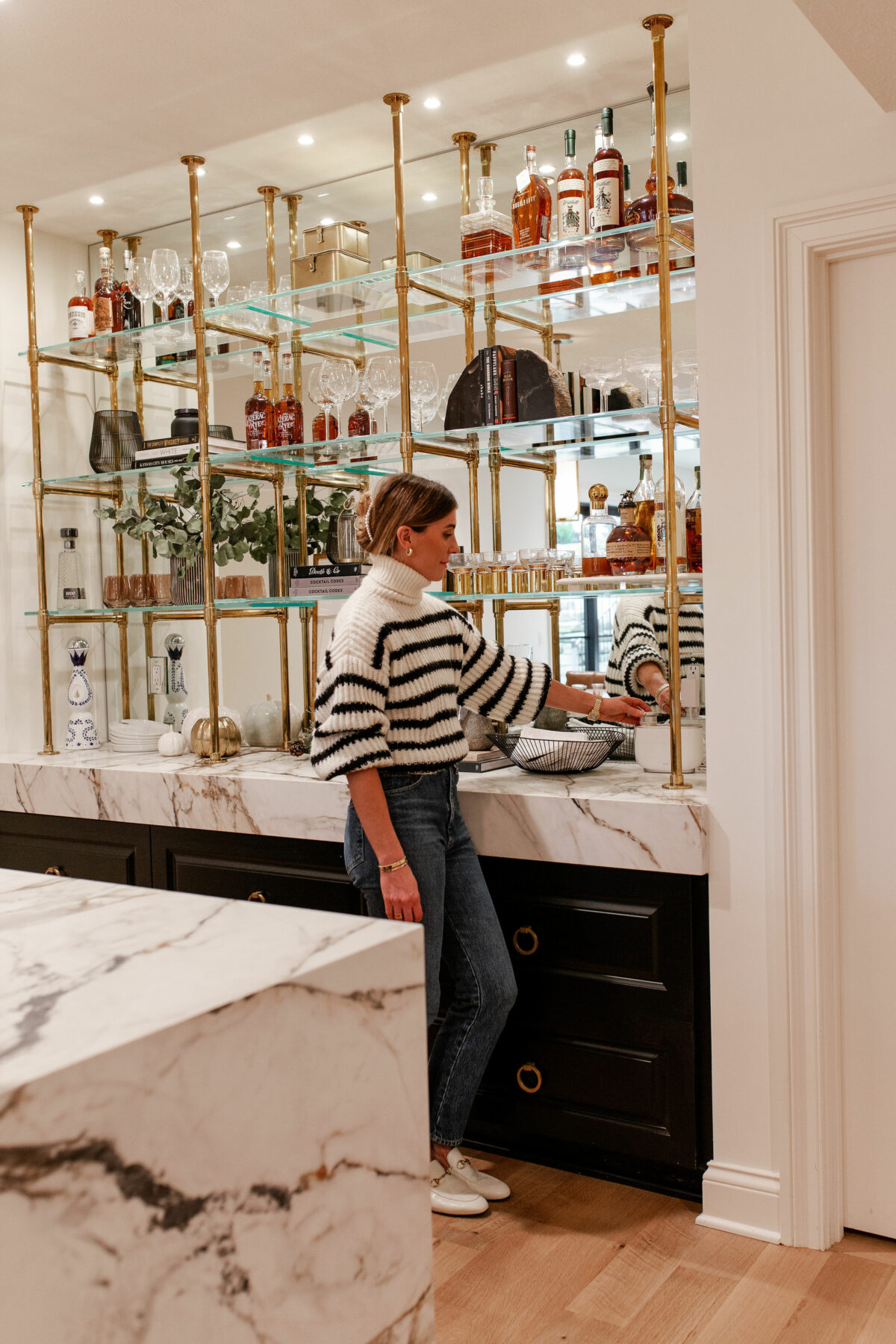 Is there anything better than the festive smells of cinnamon, nutmeg and fresh pine? While i'd love to have these scents wafting throughout our home all day, I can't really leave a candle lit 24/7. And sometimes, a burning candle just isn't enough or is too much. Enter Aera For Home.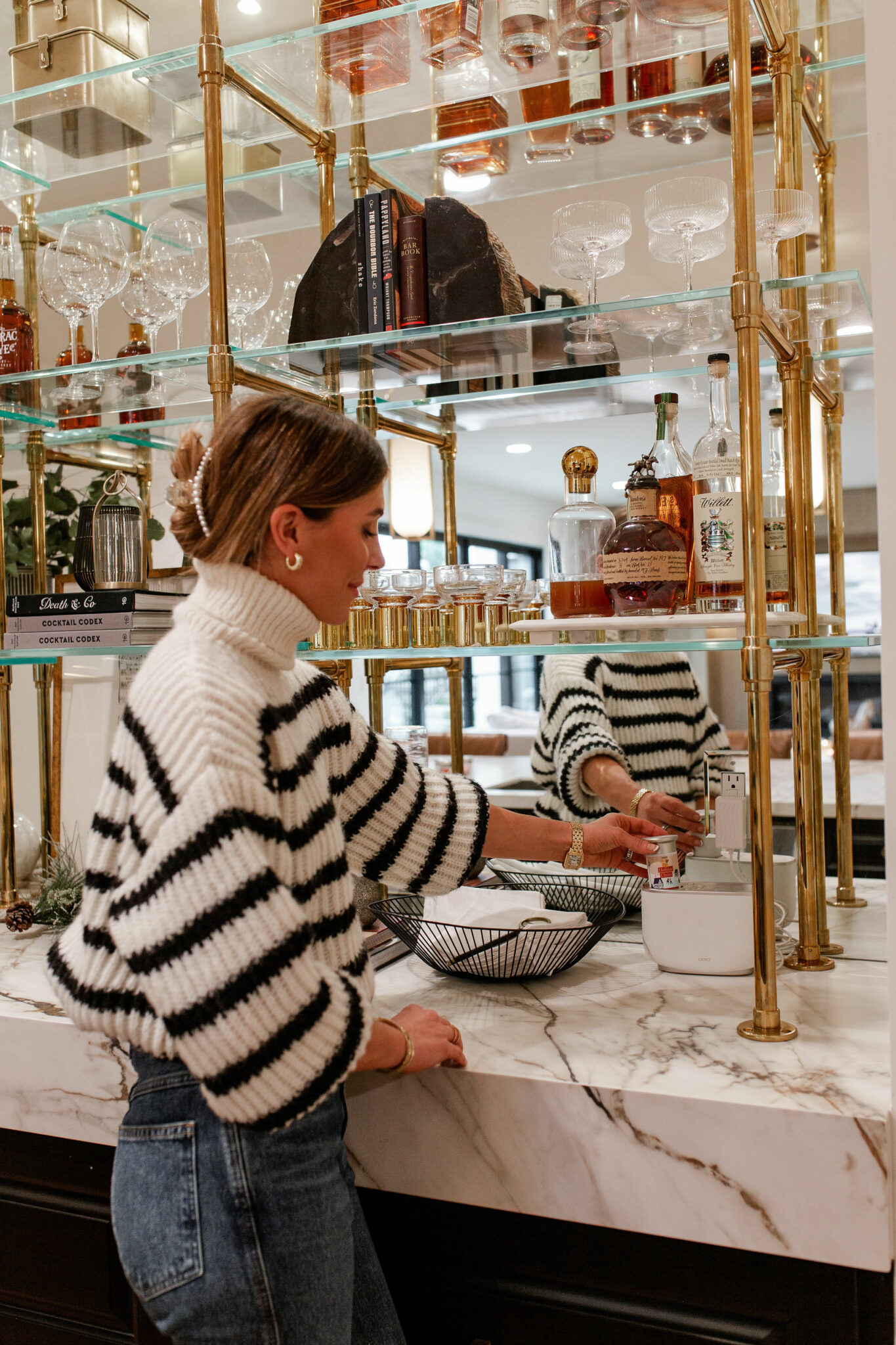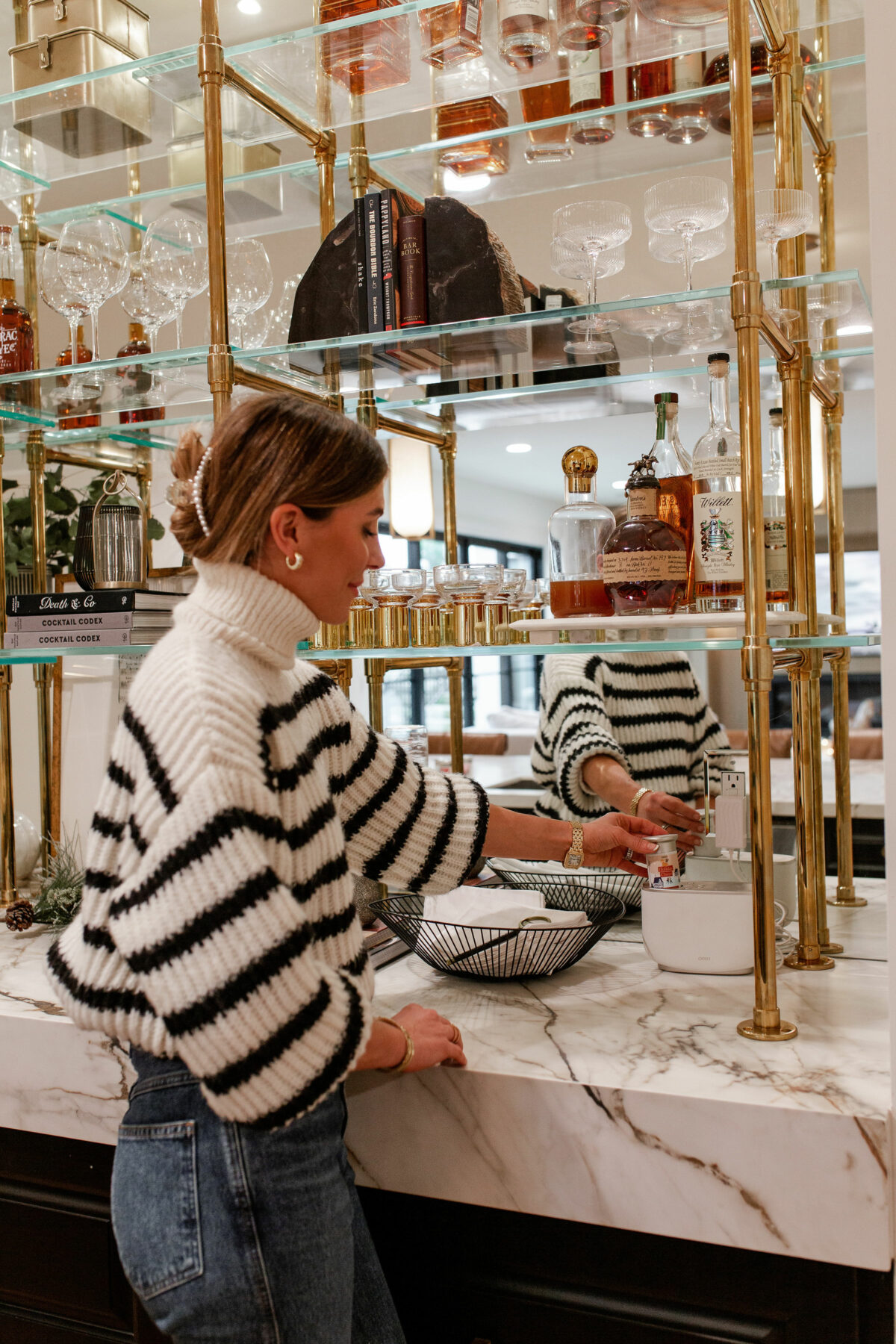 Aera For Home makes the best addition to your home this holiday season, and also the best gift for anyone on your list. With both standalone and plug-in options, Aera diffusers are perfect for all over the house. What sets Aera above the rest is that each diffuser can be controlled by an app on your phone where you can adjust the scent intensity and set schedules for diffusing. With beautiful new holiday scents like Majestic Fir and Holiday Cheer, the diffuser and holiday gift set make the perfect gift. The scents are clean, hypoallergenic, safe for pets + kids and capsules  last up to 800 hours. The Mini is a great affordable, unique option and for a limited time you will receive your first aromatherapy scent for free with purchase!
Start planning ahead and grab one of these for yourself and your bestie this holiday season.