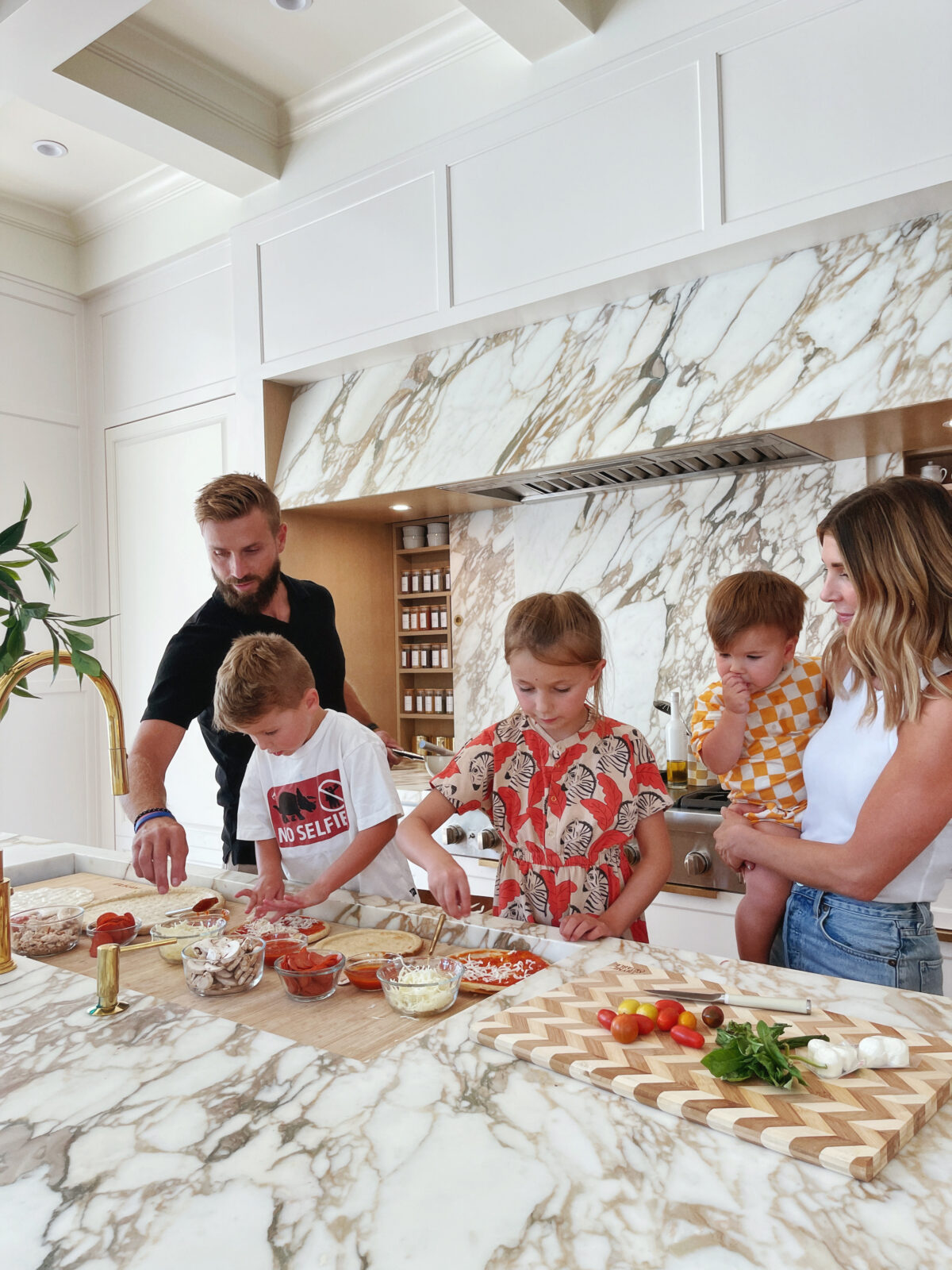 I really try to be organized every Sunday and plan out meals for the week ahead of time. I'll scan our fridge and pantry to see what we've got and what's missing for any recipes I want to make. Even still, there's always at least one morning each week where I have no idea what i'll make come dinnertime and need last minute help. Enter the life-saving, mom-approved Walmart Plus Membership.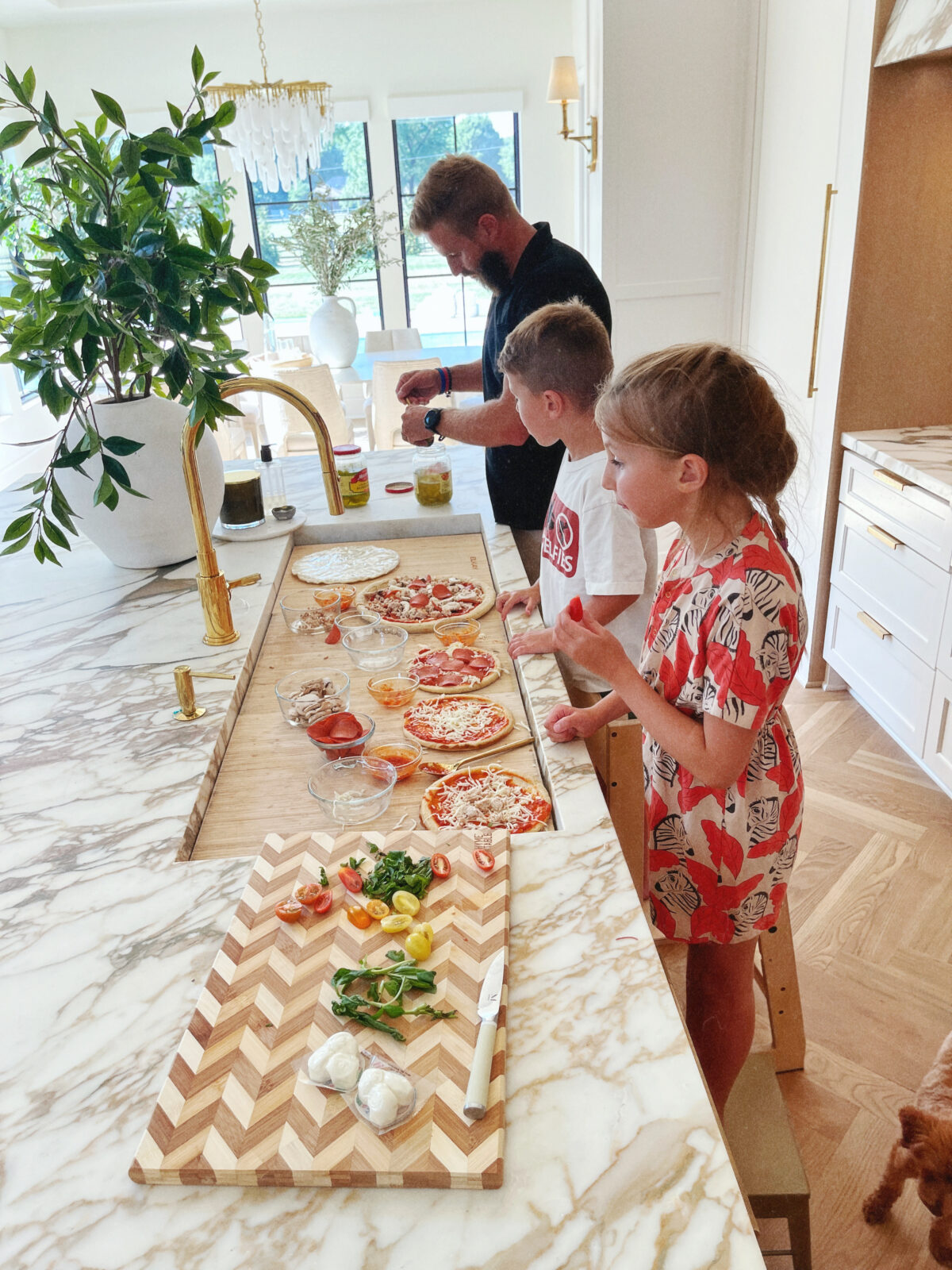 A Walmart+ membership is really a must-have, especially for families. For$98/year, you get free shipping with no order minimums on a huge assortment of eligible items.Think large quantity and heavy household items that could be delivered right to your door. Based on your zip code, you'll also get free grocery delivery from your local Walmart store as soon as same day with only a $35 order minimum (Restrictions apply.).This benefit has really saved me and is what inspired this impromptu family pizza night!
When I realized the other morning I had no plan for dinner, I quickly hopped into my Walmart app and placed a same-day delivery order for free!The kids love making pizza, so I grabbed these yummy pizza crusts, a big bag of mozzarella cheese, and some pizza sauce. I ordered some fresh veggies and pepperoni to put on top, and grabbed a box of diapers that I realized I needed last minute! Everything was delivered before dinnertime and I was able to enjoy the evening with my family without added stress all thanks to Walmart+.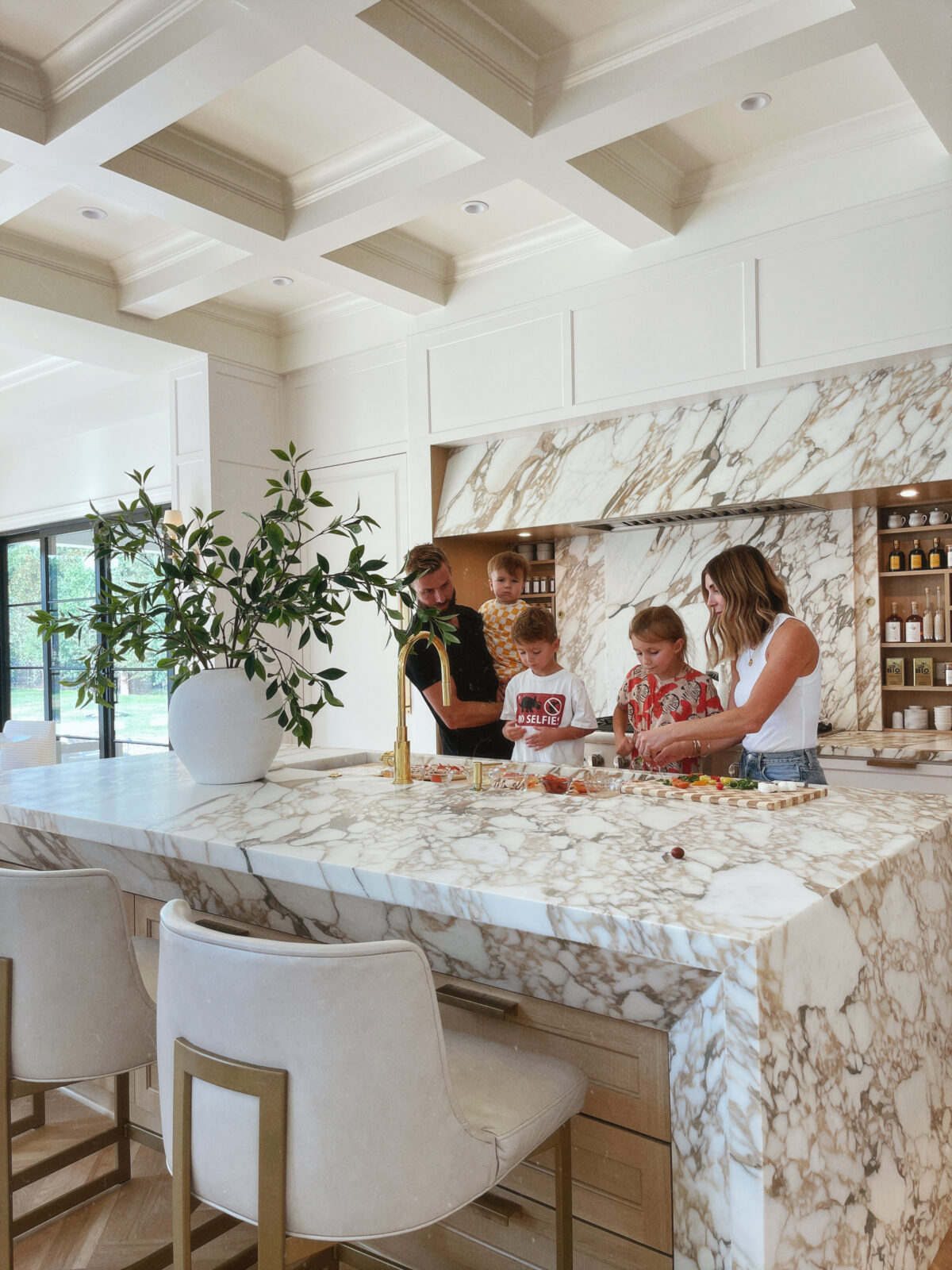 If you're unsure about whether a Walmart+membership is right for your family, you can actually test it out for thirty days at no cost! You'll trial all the benefits of a membership for free before having to commit. I'd recommend starting a trial now so have a membership in time for BlackFriday – Walmart+ members get exclusive deals!

Thank you to Walmart for sponsoring this post!