It can be hard to think of something unique, beautiful and special for loved ones every year on special days like Mother's Day, Father's Day and birthdays. I always want to gift my loved ones something that they would never purchase for themselves, and that will hold a special place in their heart. Something that spurs beautiful memories and makes them smile every time they see it.
Most often, I will turn to Minted.com in preparation for these special days and browse their wide range of pieces. Each design is created by one of their 16,000 independent artists with a portion of every purchase directly supporting a Minted creator. It's so special knowing exactly who designed a piece that you're gifting. A couple of my favorite artists for art prints are Meggy Masters (love this space print for the boys room) and Kamala Nahas (my current fav)!
Also two of my favorite prints are in Harrison's nursery seen here.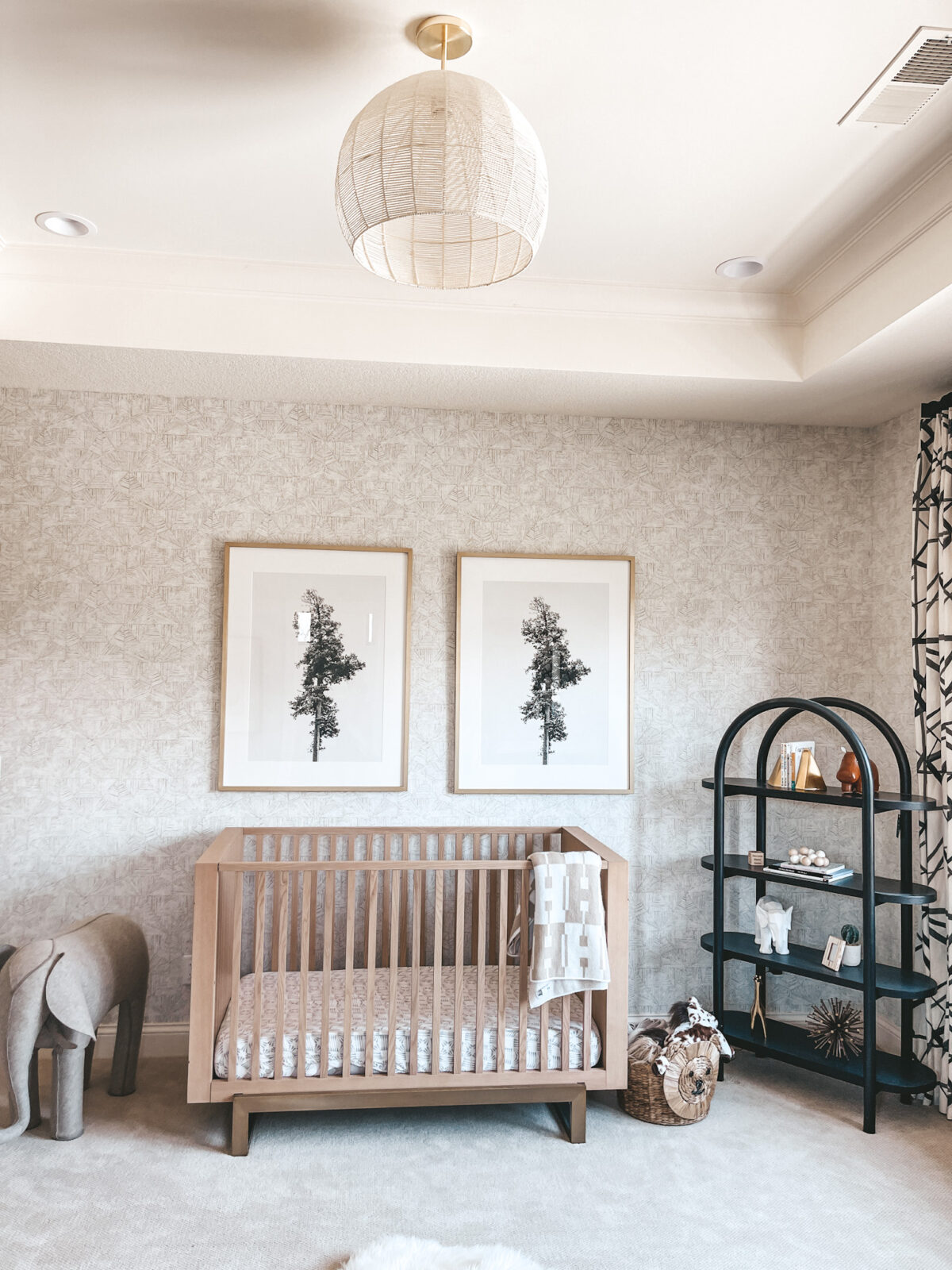 One of my most favorite gifting items by Minted artists is the heart snapshot print. I made one for Michael last year for Father's Day, and designed one this year for my mom for Mother's Day! I can't wait to gift it to her with all the beautiful moments captured over the years.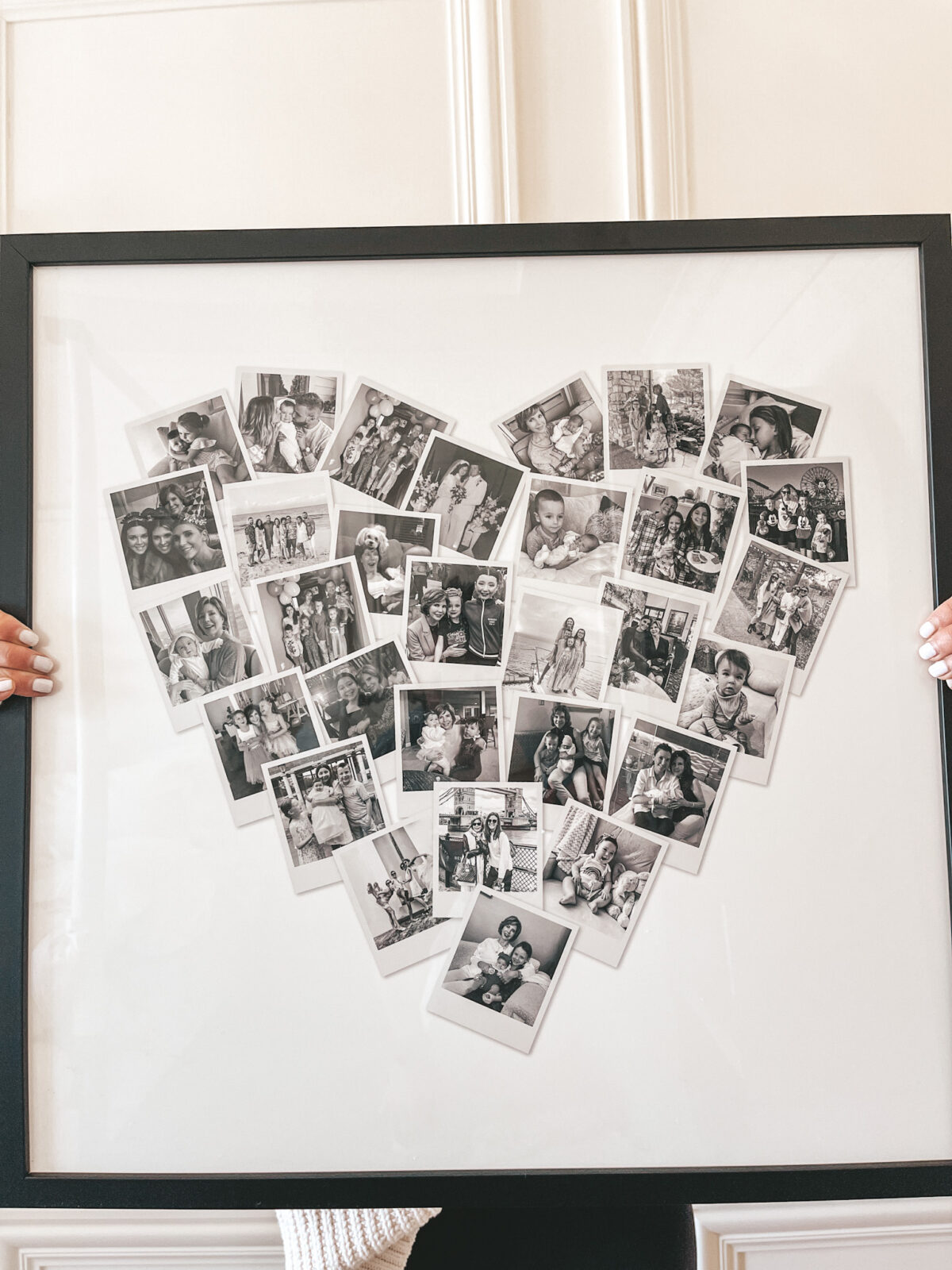 In honor of their dedicated and talented contributor community, Minted is celebrating Independent Artist Day on Sunday, April 3rd. Shop their collection of art, textiles, and stationery and enjoy 20% off + free shipping site wide with code CELLAJANE20!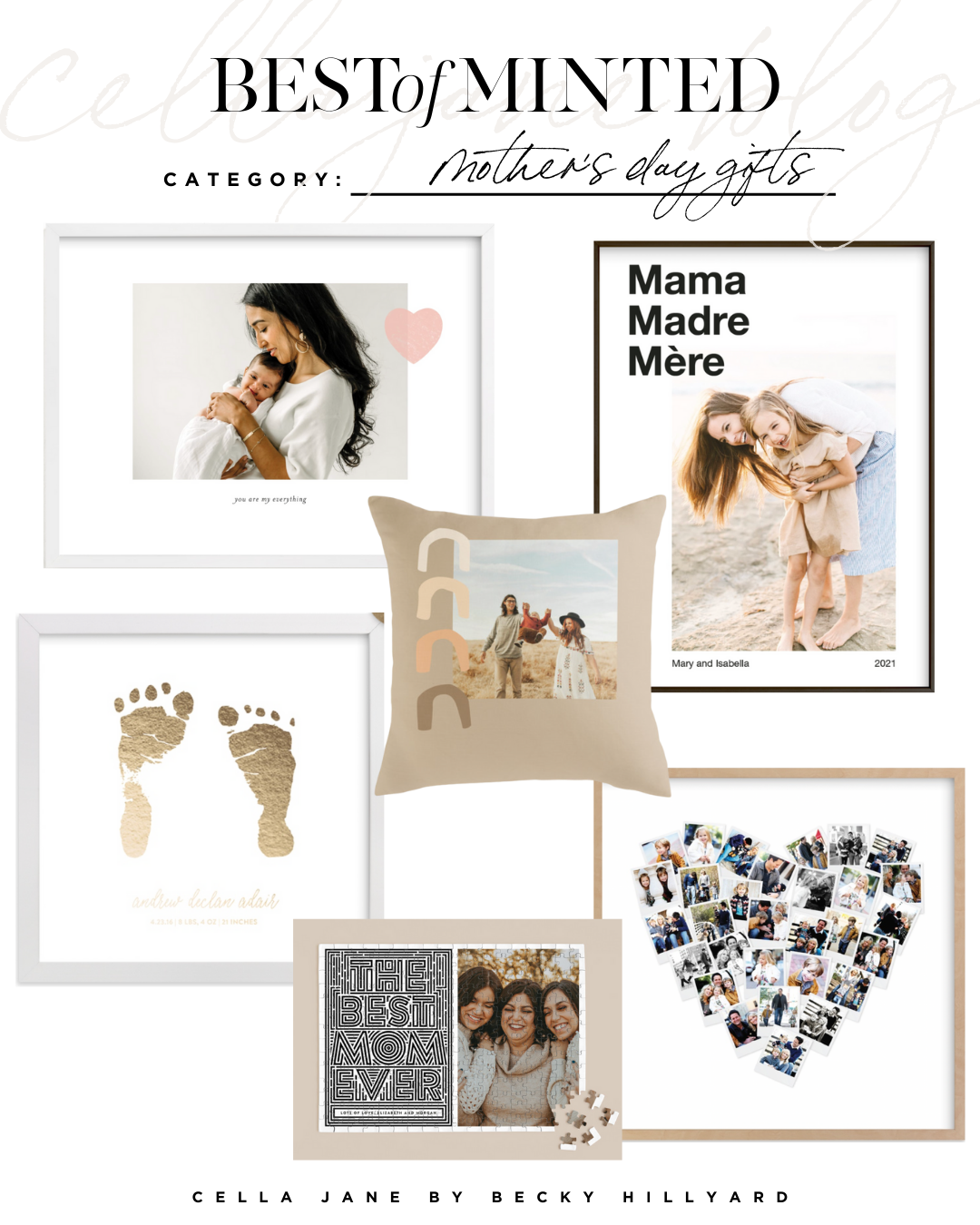 Mom Love photo // Pillow // Best Mom photo // Custom Footprints art // Puzzle // Heart collage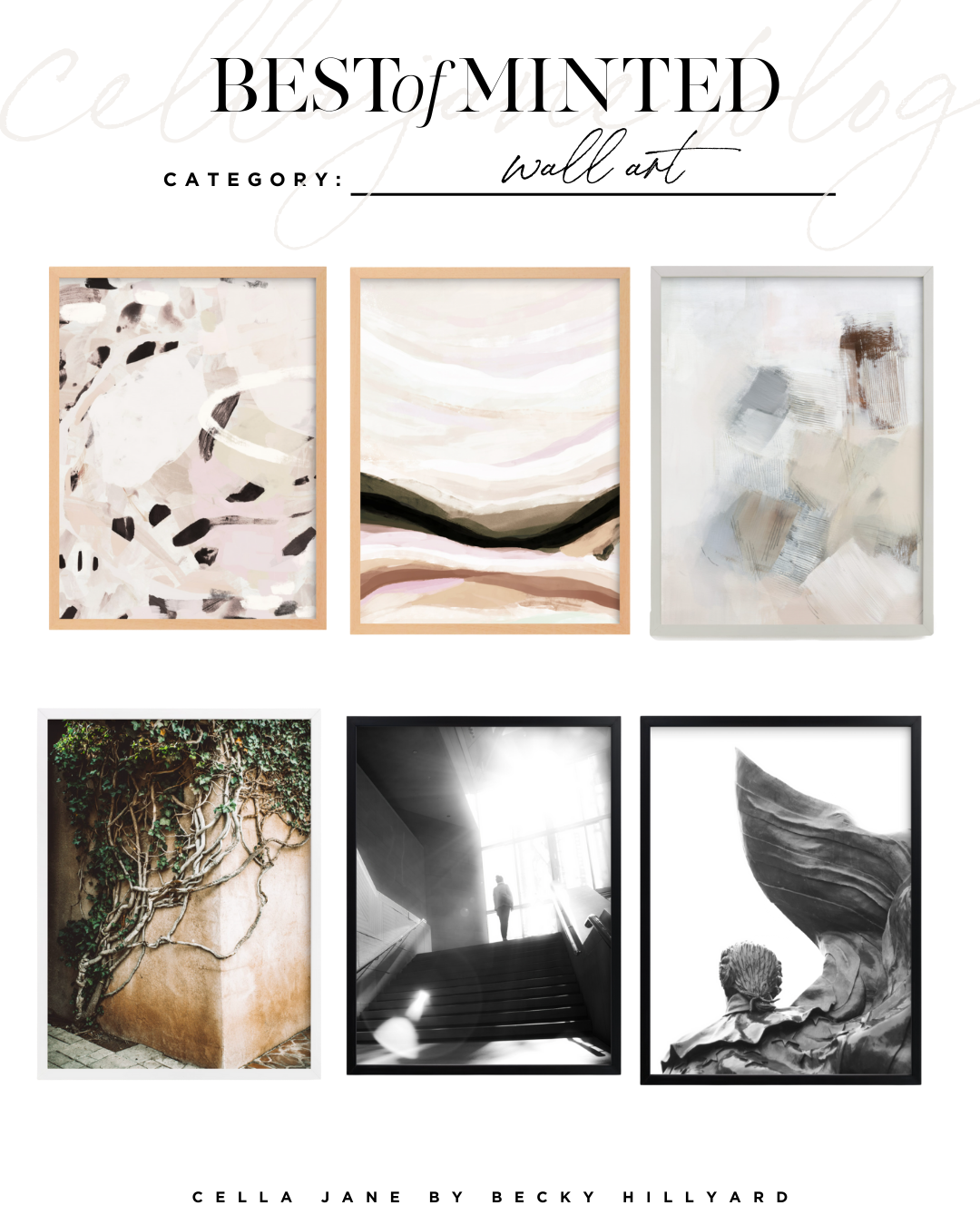 Still Reaching Print // Glowing Horizon Print // Sand of Whispers Print // Hold On Print // Bath in Light Print // Soar Print