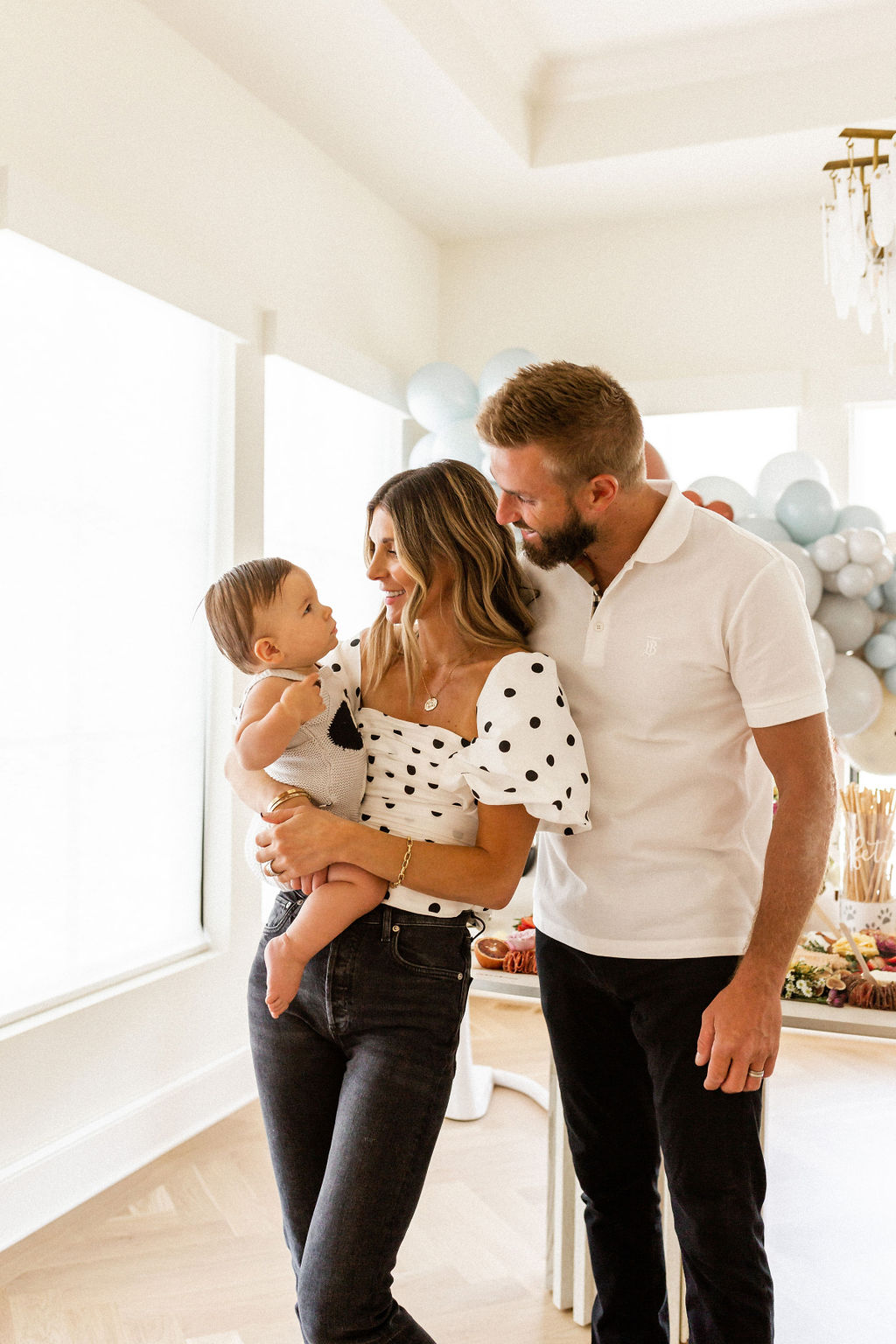 A note to my baby boy, Harrison, my third and last baby on his first birthday….
Harrison,
I still can't believe you are one. My heart feels as though it could explode. This year has flown by, each month faster than the last. You turning one is a milestone for us both, and one that I celebrate for you, but mourn a little for me. You are now considered a toddler, and my baby days are over. You are my last baby. I shed a tear as I type this.
Soon, you won't need me to cuddle you to sleep. Soon, you won't need me to comfort you in the night. Soon, you won't need me to nourish you in a way only I can do. Soon, you will walk, and you will run. You will chase after your brother and sister, and then your dreams. Soon, you will be your own person, doing your own things. I will be your biggest cheerleader, your endless supporter.
You have added so much love and joy to our family. I never knew something was missing, until you filled the space. I never knew I had so much love to share until you and your brother and sister taught me the infinite ability of my heart to grow. When you were born, it grew: it grew, and it grew, and it grew! So today, filled with love to the point of explosion, I know it has the ability to grow a little more.
Happy Birthday, baby boy!
Love always,
Mom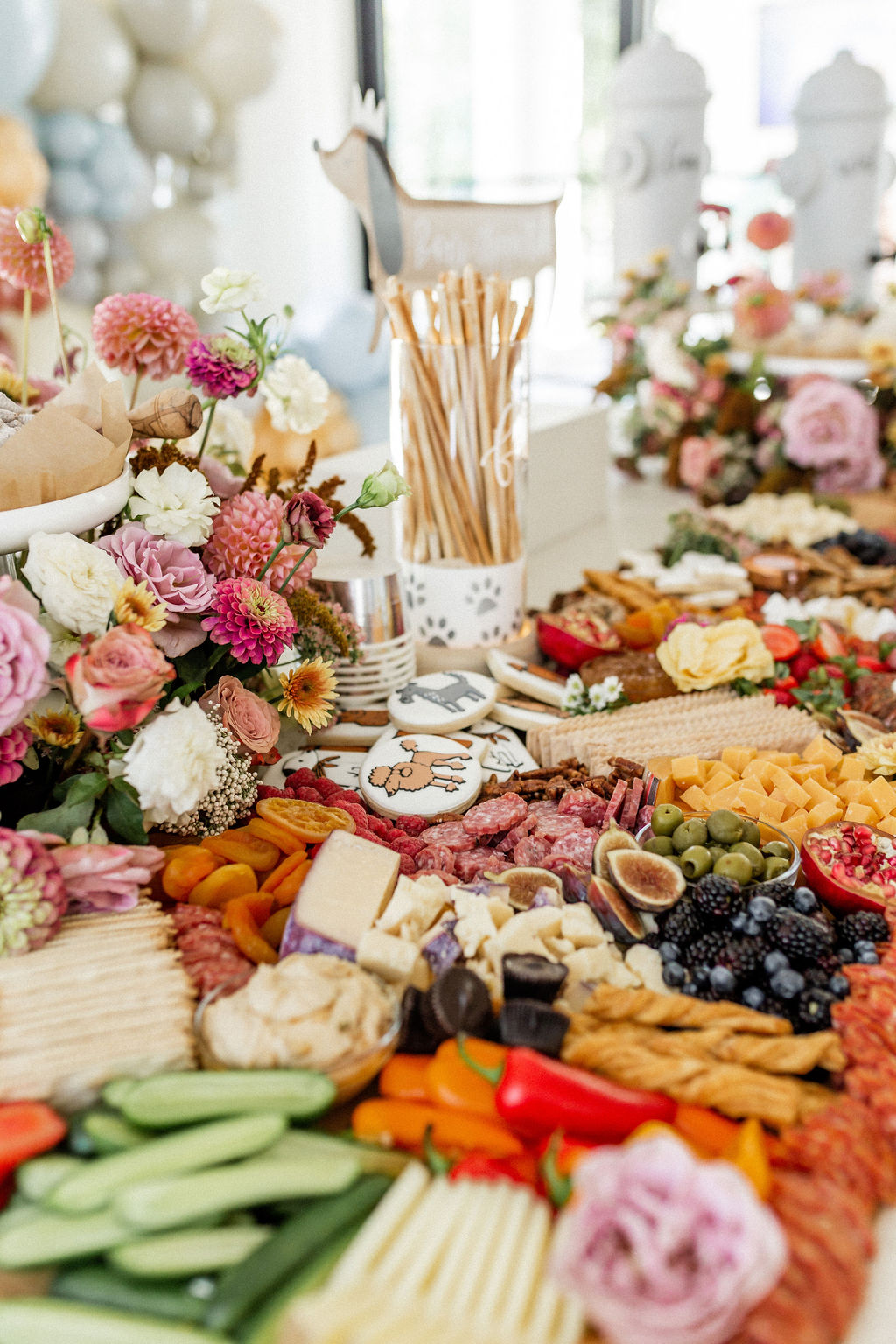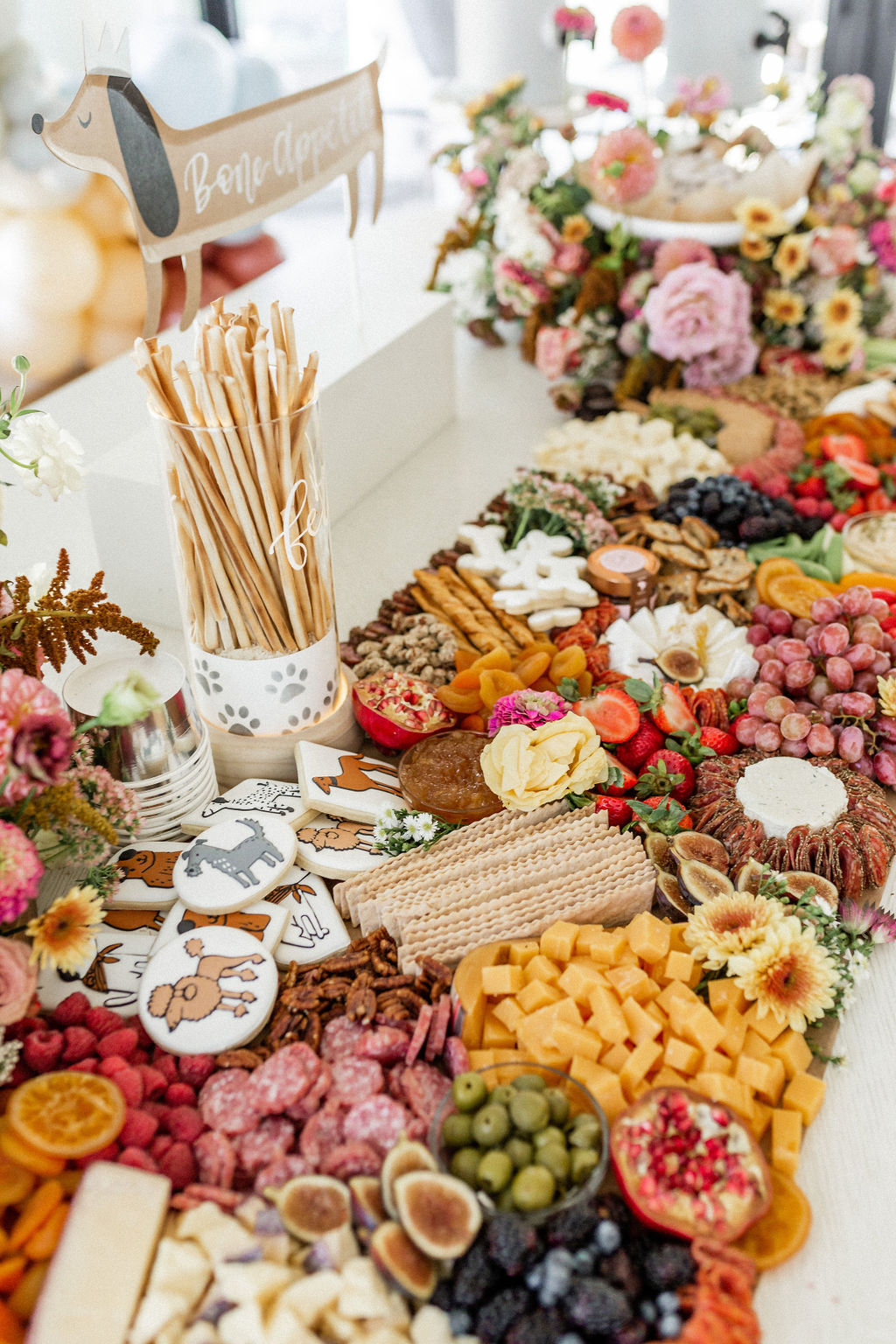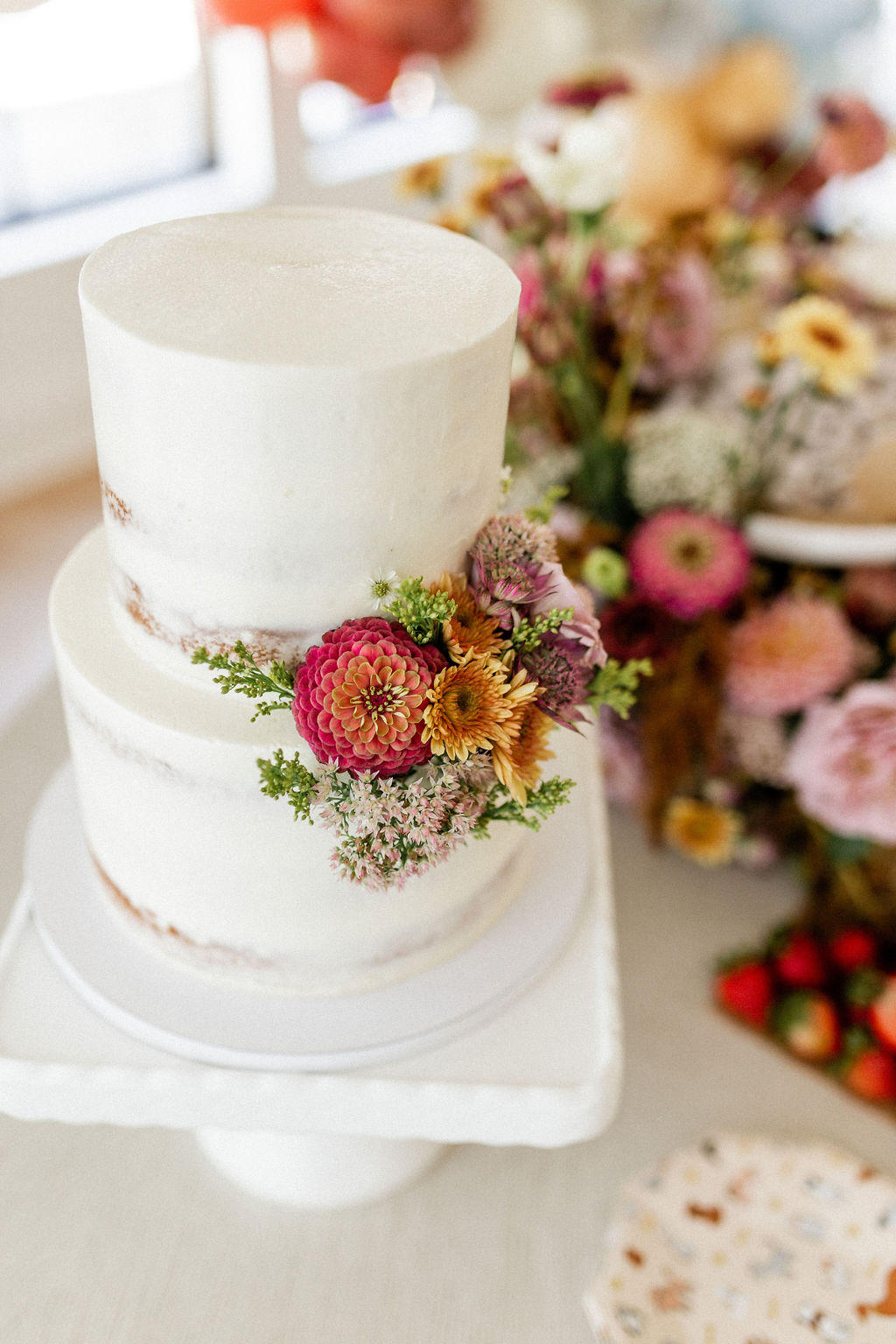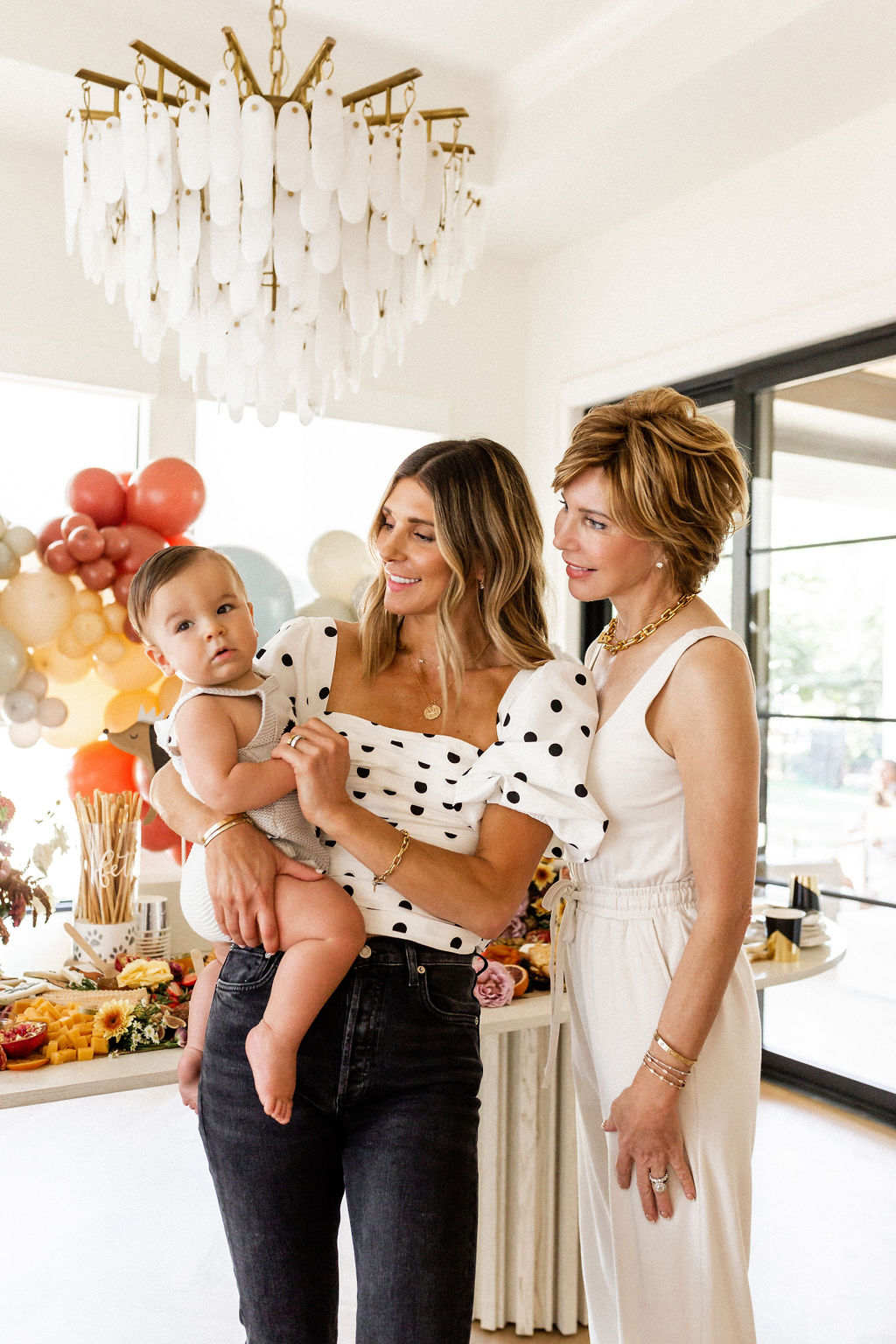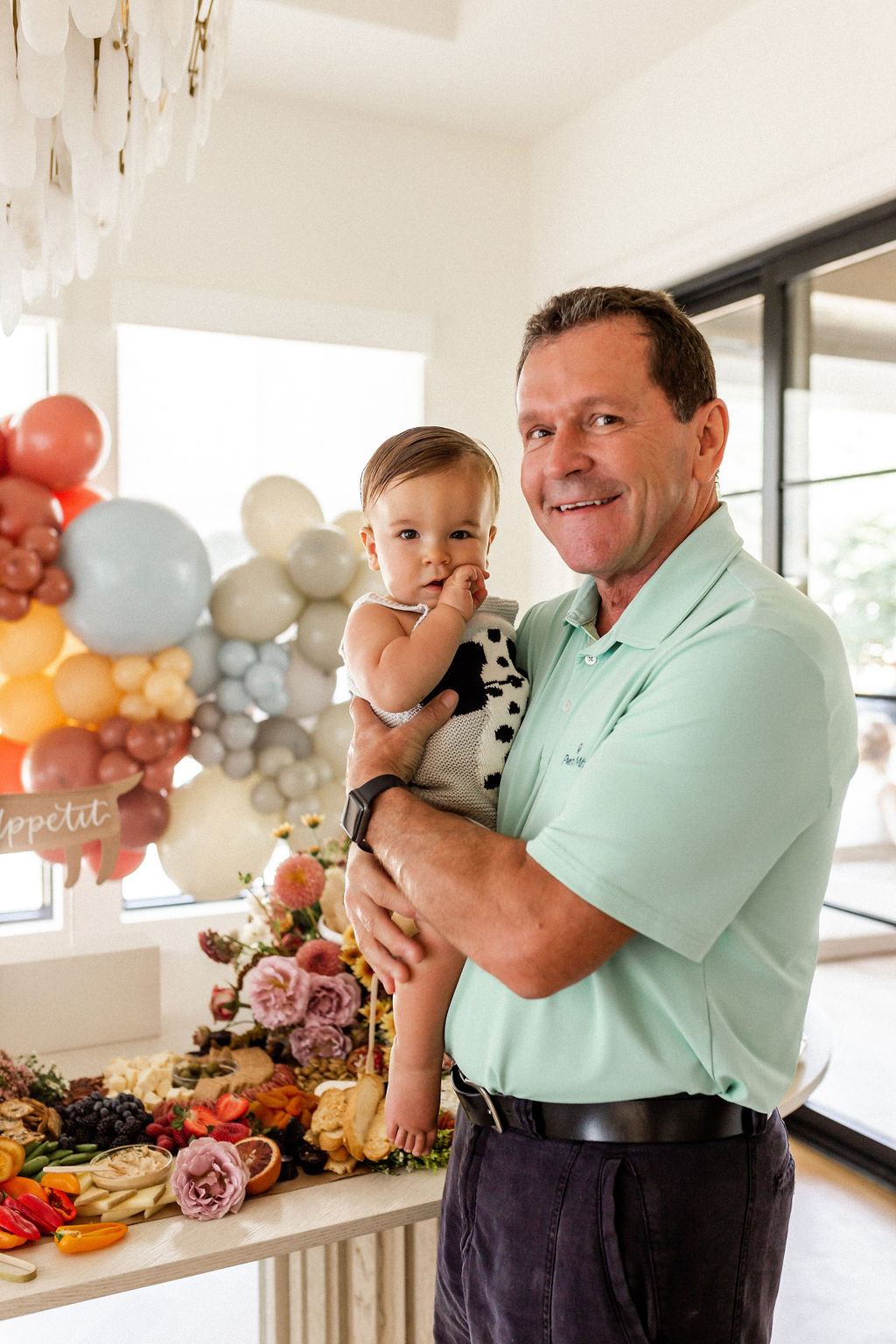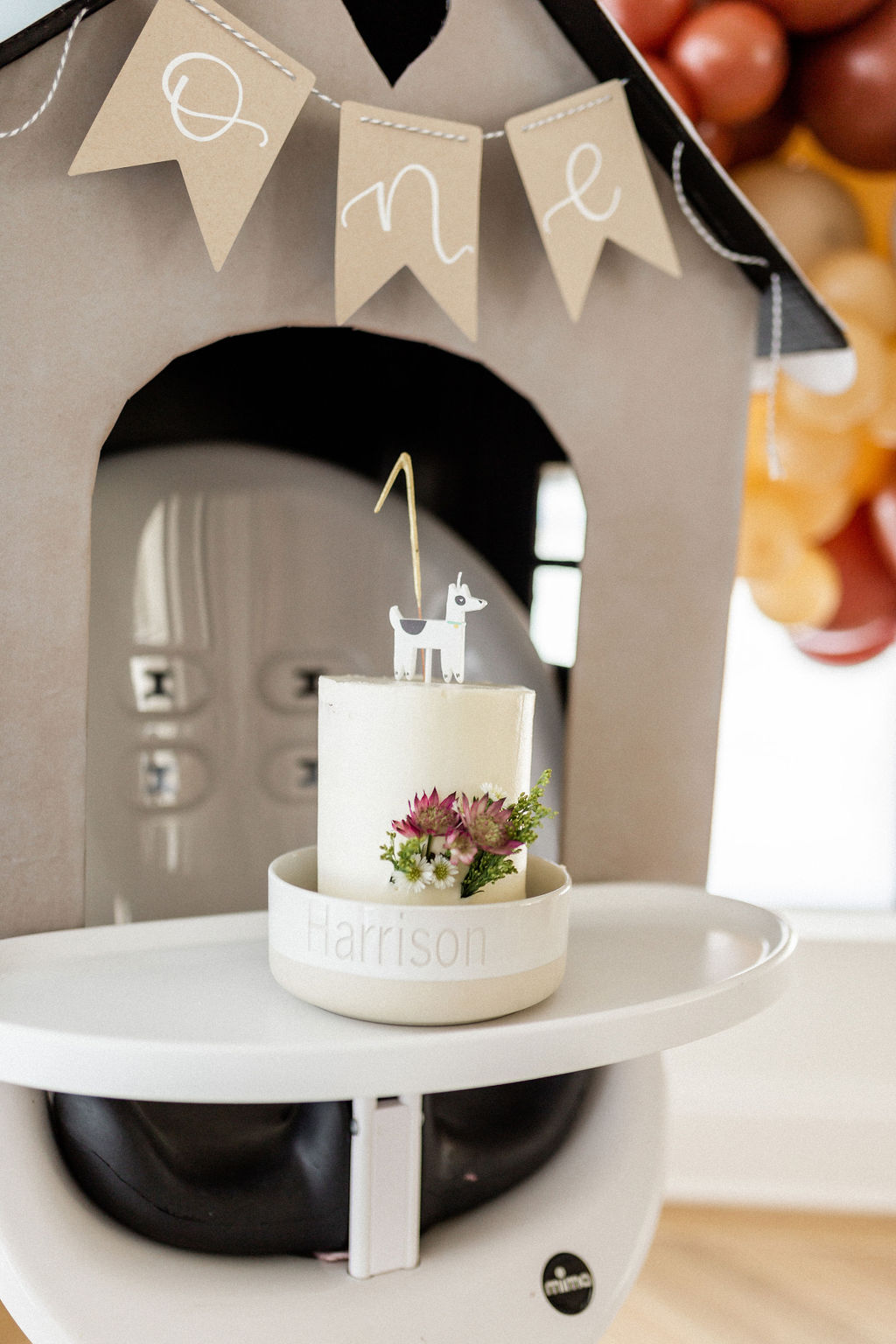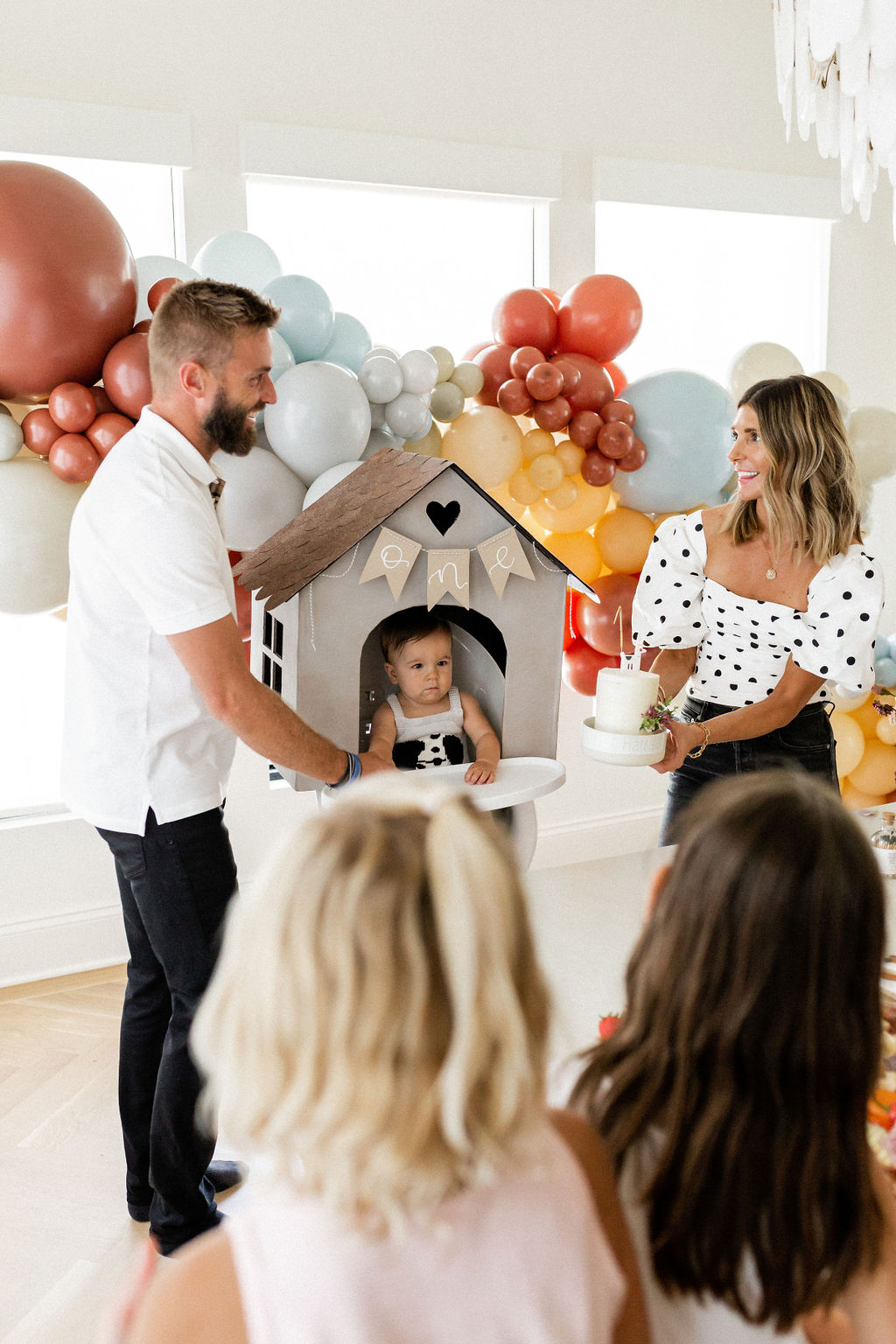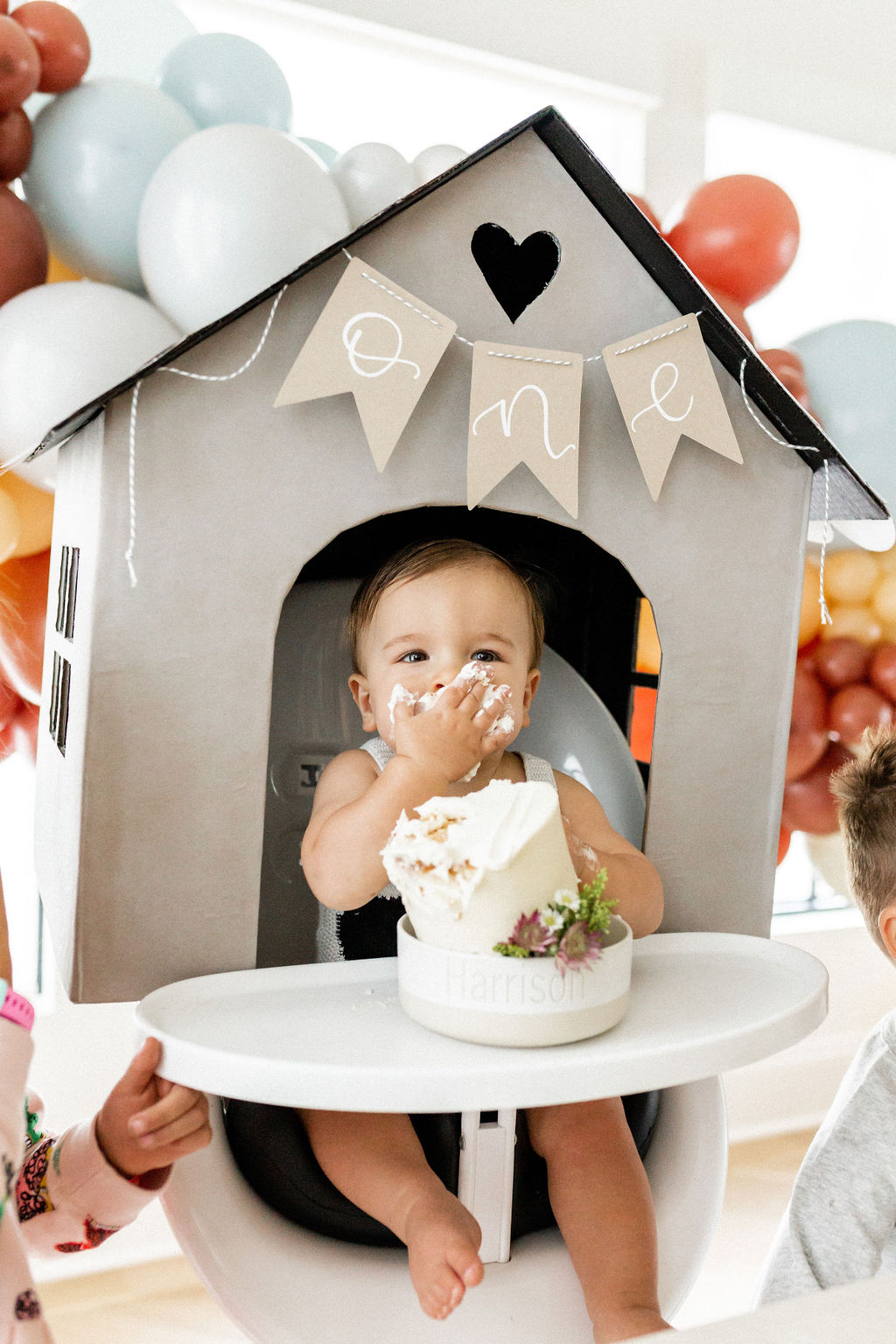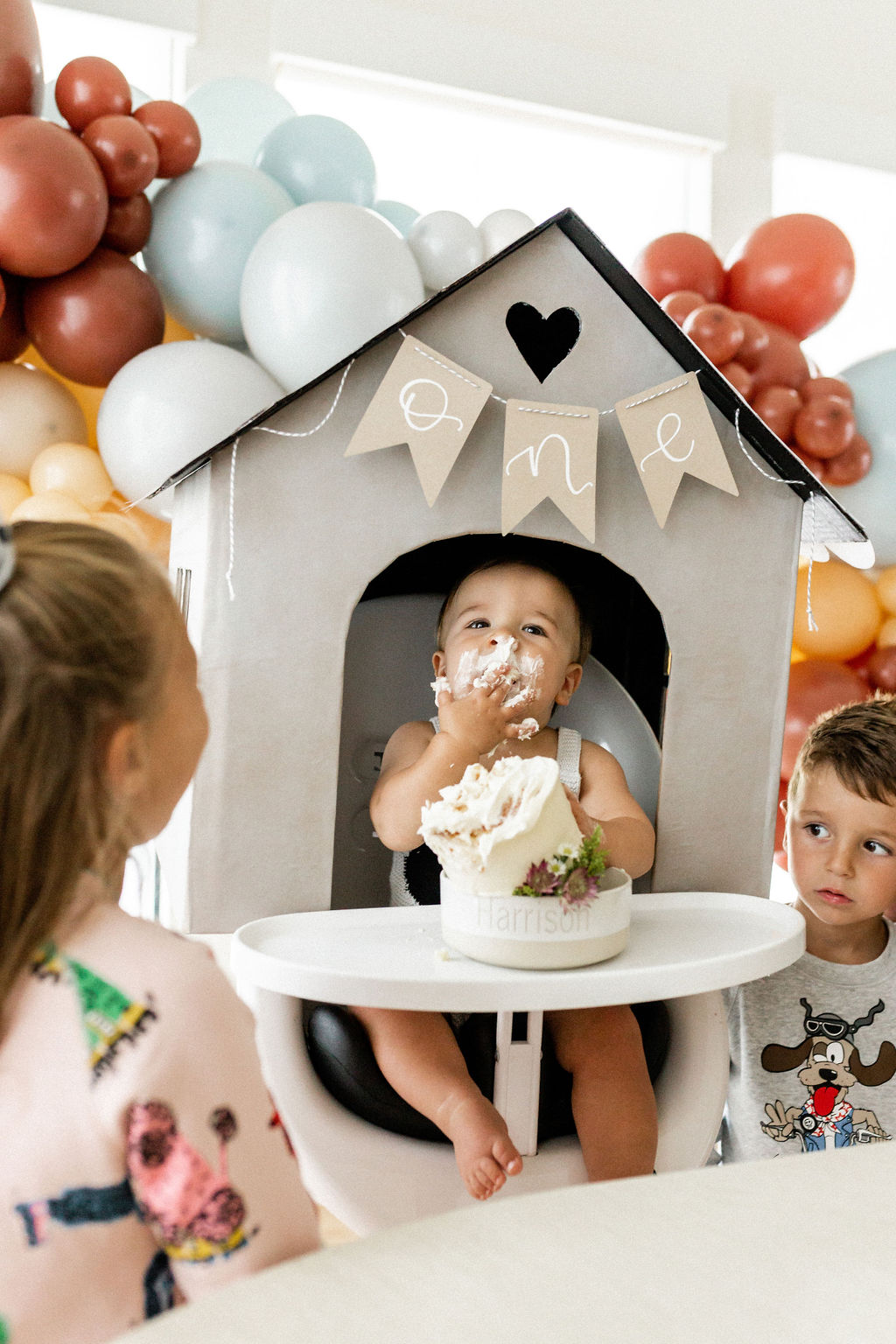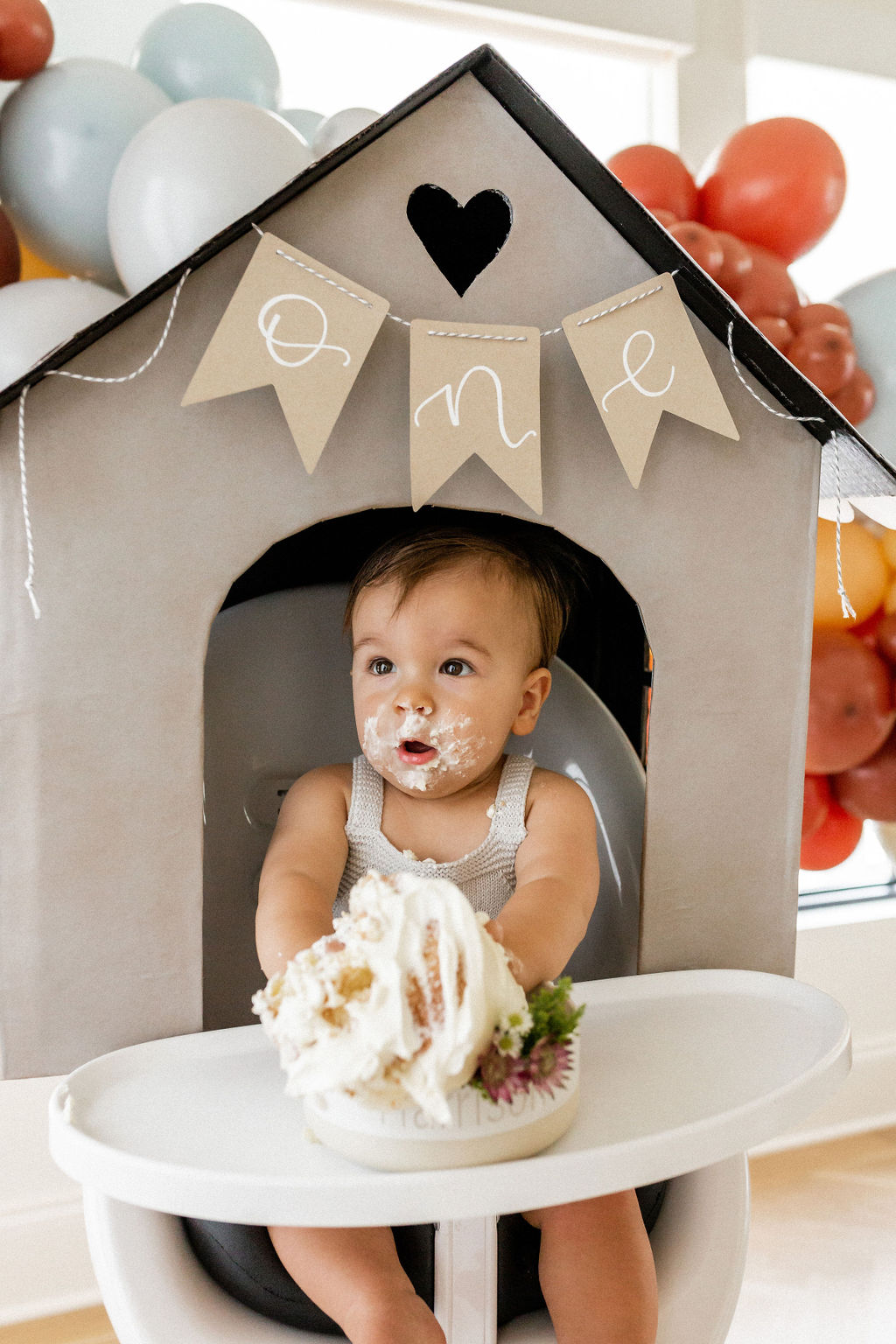 The party was a blast and special little celebration! I honestly couldn't have done it without the help of Lovestruck Events. I worked with the Lovestruck team for Greyson's first birthday and had such a wonderful experience, I decided to work with them again. Their event work is truly incredible and so special it makes the event planning process so much more enjoyable. They specialize in wedding planning throughout the Midwest, including Omaha and Kansas City, and also will help with smaller events like birthdays and graduations. 
The Lovestruck team made the planning process so easy, and the end result was even better than I could have imagined! From the fire hydrant drink station to the high chair dog house, their creativity in planning a puppy themed party for Harrison blew me away. I am so thankful to have worked with them again to make this day so special and memorable for our family. Now I need to think of what other parties I can plan so that we can work together again!
Sharing all the sources below!
Party Design: Lovestuck Events
Balloons: Jubilee Balloon Co.
Cake: McLains Bakery
Floral: Lavish Flower Design
Cookies: KC Cookie Gal
Charcuterie: Grazing KC
Paper products: Pink Antlers shop