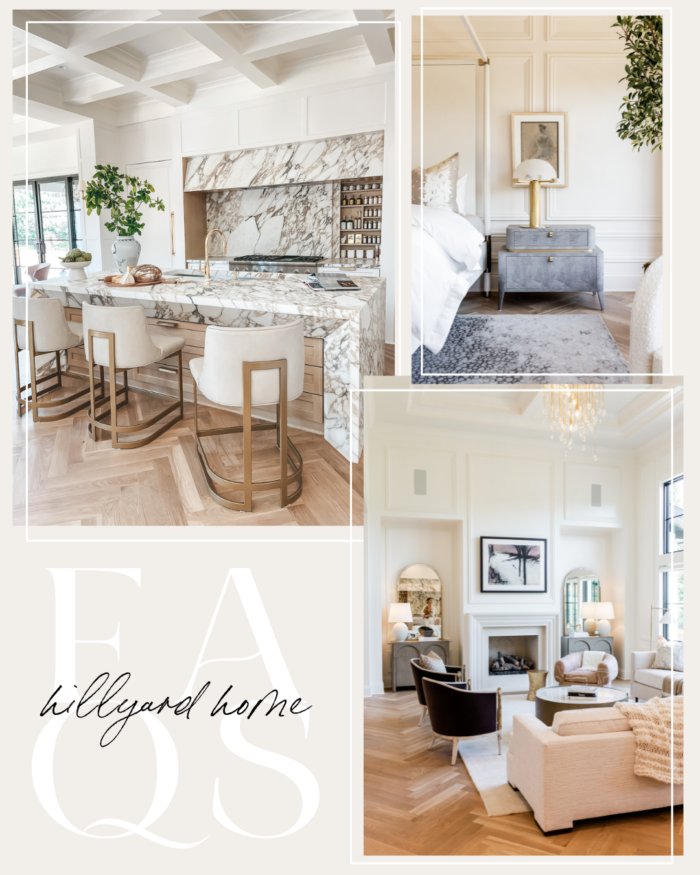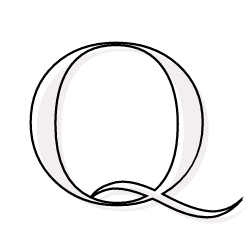 What paint did you use on the interior and exterior?
We used White Dove for the interior and exterior by Benjamin Moore.
What's the stain on your hardwood floors?
Our hardwood floors are white oak and actually not stained! They were only sealed with a clear sealant.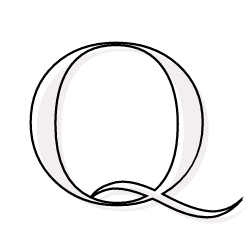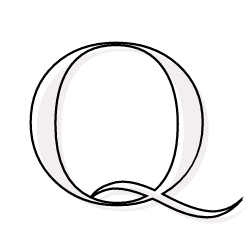 What are your plans for the backyard?
We are building a pool! I'm still exploring outdoor furniture, but am loving this chair and this sofa.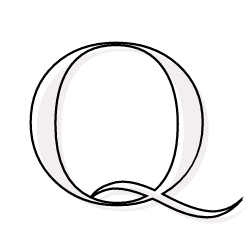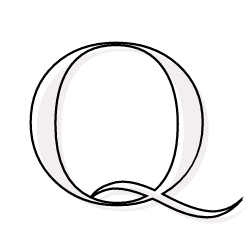 Where is your master bedding from?
Quilt is from Restoration Hardware! The sheets and duvet are Boll & Branch. Pillows are custom from McCroskey Interiors.
What is the throw blanket at the end of your master bed?
It's from Alice Lane and the softest ever!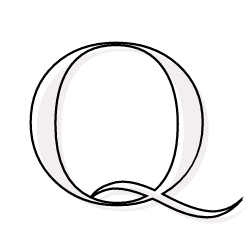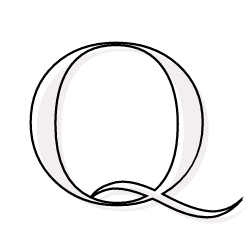 Where are your spice containers and labels from?
These are the glass spice containers and I ordered the labels from etsy. I love how they look and also ordered more for our pantry jars!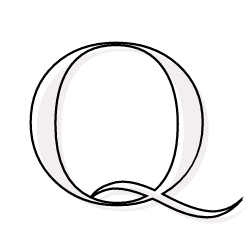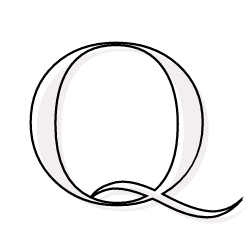 Where'd you get the big white bowl in the kitchen?
White bowl in my kitchen can be found here!
Is the living room chandelier custom?
Our living room chandelier can be found here. Also linked a lot of our new home lighting here!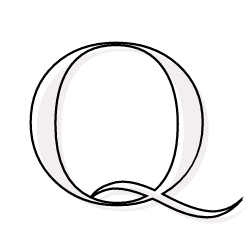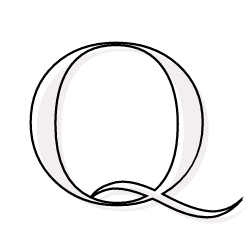 Where'd you get the living room vase with hydrangeas?
Love this decor piece! Can be found here.
Do you have window shades on the main floor?
We have shades in the living and dining rooms that are automated. We ordered them custom from Hunter Douglas.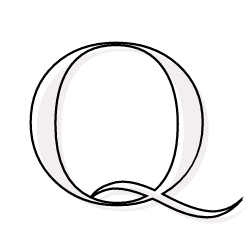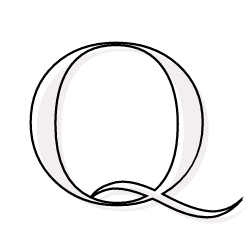 Where did you get the picture from in your Foyer?
Linked the art piece here.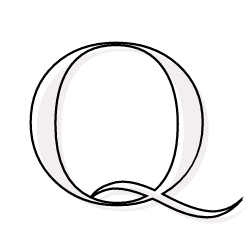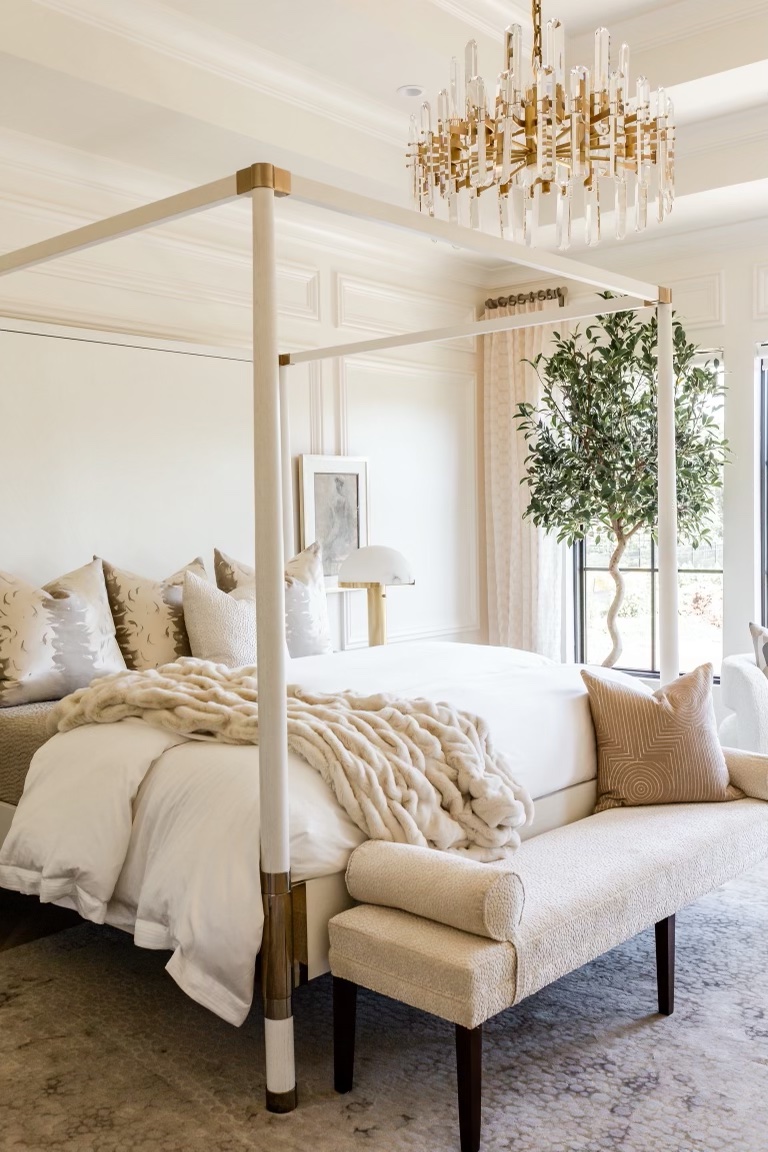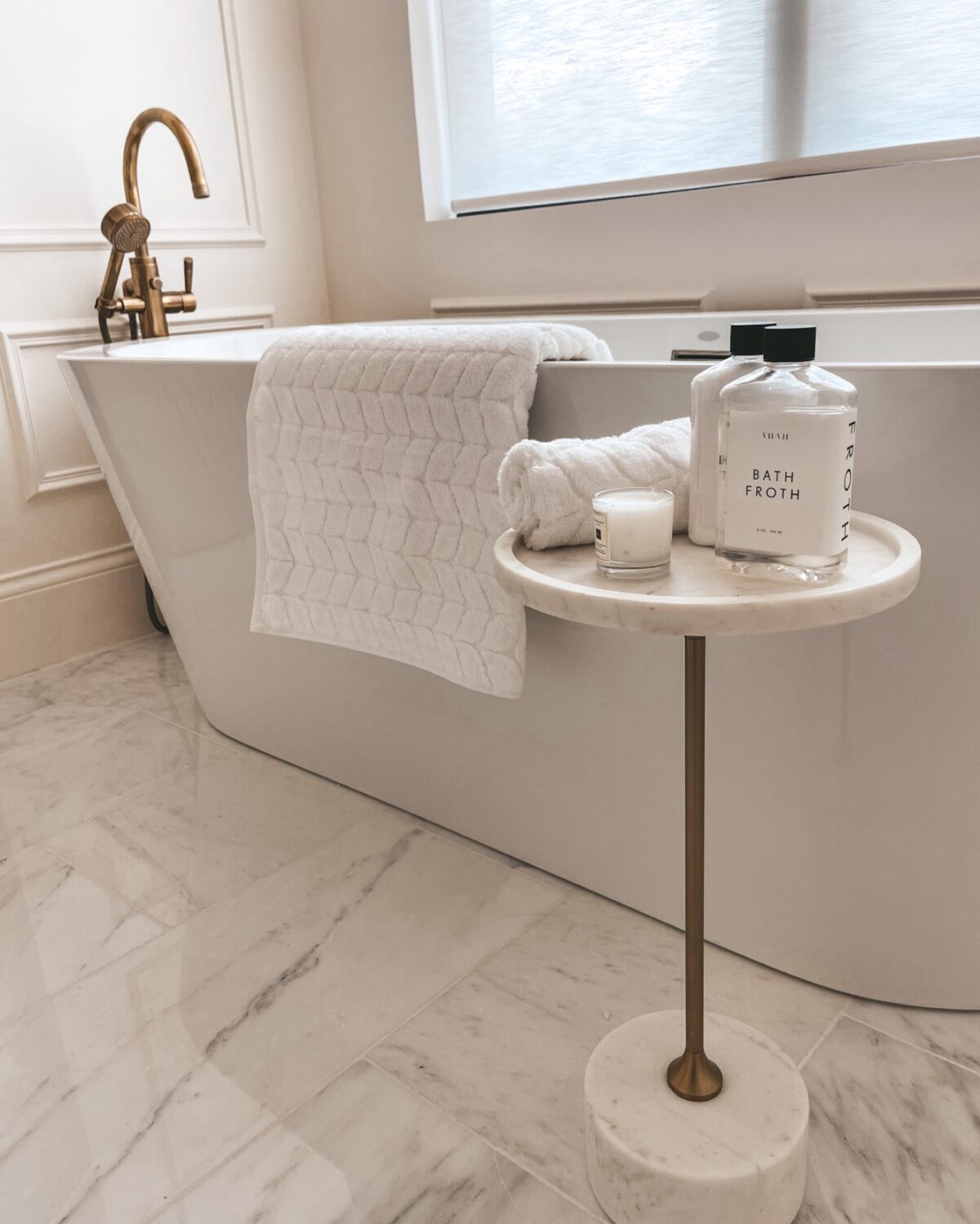 Left picture link // Right picture link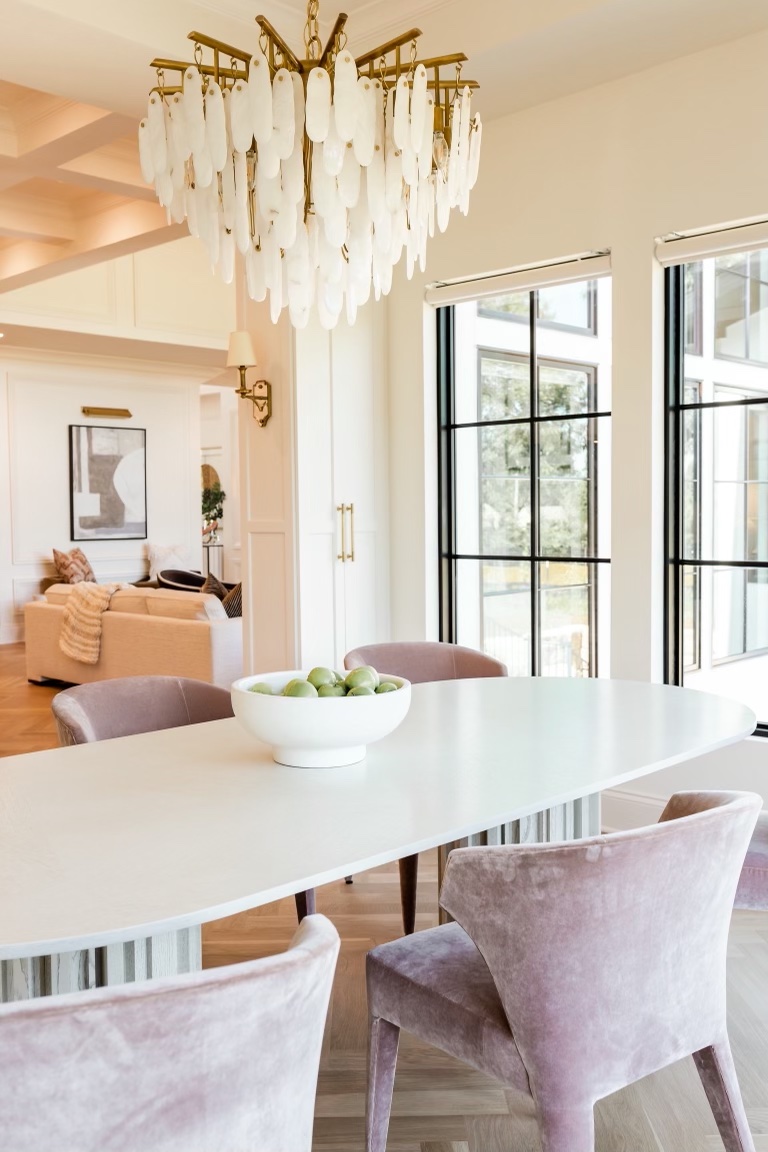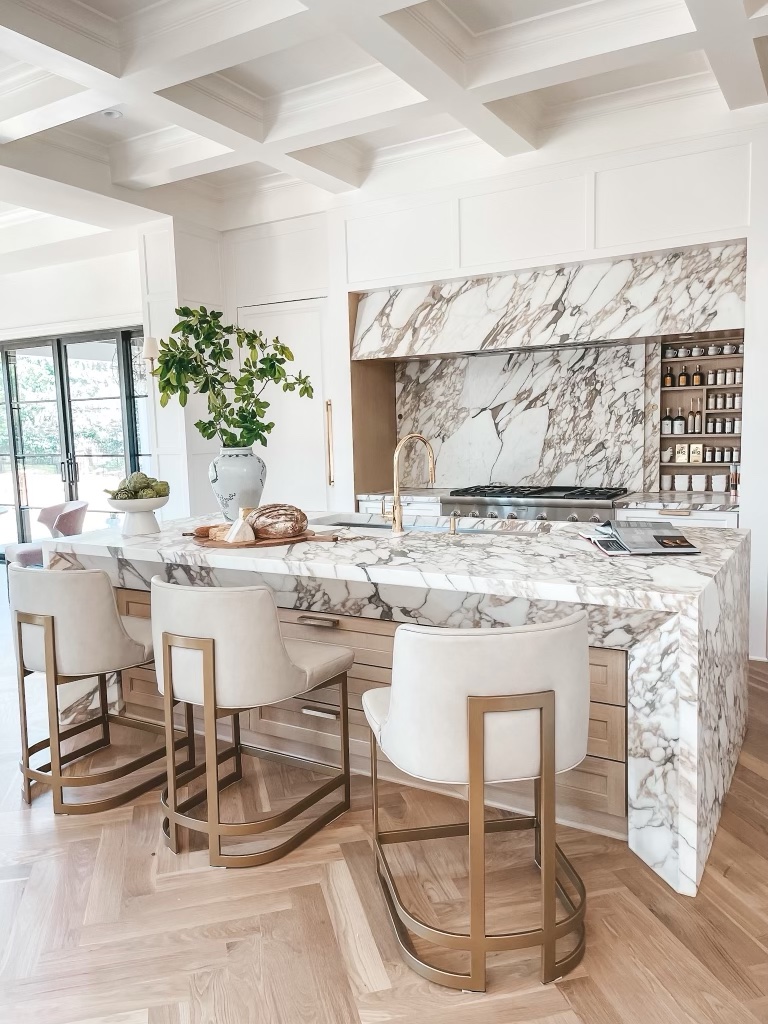 Left picture link // Middle picture link // Right picture link