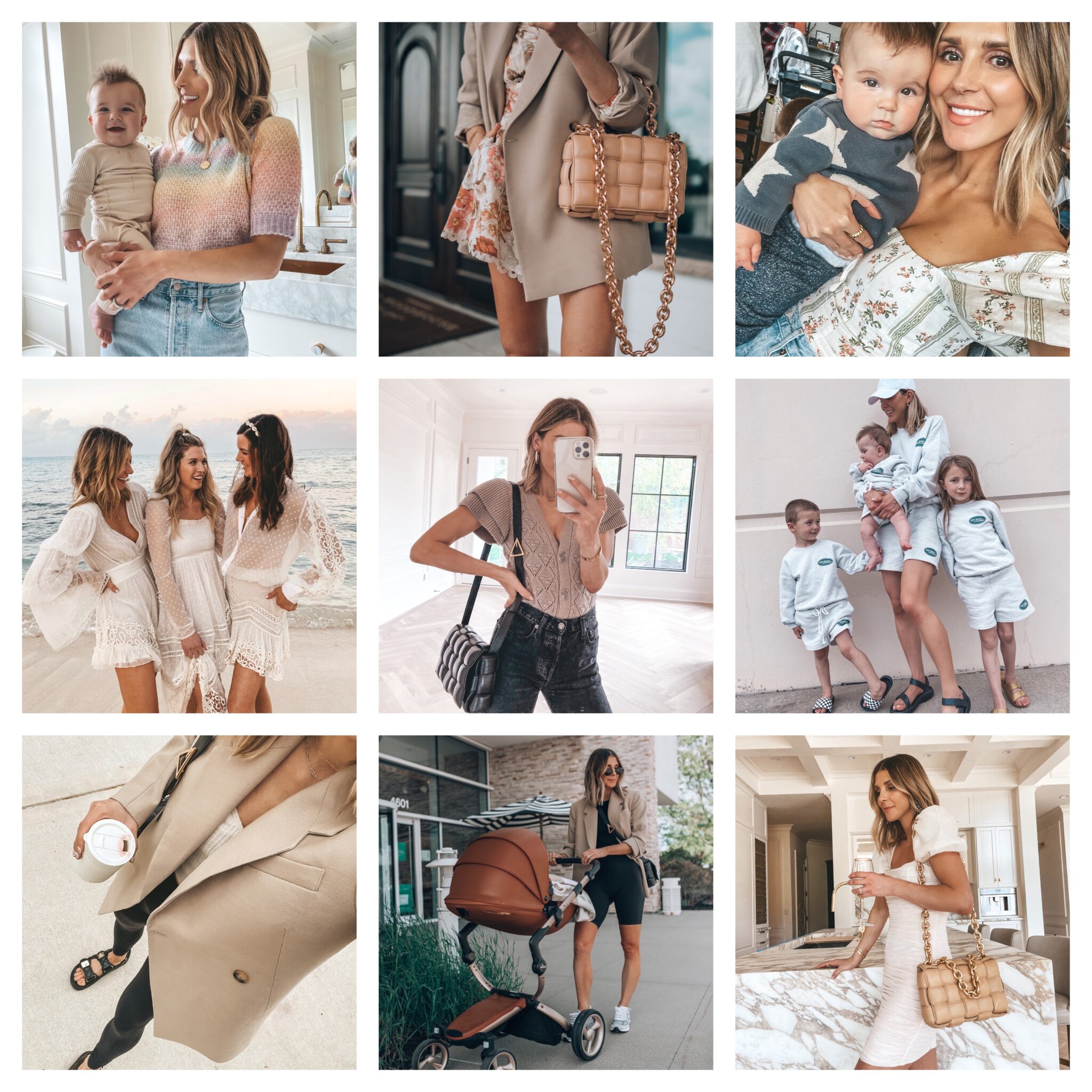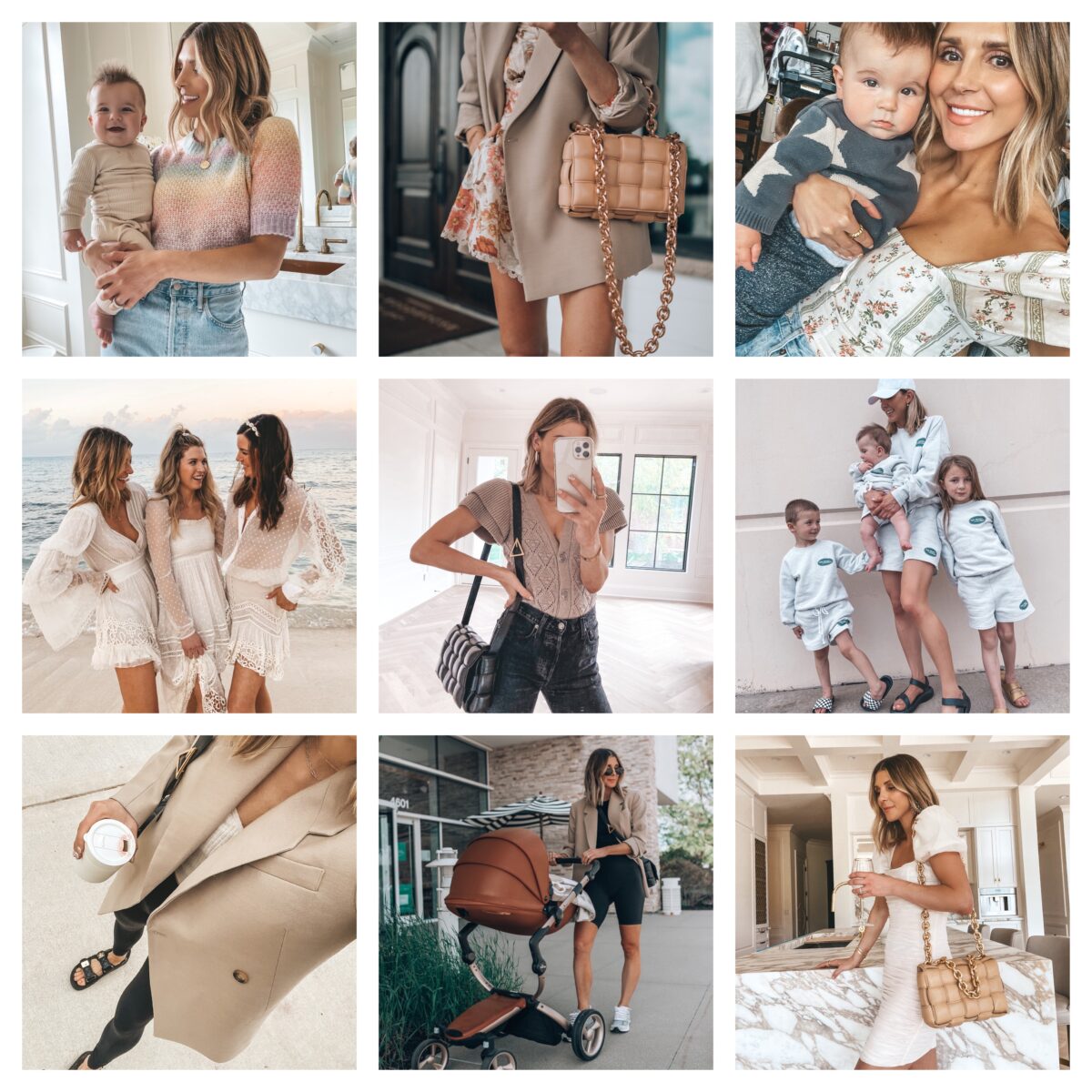 Today I am rounding up my photos from my Instagram feed from May if you missed anything or are looking for links! Not seeing my photos on your instagram feed? Be sure to like or comment a few of my recent posts. You can do that here. This tells the algorithm that you want to see the things on my feed. I appreciate all the love and support you give Cella Jane. You are the best!
HOW-TO SHOP MY FEED:
If you see something you like, you can find shop-able links by visiting the 'Shop My Insta' page. No need to sign up or check your email–simply click each photo here to display ready-to-shop links. So easy!