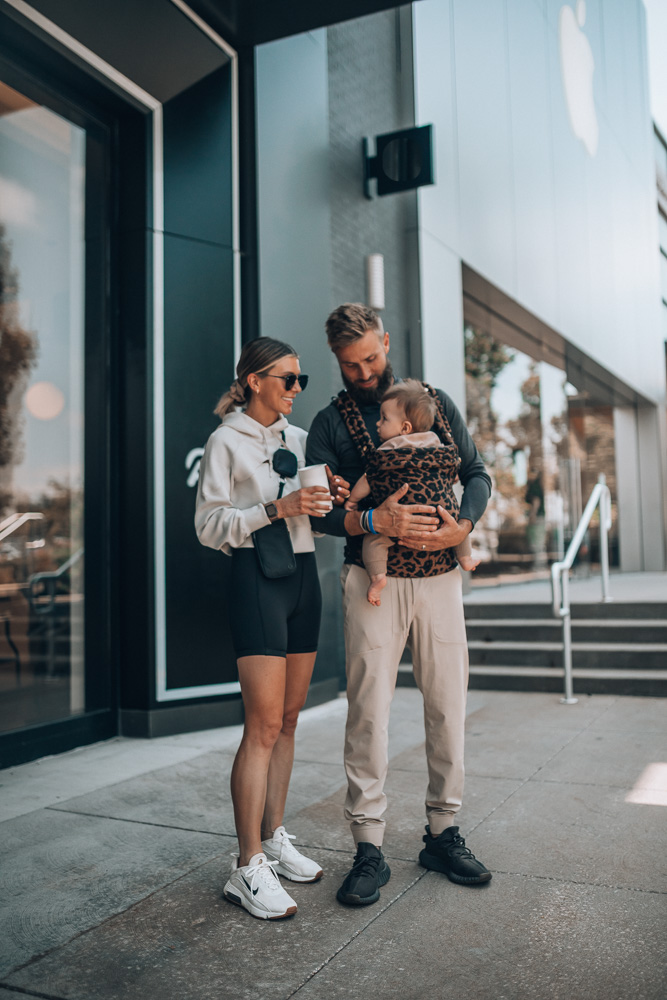 With temps quickly climbing here in Kansas City, Michael and I are grabbing all our lightweight wardrobe pieces. I typically workout in the morning before everyone is awake, so sometimes I'll be in my fitness gear until midday. These lightweight, comfortable yet fashion forward styles are essential for my everyday life between working out and being in and out of the heat! Whenever I'm looking for some new fitness gear to add to my wardrobe, lululemon is always my first stop.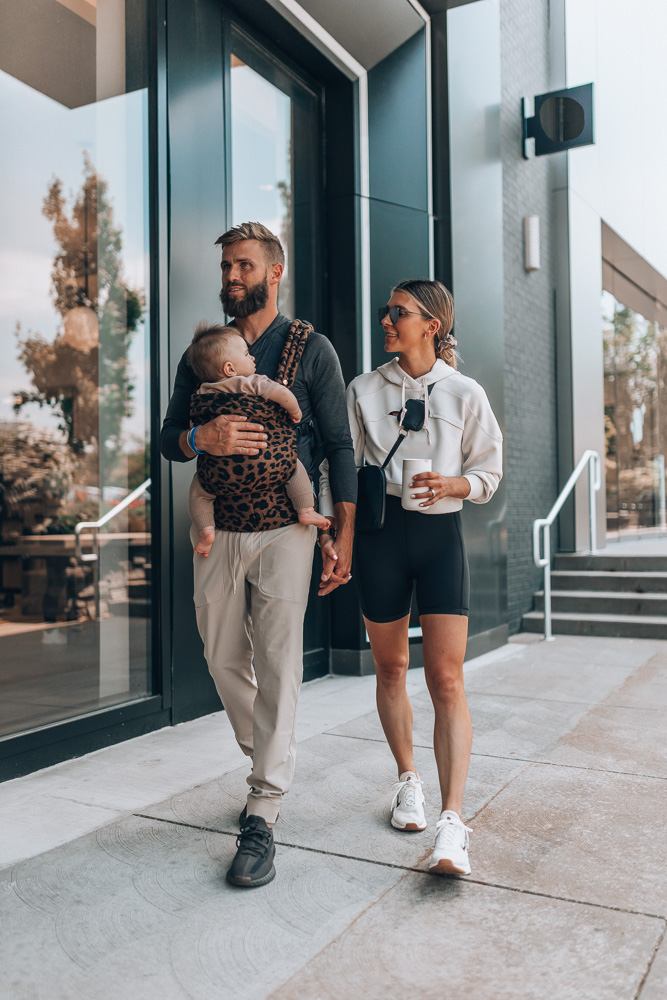 Lululemon is hands down my favorite for workout and everyday athleisure pieces. Their styles are always so flattering and comfortable, and their fabrics really are unbeatable. They just launched a bunch of new styles that are perfect for outdoor summer workouts or activities.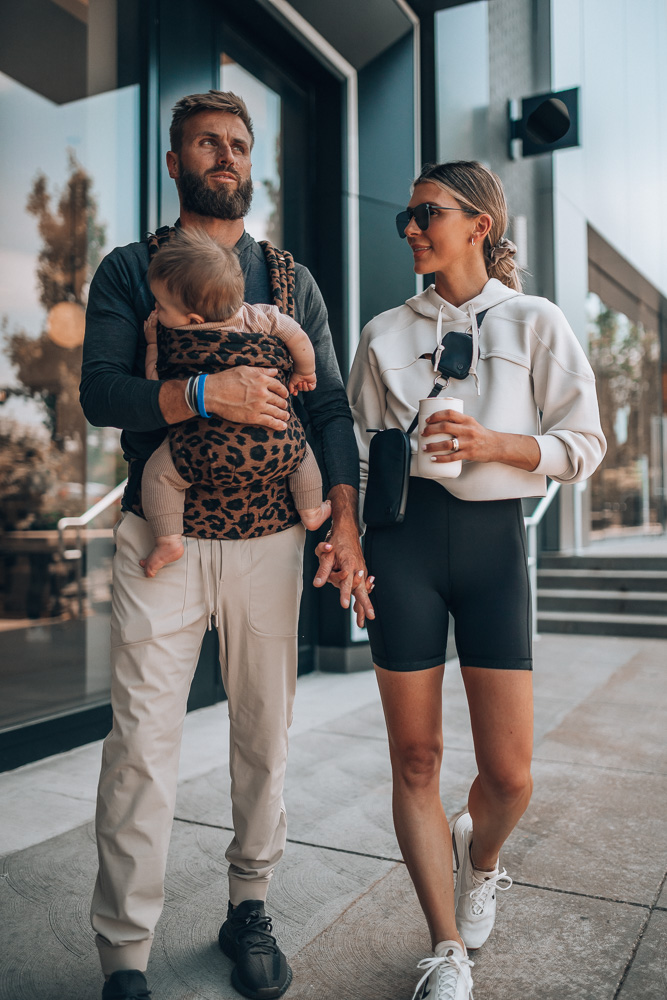 I am currently obsessed with this black onesie for running around and outdoor summer activities. I know what you might be thinking, "Becky, a onesie?!" But honestly, I love this piece for it's convenience and comfort. The fabric is perfectly lightweight for summer and the style is very flattering. They also just debuted the onesie in their cult favorite align fabric! I paired it with a new hoodie and crossbody bag. The bag is so convenient because it has storage for both your phone and earbuds (or detach to carry one item!).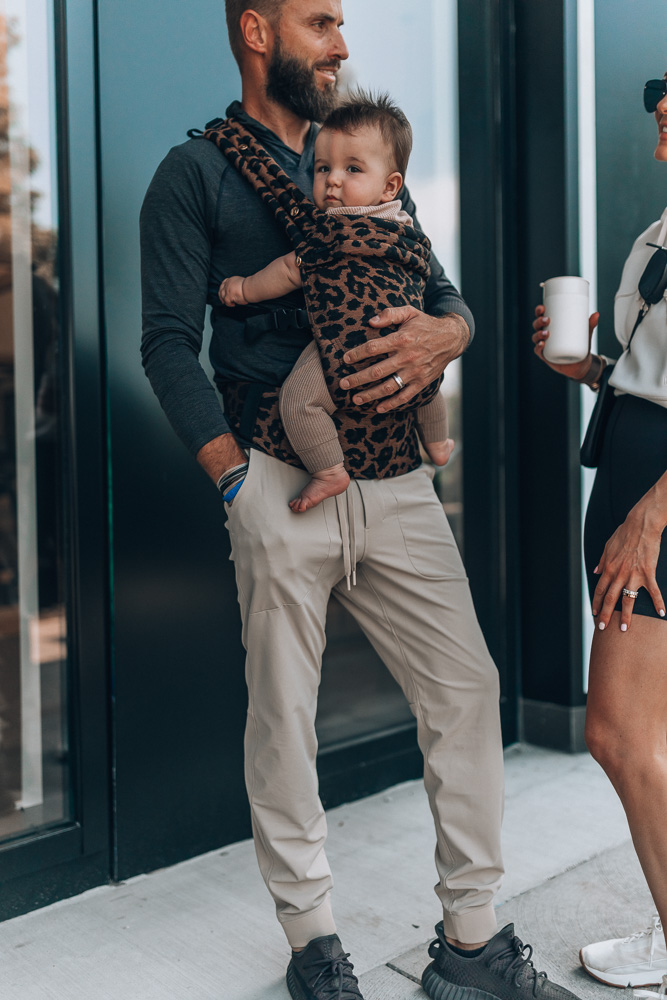 Michael was also excited to snag some new, lightweight summer gear. The joggers are his absolute favorite so he got them in the color "trench" for summer. Perfect for everyday and golfing! Paired with a new, breathable hoodie and he's set.
Whether you're in the market for some new gear, or just looking to browse, I'm including more of my favorite his and hers summer arrivals at lululemon. So many great styles in fresh new colors for summer!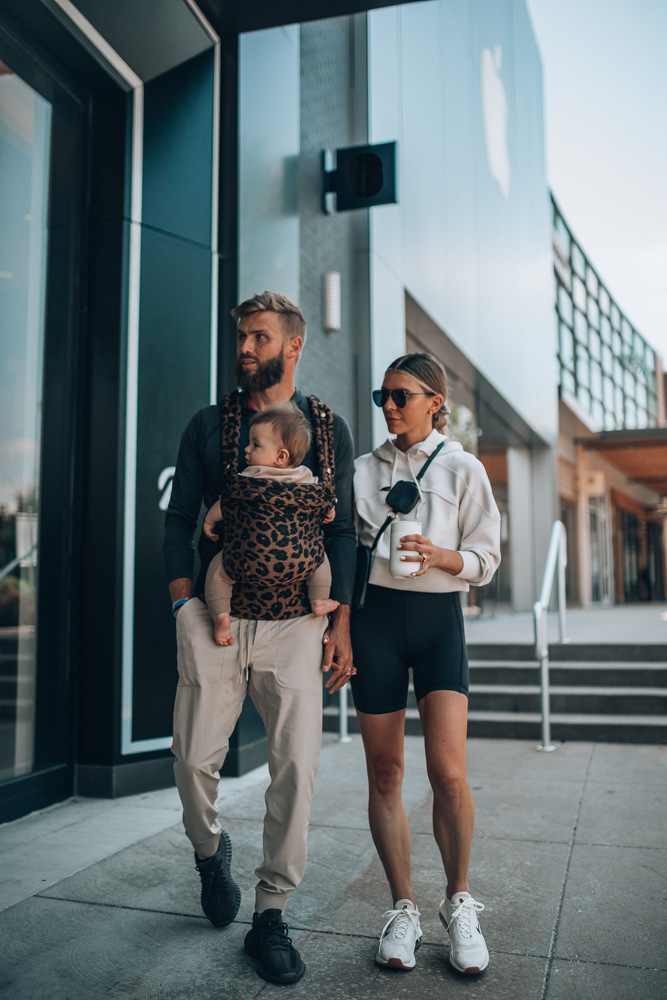 SHOP OUR LOOKS
Becky: Onesie // Sweatshirt // Crossbody Bag
Michael: Sweatshirt // Joggers

SHOP OUR PICKS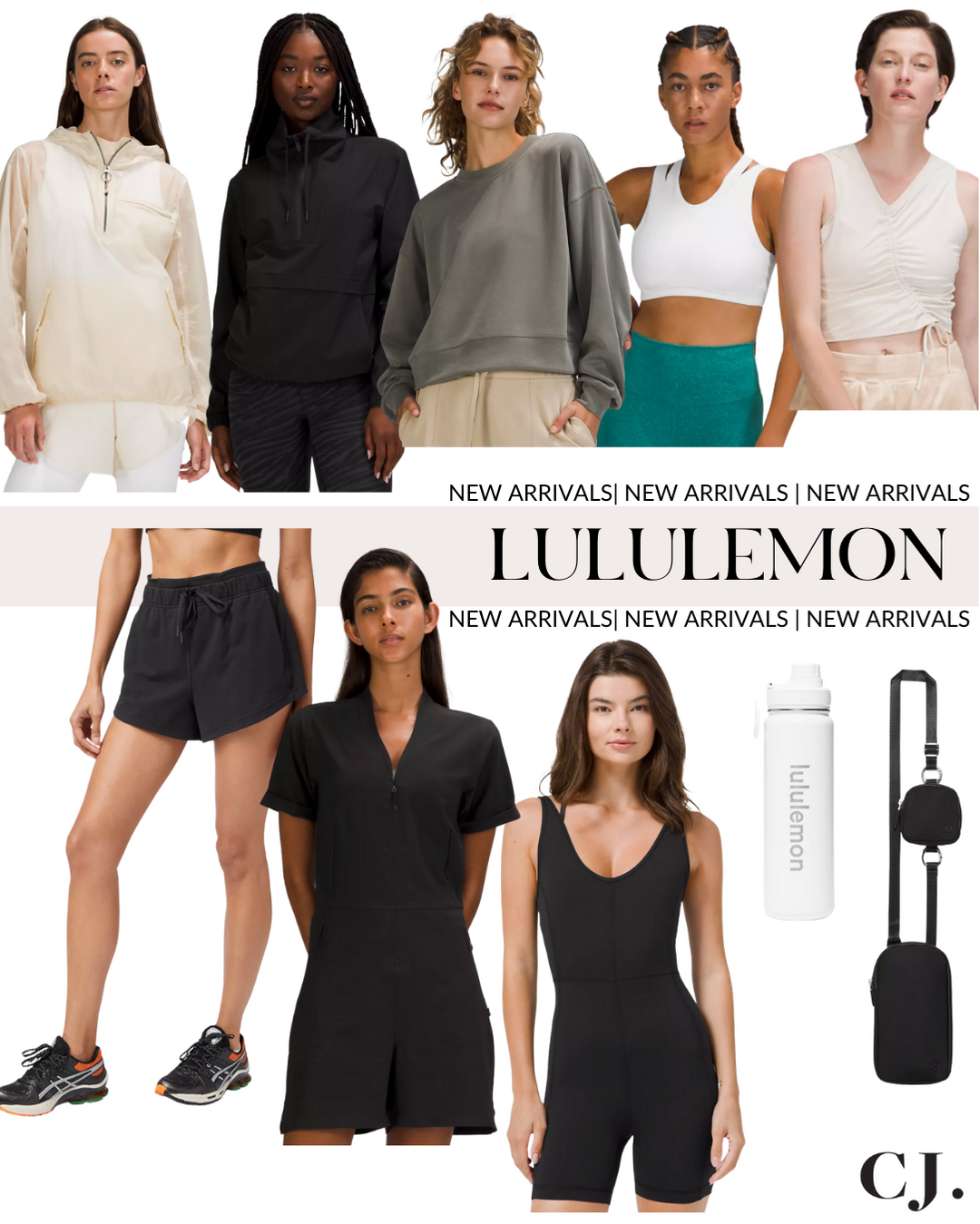 Tan jacket // Black jacket // Gray sweatshirt // Sports bra // Tank top // Shorts // Romper // Onesie // Water bottle // Phone bag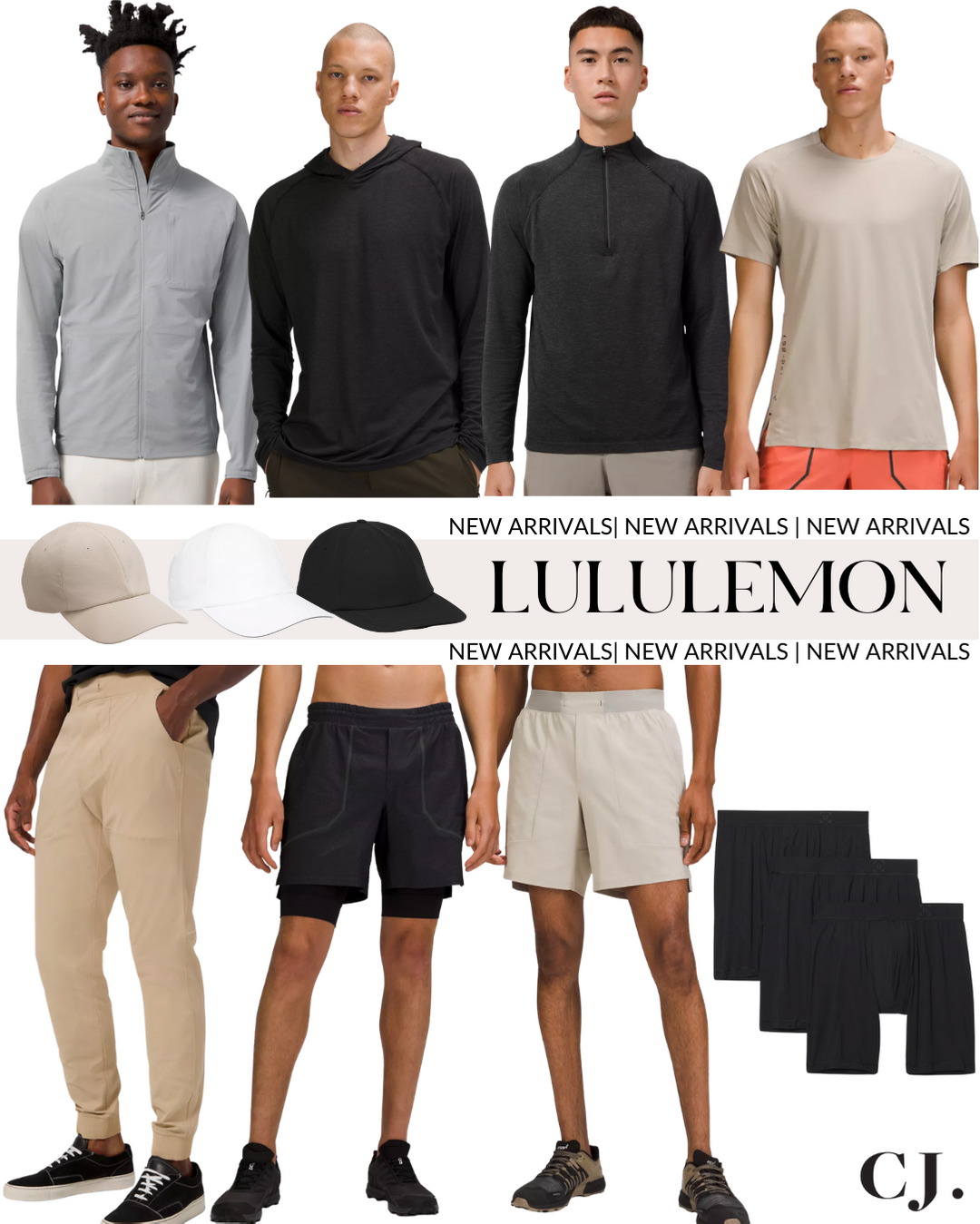 Gray jacket // Black hoodie // Black quarter zip // T-shirt // Pants // Black shorts // Tan shorts // Tan hat // White hat // Black hat // Boxers
Thank you so much to lululemon for sponsoring this post!