Today I am sharing my newly updated list of things I use daily! The items haven't changed much, but I have added a few new ones!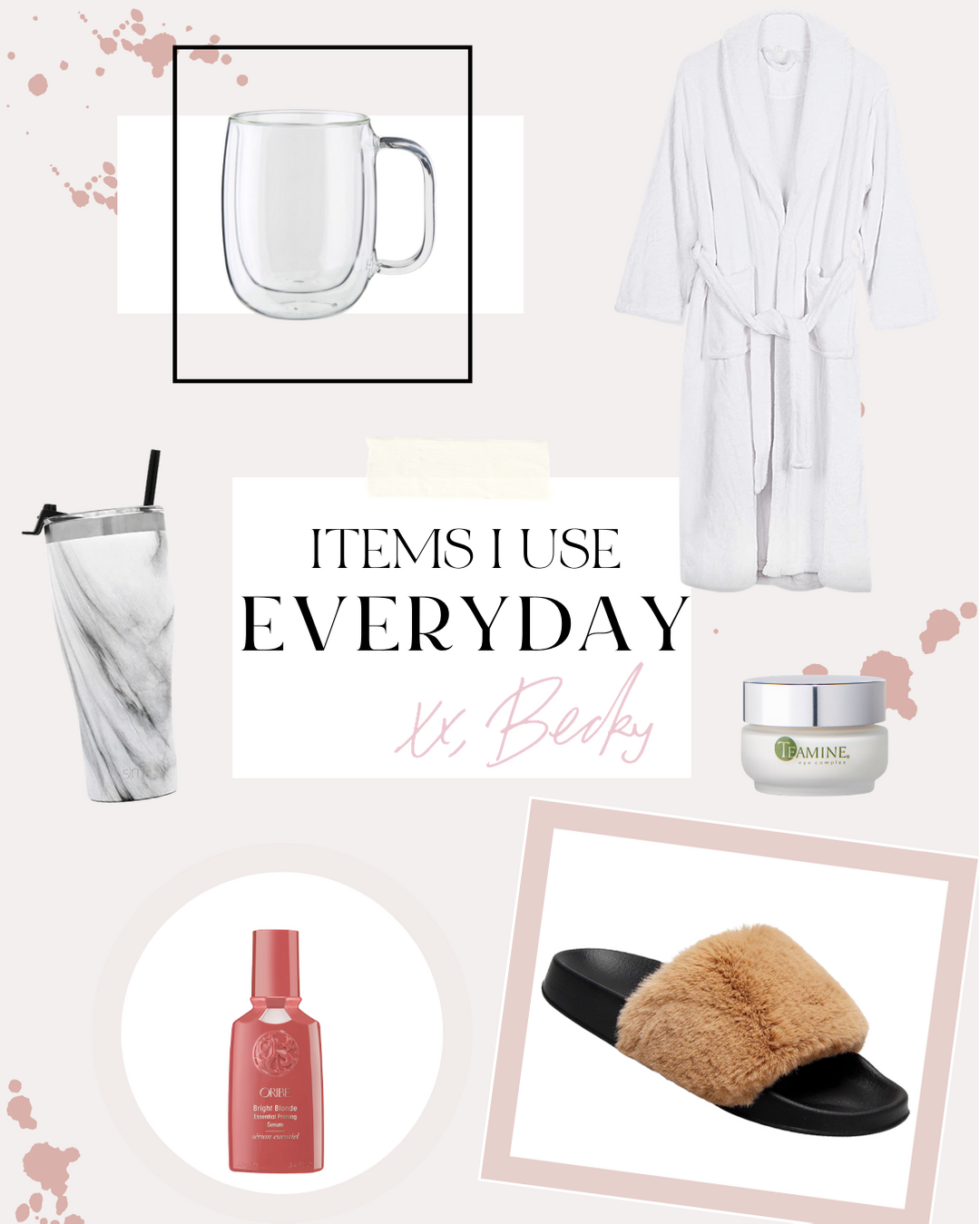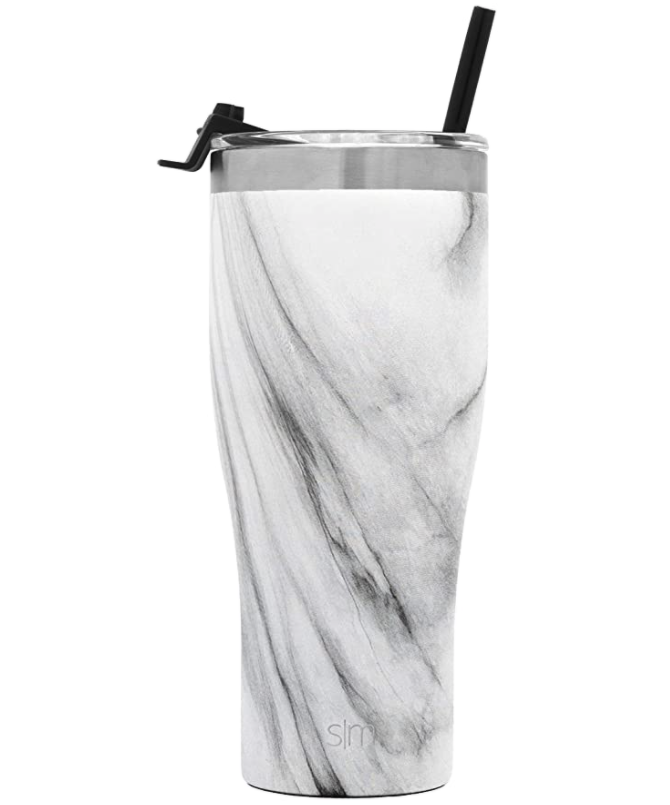 I recently got this cute tumbler from Amazon! Not only does It keep my water cold all day but It also is sweat resistant.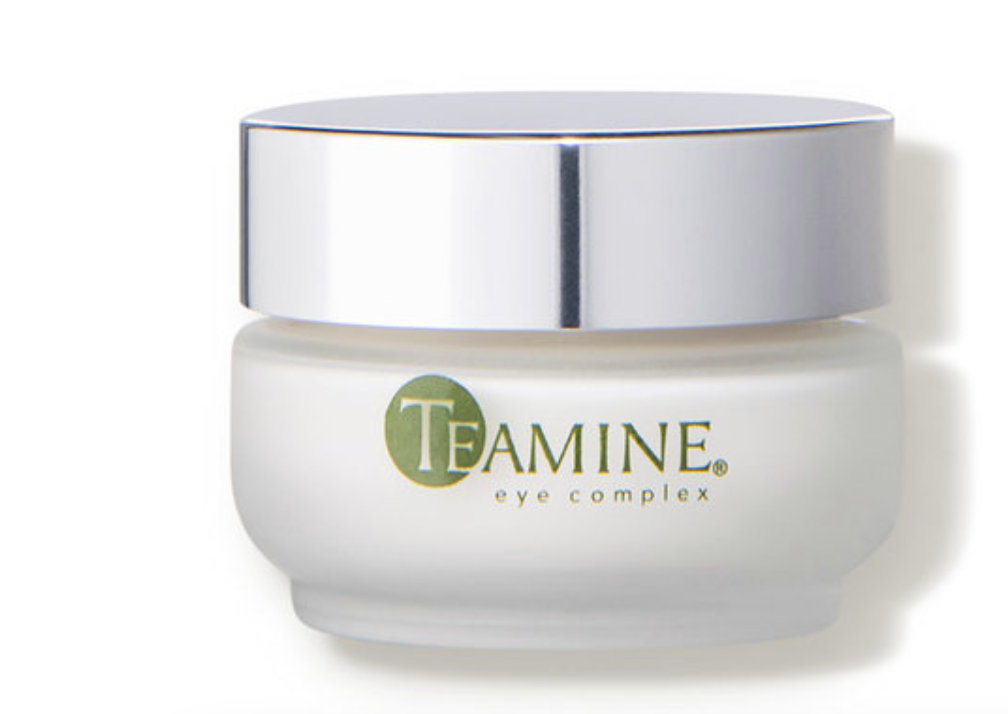 I swear by this eye cream and so does my mom! I have been using It for years now.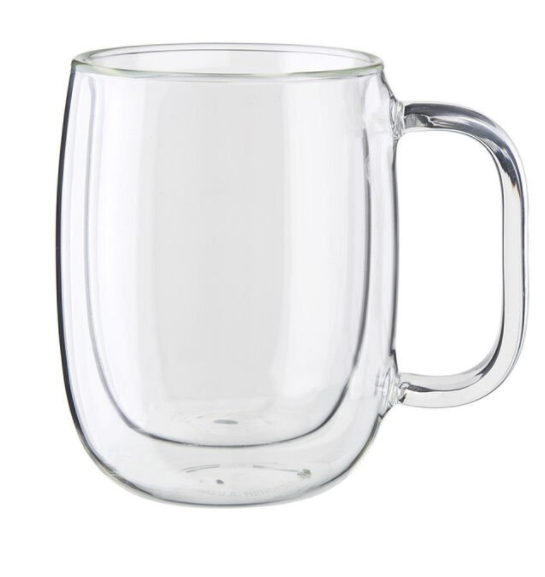 These mugs are my favorite mugs! Michael and I drink a lot of coffee and these mugs are the best!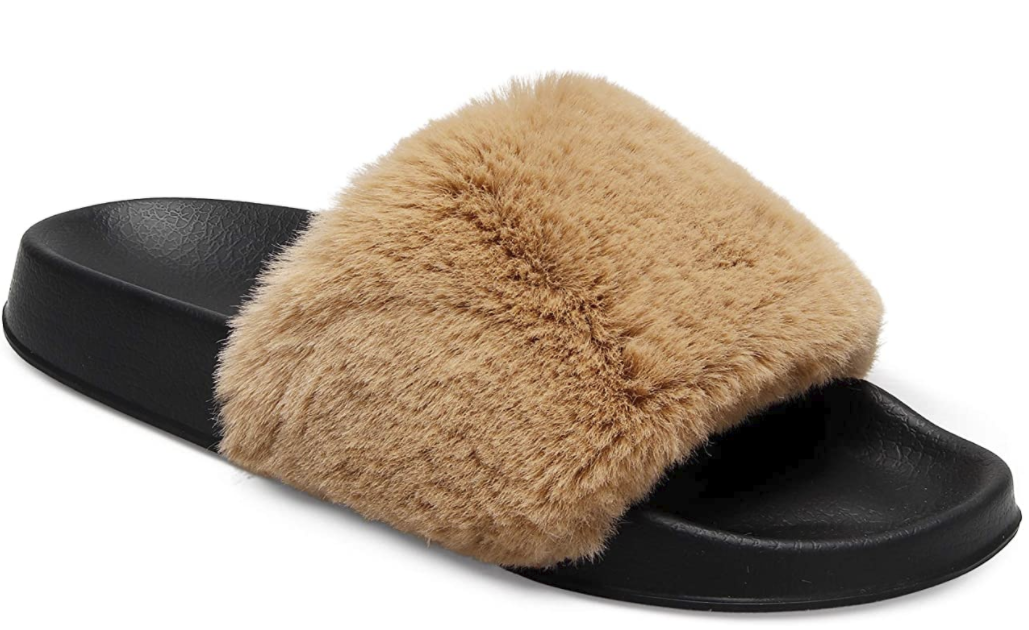 I got these slides a while back and I still wear them daily. I not only wear them in the morning but I wear them all day throughout the house!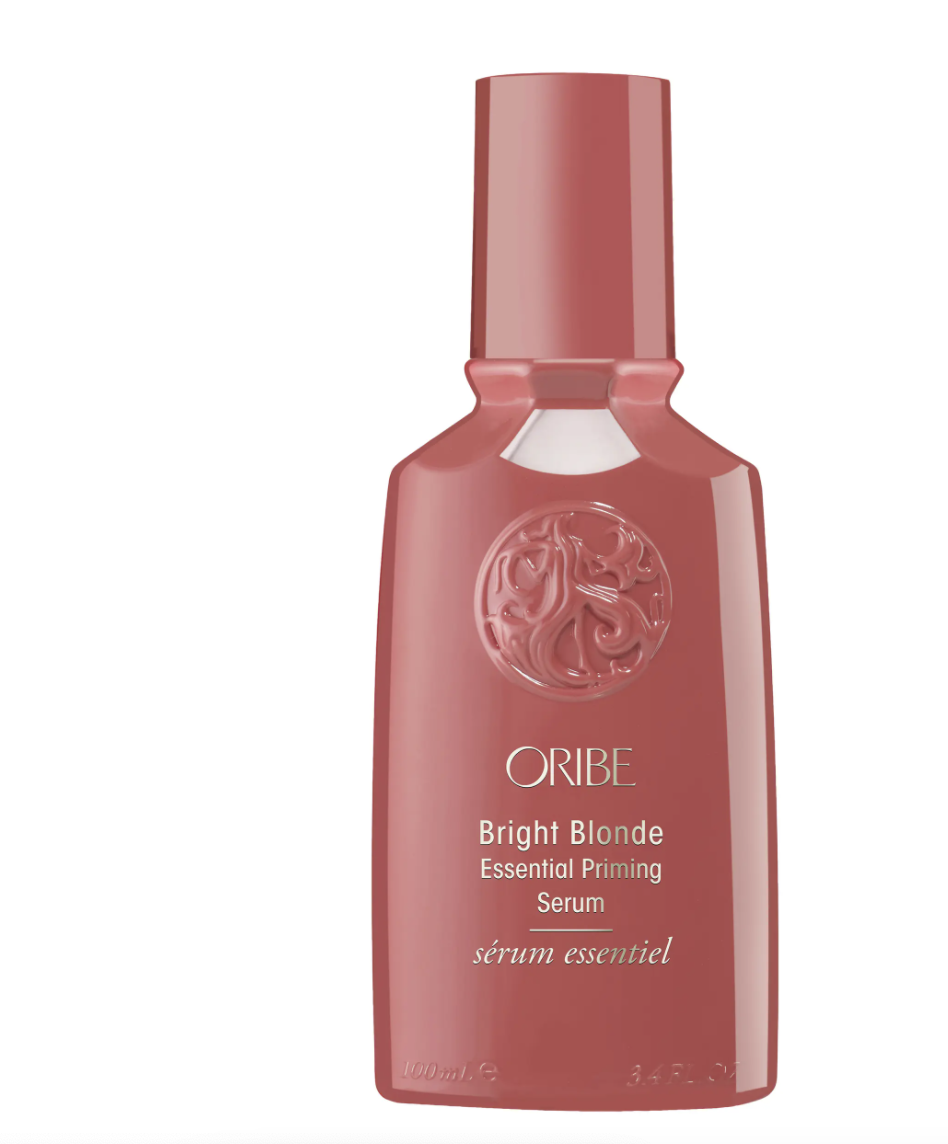 I've been using this serum for a while now and I swear by It! It adds moisture to your hair while also toning my highlights!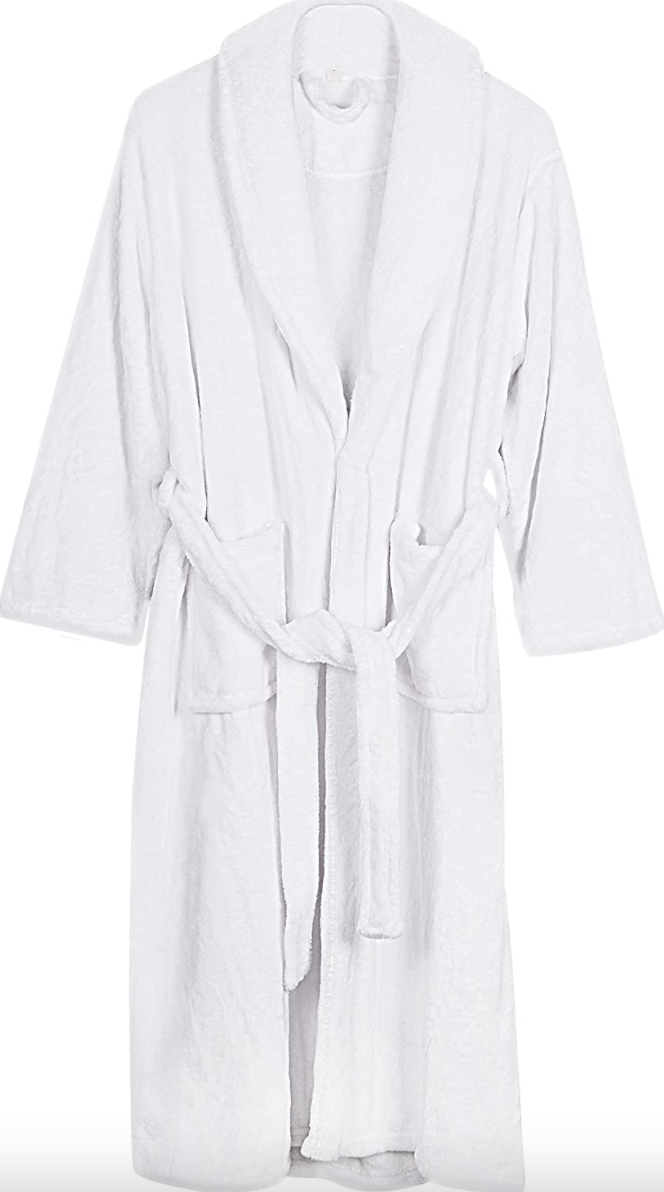 I love to step out of the shower and instantly throw a robe on. I love this robe it's fleece material which makes it super soft, it's also machine washable!