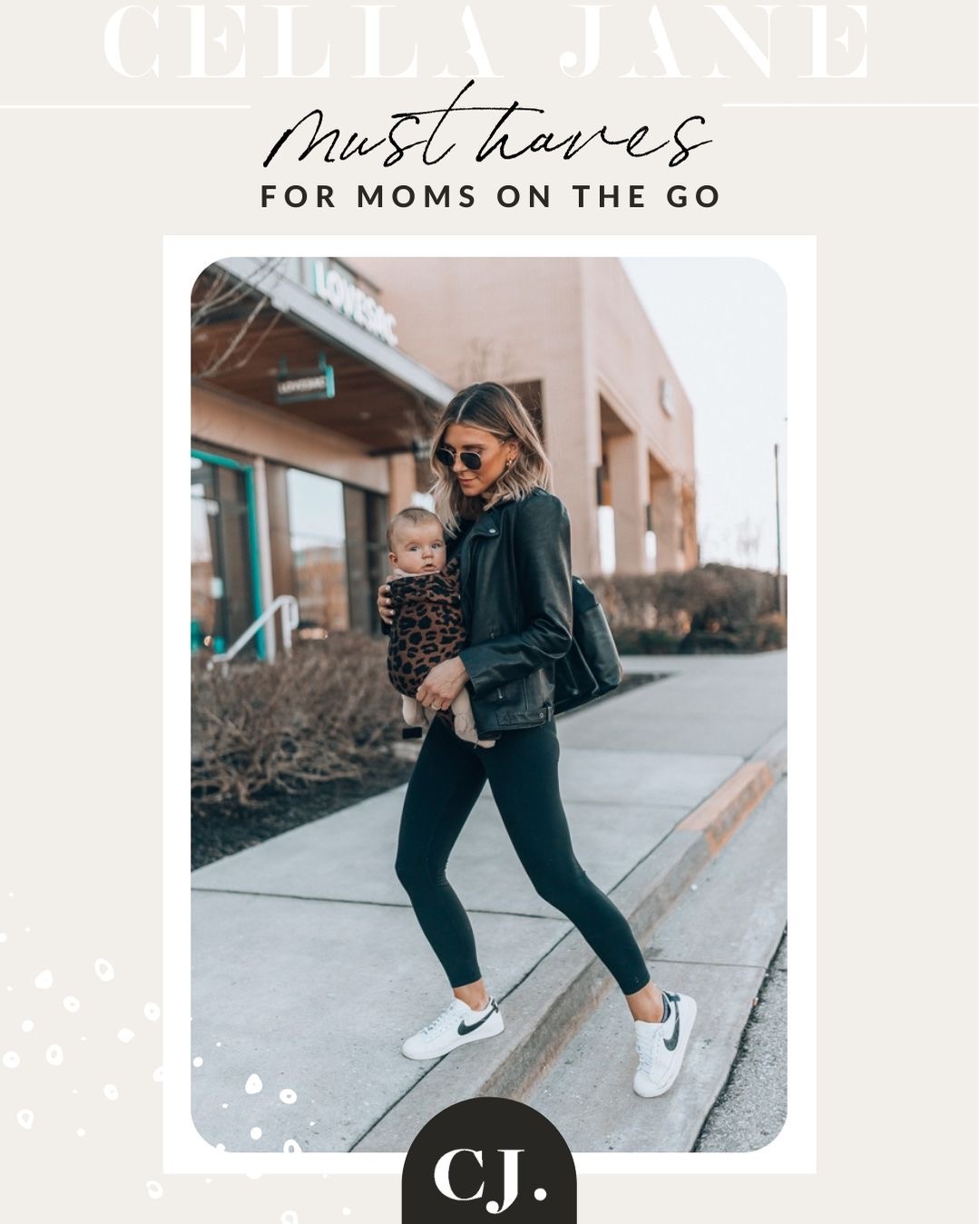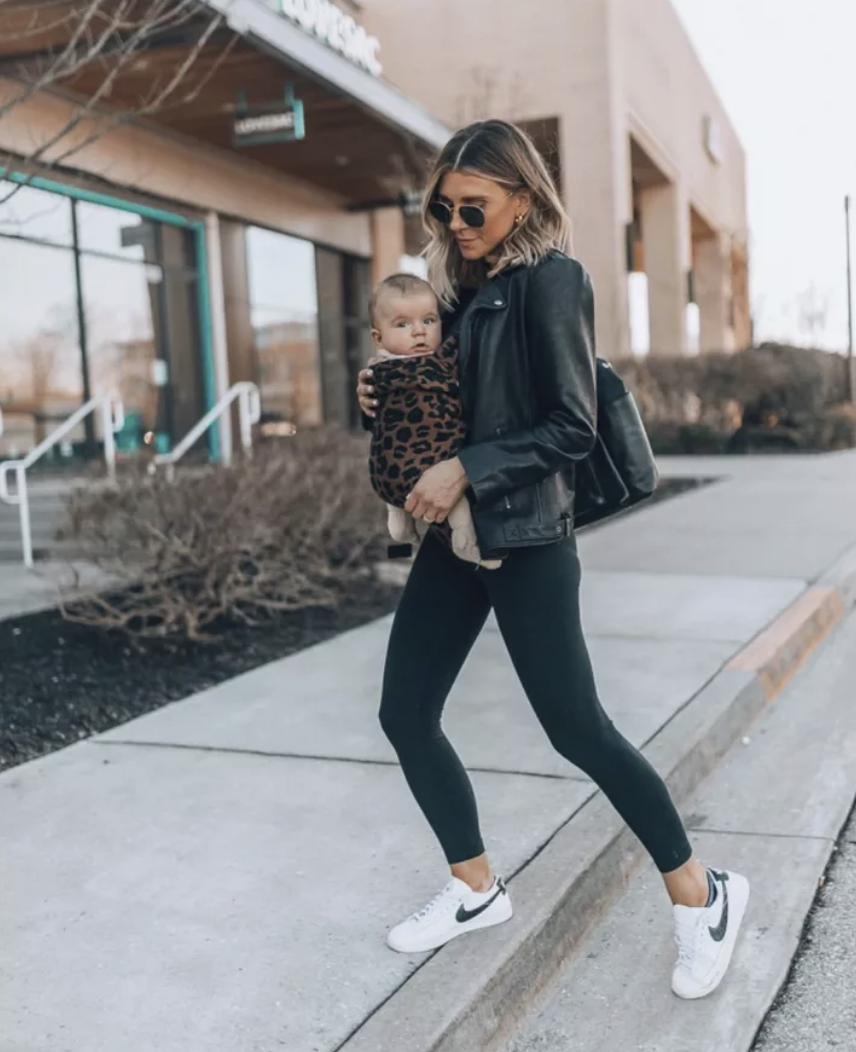 Similar carrier here //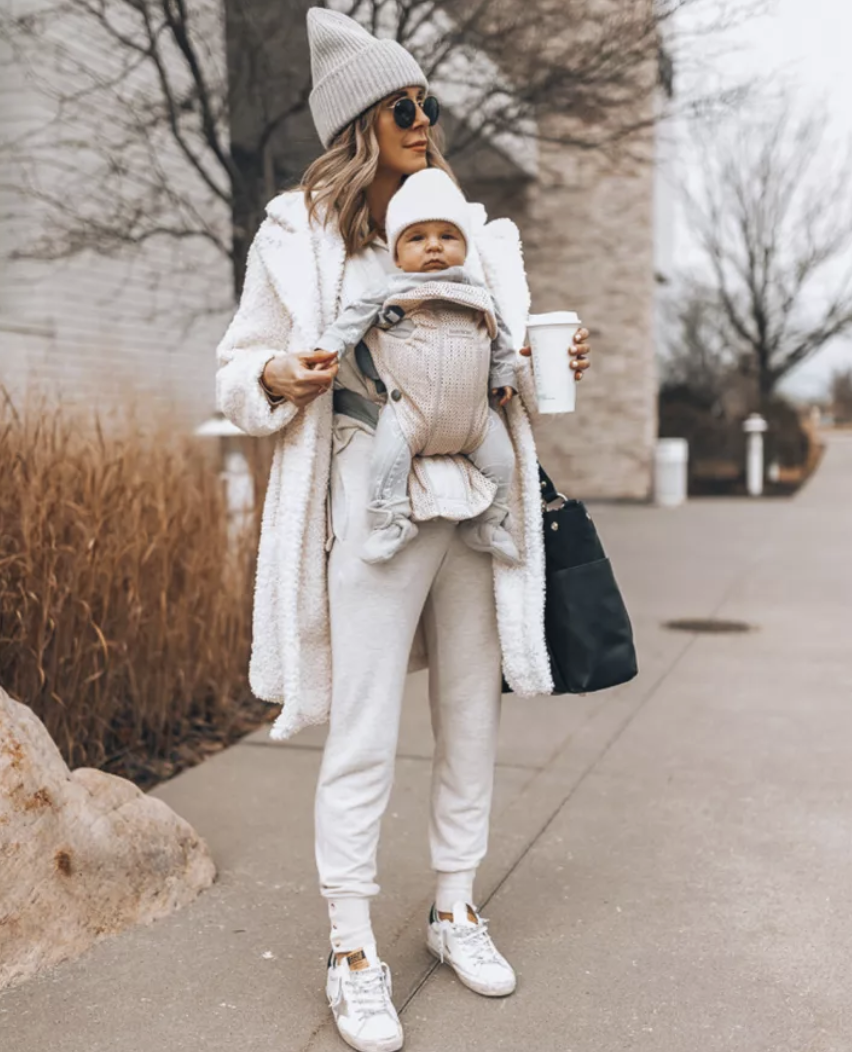 Pink carrier //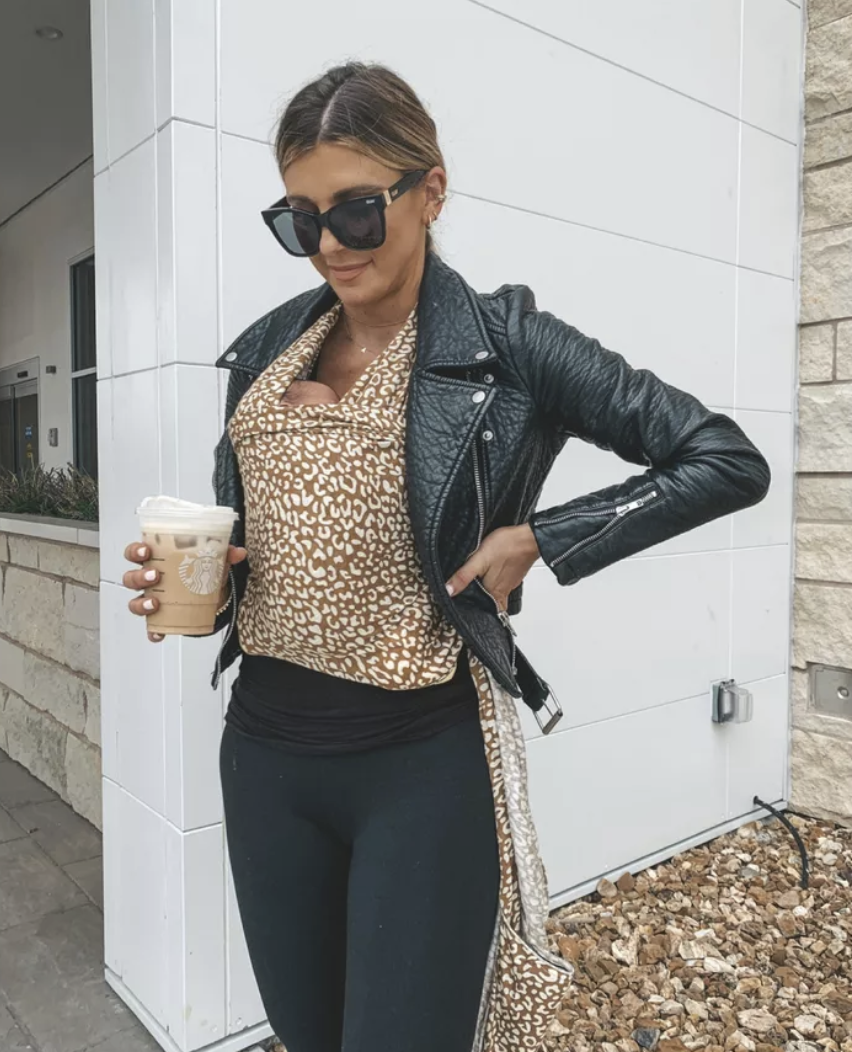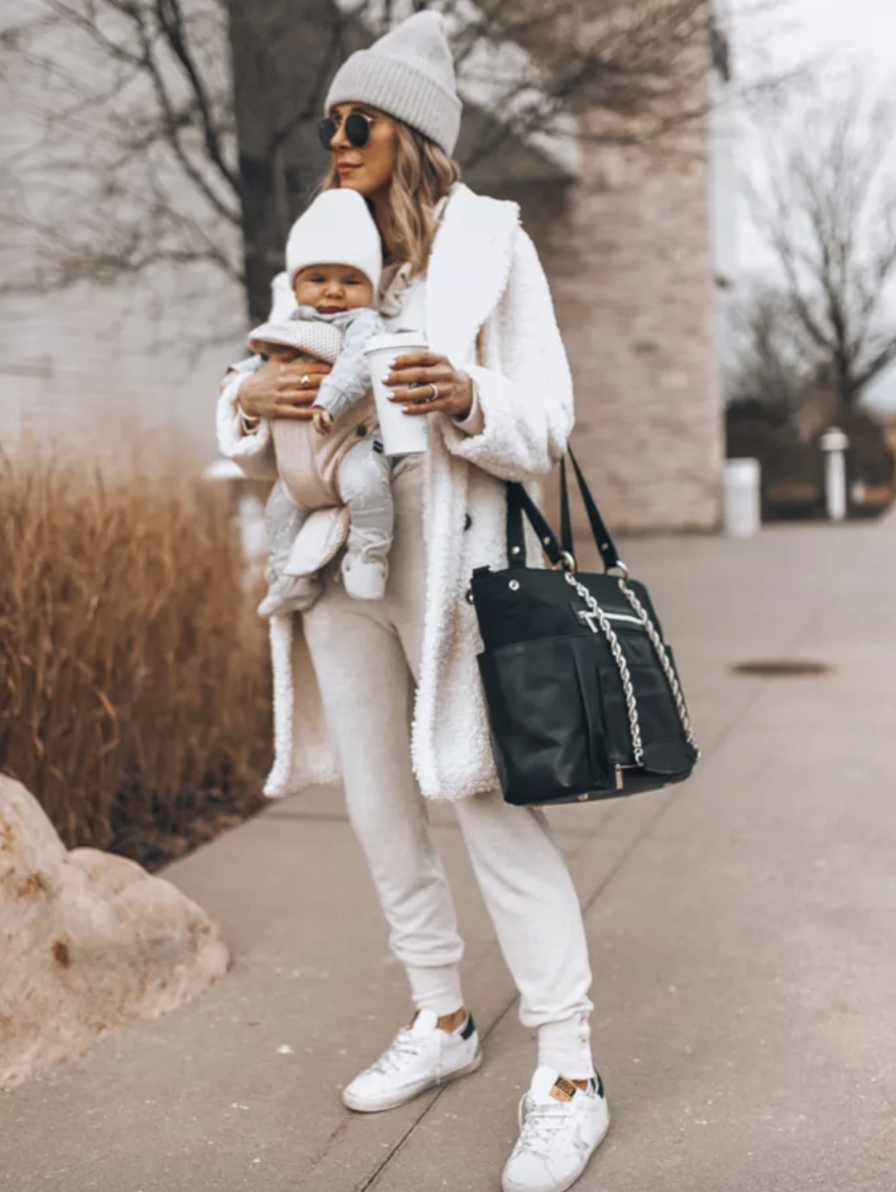 Diaper bag //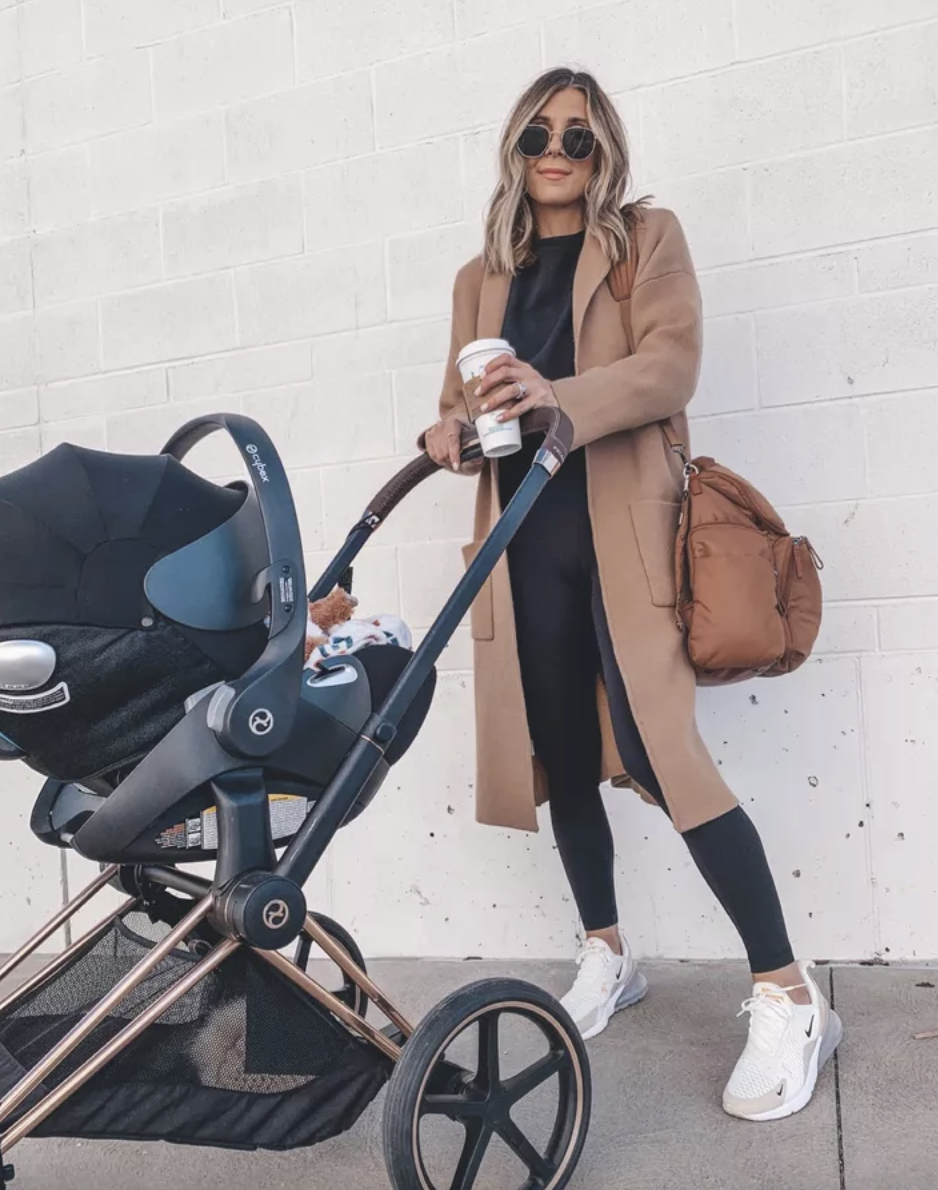 Diaper bag // Stroller //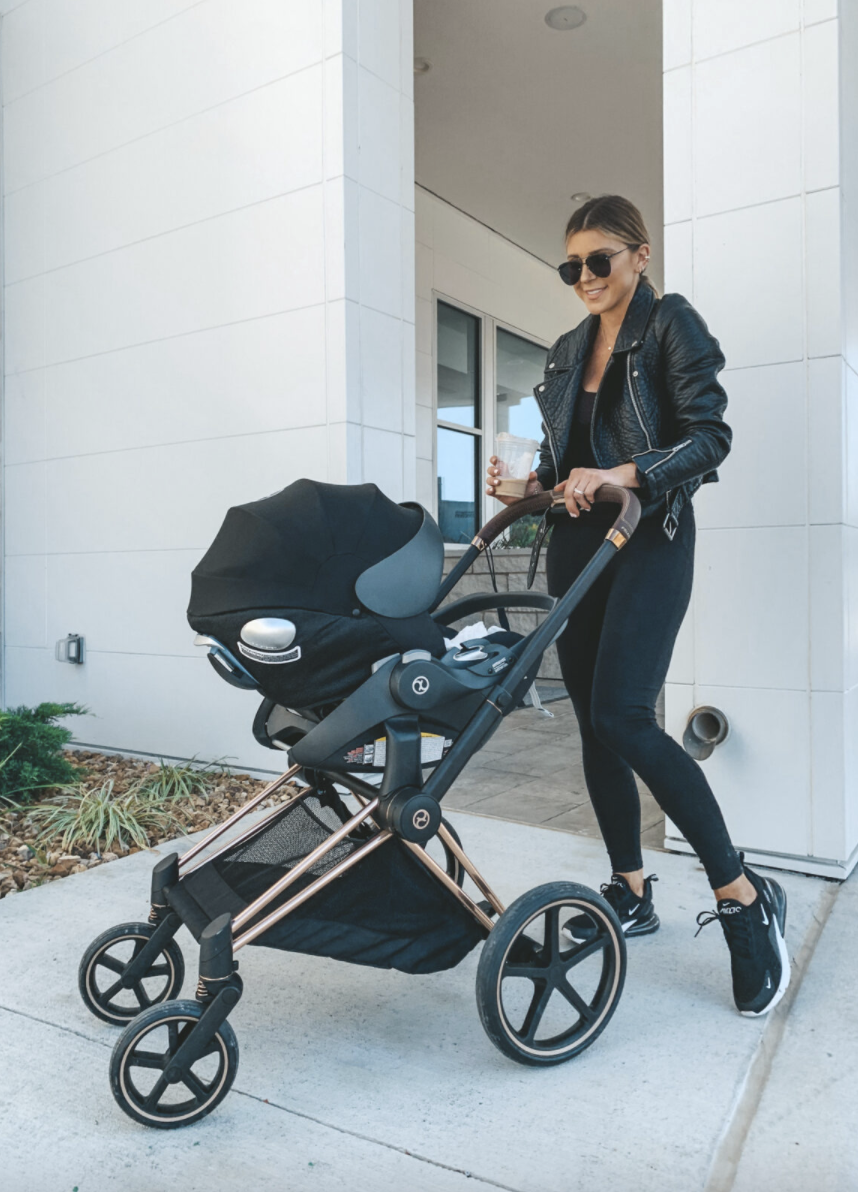 Stroller //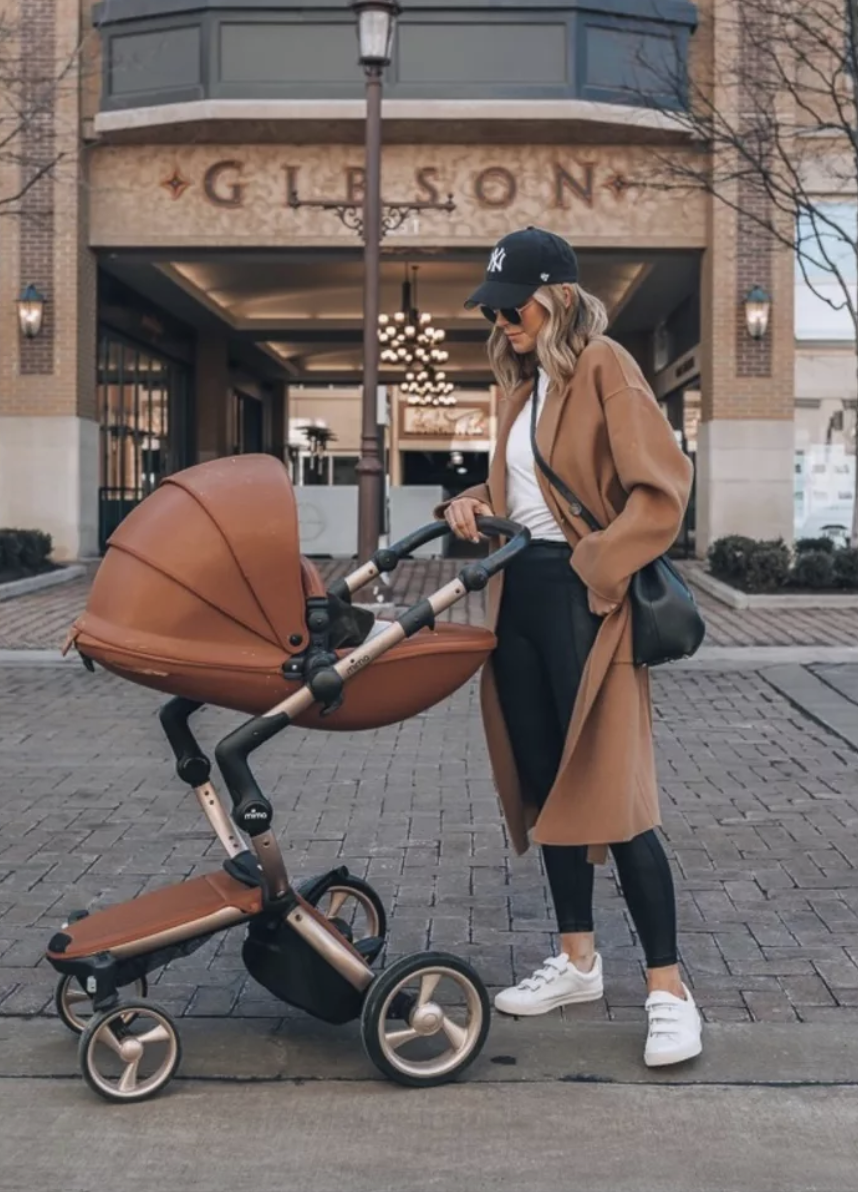 Stroller //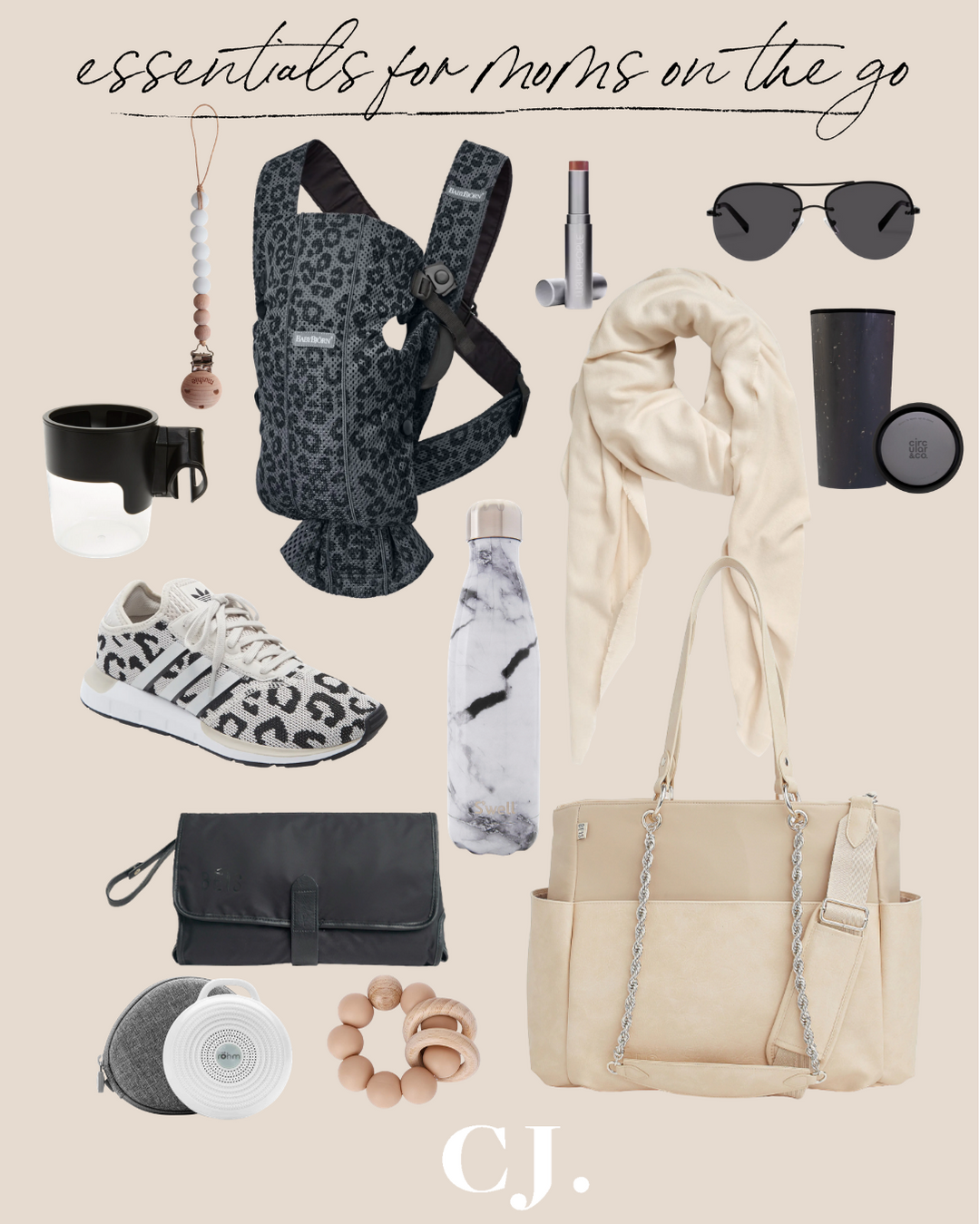 Travel mug all mom's need coffee at all times.
Sneakers a cute sneaker to chase the kiddos around in.
Sunglasses a cute pair to cover those dark circles from getting no sleep. #momlife
Lipstick hydrating lippie – yes please
Pacifier clip if your baby takes a bink you need this in your life- TRUST ME
Foldable changing pad because you never know where and when you will be changing your baby next.
Carrier HANDS FREE & this makes all babies happy.
Water bottle my kids ask me a billion times a day for a drink and it's nice to always have a back up for not only them but myself.
Mug holder to hold your coffee- duh!
Diaper bag chic, cute and has a ton of pockets for all the sh*t you need for your kids!
Portable White Noise this is so nice to have in the car, in restaurants and when we are traveling!
SHOP THE POST