Restore Pullover Sherpa | Sherpa Weave Pom Beanie | Align Leggings
Ok, we're in the homestretch now … 4 days until Christmas and if you're here, then you're still on the hunt for a last-minute gift or two. When I think about gifts for the holidays I always want it to be something special that they may not buy for themselves everyday, while also being one they will get much use out of. lululemon is perfect for that! It's also my go-to store to give items for my friends, sisters, Michael and brother in law!
Don't forget to take advantage of lululemon's order online, pick-up in store, or curb side pick-up service!
And here are a few of my favorite lululemon pieces I've been wearing nonstop lately. If you follow me on IG and watch my stories, then you see these pieces a lot. Just so good!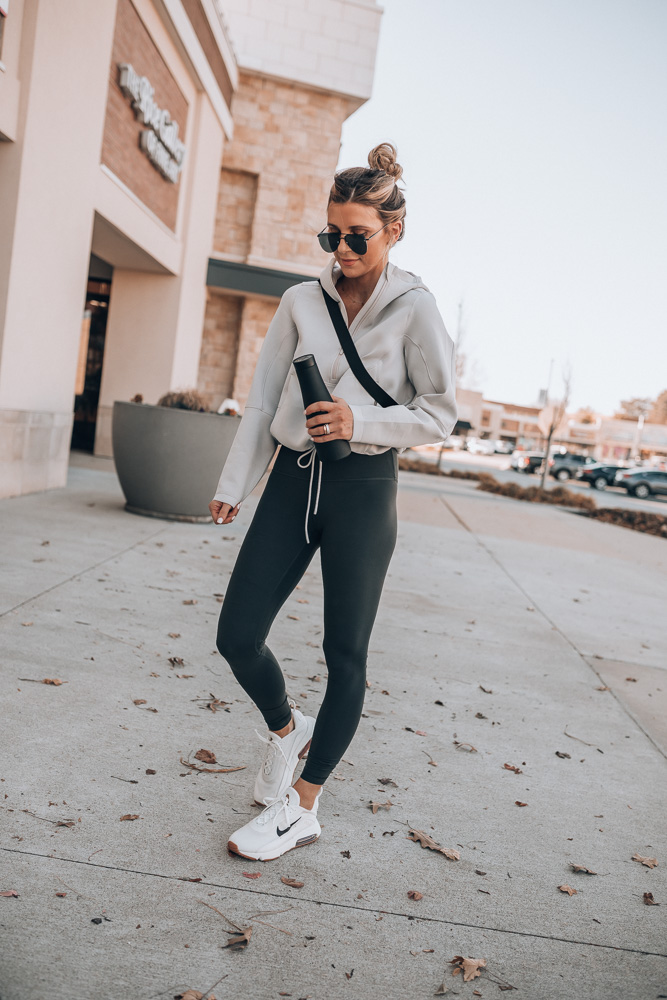 Unleash Strength Hoodie Spacer (xs/s) | Align Leggings (graphic grey)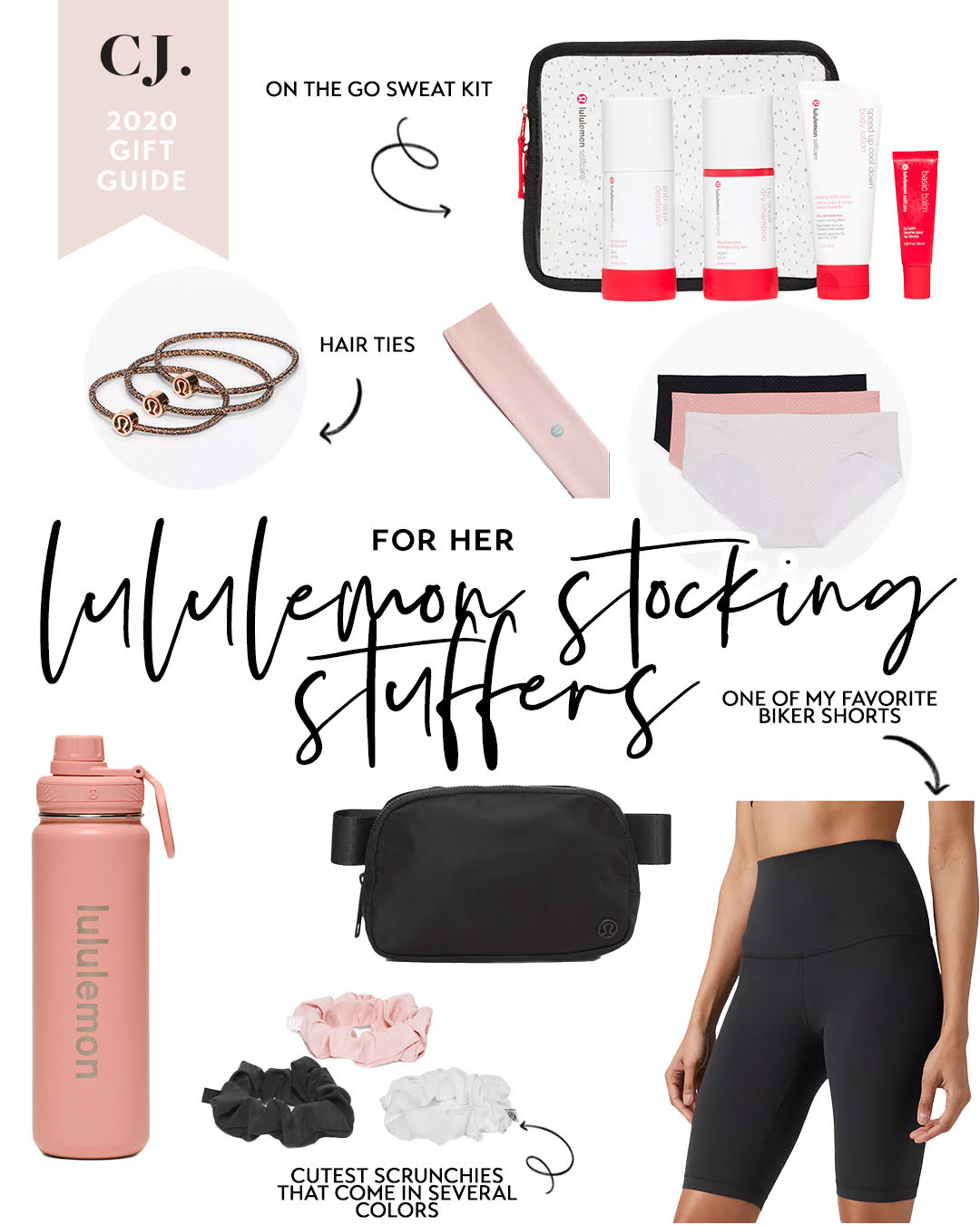 Hair Ties / Headband // Sweat Kit // Seamless Underwear / Water bottle // Scrunchies // Belt Bag // Biker Shorts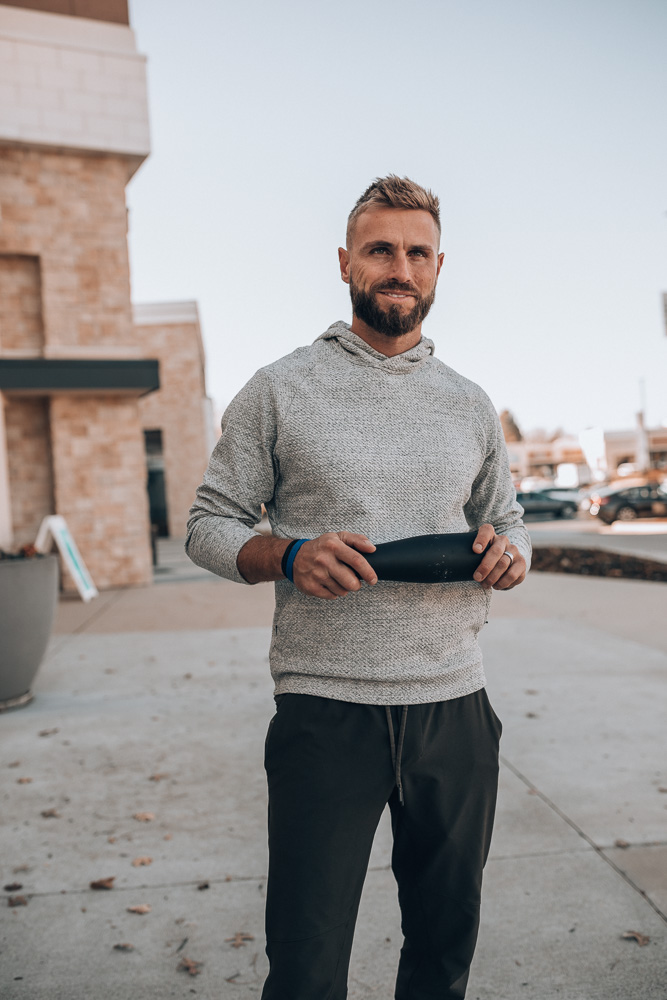 At Ease Hoodie | At Ease Joggers
Micahel is a huge fan of his lululemon pieces. He works from home and it is literally all he wears. I asked him to round up a few favorite stocking stuffer ideas from lululemon in case you need some ideas for your husband, dad or brother!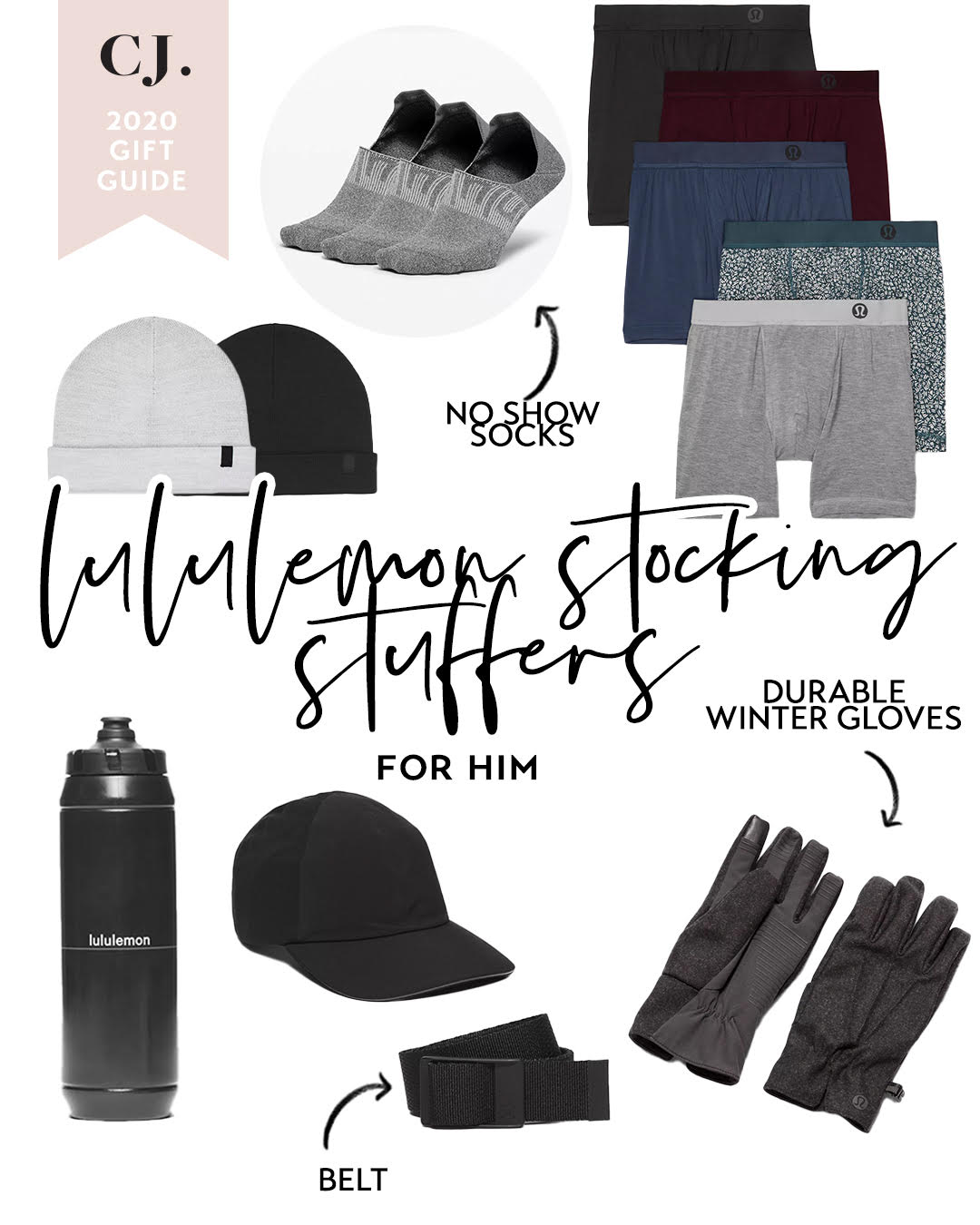 No show no stink socks // Underwear // Beanie // Water bottle // Hat // Belt // Gloves
Men's Bowline Pants | Men's Hoodie | Women's Puffer Vest | Crew Fleece | Align Leggings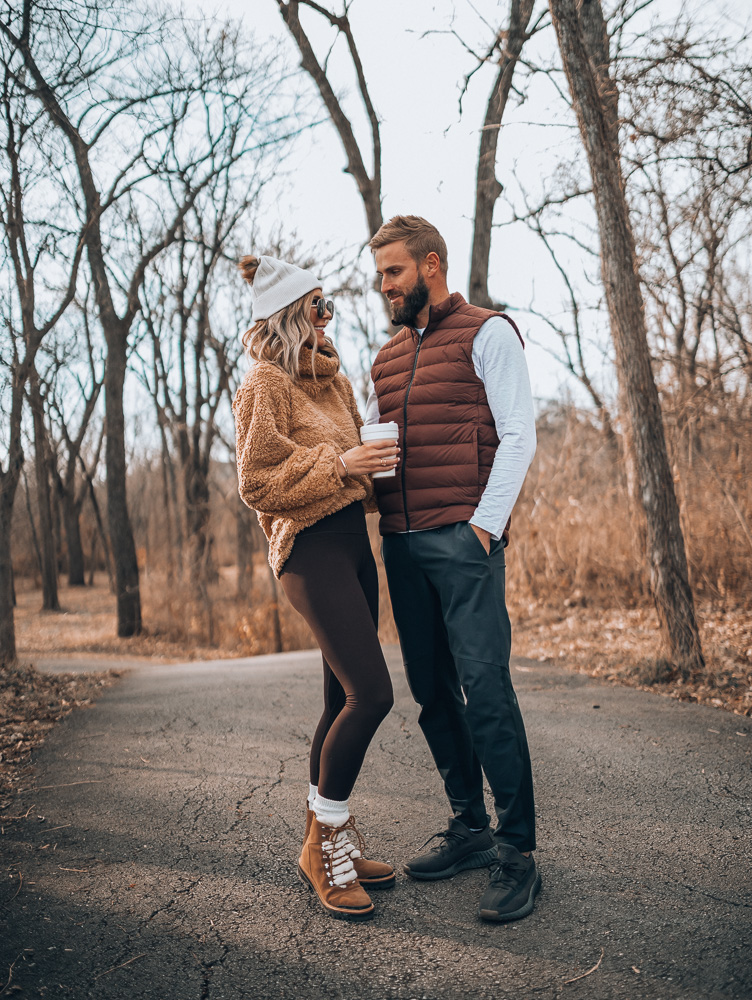 Men's Henley | At Ease Joggers | Puffer VestWomen's Sherpa Pullover | Sherpa Weave Pom Beanie | Align Leggings
SHOP THE POST

A big thanks to lululemon for sponsoring this post!