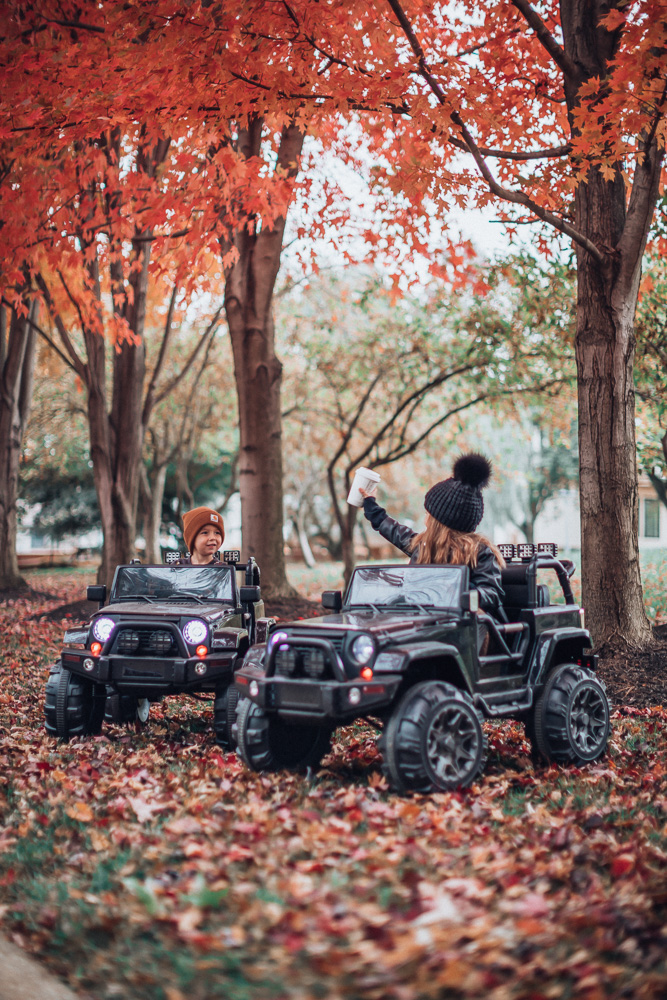 You guys know I love partnering with Walmart to feature all the affordable and convenient options they have to offer from groceries to clothes to stuff for the kids. Well, today is all about their toy selection for the littles this holiday season. One toy in particular came to mind when I was brainstorming ideas for this post and when I was selecting what toys to share – mini kids cars! 
Sutton and Grey are obsessed, and I mean obsessed, with their mini cars – or SUVs in their case. We snagged Sutton's from Walmart when she was three and Grey got his last year as his big gift from Santa. They love to ride in those things any chance they get! And they're always the center of attention whenever their cousins come over – even the older cousins squeeze in so they can ride in them too! 
Needless to say, I included a few options Walmart has this year for mini cars including this Land Rover (can I get this in my size, please?!) and the very cool and chic Audi convertible. I mean, how cute are these?! I can confirm they make great gifts and your kids will definitely go crazy come Christmas morning!
I also included several other fun toy options for both boys and girls – all of which can be conveniently shopped online! Grey has taught me you can never go wrong with anything dinosaur, so I added this little guy to my gift guide as well as a hoverboard for each, and this toy camera that Sutton loves!
Walmart always has lots of great, affordable options for kid's toys and are so convenient to shop! Either online with curbside pick up or fast 2- day shipping on so many items!  I know will go fast so shop now while items are still in stock!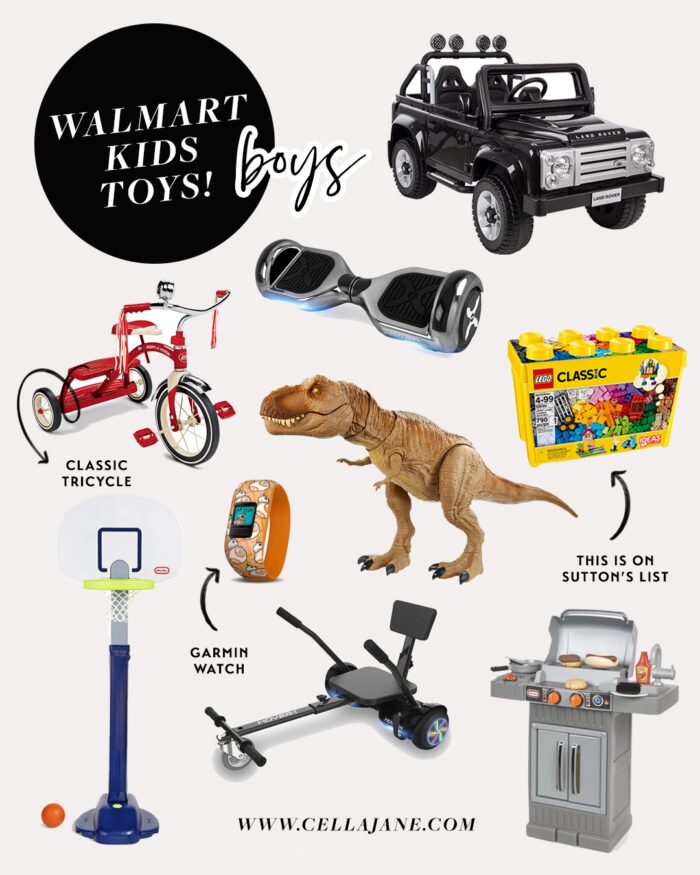 Car | Hoverboard | Legos | Tricycle | T-Rex | Garmin Watch | Hoverboard/Go Kart | Basketball Set | BBQ Grill
SHOP BOYS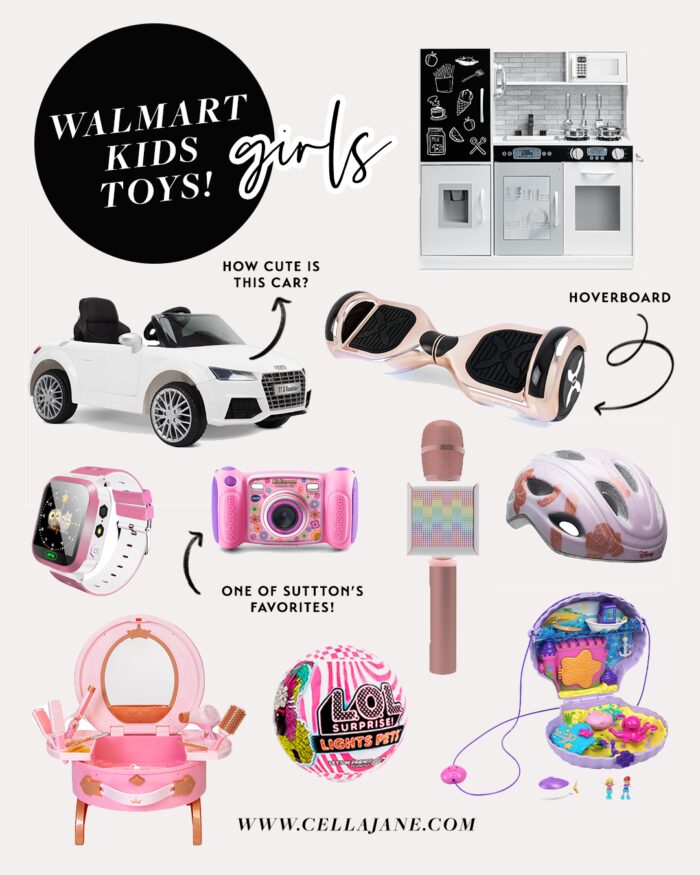 Kitchen | Car | Hoverboard | Disney Helmet | Watch (with emergency calling) | Camera | Karaoke Microphone | Polly Pocket | LOL Surprise Ball | Disney Vanity Set
SHOP GIRLS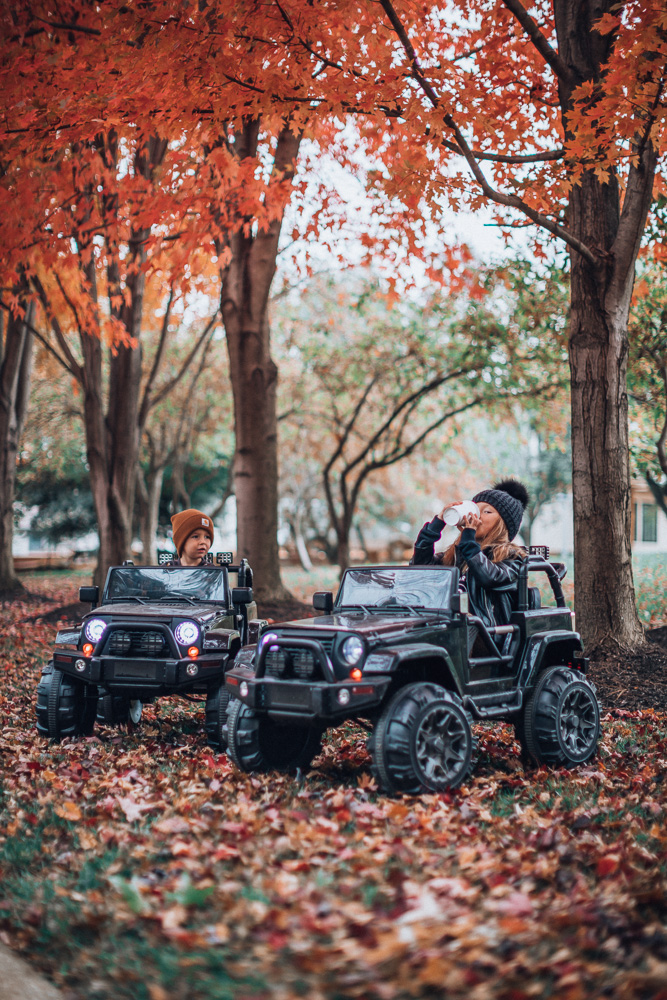 A big thanks to Walmart for sponsoring this post!