Today I am sharing my beauty & home buys from the Nordstrom Anniversary Sale this year. My philosophy when it comes to the beauty sales is to stock up on things you know you use and use it as an opportunity to splurge on something you've been wanting to try or have had your eye on. I did a little bit of both here– stocked up on staples and tried a new-to-me product that I've heard rave reviews about.
The Anniversary Sale is going on now through August 30. As part of the sale, Nordstrom has rounded up exclusive sets, jumbos/duos of products, exclusive pricing, and special gifts with purchase too.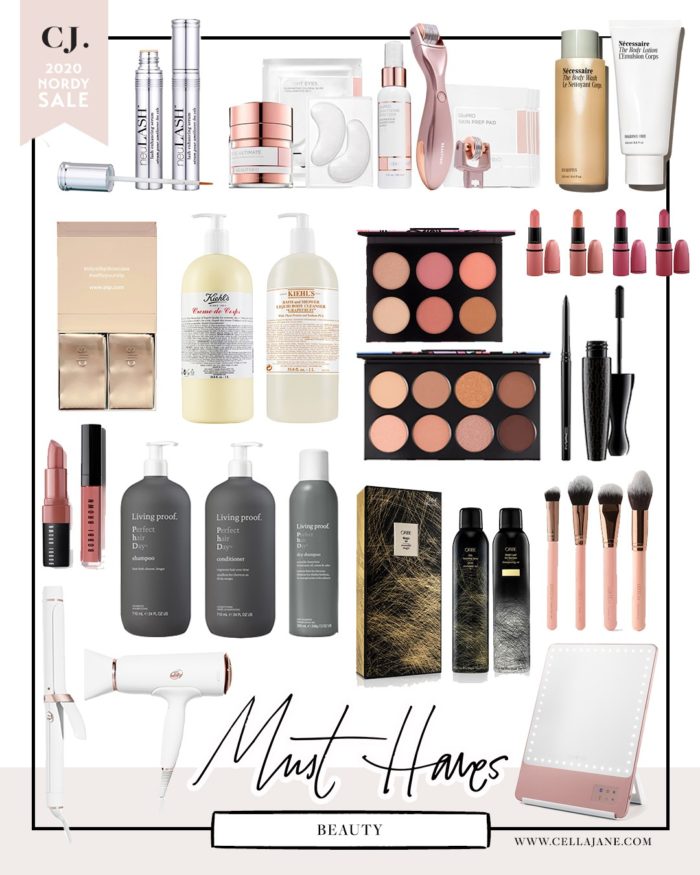 SHOP NORDSTROM ANNIVERSARY SALE BEAUTY EXCLUSIVES
neuLASH® Serum Duo ($95.00 Value $190) // Microneedling Regeneration Facial Set ($179.00 Value $318) // Nécessaire The Body Duo ($35 Value $50) // slip Queen Pillowcase Duo ($125.00 Value $178) // Kiehl's Body Wash ($49.00$32.50) // Kiehl's Creme de Corps Bottle with Pump ($49.00 After $78.00 Value $96) // MAC Eye Kit ($45 Value $77) // MAC All Star Face Palette ($42.50 Value $71) // MAC Haute Gossip Mini Lipstick Kit ($32.50 Value $60) // Bobbi Brown Full Size Crushed Lip Duo ($29.00 Value $56) // Living Proof Set ($99.00 Value $154) // Oribe Full Size Set ($64 Value $96) // Luxie Rose Gold Face Brush Set ($35.00 Value $78) // T3 Curling Iron ($160.00$107.00) // T3 Hair Dryer ($155.00 Value $235) // Lighted Mirror ($130.00 Value $195)
T3 Curling Iron (After Sale $160.00 | Sale Price $107.00)
My favorite curling iron that I have had for years!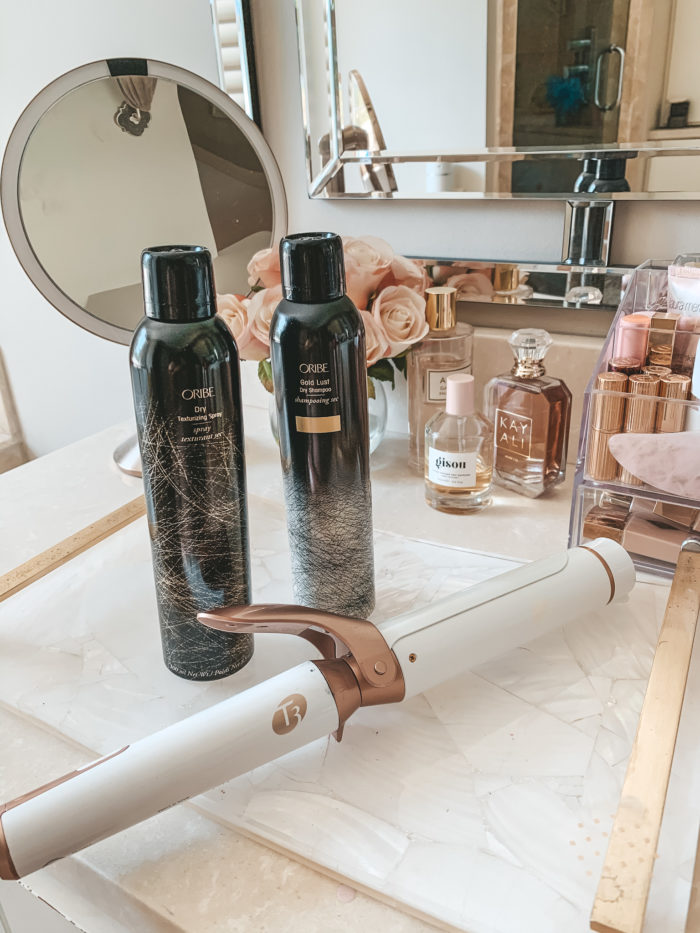 Oribe Texturizing Spray and Dry Shampoo Set
MAC All Star Face Palette ($42.50 Value $71) | Mac Love Me Lip Kit (Sale:$35.00 $54.50 Value) | Anastasia Brow Kit
I shared this brow kit on my stories last week! the pencil is thin and makes natural strokes to match you brows – love it!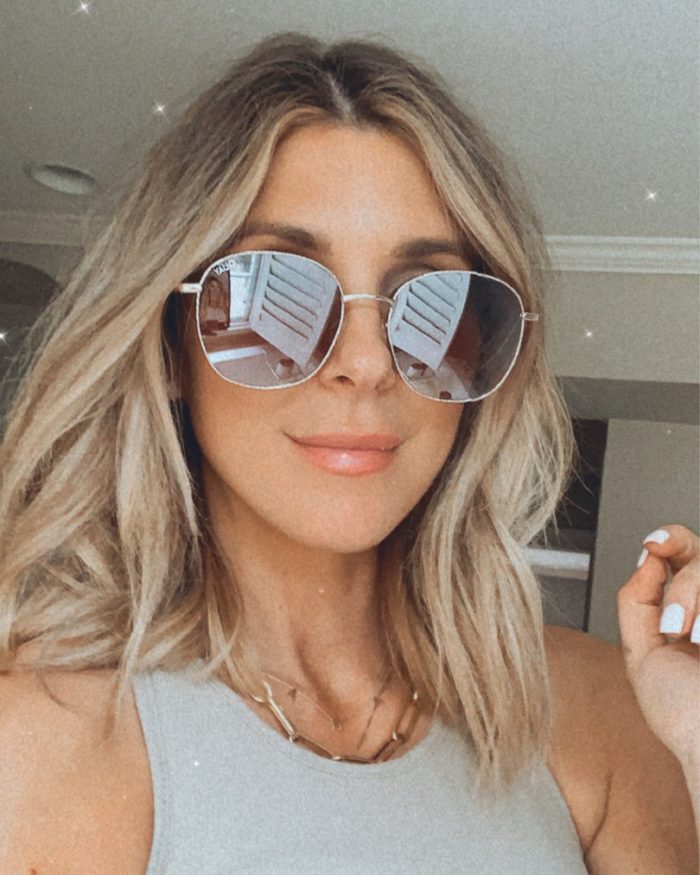 MAC Lips Kit // Love these Quay Sunglasses under $50!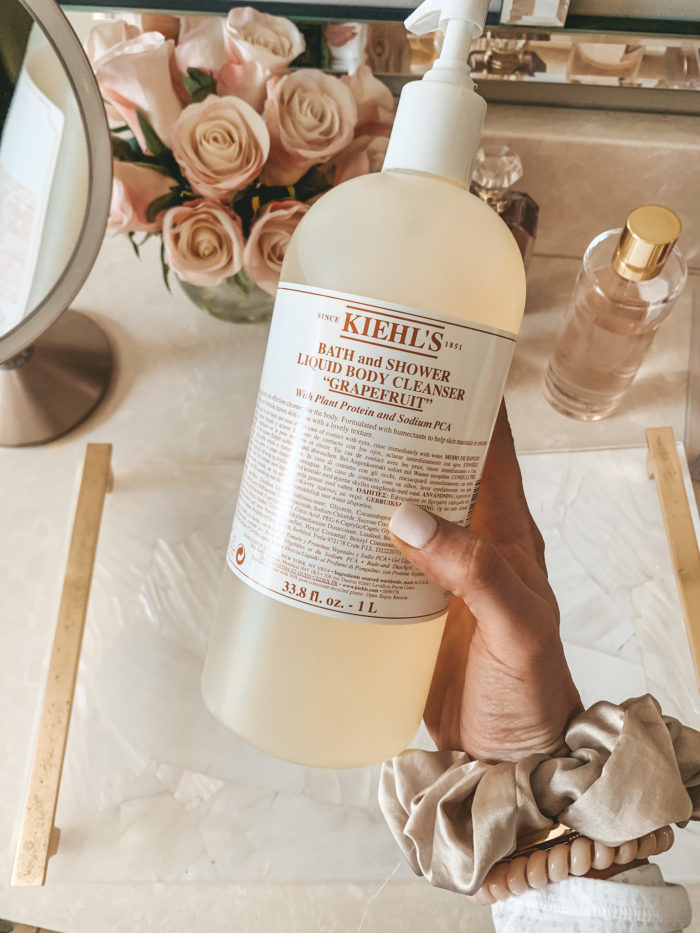 I stock up on this and the lotion each year!!
Living Proof Jumbo Shampoo & Conditioner and Dry Shampoo (save $60!) | Living proof Hair Set 
A great time to stock up on hair care! Love Living proof and both these sets have major savings!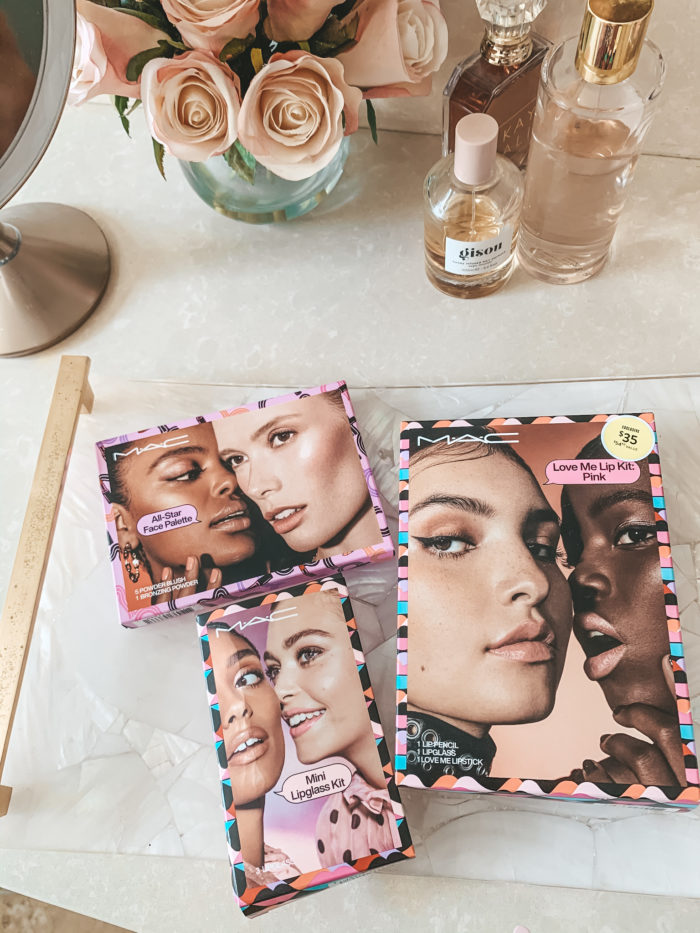 MAC Lipglass Kit | Face Palette | Lip Kit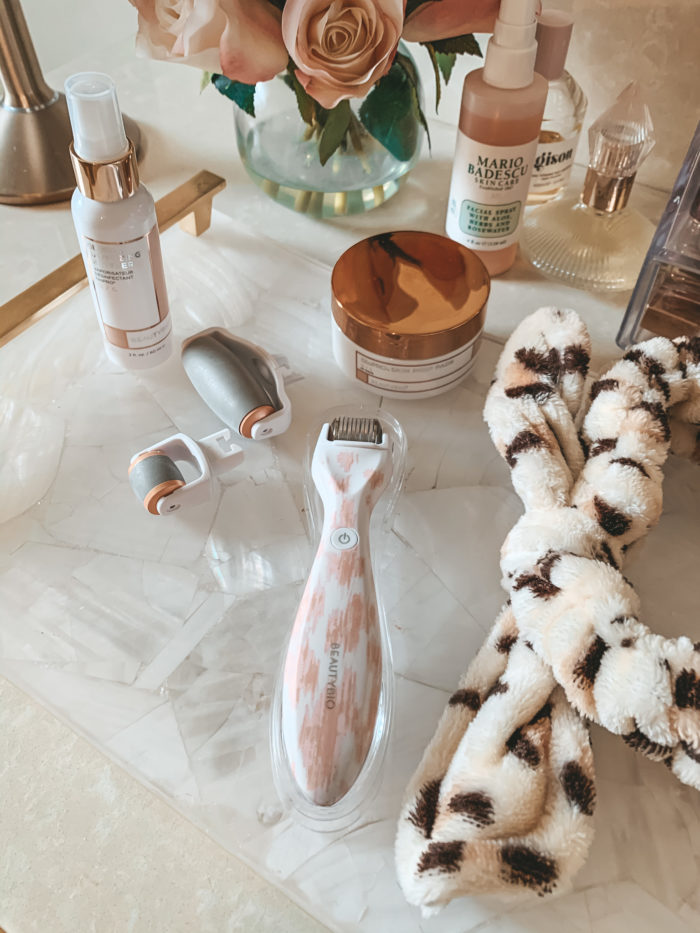 GlowPro MicroNeedling Kit! ($334 Value / sale price: $179 ) 
This tool will smooth and firm skin on your cheeks, nose-to-mouth lines, forehead, neck and décolletage.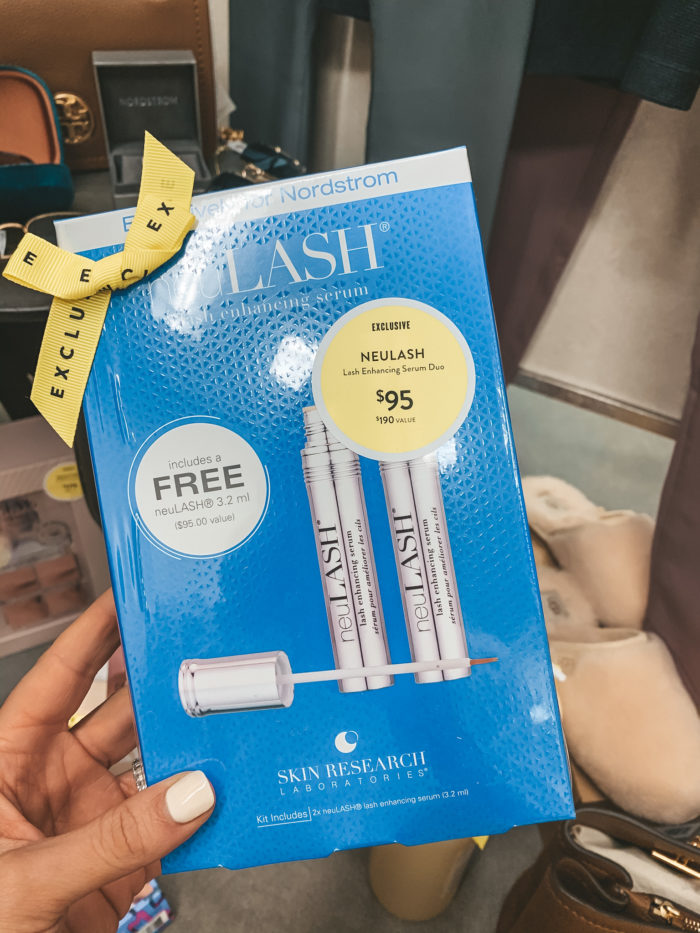 NuLash Brow Serum // Nulash Eyelash Serum
SHOP MORE NORDSTROM ANNIVERSARY SALE EXCLUSIVES

A big thanks to Nordstrom for sponsoring this post!