If you follow me on social media you see and hear me talk about the the LIKEtoKNOW.it app (LTK) a lot! I get questions daily on pictures & stories about where I got an item (clothes, jewelry, home decor, kids toys…) and I wanted to explain a few easy ways to shop these items directly. If an item I show (or an item similar) is in stock somewhere, I have most likely linked it in the app! In addition to things I share on Instagram, I also share exclusive looks & items in just LIKEtoKNOW.it.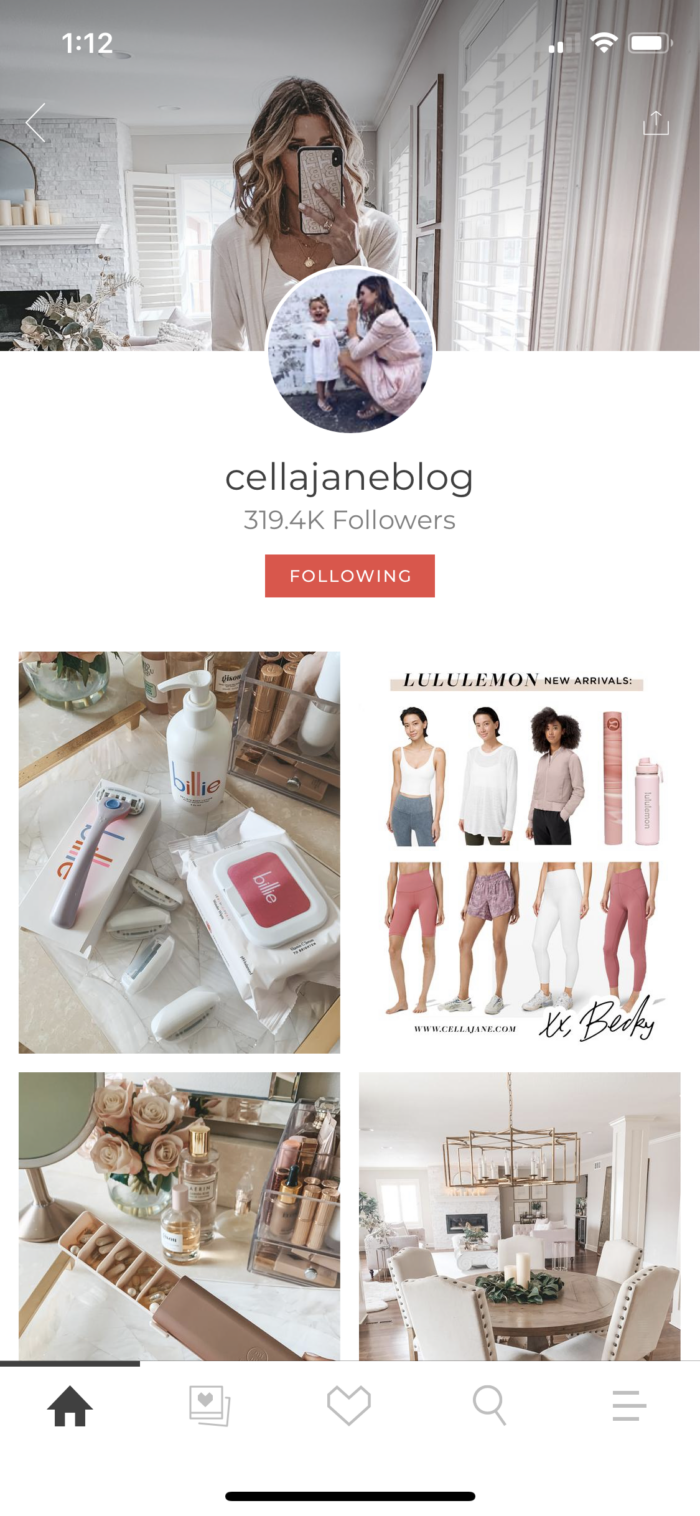 The app is really user friendly for both me & you because I can link a whole look/room on 1 photo instead of having to share individual posts or stories for top, jeans, earrings, shoes, etc; you can find links for everything in 1 place.
Here's the basics of how it works:
If you still have questions please let me know.  I will be happy to explain further or answer any questions you may have after you check out my LTK page. But don't worry if the app just isn't for you, you can still shop my looks on the blog under SHOP INSTAGRAM.