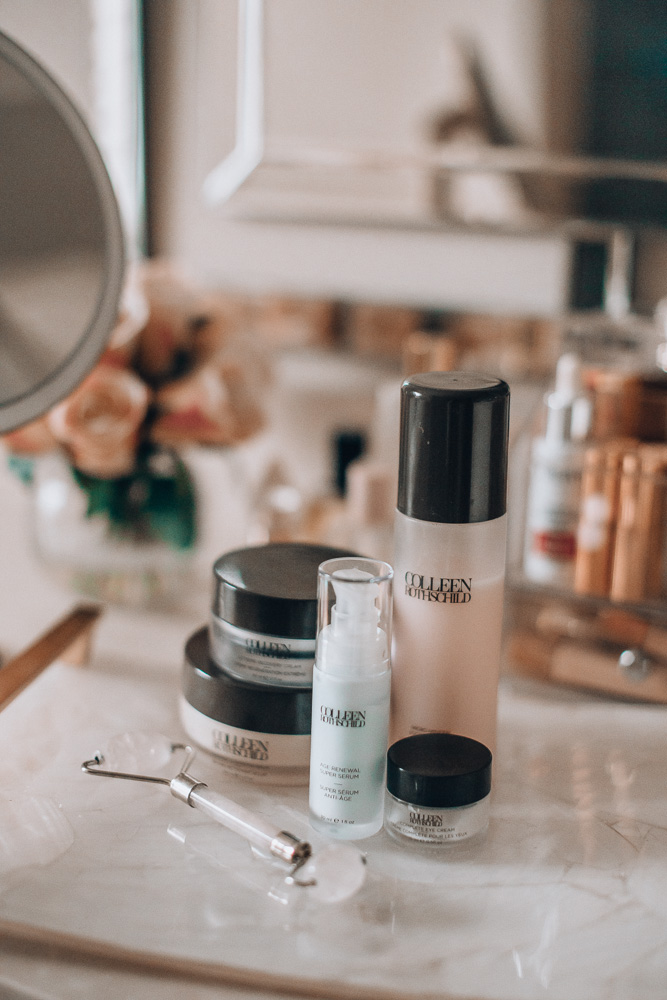 It's part of my job to test out lots of skincare products and share the ones I love with you guys. It's something I absolutely love doing but one of my very favorites, classic go-to brands is Colleen Rothschild and they are having a huge sale right now! It's one of the biggest sales I've ever seen them do, so I knew I had to share it with you immediately. Plus, I don't know about you guys but with all this extra time at home right now, I'm definitely using it to show my skin some extra love.
So what are the details? The sale is for Colleen Rothschild's best selling products, which include lots of my go-to's (I'll share my faves below)! It goes from March 31 through April 5 and you get 25% off!! Such a great deal, right?! All you have to do is use code BESTSKIN25 at checkout.
As for my favorite products that are definitely worth picking up, here's my list! Oh, and everything listed below is pregnancy safe! So whether you're expecting or not, you can enjoy all of these amazing products!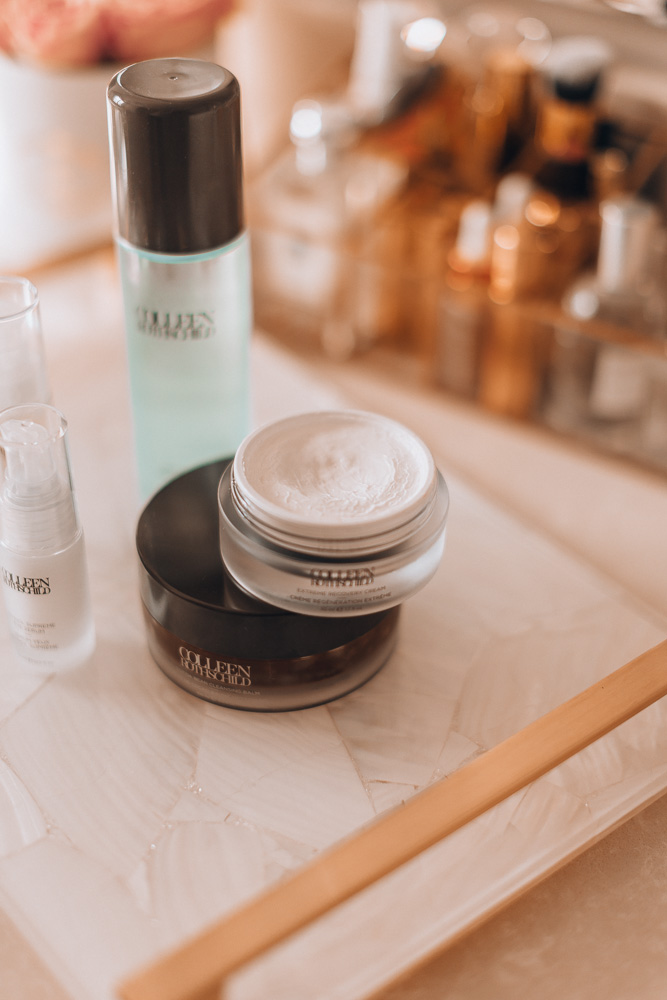 I use this every night and it does exactly what it says it does! I think it's been a huge difference-maker for my skin.
I am completely obsessed with this product and once you try it I guarantee you will be too. It has a cult following, so be prepared to join. 😉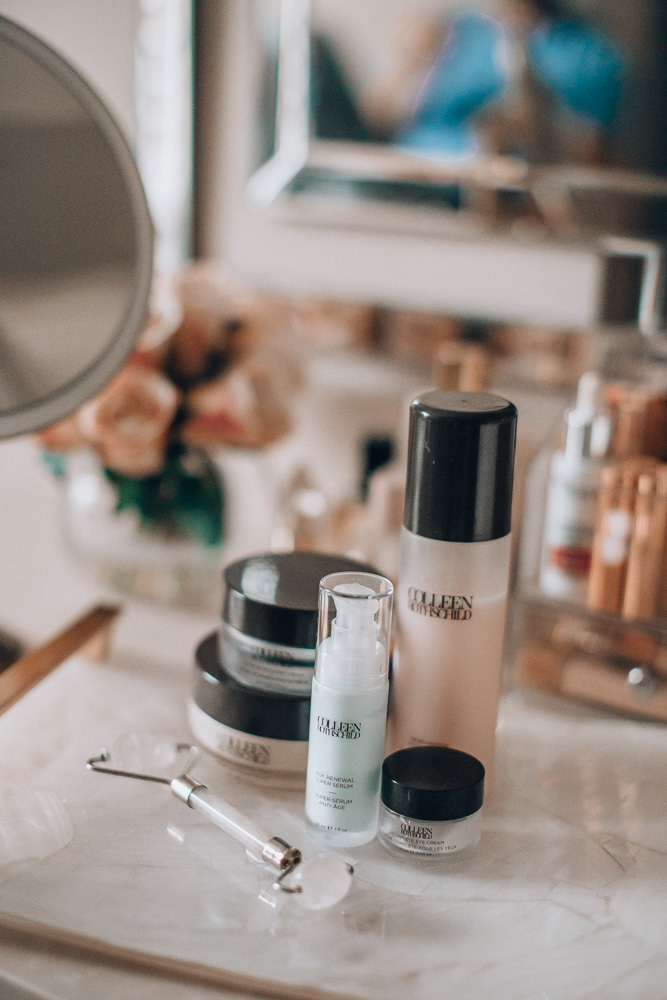 Love this product because I can use it in the AM and PM.
I try to use this mask at least once or twice a week. It truly makes my skin feel refreshed and like it pulls all the gunk out, which is very satisfying.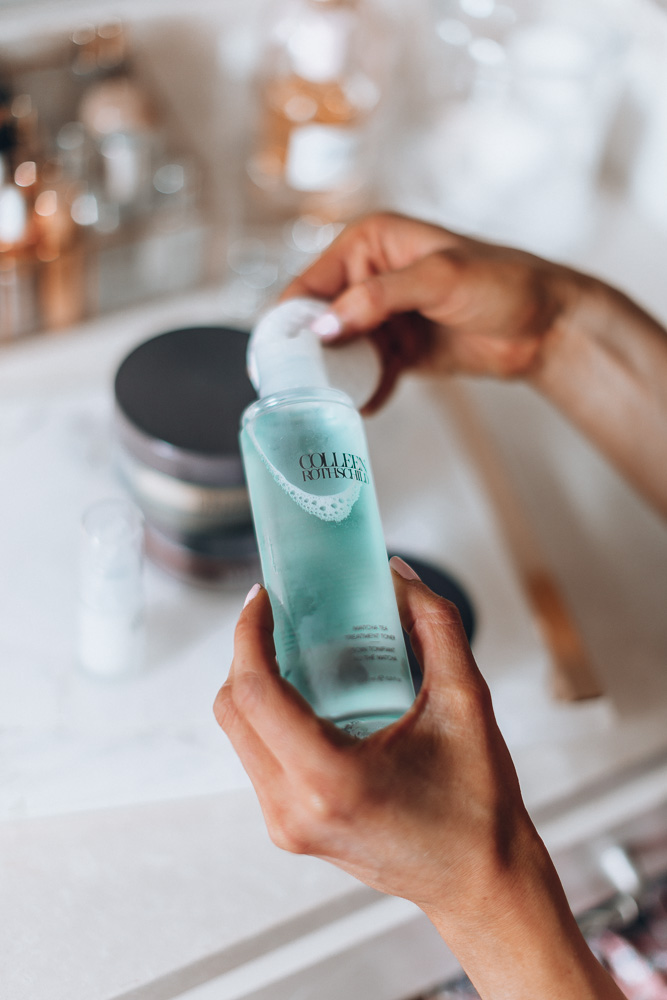 If you haven't started using a toner, definitely give this a try! It helps balance your skin and is great for use in both the morning and evening.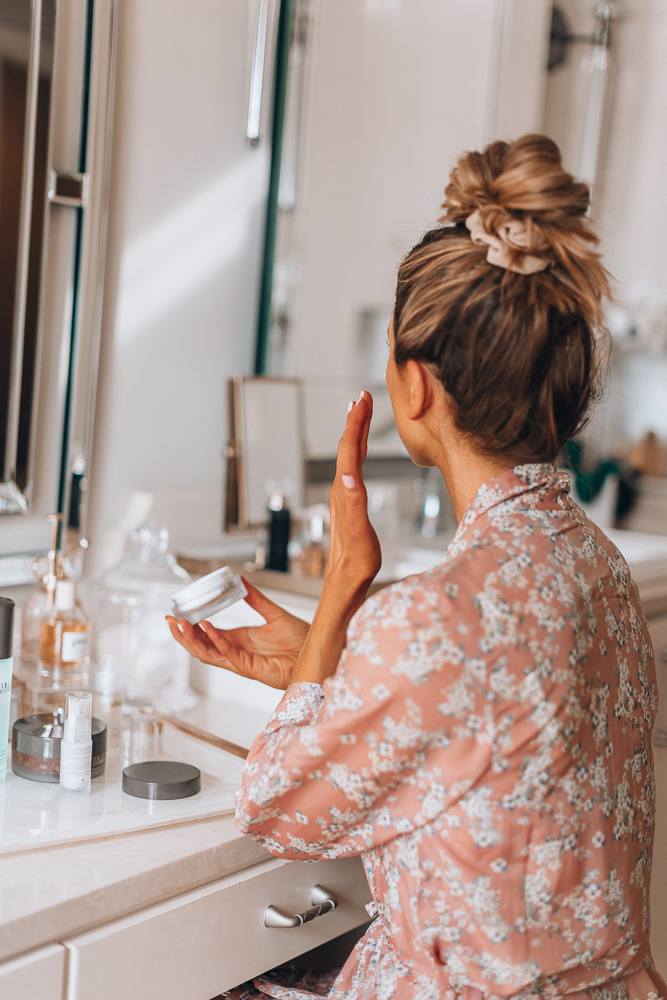 Let me know what you think of the products you try! I have a feeling you'll love them as much as me! And don't forget – code BESTSKIN25 at checkout for 25% off!
SHOP All BEST SELLERS – 25% off until April 5th!

A big thanks to Colleen Rothschild for sponsoring this post!