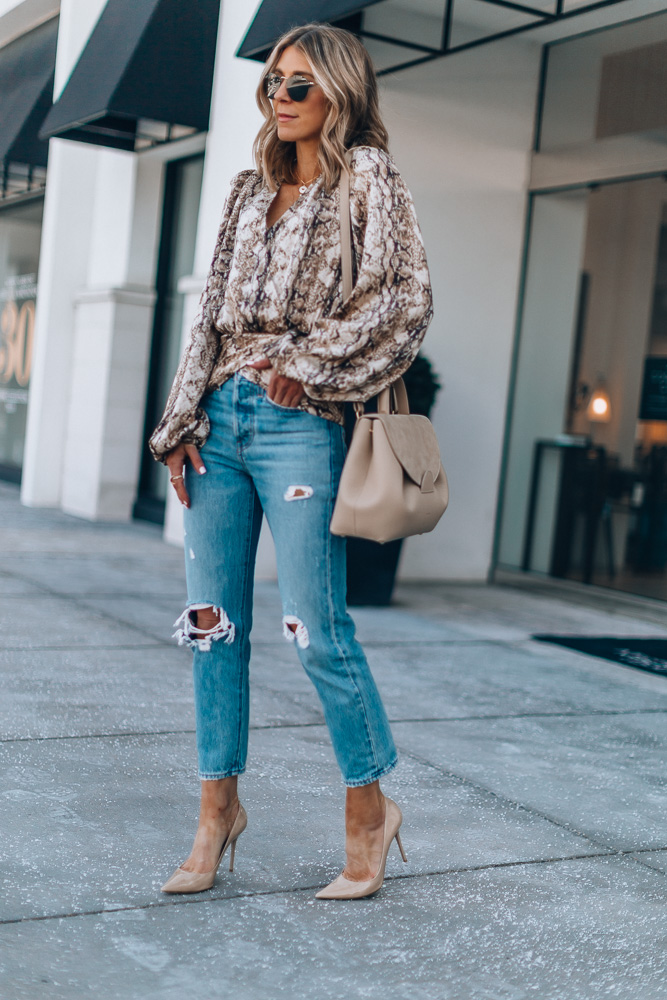 Today's post is so special and I'm very honored to be a part of it, not only because I love Levi's but because I love any fashion with a cause. The pair of jeans you see me wearing is not only perfectly distressed, classic Levi's style, but they're also part of the brand's Water < Less collection. I'm wearing them in celebration of World Water Day, which is today!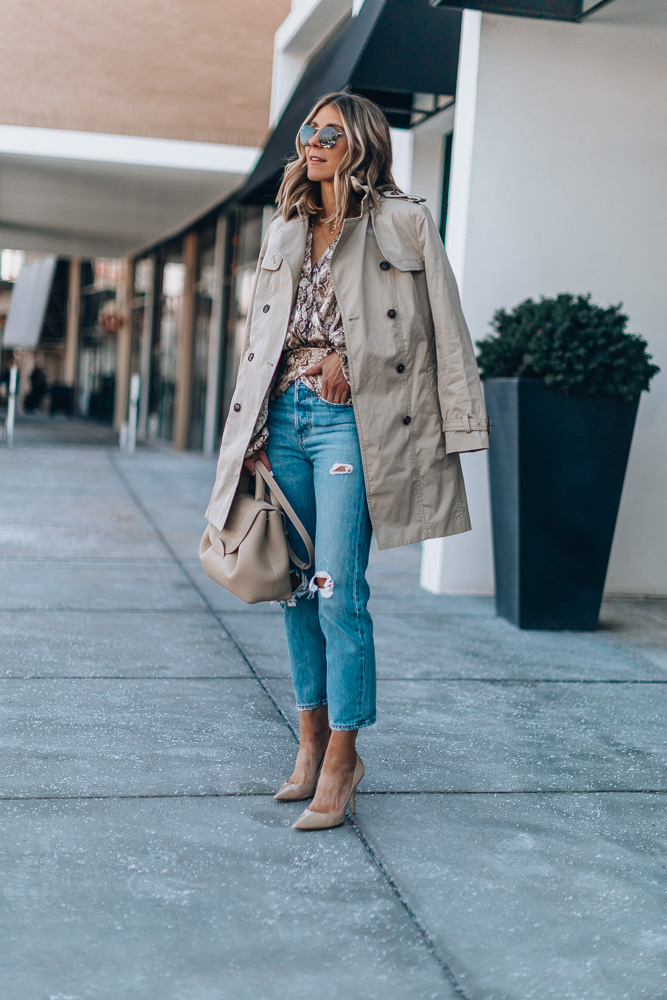 If you're not familiar with Levi's Water < Less collection, Levi uses 96% less water to produce the products that are a part of it and has saved hundreds of millions of liters of water since the collection's inception in 2011. How incredible is that?!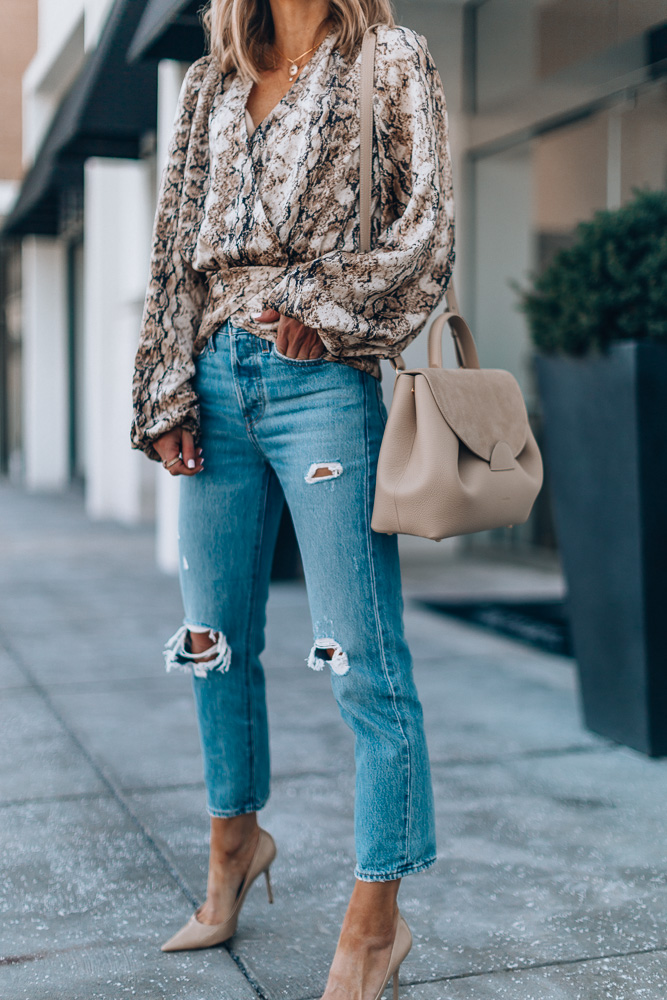 As for World Water Day, it's a worldwide observance day organized by the United Nations. Its purpose is to remind everyone of the importance of freshwater and to advocate for responsible management of the freshwater resources we have here on Earth. I love the cause and definitely want to do my part by wearing Water < Less denim by Levi's.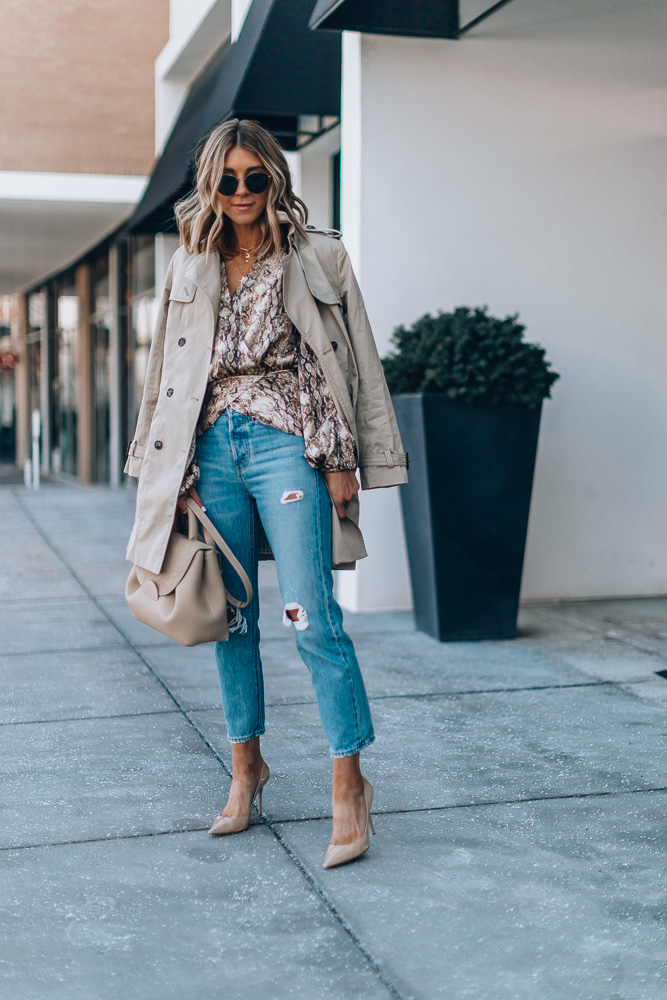 The fit of the jeans is second to none, but remember they are non-stretch and 100% cotton so you might want to size up. The wash (Authentically Yours) is the perfect shade of blue making them so versatile. You can pair them with literally anything in your closet. The style I'm wearing is a straight wedgie fit, which is one of my favorite pairs. Can't recommend them enough!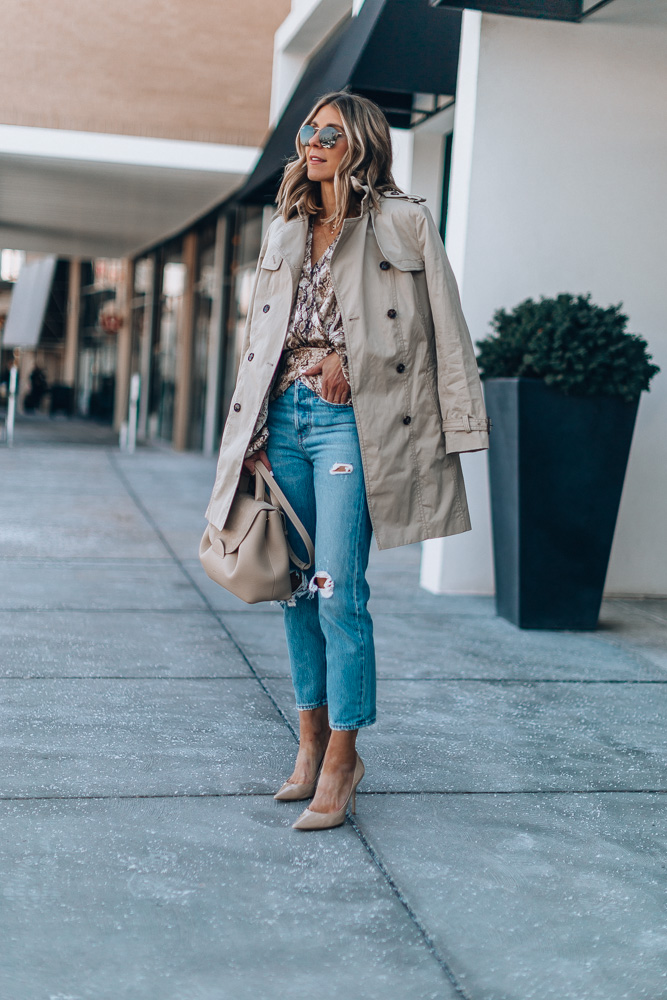 Did you know about Levi's Water < Less denim? Grab a pair in today in support of World Water Day!
Becky xx

A big thanks to Levi's for sponsoring this post!