It's perhaps the craziest and most hectic time of year. It can be very easy to let the madness take over and just feel miserable, but it is the holidays after all, so who wants to feel that way during the happiest time of the year? If you're feeling the stress and trying to keep it at bay, here are four simple things I try to do for myself to survive the countdown 'til Christmas.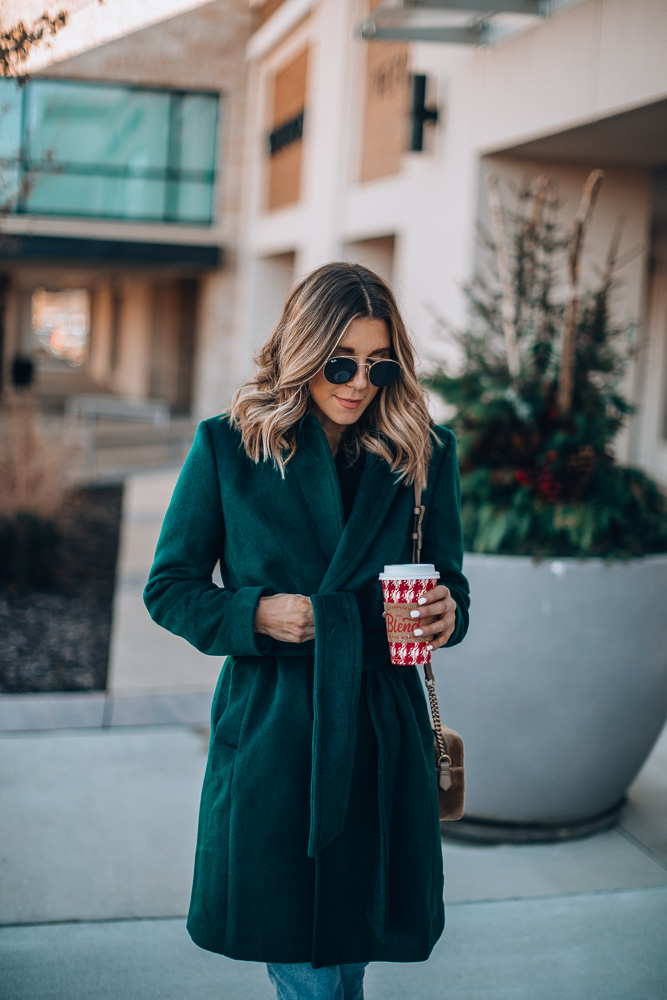 Coffee
Coffee is key every day in my world, but especially during the holidays. With Sutton and Grey running around so excited for Santa and cookies and presents, I absolutely have to caffeinate to make it through. If you do have a moment to yourself, though, try to cozy up with your favorite tea or coffee and just take one quick moment of peace. It helps, I promise!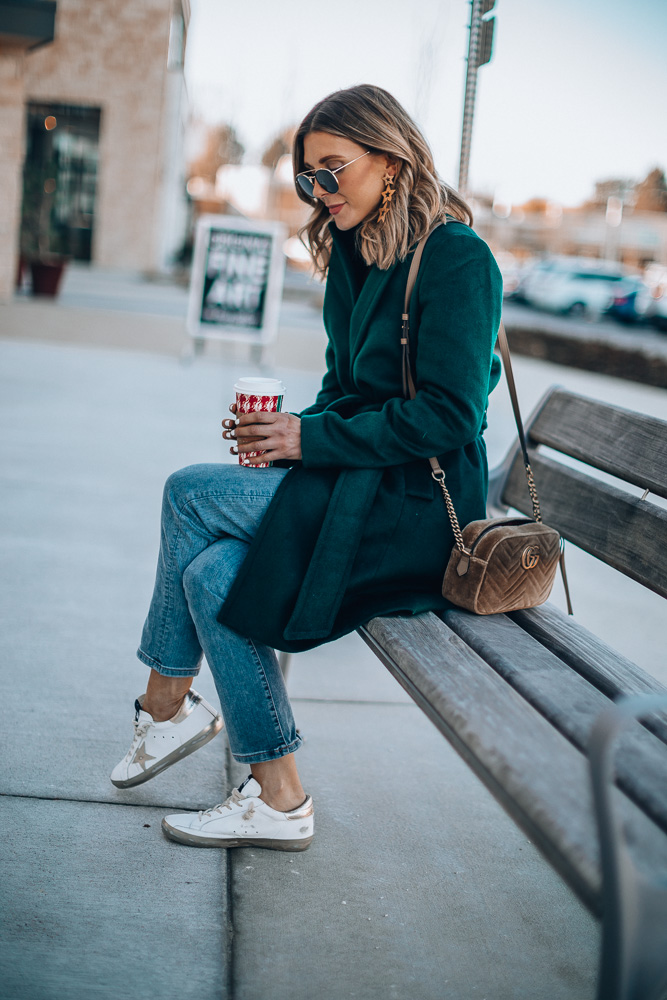 Giving in to the chaos
I've learned that it helps to get just not fight the chaos. Instead of trying to constantly keep the house clean between family visits or letting my frustrations get the best of me when traffic is twice as bad as usual, I accept it and roll with it. If I don't, I'm just getting worked up over things I can't control, which isn't even worth it in my opinion.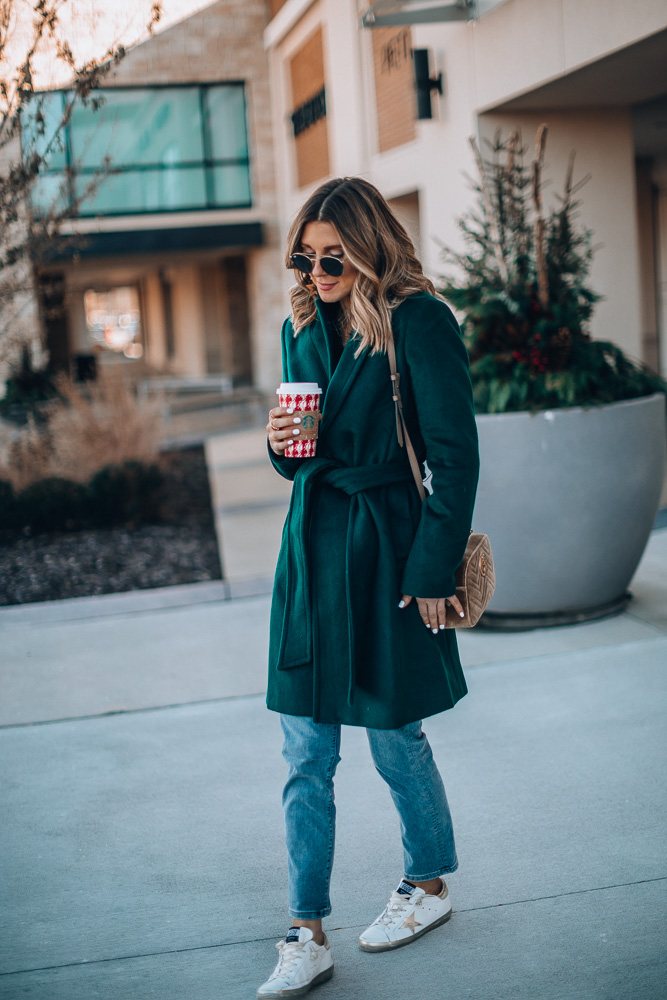 Keeping your regular workout routine
After you've had your coffee and you've accepted that things are going to be a bit crazy for a little while, try to hold onto your workout routine. All those frustrations you're trying to let roll off need to go somewhere, and I find a good sweat session is the best way to get them out of my system.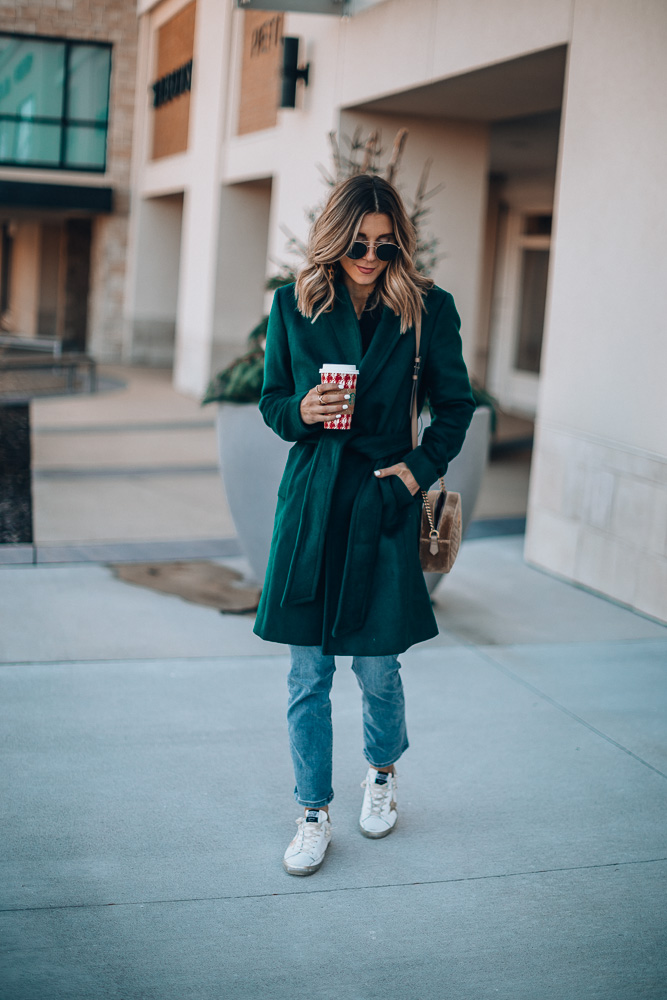 Remembering the reason for the season
Last, but certainly not least, remember the reason for the season. Yes, it's a crazy time of year, but it comes and goes so quickly. Try to put everything else aside and enjoy time with family and friends. That's what this time of year is for!
Any other tips for surviving these last few days of holiday madness?
Becky xx
Outfit Details:
Ann Taylor Wrap Coat (currently 40% off) TTS // Ann Taylor Jeans // Sneakers  // Bag // Statement Earrings
More Winter Coats on sale below!