It's been a while since I wrote a motherhood post on here, so I'm excited to share something we've been loving for the kids. We've actually been using the Cybex Sirona M Car Set for a few months, and I can't say enough. Any parent knows how stressful the car seat situation can be, and we love this one.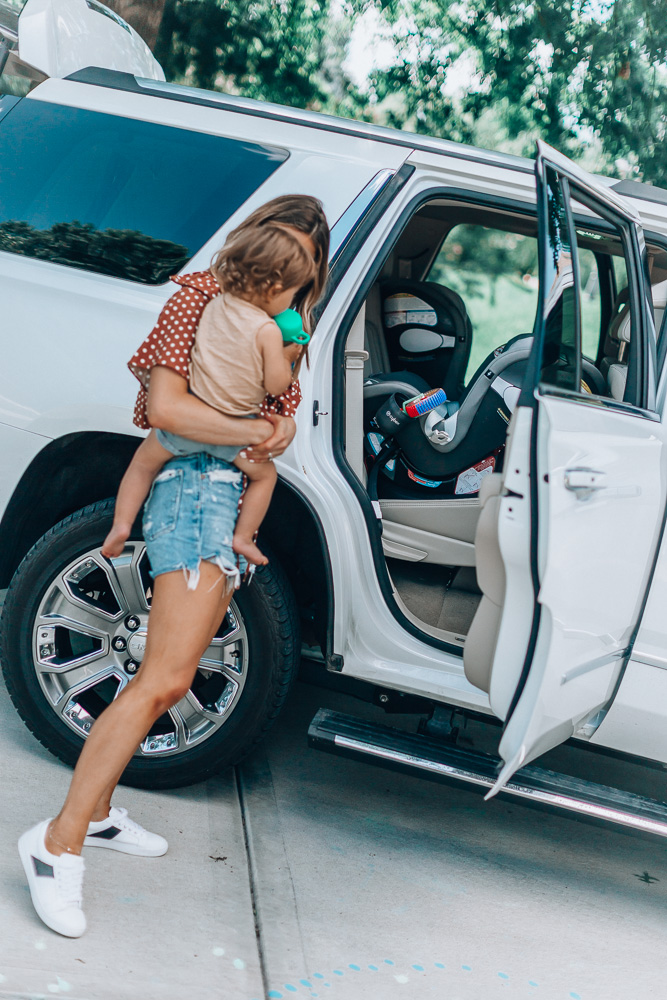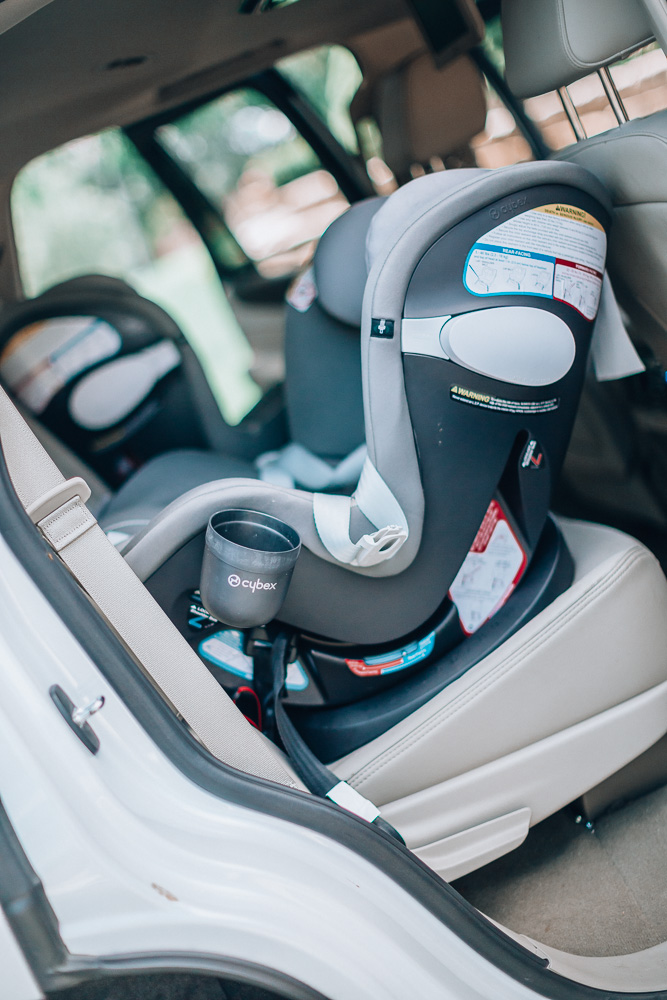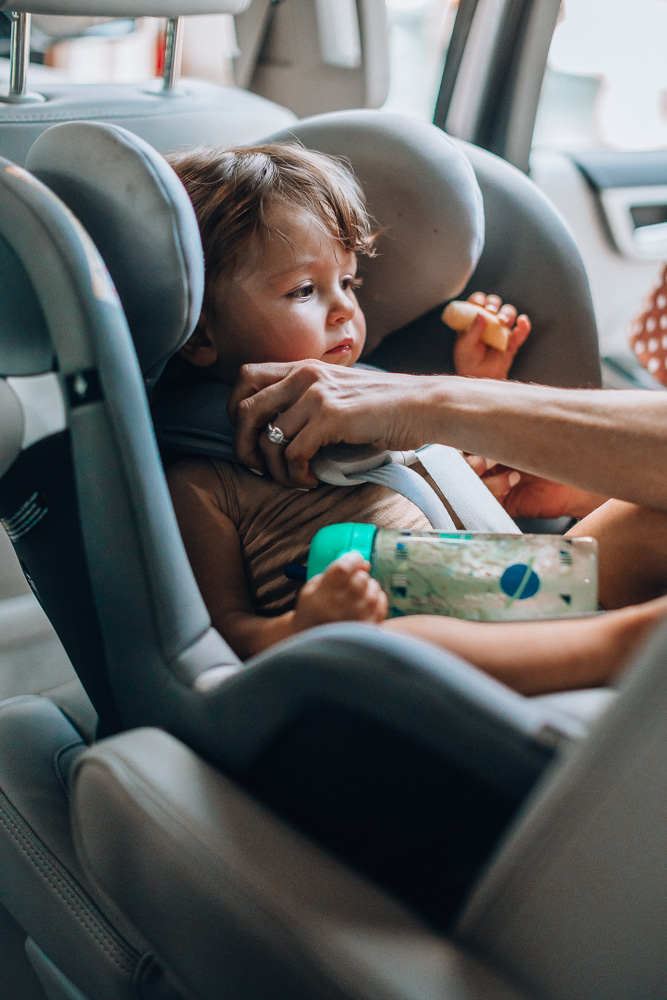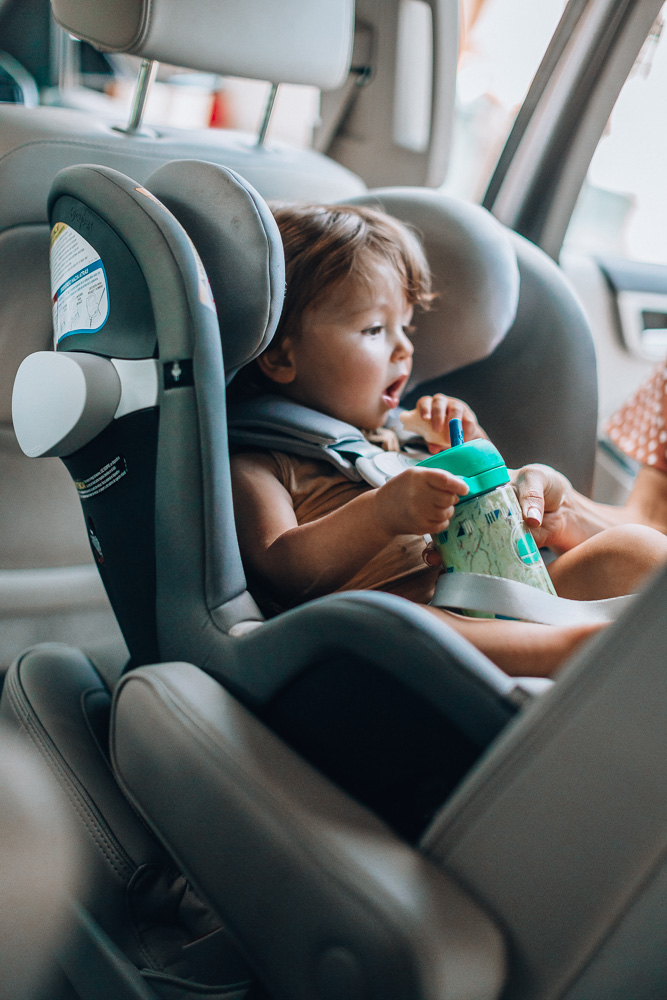 We have a Cybex Sirona carseat for each kid. Sutton faces forward in hers because she's over 40 lbs, and Greyson is still facing backwards. It's so nice that the car seat transitions with the child as they grow. One less thing to buy, which all parents can appreciate, right?
On top of that, they're incredibly safe. The seats are designed to take in less impact if (God forbid) an accident happened. Plus, there's amazing technology involved with the chest clip sensor.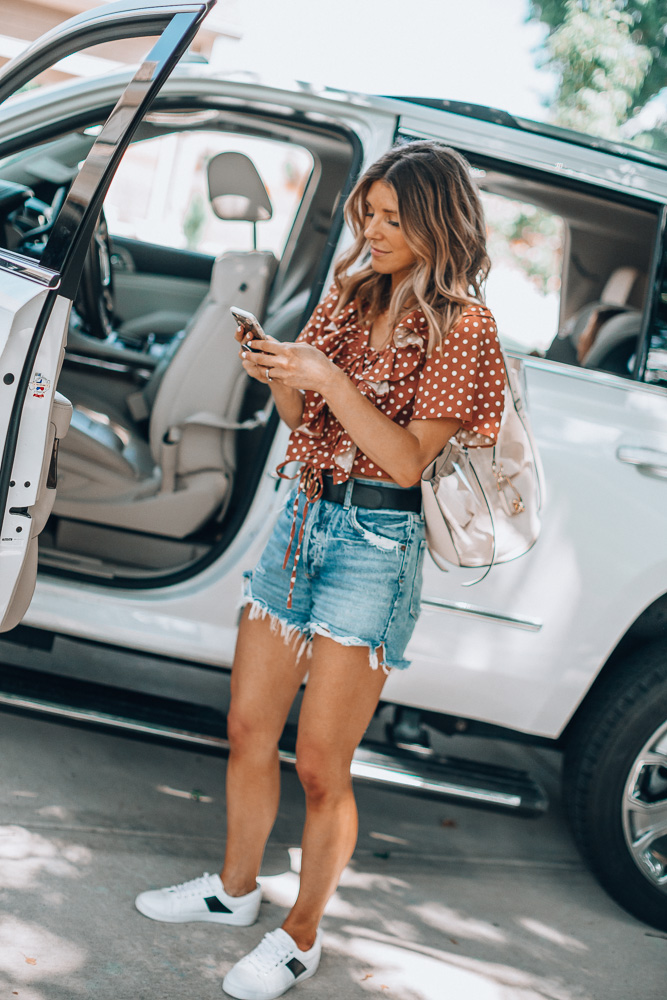 There is a sensor you can place under your dash that will chime if the seat gets too hot or the harness unclips when driving (good for curious toddlers). Upon arrival of wherever you're going, the sensor will let you know if the child is still buckled. You can also download and connect to the company's app. Among other things, it lets you add emergency contacts if no action is taken to get the child out of the car.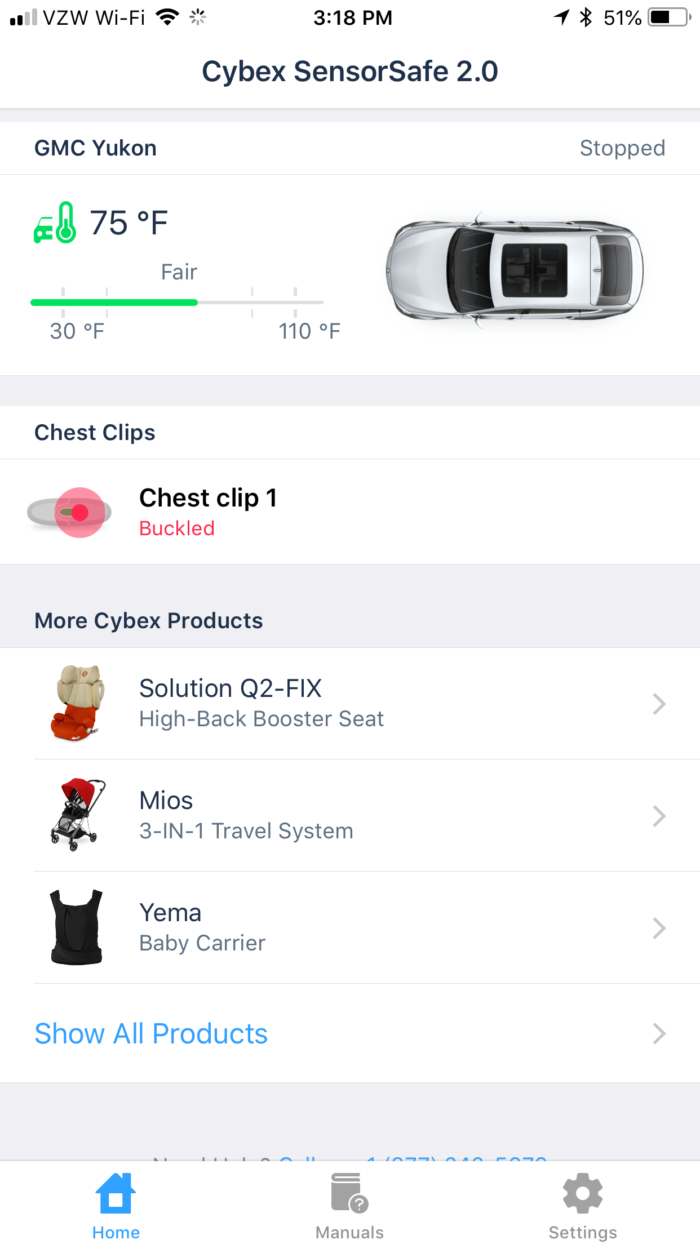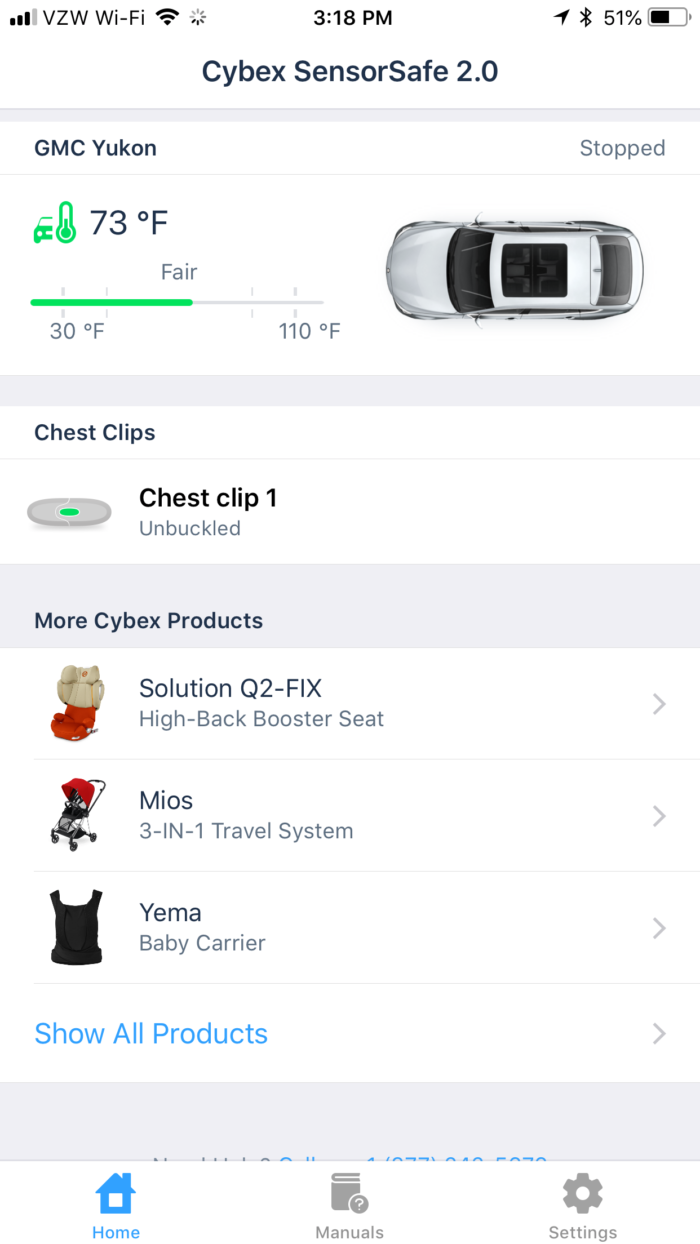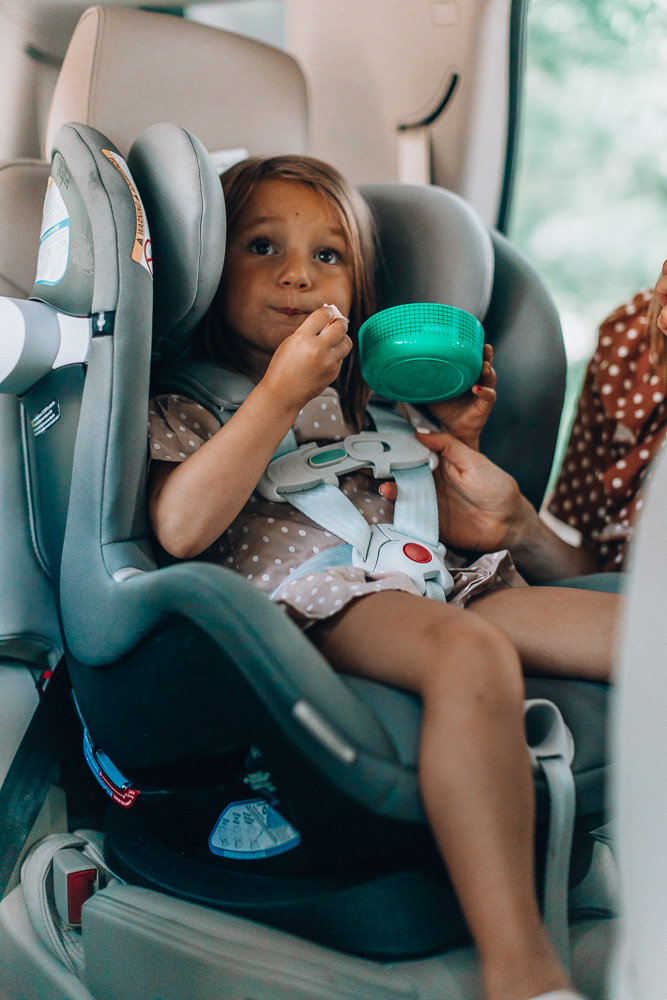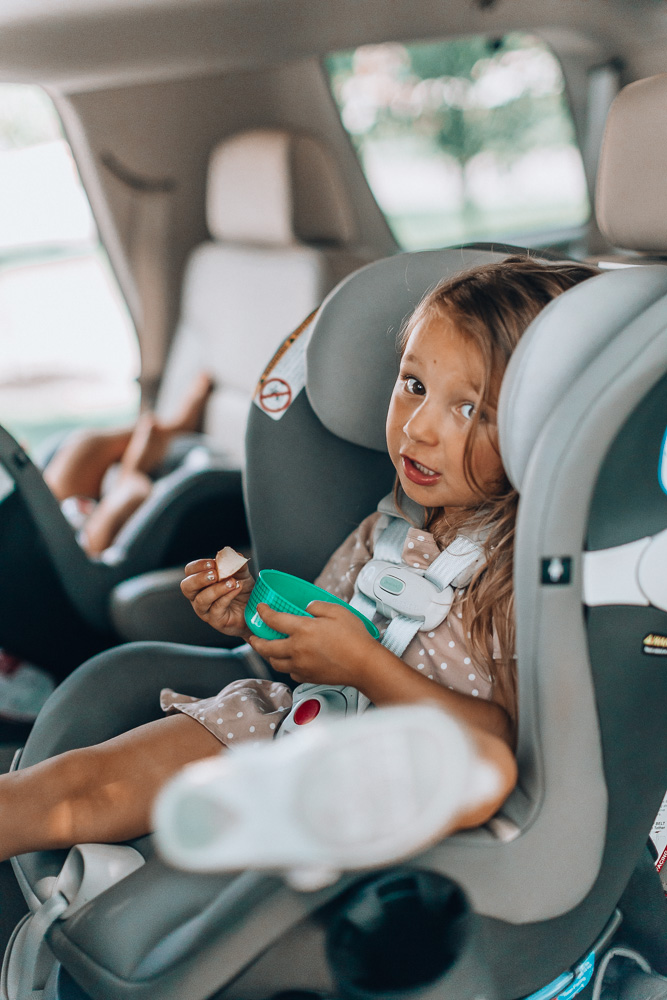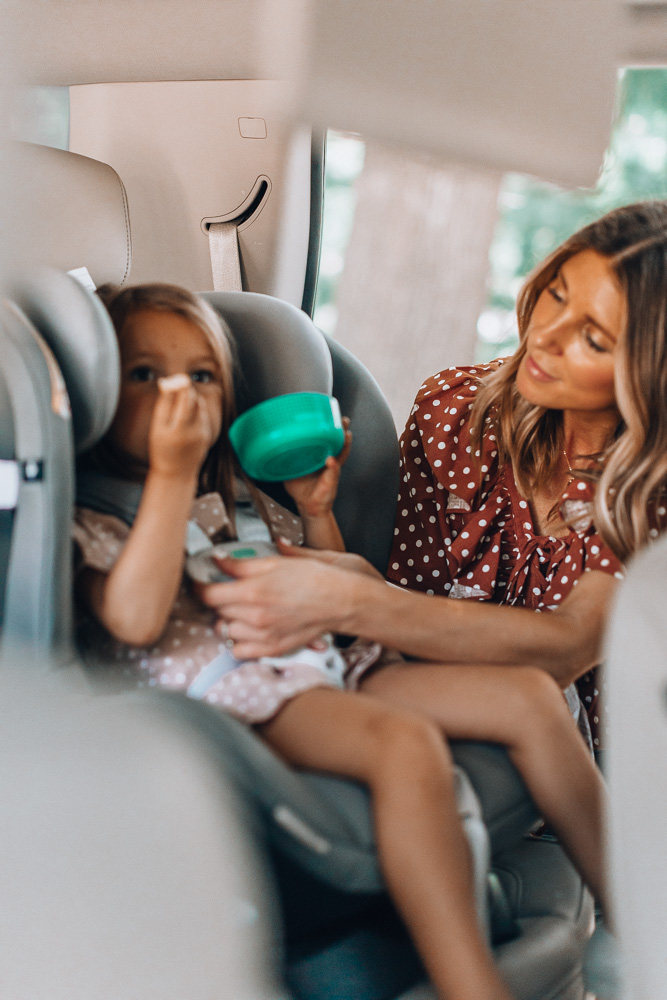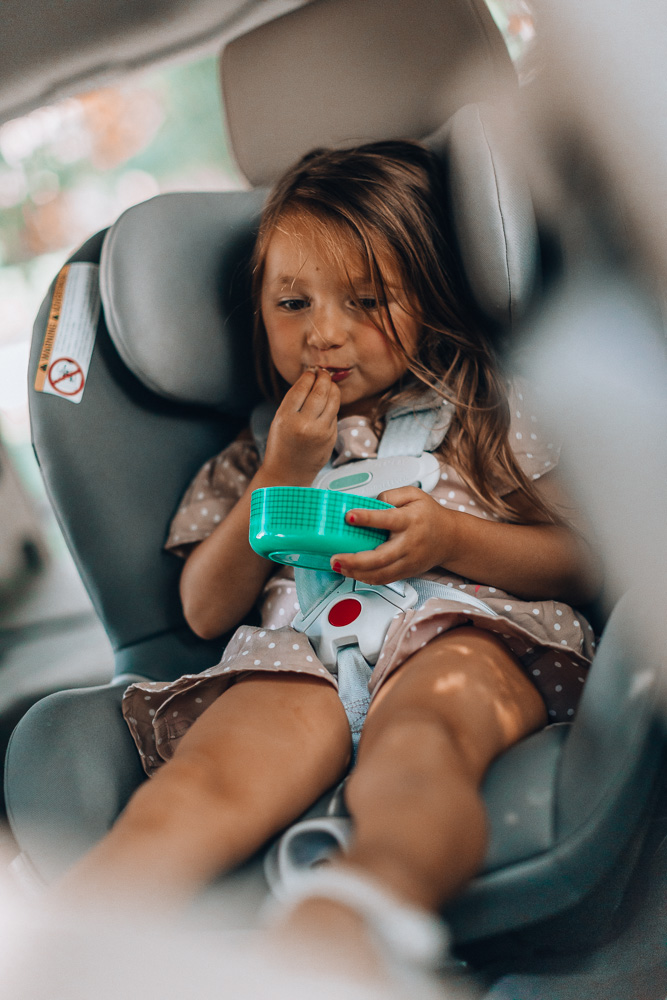 Sutton's favorite part is the clip-on cup holder so she can have her "coffee" like mama. And one less cup for me to manage while driving. Plus, they're comfortable, adjustable, and great for road trips, naps, or lots of car time. It really covers everything!
Oh, one last thing, they're easy to install. We received instructions and viewed the Cybex website and it didn't take long, especially because the car seat has an indicator for when things are in place. We also always like to stop by our local fire station to make sure things look good when installing a new seat. We didn't have any problems there either.
As you can tell, we really love this car seat. Hopefully, this was helpful for any mamas looking to feel reassured that their kids are safe & comfy!
Becky xx
Read more of my motherhood and baby posts here.
SHOP CARSEAT AND ACCESSORIES