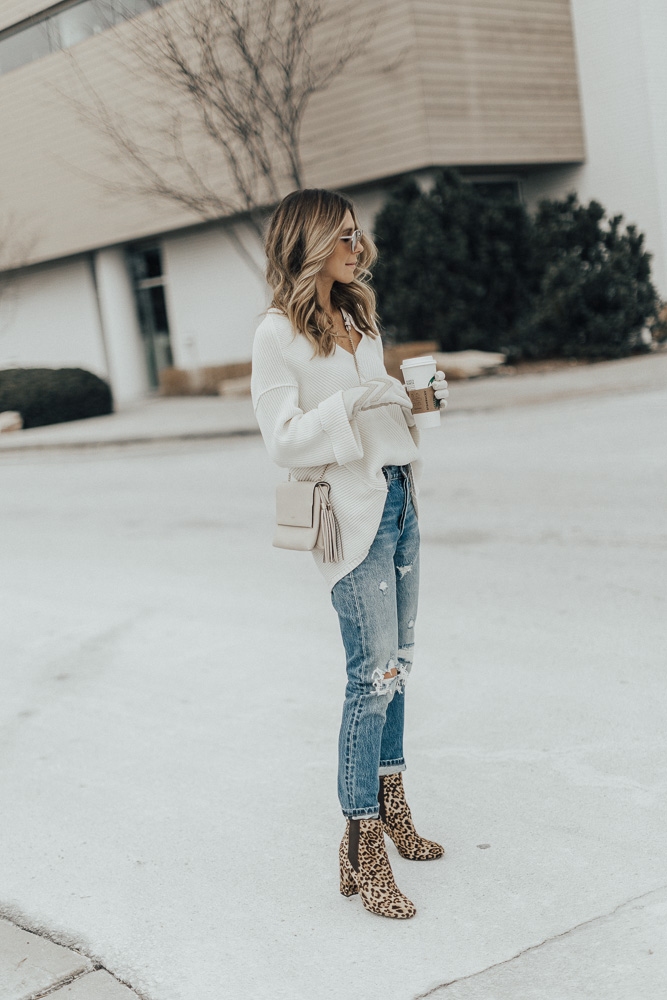 I'm the type of person that if my hands or feet are cold than my entire body is freezing. Nowadays I cannot leave the house without a pair of gloves. I am also the type of person that always forgets things too, so having at least a couple pairs of gloves in my car is a must.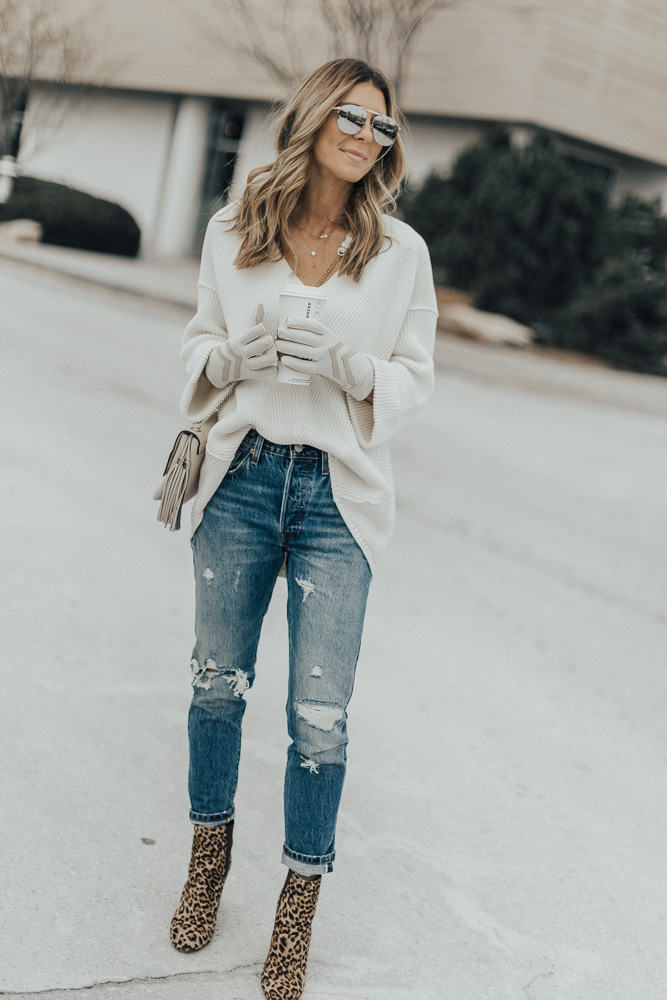 I have this pair of Isotoner gloves in just about every color. The classic design reminds me of the pair my mom would wear when we were kids! She is the exact same way as me and freezes if she doesn't have gloves. I can specifically remember her wearing them and driving me and my sisters around town. I thought they were so cool and always asked her for my own pair.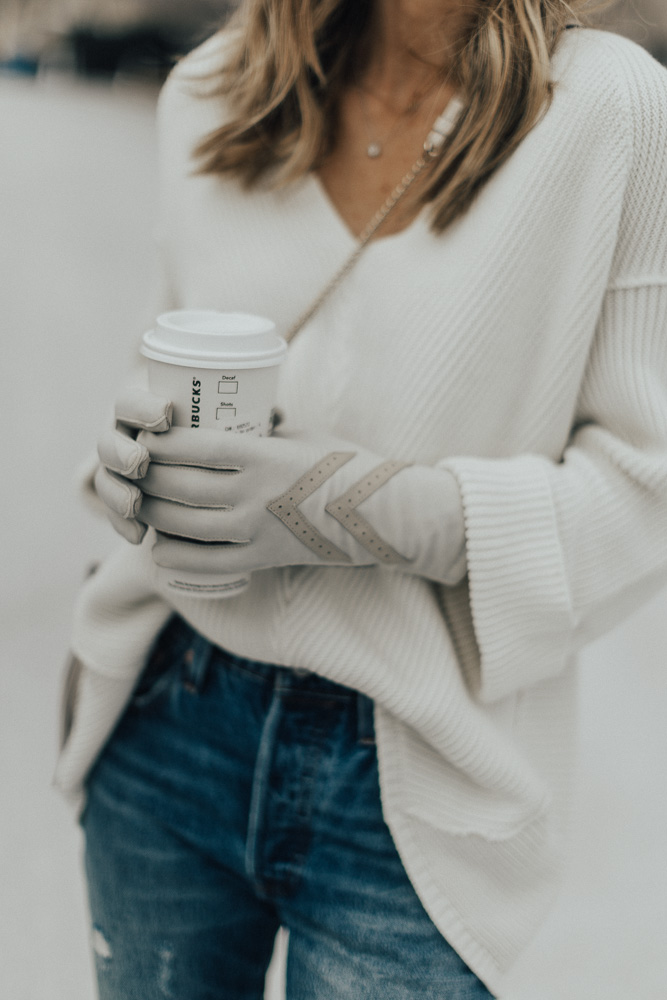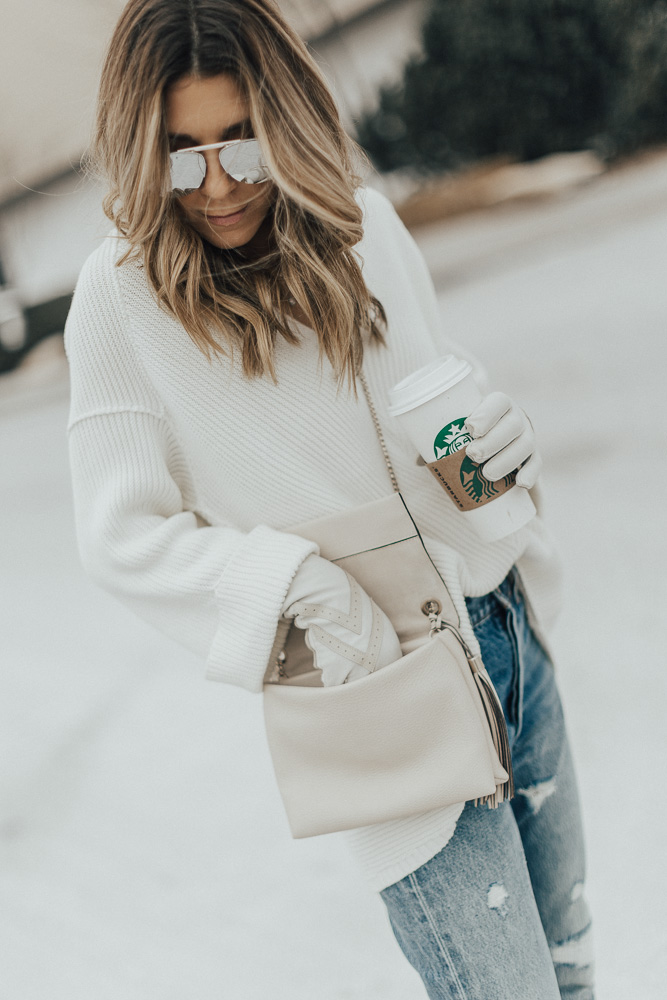 Now I am the cool mom, driving my kiddos around town.  I like how they pair well with my outers and sweaters. I can pack them easily in my purse, pockets or gym bag without them being really bulky.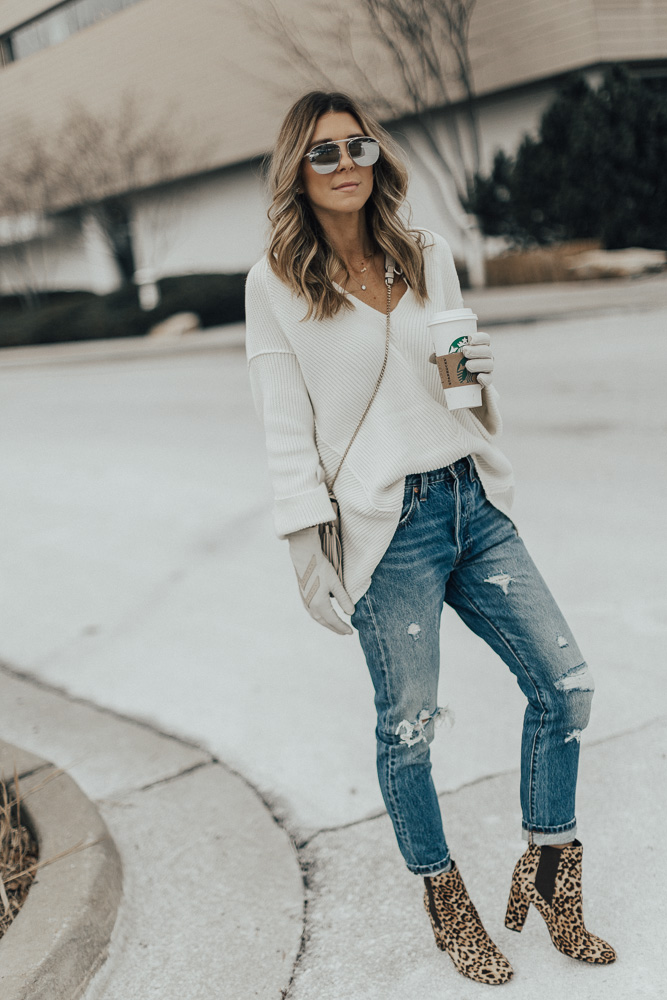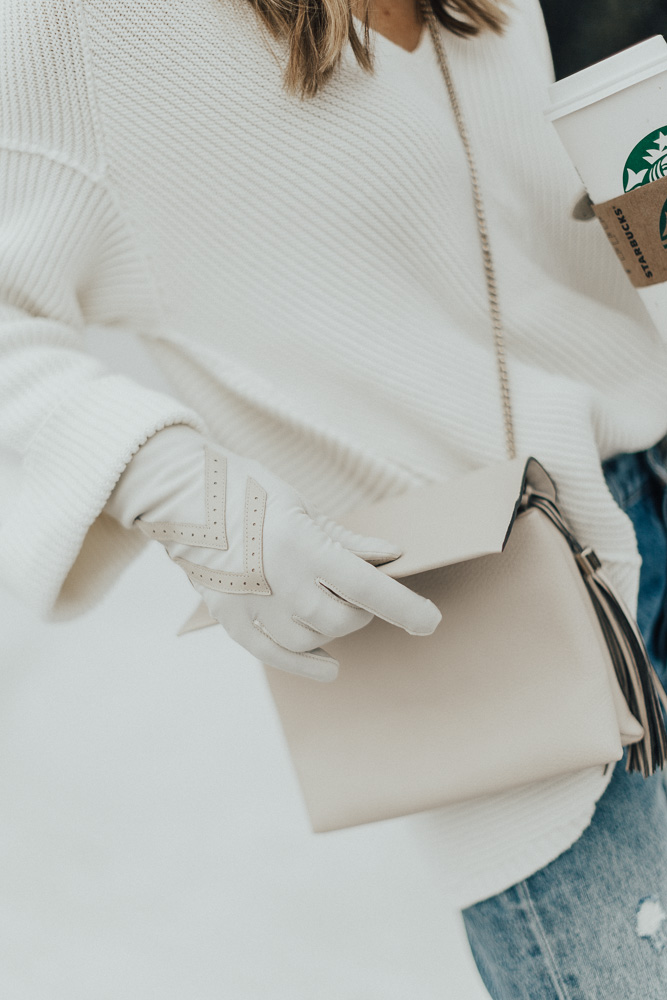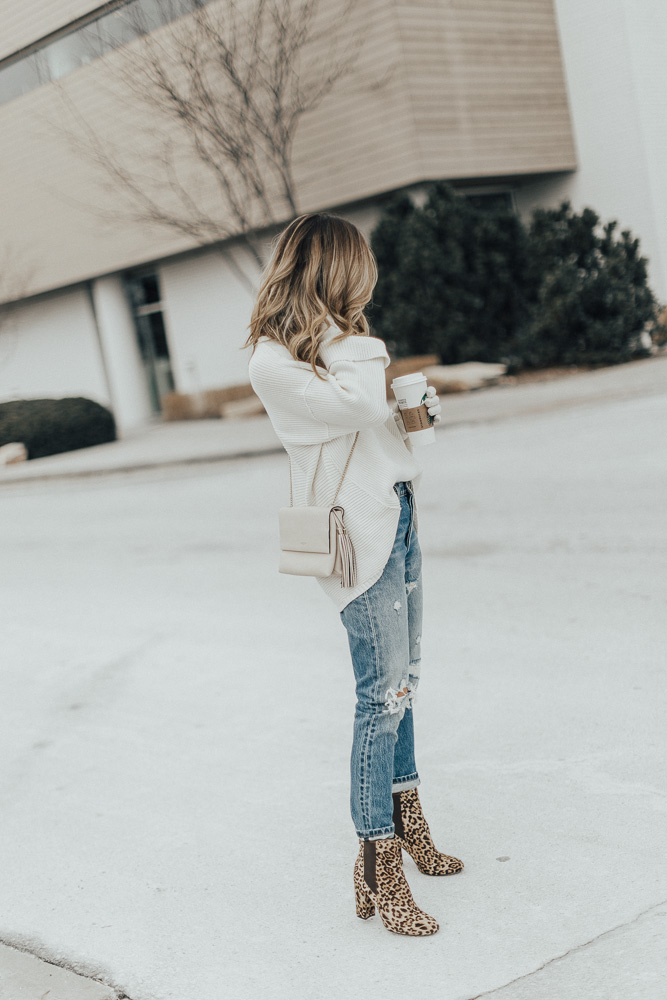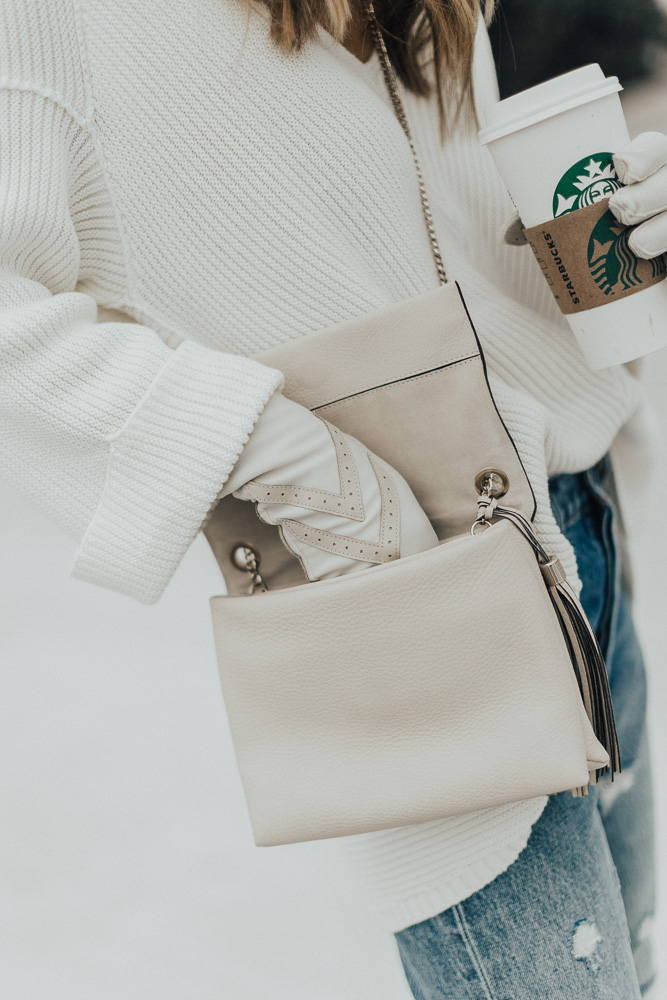 When I am home, I HAVE to have a pair of slippers on my feet. This being for two reason, one because we have hard wood floors and it's hard on my feet and two, my feet are always freezing.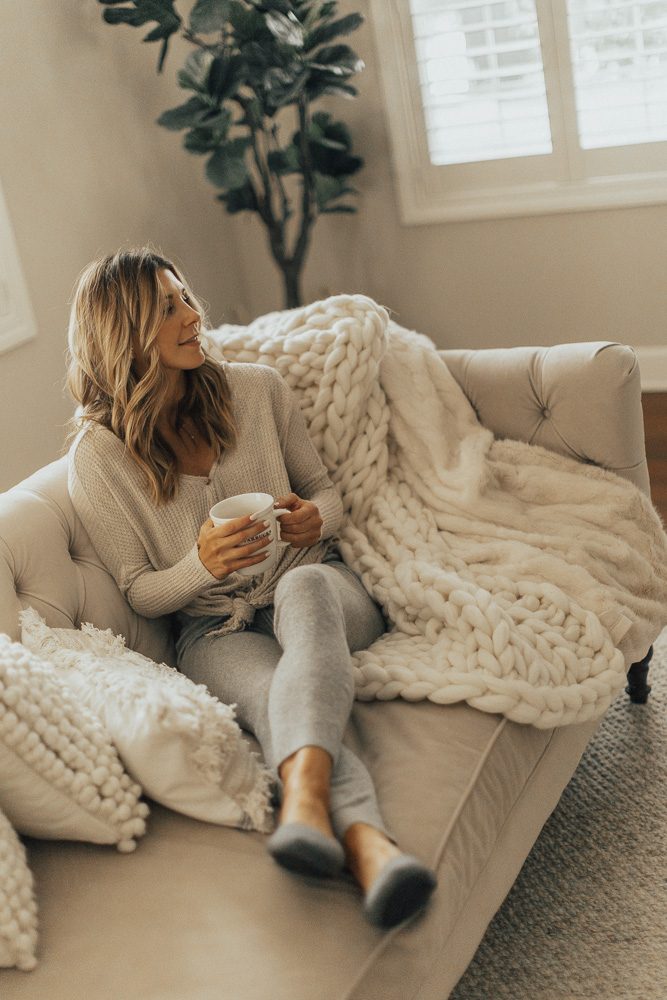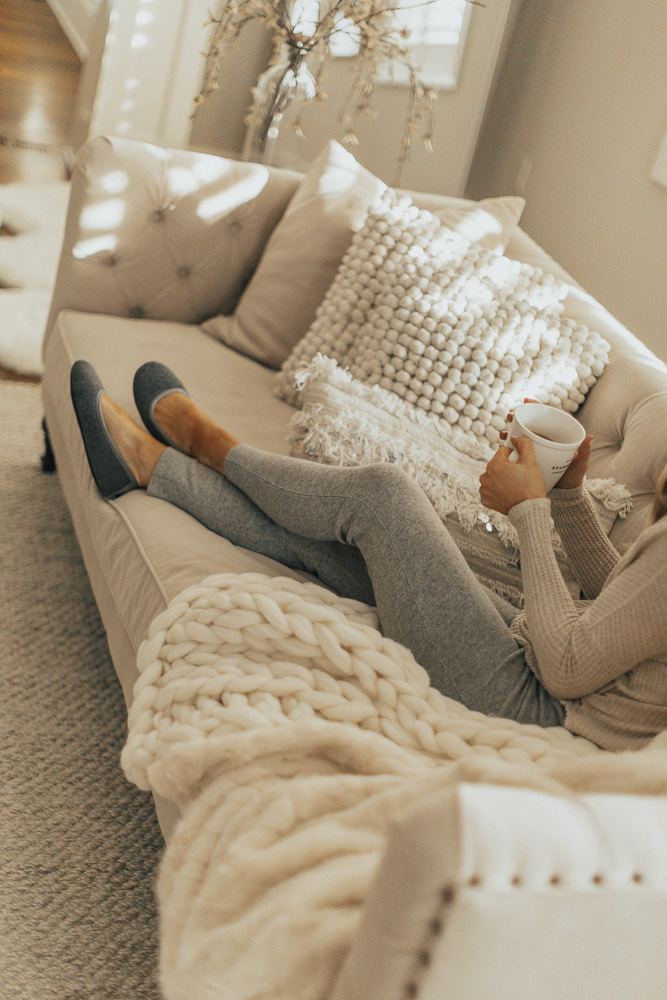 Cue my Isotoner slippers. Not only do they keep my feet warm, they are incredibly comfortable.  The cute slip-on style has '360° Surround Comfort™' where the memory foam wraps the entire foot – including the tops, sides, and soles – for the ultimate custom and comfy fit. I love that the jersey knit is breathable and when I wear them, it literally feels like I am walking on clouds.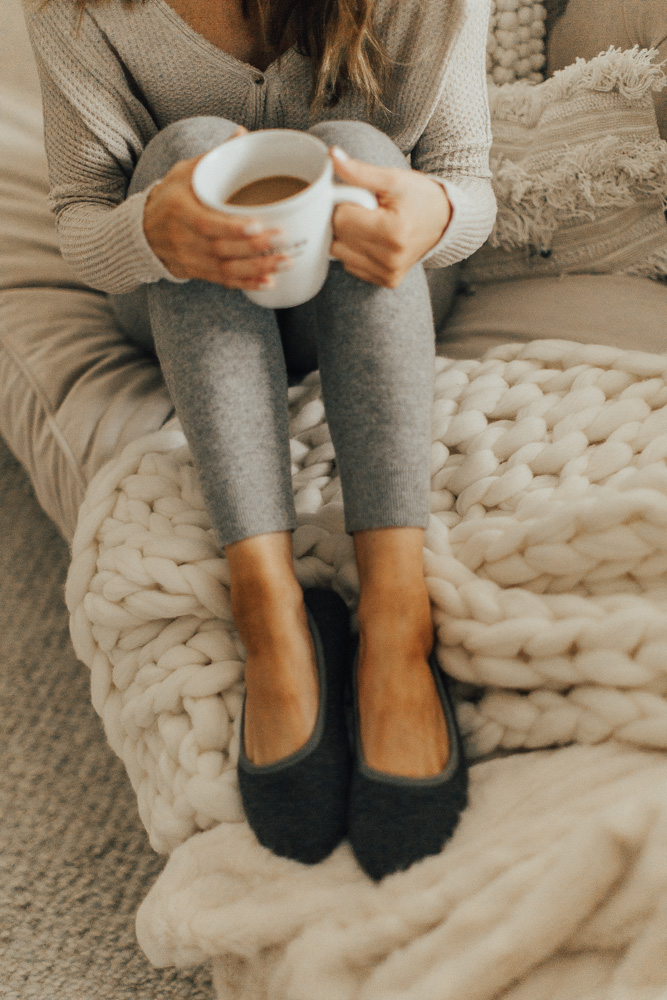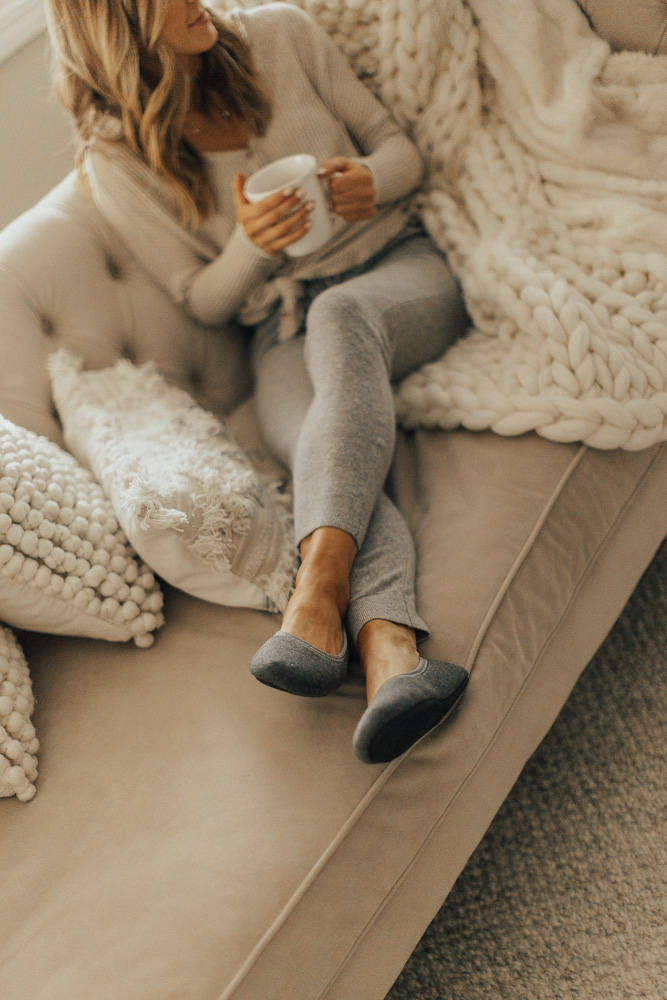 outfit details:  Isotoner Gloves  // Sweater // Jeans // Boots //
outfit 2 details: Isotoner Slippers // Lounge Pants // Thermal Top
What are your favorite styles from Isotoner?
Becky xx
In collaboration with Isotoner.