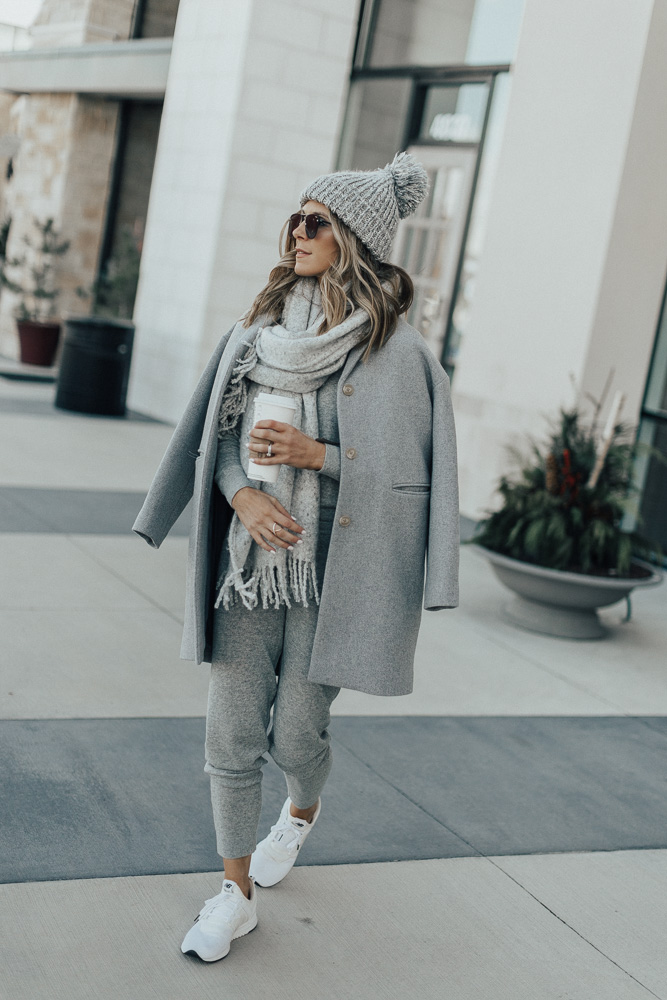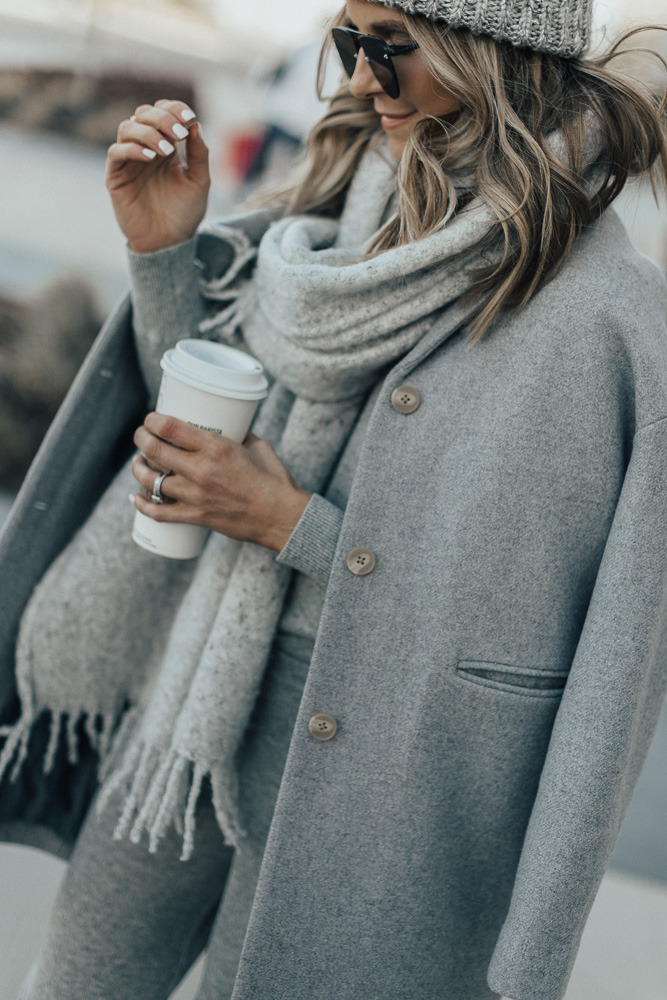 When it's freezing outside, it's hard to even gather the strength to get out for errands, let alone meet friends for brunch. But a warm cozy winter outfit can make all your chilly outings a bit easier. Everlane's cashmere collection is the perfect uniform for cozy girl style.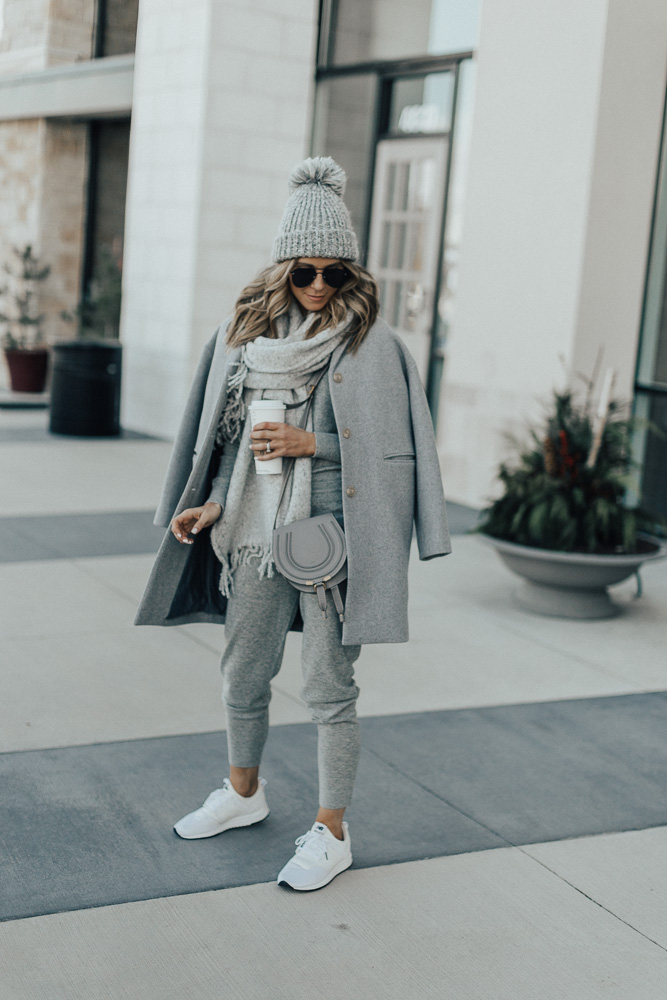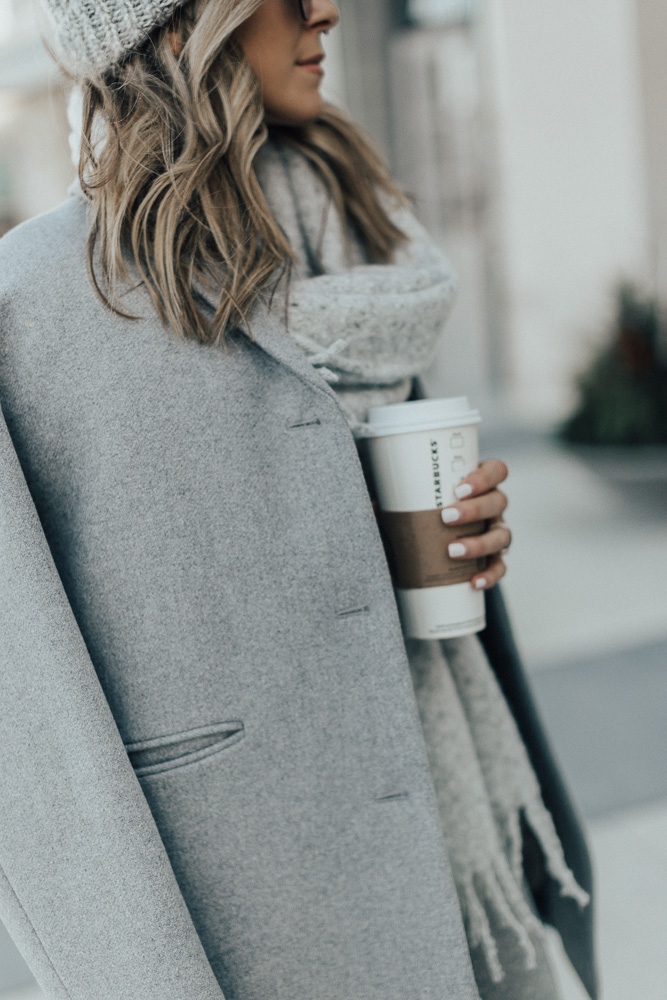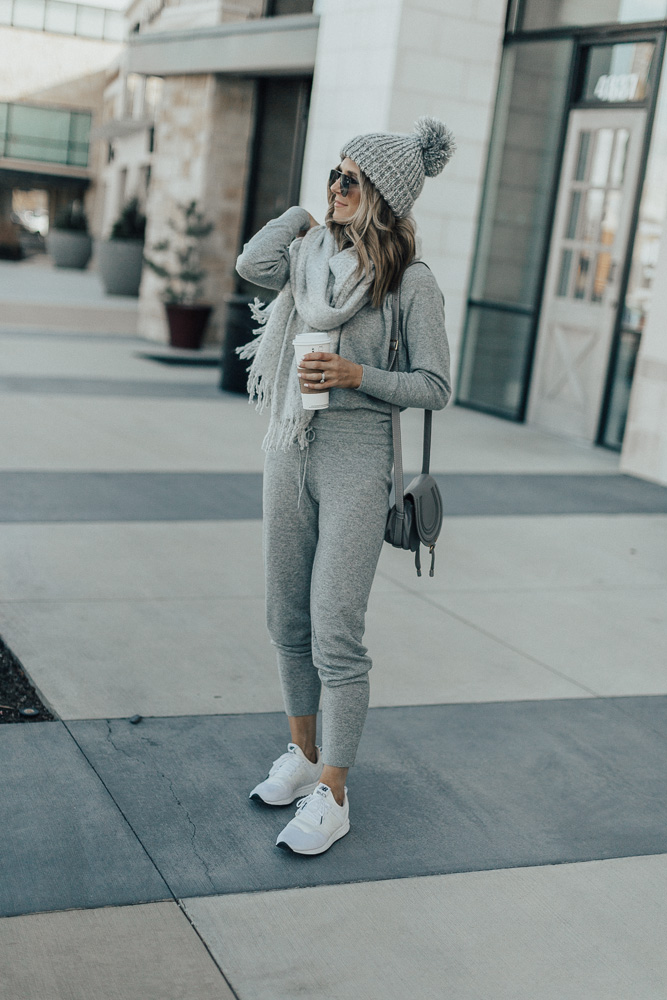 And whether you want to stay in and Netflix binge or actually hang out with other humans, this is the perfect outfit for just that.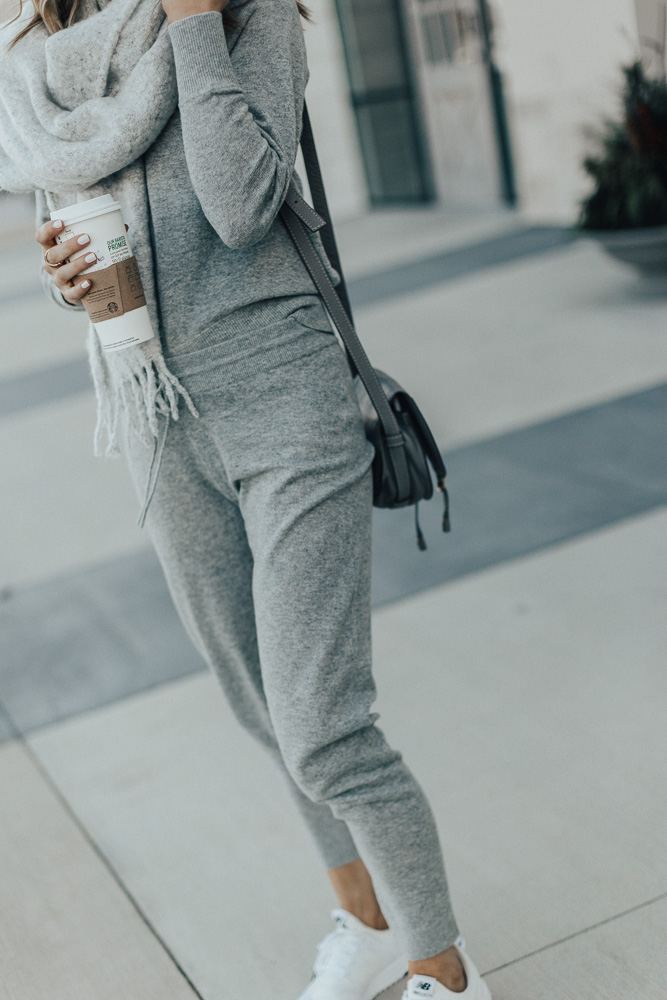 I LOVE these soft cashmere pants. They are great dressed up or down (think of them as fancy sweatpants) and this cozy cocoon jacket is sooo warm and I love that is layers so great over my winter layers or sweaters.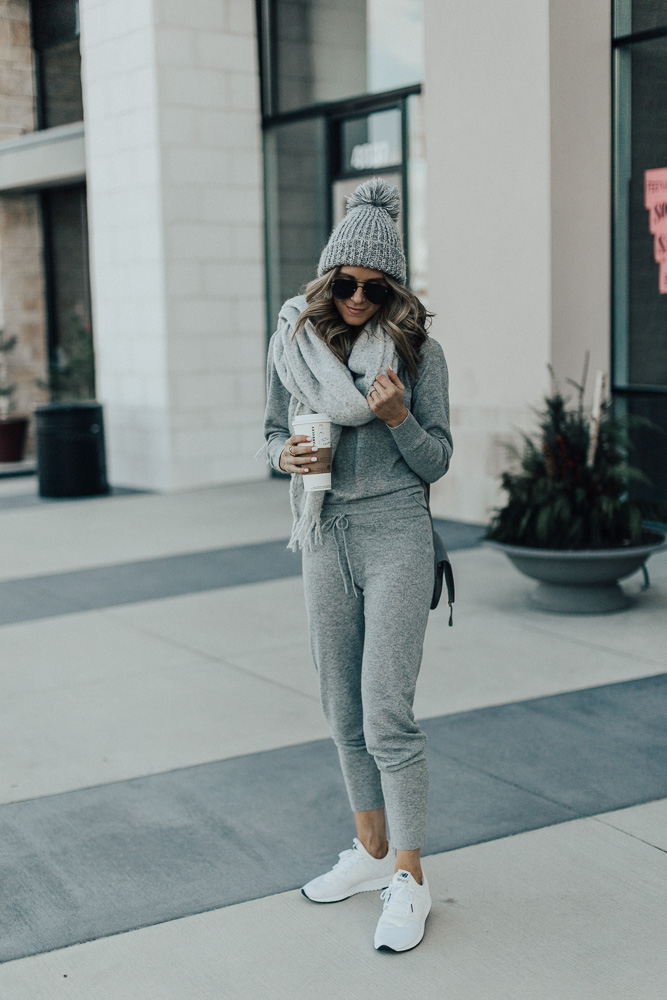 Cashmere CrewNeck Sweater // Cashmere Sweatpants (fit:TTS, wearing size small) // Cocoon Coat (fit: TTS, wearing size small)
Looks like the gloomy winter months just got a little easier.
A few other off-duty favorites…
This blush pinky sleep set is on my xmas list! So pretty! And this pajama tunic is adorable!
I love this color block cashmere crew. So cute with these jeans.
Everlane has a $100 cashmere shop, which includes 4 cashmere styles for $100. Amazing, right!? Great gift idea!
Becky xx

Thanks to Everlane for sponsoring this post.